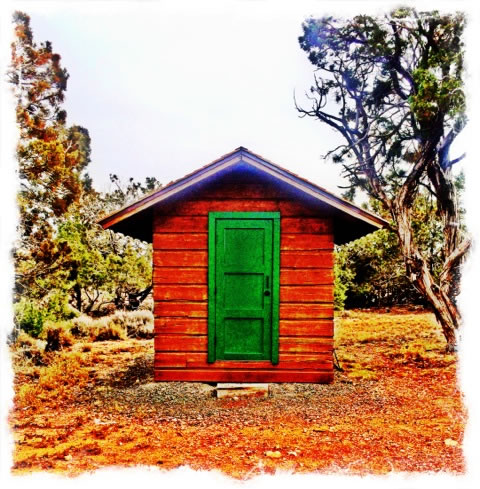 Can you do that style?
Earlier in my career
[1976,]
as a advertising studio illustrator,
comp[rehensive] packaging artist,
headline drafter [for rough ad layouts]
and an occasional calligrapher,
I got that line, as a request.
"Can you do that style?"
"Sure I can."
It annoyed me enough that I wouldn't persist in that world — which was:
Artist Representation in NYC, Chicago, Dallas, San Francisco, LosAngeles, London — and a kind of persistent, non-stop, "letter it up" design show.
Reps took between 25-33% of every job, and I was doing
logos, alphabets, type design, calligraphy,
headlines, campaign art, packaging design —
from all over the country.
What started as a good thing became tiresome —
because all the work was based on previous work.
I'd put together ads in American Showcase, BlackBook, CreativeArts, Portfolio — which showcased my best work in the previous year —
and pursuing projects, it would be
"I like that logo you did for Time Magazine, can you do that for this?"
And it was
Boring.
Sometimes, simple is best.
When you think about it —
style still has import, it's how the design
expresses intention and direction.
Every designer has a sense about what's closer or more familiar to them.
Genre is personal.
For me, back in my beginnings, it was about energy and flow — classical letterform principles executed in fast movement.
I go back. And I go forward.
Dream | Art | Craft | Draft | Finish:
Light Speed: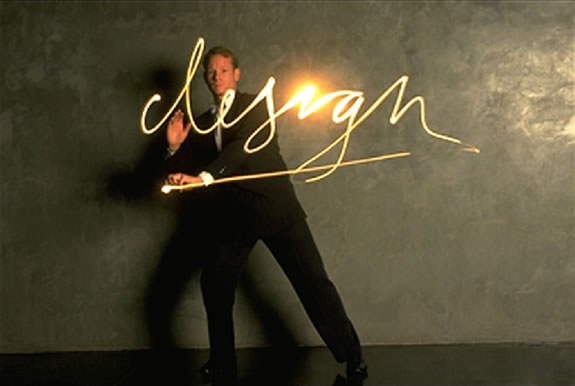 Looking for Brand Truth: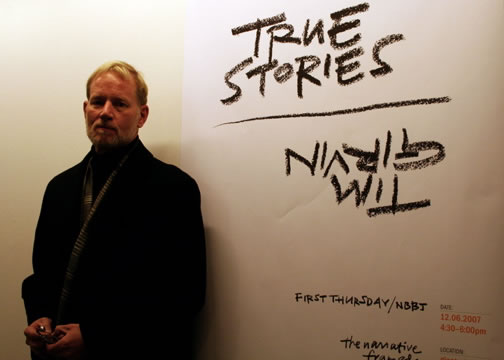 Firestrokes: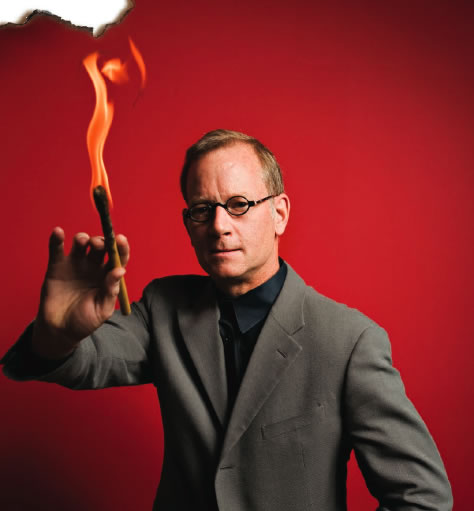 Creativity, Leadership &
Calligraphy Workshop | Las Vegas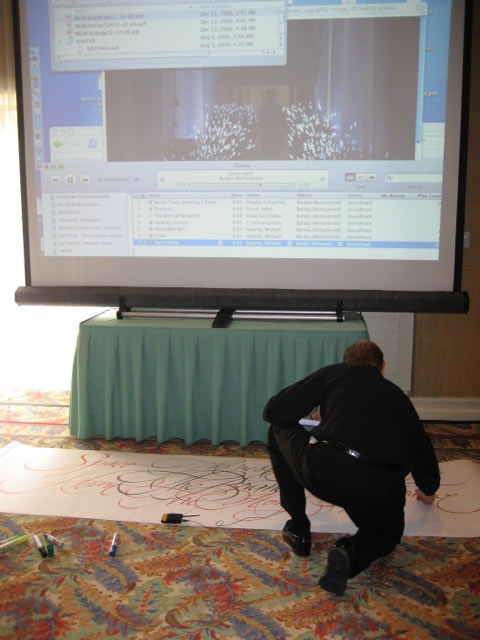 Graffiti for Levi's.
Sketch it up: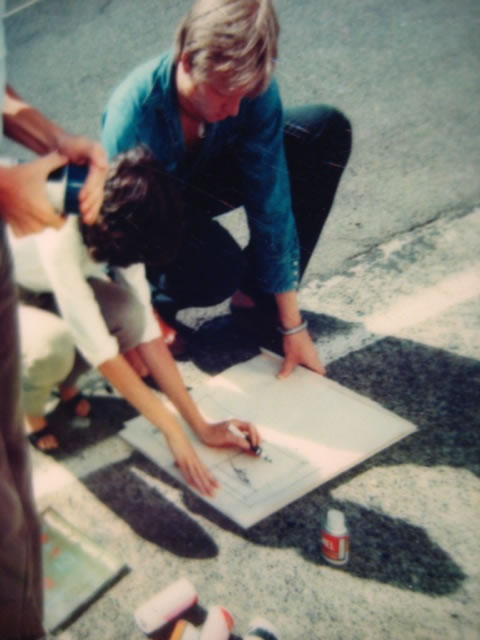 Tag it up: spray-canned.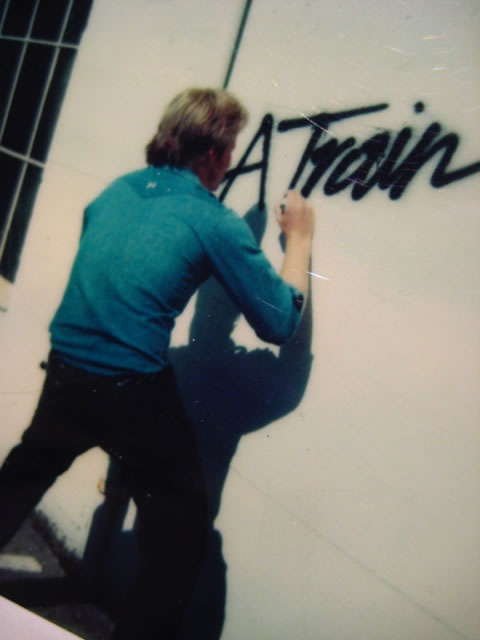 BowTie-ology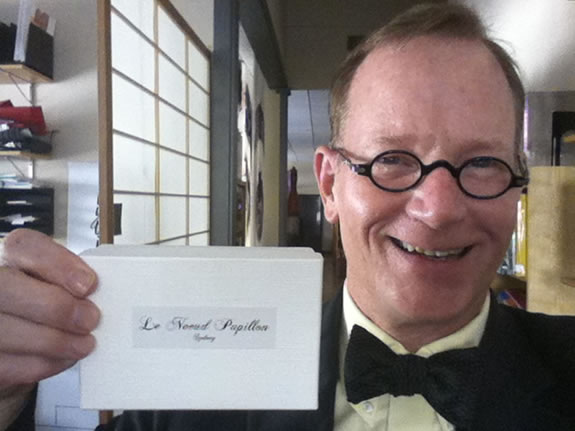 Mythic retail | WebCam, OR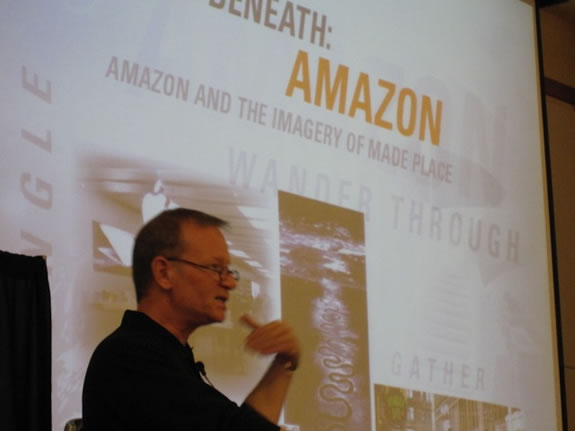 The Nines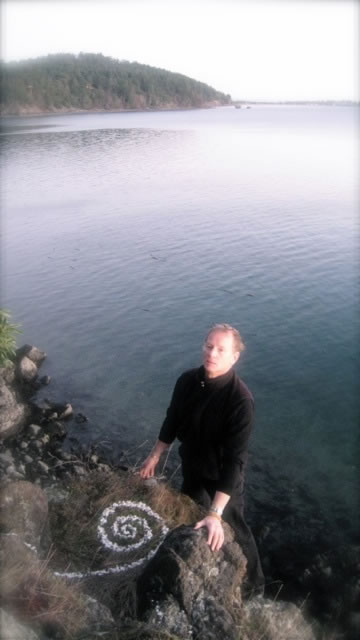 More fire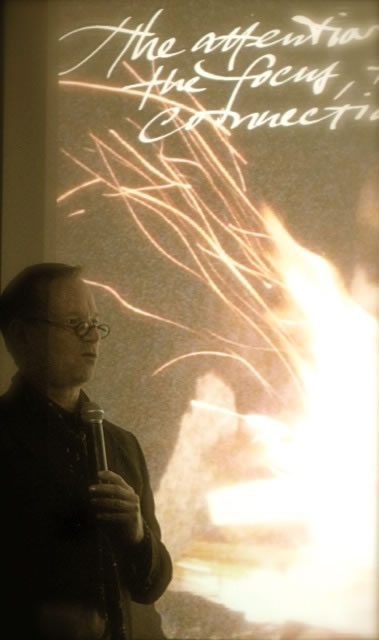 Lamas & Mystics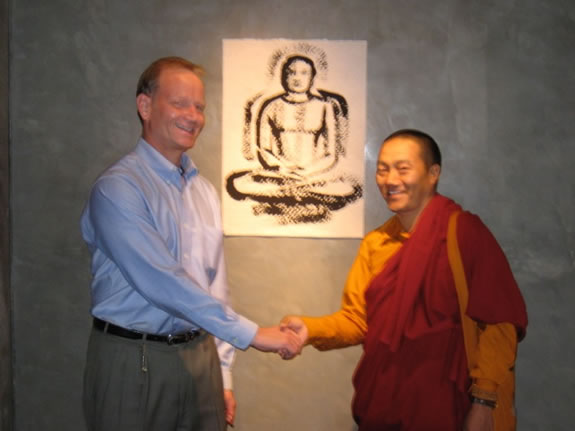 Clothes, Calligraphy & Magic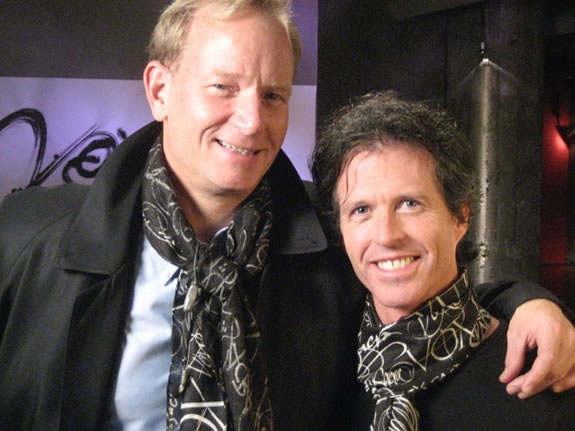 Dance: Creativity, Calligraphy & Brand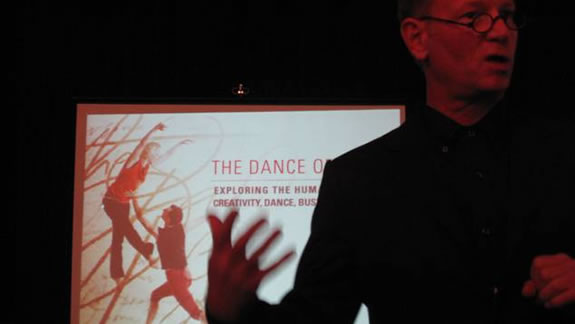 Fire 8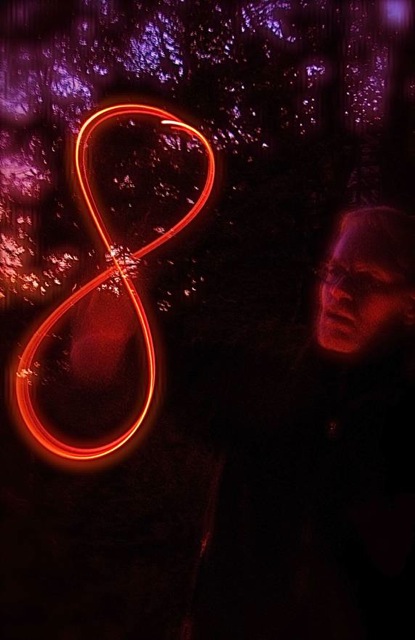 Nordstrom Style Campaign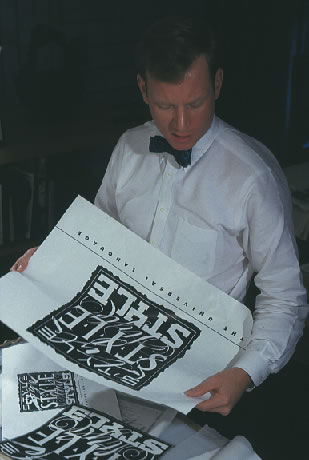 More pen dance: calligraphy, music, dance, rhythm
[since college daze 76]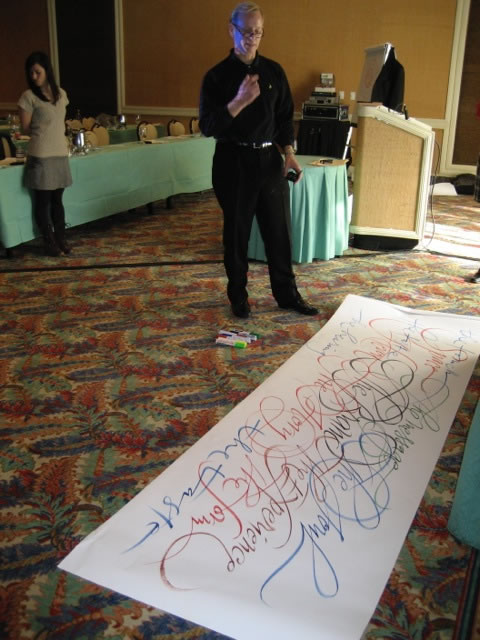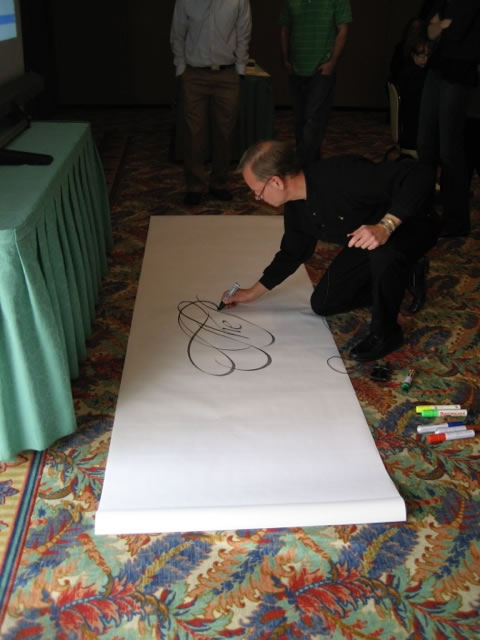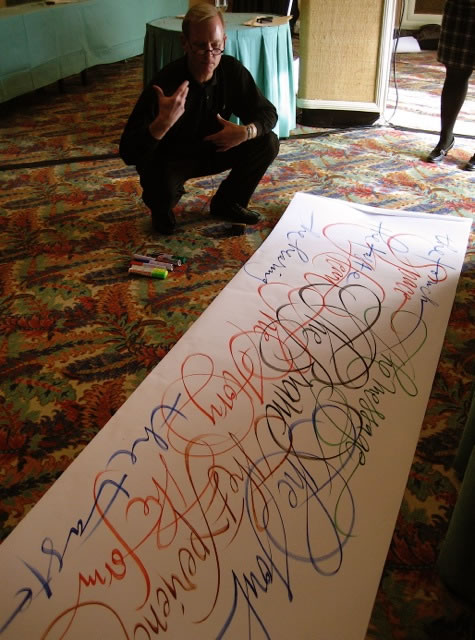 What is unforgettable?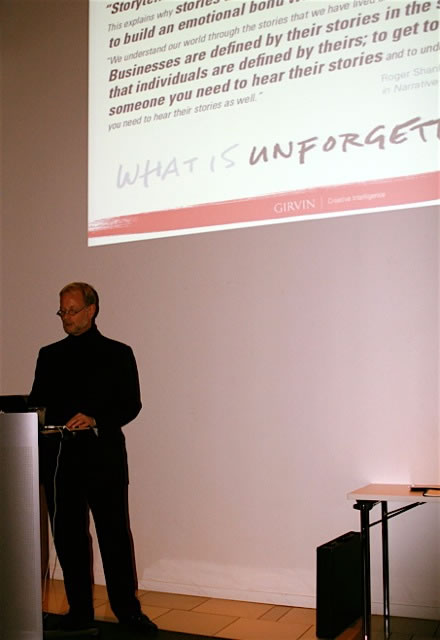 RavenCall | The Art of the Journal |
Bullitt Lecture @ Sleeping Lady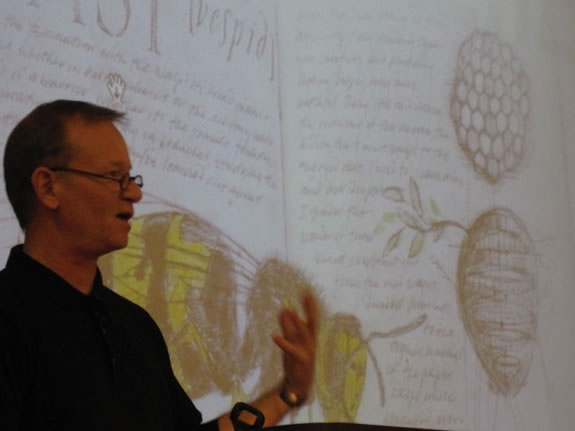 Still, in the end, simple is best.
What's the story,
who's telling it,
what's it feel like
and what's it look like?
And who cares?
Bright spots looking back,
can take you forward
to
a newer realization
of
what lies ahead.
Get to the point: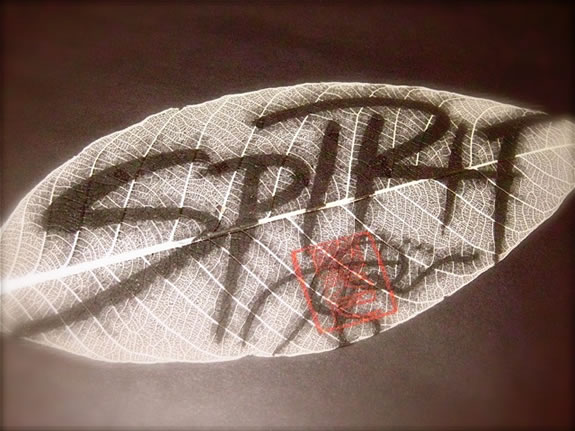 Sometimes getting to the simpler
takes a journey of complexity to find it.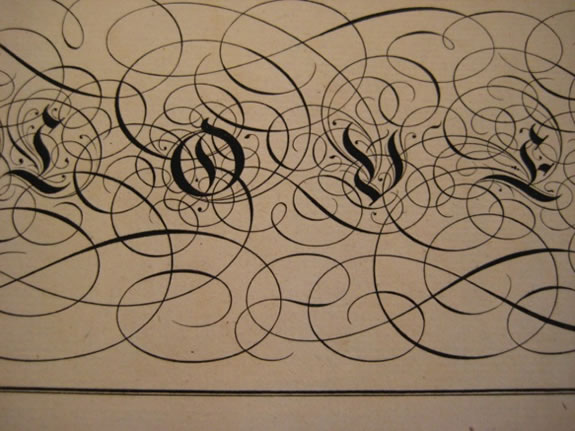 Tim Shaw Girvin | Downtown Seattle Studios
…..
G I R V I N | DESIGNING MOVIES
THEATRICAL BRANDING + ENTERTAINMENT
IMAGINATION: AND THE TOOLS TO MAKE IT HAPPEN
http://bit.ly/seAMZf