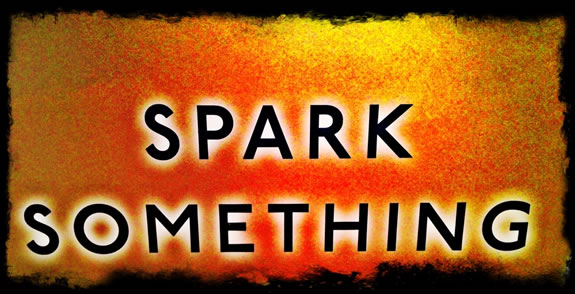 Sparking innovation and change.
There is legitimacy to
the metaphor of Fire.
Girvin, the team —
and Girvin, the family —
are fierce lovers of fire.
We've noted that earlier.
But any fire starts with a spark,
which can be the beginning of a perceived idea and inspiration —
that kindles horizontally and fans the flames of a changed landscape.
Brilliant ideas spark new ways of thinking through — new channels are set ablaze neurologically.
Friend and past co-creating client, Martin Pazzani has been examining that development — the later-in-life sparking of brain sparking and exercise. Young or old, action [activation] — heightened physical play lends itself to boosted neural channeling. "Use it or lose it" might be a more common phrasing — to aging transitioning, mental acuity and physicality. When you're under pressure to solve puzzles in action —
like a game that is physical and mentally challenging —
there's a boost in mental and physical growth.
Martin's strategy follows and builds upon that trending —
get old and you: get old.
Change happens: sparking brain and body fitness.
Energize, sparks fly.
Spark it up —
your brain, your body.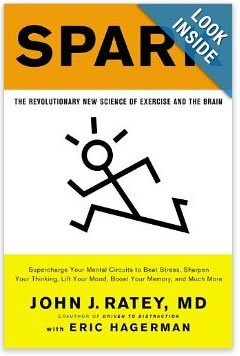 Older is better, activated.
Pazzani's legacy is strategically-focused
brand leadership —
coupled with years of experience —
and enormous experience in
complex, technical alpine endeavors.
TIM | Queen Anne Studios
…..
G I R V I N | N E W WOWNESS
INNOVATION WORKSHOPS
CREATING STRATEGIES, PRODUCTS,
IDEAS FOR CHANGE.
http://bit.ly/vfzyEU