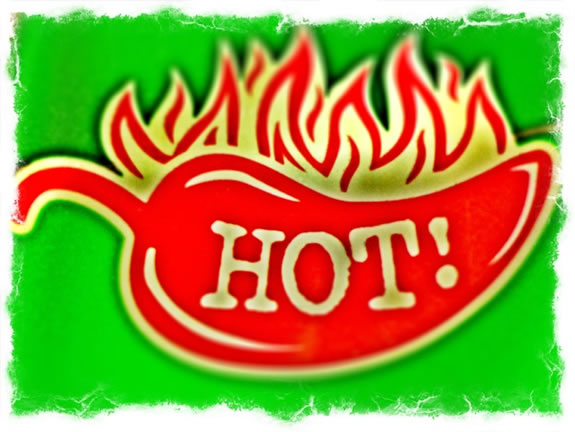 The Legacy of
Fragrance Design and Perfume,
Taste Innovation and Spice Strategy
In a workshop in Oregon, we studied the layering of taste and scent in new product development innovation summits.
What came clear in
the study group was
a kind of synaesthesia of sensations.
We'd talk about a spice and flavor direction, then describing a flavor tiering of how a spice works. In exploring this conception, my first content was examined in brand development workshops for P&G, one of the biggest flavor and fragrance groups in the world. What I found, during that time, was that flavorists and fragrance designers worked together in holistically measuring and creating brands.
So how to practice that examination?
How, for example, would you describe masala as a flavor strategy?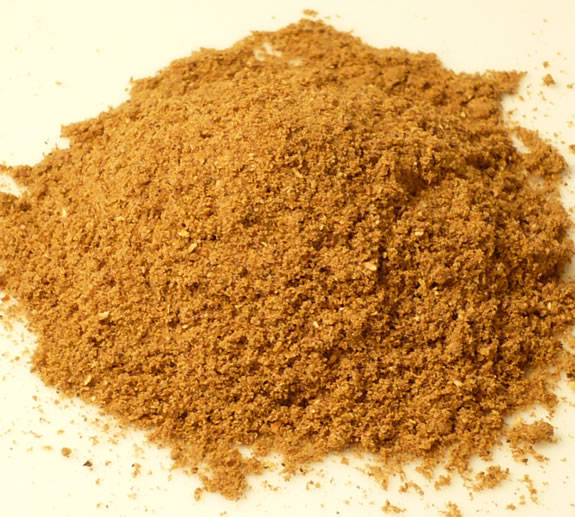 I'd suggest garam — which, in Hindu is "hot." But in ancient Indian ayurvedic medicine it references "heat" — as in, "to heat the body." It's presumed that a hot spice actually elevates the body temperature.
Others would reference that their taste profile for masala would be caraway, bay leaf, nutmeg and mace, cinnamon, cloves, cardamon and cassia bark. Each of these offers a smelling profile — there is a memory, to each, for every participant. And they are a tasting alignment, in addition to what they scent.
But the point might be — to taste and scent — that the layering of perfume could be similarly identified.
Take, for example,
Chanel's Sycomore.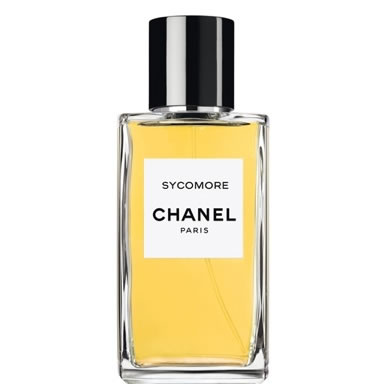 It's not new, it's a legacy fragrance that is still for sale, nearly a half century after its innovation.
The inspiration came, in 1930, from Mademoiselle Chanel herself, who dreamt of a
"woody perfume that would stand apart. The result is SYCOMORE: a dry, noble and powerful fragrance. A metaphor for her legendary tenacity perhaps? In any case, it is a perfect illustration of her masterlystroke of elegance: this luxurious vetiver, subtly dashed with spices,enchants with its aristocratic simplicity and leaves a long warm breeze in its wake"
according to the Chanel site.
Like the breakdown of an Indian spice, it's made up of
tiering scent sequences, essential ingredients that
intertwine molecules to attach to our sensing organs.
That comes down to a story, according to Fragrantica,
"Sycomore by Chanel is a woody floral musk fragrance for women. Sycomore is a newly re-introduced fragrance and it was introduced in 2008 [from the earlier modeling by Polge in 1930.] The noses behind this fragrance are Jacques Polge and Christopher Sheldrake. The fragrance features vetiver, sandalwood, aldehydes, tobacco and violet."
We smell, and then we sort what we smell — organized on palettes of memory and experiential emotion and — as we become more skilled — we can break down the scents in a manner that allows the scenteur to sort, name and define what the layering consists of the perfume, and too, the skilled taster can break down a taste as a string of spices.
Each of them, spice to perfume ingredients, follow an ancient trail — the silken route — the path of incense, the trade-winding route of spice, the mythic road, a journey of luxury, adventure and magic.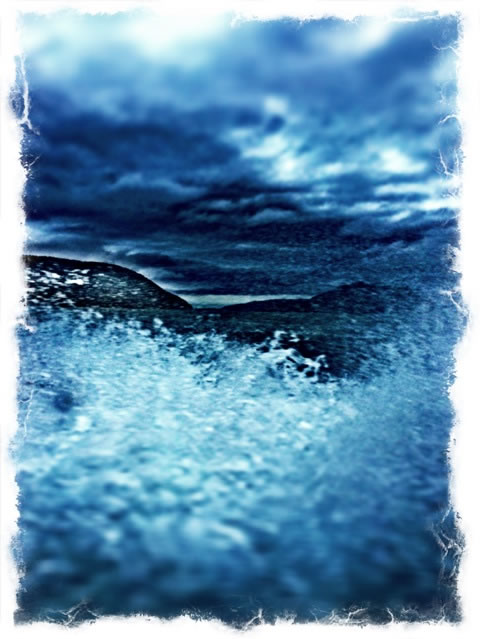 Smell something.
Can you break it down — what's in that perfume?
That tasty meal — what are the spices in it?
Tim | GIRVIN | Southwest Queen Anne Brand Laboratories
––––
Rethinking Beauty:
Brand Strategy & Visualization
Girvin BrandJourneys
http://bit.ly/1sSgbOB