Stephen Kenn >
Manly men brands | designing for them —
building brand + personal stories about them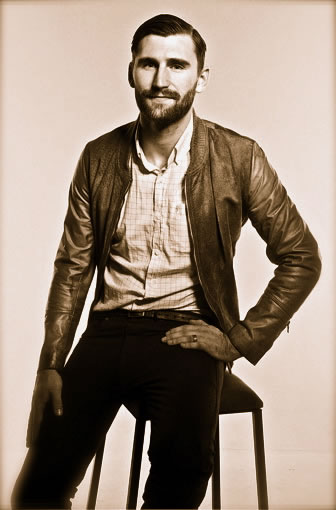 Embracing the masculine spirit,
design, thinking, story and
truth in offering.
Thinking about a man, and designing for men — it's a challenging meditation, given that I'm strolling the vast and strange labyrinths of Cosmoprof — a monster beauty event, almost entirely dedicated to women and beauty.
So what, and why, about men, appearance, skincare, wellness and design?
Tom Ford leaps to mind, and we've written long about that connection.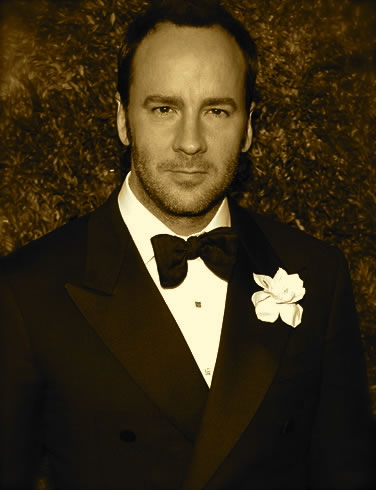 Girvin History.
Earlier, working with other local, niche, independent and bigger global brands,
we studied the idea of building brands for men, about men, from men.
Check this out — a comment below, from this from this earlier Girvin blog [designing for men] Manly Men Brands | Authentic design for guys | Andy Spade, Peter Buchanan Smith, and other real men
— and a response from designer [a man,] and entrepreneur, Stephen Kenn — LA; I'd sent this along to some other LA friends [and some of them have reached back about this man — and it's likely they'll reach to him as well, out of interest in his thinking / work:
video, at the site below, "stephenkenn.com" is thoughtfully stirring, rings authentic and represents a nicely crafted bit of storytelling.
Nice spirit this Stephen Kenn has.
He has the physical presence and character of another Girvin link — the studied point of male character, Swedish design strategy –noted below:
perfume designer, Ben Gorham.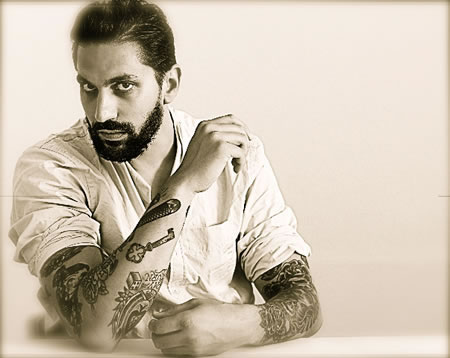 I like the direct sync [that he, Stephen Kenn, makes to to the people that support his "making."] There's caring there. Caring — these days — is tantamount to brand, value, story.
It comes to the personal link — the reflectivity of the brand —
"what do you care about, what story do you recall, and hope for — what will you hold, and take away?"
The foundations of his ideas are linked to the spirit of honor, memory, touch and the detailing of character — useful, worn, celebrated utility — that speak nearly to a wabi-sabi ethos.
And who doesn't savor the scent of old [100%cotton] canvas strap, vintage army gear and cut leather — mixed with the octane-fueled, ionized perfume of cut and oiled steel?
My favorite — along with asphalt, birch tar and turpentine [the old library, the oil painter's artist studio— with a slap of creosote.
These, wafts from a man's fragrance world, but you get the point.
I deeply admire the SK attention to craft, care, quality and the detailed pursuit of materials. I deeply admire the man that is willing to share the depth of his story, in making a dream come true, a story warmly and heartfully — and sincerely — told.
As men, we need to do that more.
For the dreams, the brands that we build and use — what's important, what is the story to be told — why would I hold it, care about it, share it with others — and perhaps, in the long language of life's living: never forget it?
I'll definitively try to sync up with Kenn, the next LA run.
That's coming up.
And Handsome Coffee with Stephen.
Men.
tim | Cosmoprof / Las Vegas @ The Mandalay
with Gabrielle Girvin + Cathy Mack
BUILDING BRANDS AROUND,
[AND THAT ARE], HUMANS | The strategies of rippling genius
https://www.girvin.com/subsites/humanbrands/