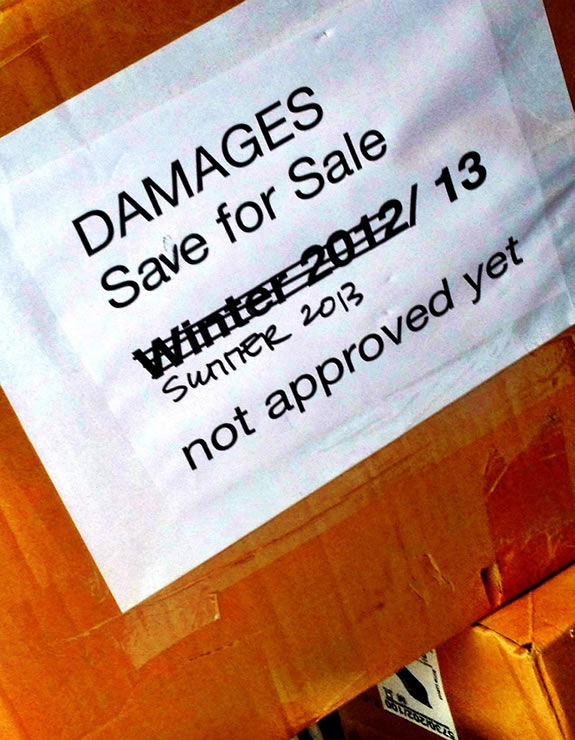 The Layers of Intention and
Storytelling in the Context of
Message and Community
As students of environmental design and signing,
we're endlessly studying typography and messaging, signing and fabrication —
and, in the end — placement and meaning.
What does the sign say?
Looking at signage holistically:
• material makes a statement
• placement and view sight lines offers another
• typography offers another layer of telling
• coloration and contrast offers still another.
The final layering of study will relate to meaning.
What do you mean, what does the sign mean?
Seems like a simple question —
but what is the layering of the story?
And what might be the basic sense of context?
A meaning lies to intention — meaning and memory are other hints to alignment.
Sometimes signs offer a double meaning, like the reference above —
this, left boldly out-facing in an alley in San Francisco's luxury corridor.
Point is, it's all of these elements together that form how signing is seen and understood.
As designers, we think about how beautiful the signing might be,
but as well, the meaning that lies on its surface,
and what might be seen beneath.
A message can be layered — one telling on one level,
another telling in terms of how it's managed.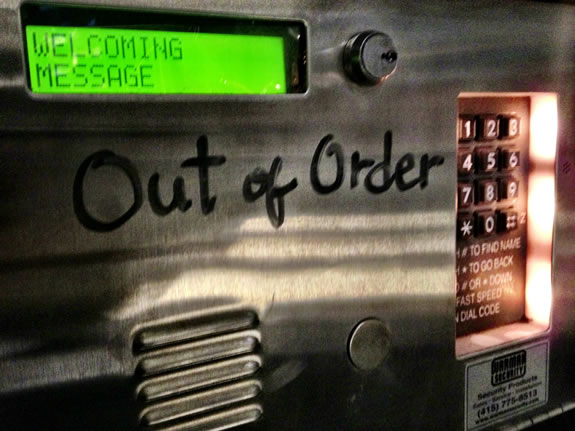 Explore, more.
TIM | San Francisco, CA
….
THE STRATEGY OF RE-IMAGINING
HOSPITALITY & GUEST ENGAGEMENT
DESIGNING ENVIRONMENTS FOR UNFORGETTABLE PLACES:
HOTELS |RESORTS | SPAS | RETAIL | RESTAURANTS |
SPAS + WELL CENTERS
Happiness experience design, storytelling + brand =
http://bit.ly/17cakbT