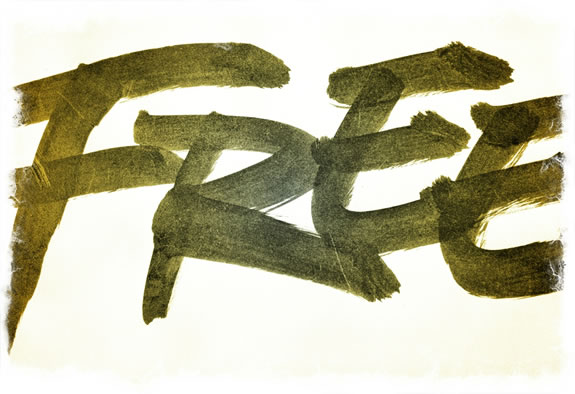 The Marking of Meaning, Goodness and Brand Storytelling.
We think about the idea of design as a kind of signature — with mind, motion, memory and meaning.
What is design — but the sign, illustrated. And of course, to signing and illustration, that would be illustrare, from the Latin, to illustrate is founding on light and shining. To lustration, it is a polishing, or making something shine, in the context of light, meaning, access and visual storytelling. That notion of illustration can cross to how a story is told, the spoken or textual threading, it reaches out in the light of transformation. On thing becomes another — a telling translates the context of one form of understanding to another — meaning and mind, converge, and memory is embraced and vitalizes the depth of the experience of telling. Soul touched.
Working with friend and activist, Karen Olcott, she's been a leading proponent of initiatives to end the tragedy of human trafficking; this core statement is defined in the legacy site:
traffickingfreedom.karenolcott.com/intro/
You can find her impressions and meditations in this recent opinion: http://seattletimes.com/html/opinion/2019939011_karenolcottopedxml.html
She asked, "can you design a logo for this effort?" The point, pro bono, might be to how to lustrate that vision.
How to bring light to it? No simple task.
In other renderings of this storytelling, bold condensed type told tellings of propagandist design, revolutionary and hard. But the point might be, in the overarching of these stories, each so profoundly human is how to render that "cry."
This is a story of soul.
How to draw: "soul?"
Evidence of heart, of touch, of blood, tears, pain,
these illustrations can be the most profound, the most personal, and the more challenging to render.
Energy, in the drafting, will be everything.
To captivate that sense of soul, it, in captivating, is capturing
the cry of freedom.
Drawings and explorations, here.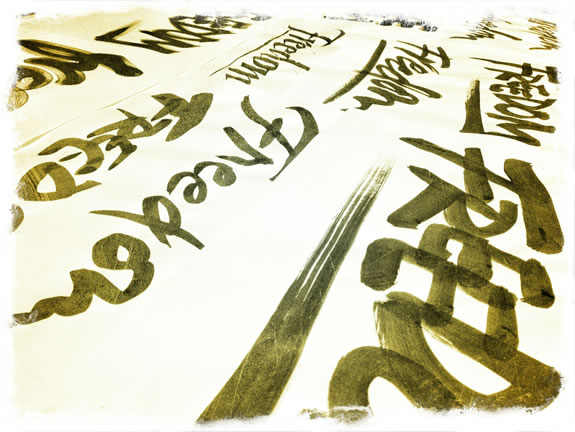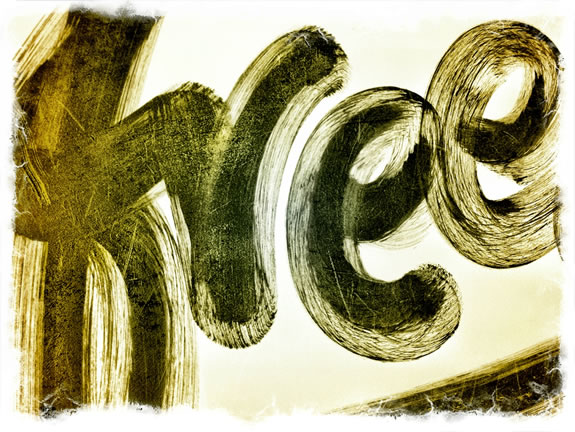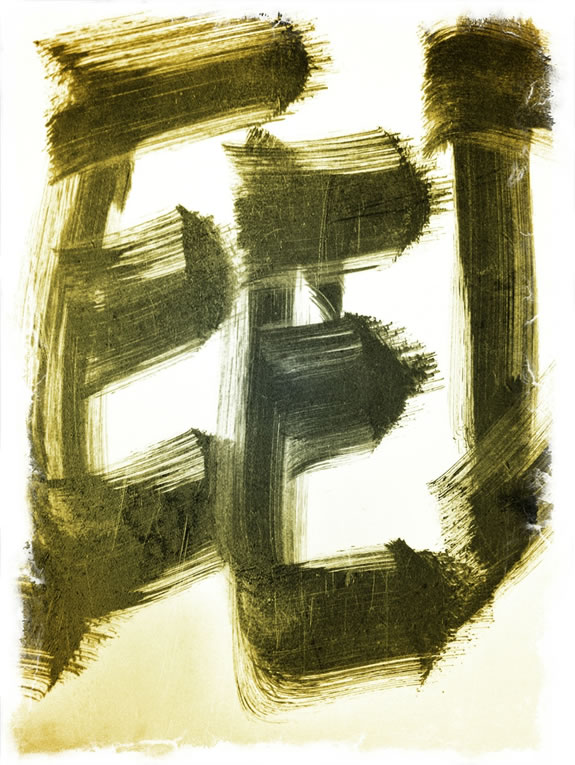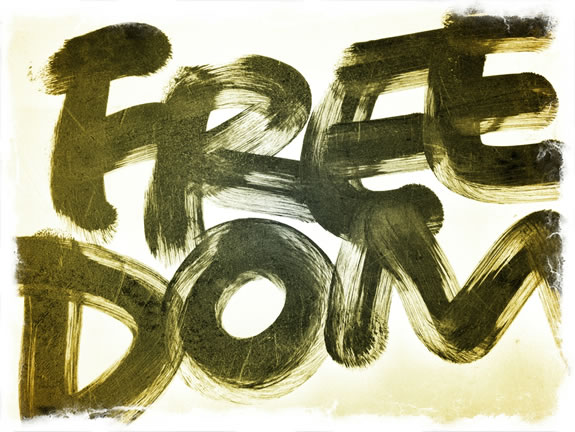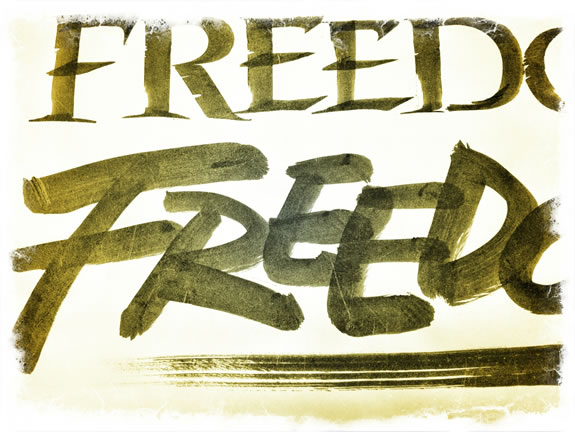 A cry to freedom.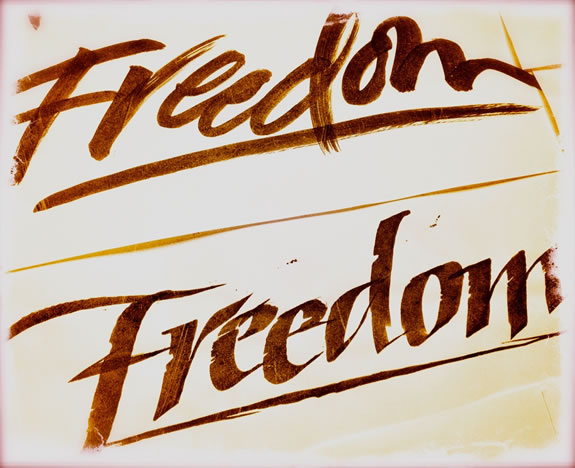 The studied arrangements: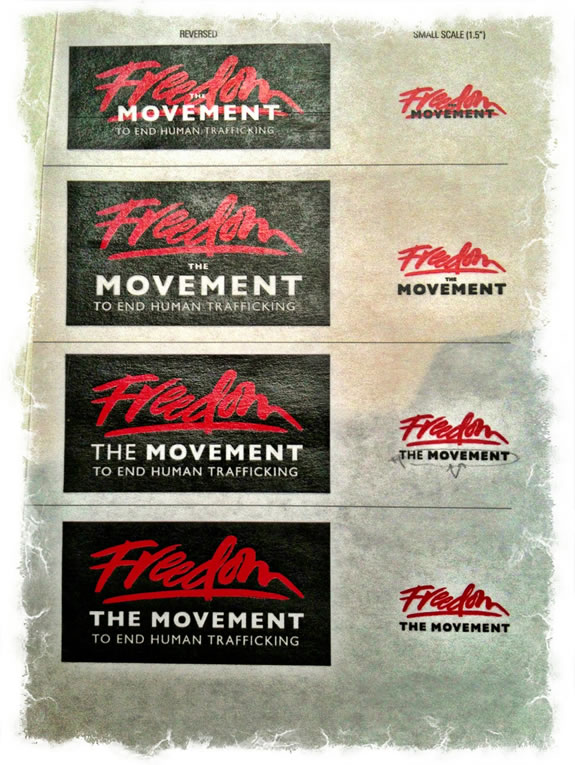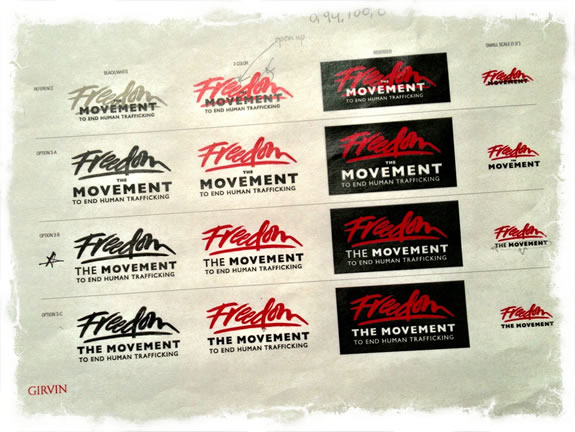 Onwards, the story, the movement.
The freedom.
Thanks to Christina Sakura and Lisa Coloma, at Girvin, for
their care, attention and support
on this and many other projects.
Tim | Pike Place Studios | Girvin
––––
Crowdweaving innovation
ideation, charrettes + brand events
Girvin BrandQuest® | http://bit.ly/eiFIuP