what's extra? pretty much everything.
some
thing
extra
about
today
any : day > being in it.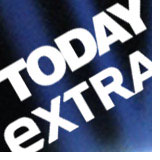 LIFE IS ABOUT MAKING THINGS,
CREATING THINGS,
BEING IN CREATIVE SPACE — MAKING THINGS THAT CONNECT ME TO YOU.
….
LIVING EVIL
yesterday, I was thinking about LIFE|LIVE|EVIL. A LOT OF US WERE TALKING ABOUT THAT. LIVE | EVIL: PRESENCE.
They're all there, aligned, interplaying. But we can try to see about thinking that:
knowing the one | evil
might help us to know the other | live.
GROWTH | CONSTRUCT | DESTRUCT
Ideas on beauty, truth and design:
And that growing (constructing | destructing) is about making things that are beautiful, that contribute to the story of the world. As designers, this is a huge issue. What are you doing that's contributing in a way? Actually:
what are you doing that's making more beauty in the world? Sure, there can be a story — something that helps a business person go someplace with their work, their offerings, their relationship to community. but what about that: beauty? Story in beauty? Beauty in story?
That's been a big question for me, over the course of the last couple of years.
living in the space of design — the signing of description, the signal of the skin.
…..
c a m o u f l a g e | a d a p t i o n
I was contemplating the idea of the skin, and the design of it — how it changes. I was talking with some other designers here — what about skin, pattern, heart, inside / outside?
Mostly as designers,(NYT article)we don't do things that change their skins. But that's something beauty full:NYT video
As designers we need to consider a new relationship between the work that we do and the work of the world. What is the connection — the greater values can be to sustainability, about business strategy, environmental responsibility, green thinking. We need to be changing our skins?
Yves Behar: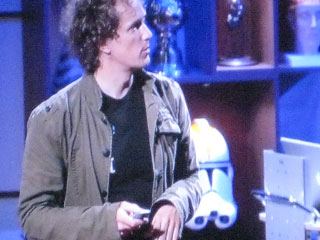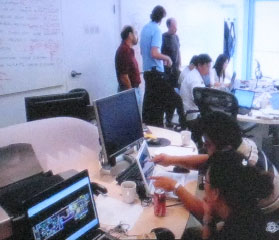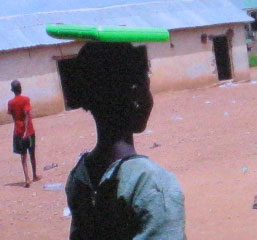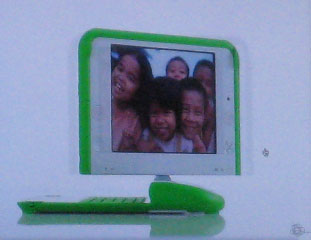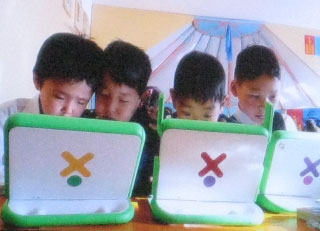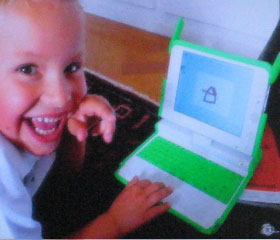 Designing from the inside out.
Thinking about the heart, the guts — and skin, the quiver, the sleeve.
Drawing and sketching — one thing; what about the skin — but working simultaneously with the heart of the entity — the energy.
…..
Explication.
Things that are folded and unfolded. Time slides between one era, another — folding time, folding paper, folding design.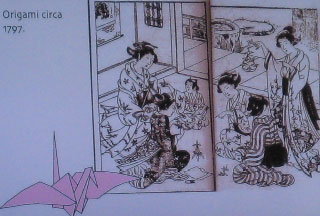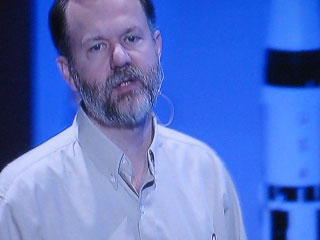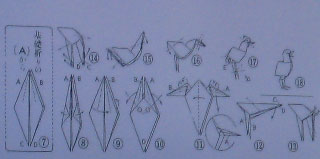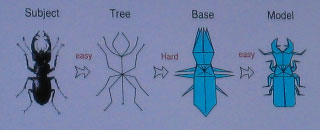 …..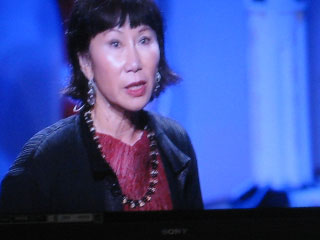 Amy Tan.
What is your story, anyway?
The story is about something unknown. And, in the end, something that is revealed, in truth. Nothing is something, from which another thing comes.
But story can be something that is ill, something bad — a dark omen, an misaligned force, poor luck: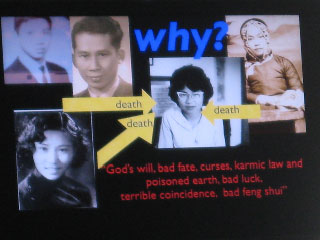 I'd thought about that idea of something from nothing, that content (can) come(s) from no thing — the structural comes from the destructural. Something made from a gathering of things which are not what we think they are — and they are renewed, remade, something new.
Something discovered: there is a place — some random shore — in which the answer to the story is revealed: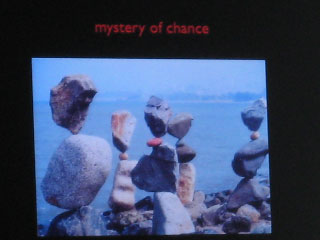 big questions:
why do things happen
how do they happen
how do you make them happen?
the synchrony of mystery, the will ofGod, fortune and fortuity, empowerment and advancement —
simply imagine
feeling what is in the story
feeling what compassion there might be there
being the story.
become that story.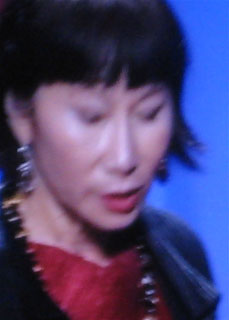 What that means to me: in any searching, trying to understand what you, literally, stand for — you've got to find your story, what's your place in the story, and what that means for you. Then, now, tomorrow.
….
Tod Machover: music | memory | mind :
http://www.media.mit.edu/hyperins/projects/deathandthepowers/#media
there's a lot of play in that space — music, making mind, creating memory, building space.
And there's more to the idea of people being creative, with music, that will help them find a new creative path in the world.This composer, for example: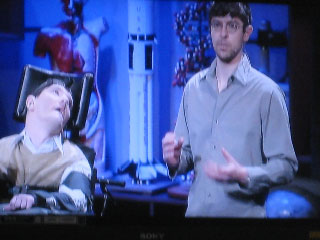 of all the remarks, this massive musical installation:

installations: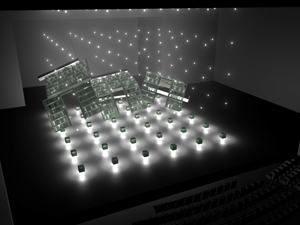 sonic chandelier: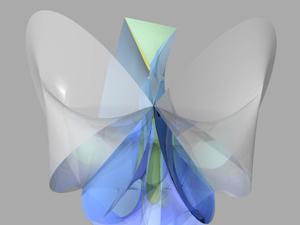 What's the point about that? Thinking of music as being a kind of creative threading that reaches to us, reaches deep into the mind — and deep into our memory.
….
Robert Ballard | The Sea: Undiscovered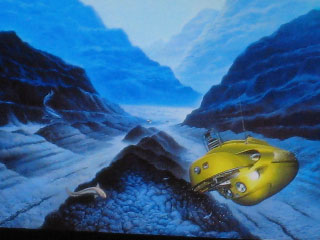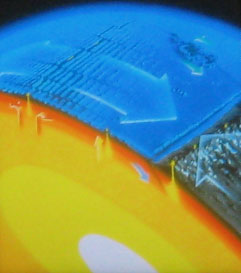 What I gathered here is the idea that we are missing the point. The point, really, is — why spend so much out there when there's wonder to the exploration of what we have within the shored perimeters of our borders? I'm less concerned about that. And more about the beauty of what might be found, in general speaking, the deeper inner space.
Paul Stamets | mycoworld
Paul, like the mad scientist that he ever was, is still forging forward. Actually, forging downward, into the soil, into the internet of mycelia. I knew Paul in college, knew that he was going to be there @ TED. Will reach to him, to learn more. Wondrous, where he's at.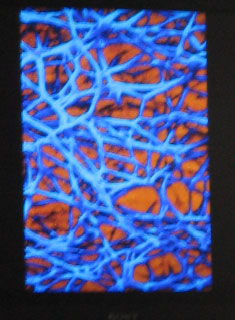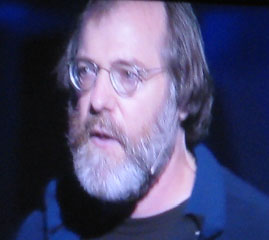 Joshua Klein | corvisymbiosis.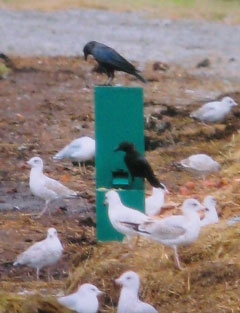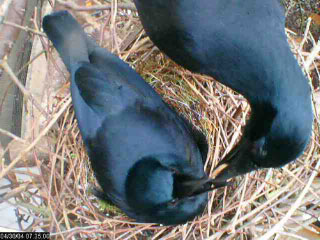 Of course I made that up. But what it's about is the idea of nurturing relationships with those ecosystems that survive in the face of humanity.What's that? Crows, for one. Rats and cockroaches, as well. I can stand by that positioning.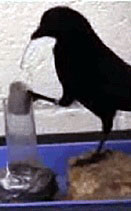 Smart, too.
Crows and corvids, at the least. I scanned out, fanned out there. And found this — both referenced in his talk. Being the long term lover of corvids that I've been — see these:
www.youtube.com/watch?v=TtmLVP0HvDg
www.sciencemag.org/feature/data/crow/
The real point is that these birds are ancient urban partners. You know that. I know that. What I'd say is — why not pay attention to an animal that you, personally, stay close to. It's your totem. Your connection. Hold that. And how you can bring that into the consciousness of others.
Richard Preston: coniferals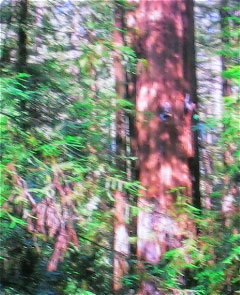 the sense of scale: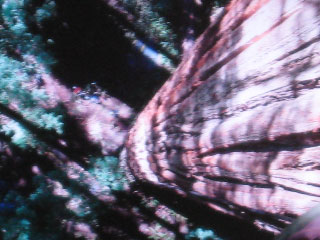 the canopy ecosystem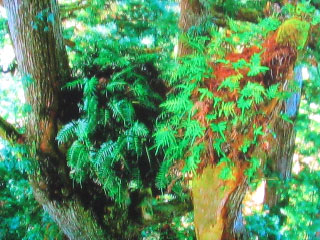 alpining access: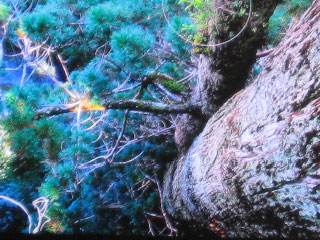 Richard Preston: coniferal advocate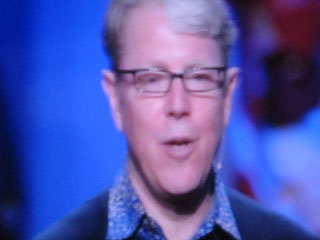 Belayed ascension: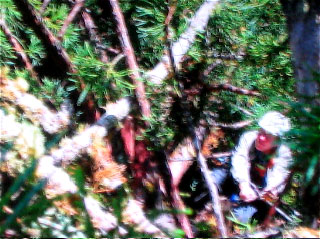 horizontal branching and buttressing: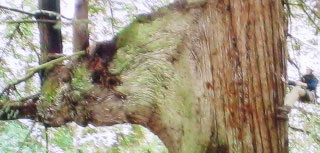 lightning struck, the uppermost ecosystem: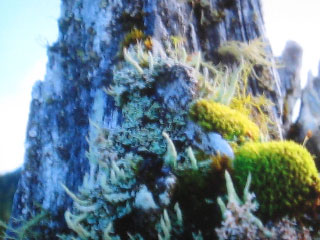 Well, made that up, too. Feral people that love trees. I used to climb trees a lot. Mostly trees in the scale of about 4-7 stories. But there are other trees that are substantially higher. Bigger. Ancient. The redwoods of northern California. There are mythically ancient trees there. And Preston, who curiously caught my attention for the hot zone, seems to have experienced the mystical wonder of being in and among the great trees. What I find myself thinking about is the idea of returning to the trees. I know of some that are worth climbing. So I'd like to be there, get up there, once again.
Trees are a deep Girvin legacy. Climbing them, too.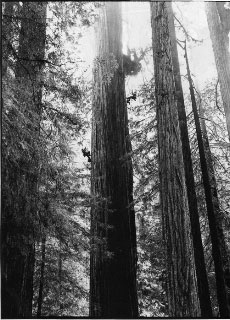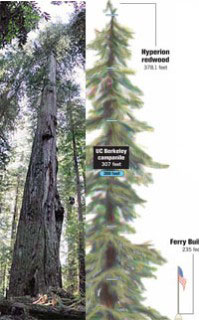 Benjamin Zander:
Can we let this be? That the real idea is what we might offer to anyone could be, would be, should be potentially the last thing we ever say to them?
Nice idea, that closure.
BTFI.
Ask me what that means sometime.
tsg
—-
https://www.girvin.com
Exploring creative integrations:
https://tim.girvin.com/
D.logs:
https://www.girvin.com/blog
https://tim.girvin.com/index.php