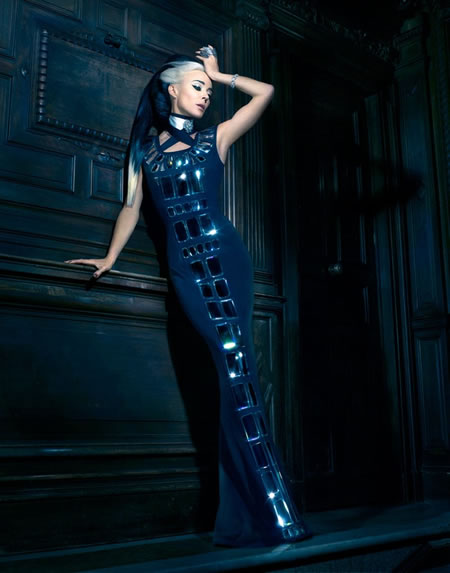 Daphne, the human brand, is she a Mother, too?
Answer would be yes.
Happy Mother's Day, Daphne.
Image above, below — of Daphne.
from DarkBlues.
Might be, that the mission, the promise of Daphne is about celebrating design
and creativity
[which is really what the Mother is all about, creativity, doesn't it all, really, come from the Mother?] –
– all clothing, all accessories by the selected genius[es]
of her worlds, whorled in the whizzing of
her brilliantly art-directed intentions.
….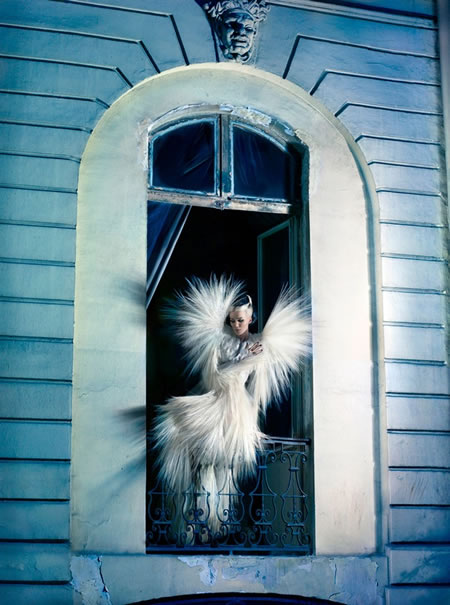 In NYC, an earlier run –
– I went to a show at FIT | Fashion Gallery
with Cristina Espinosa, from the NYC GIRVIN office.
This show was about Daphne Guinness,
later blogged by Girvin,
the heiress that is spectacularly self-obsessed,
but kind of fascinating, in her narcissist condition.
She's a fascinating woman, really – [a human brand, as it is]
– in the kind of fascination that comes from spells and witchcraft.
And, I believe,
in celebration of today,
she is a Mother
[which I can only barely imagine].
Explore
as you
will.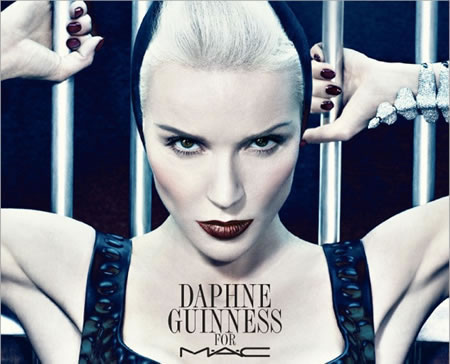 Girvin blog, here.
TSG
…..
G I R V I N | INNOVATION WORKSHOPS
CREATING STRATEGIES, PRODUCTS, IDEAS FOR CHANGE.
http://bit.ly/vfzyEU