The Beauty of Rust
Antiquity, Utility, Wabi Sabi and Beauty
In one person's eyes,
as an object gets older,
it cracks, it discolors —
and it might rust.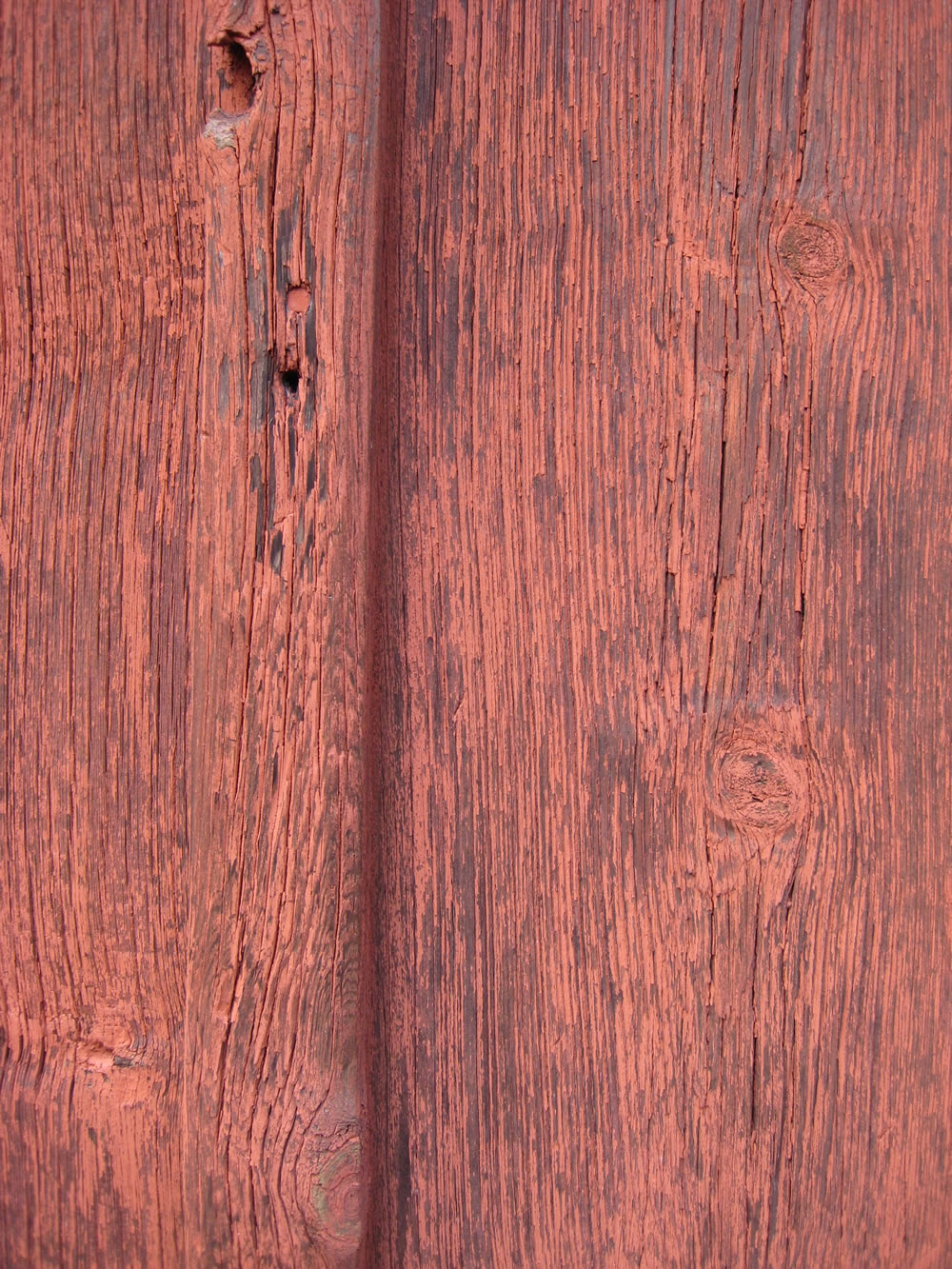 Okay, one approach —
toss it out.
Get rid of it.
And contrary to that —
another more classical
line of thinking: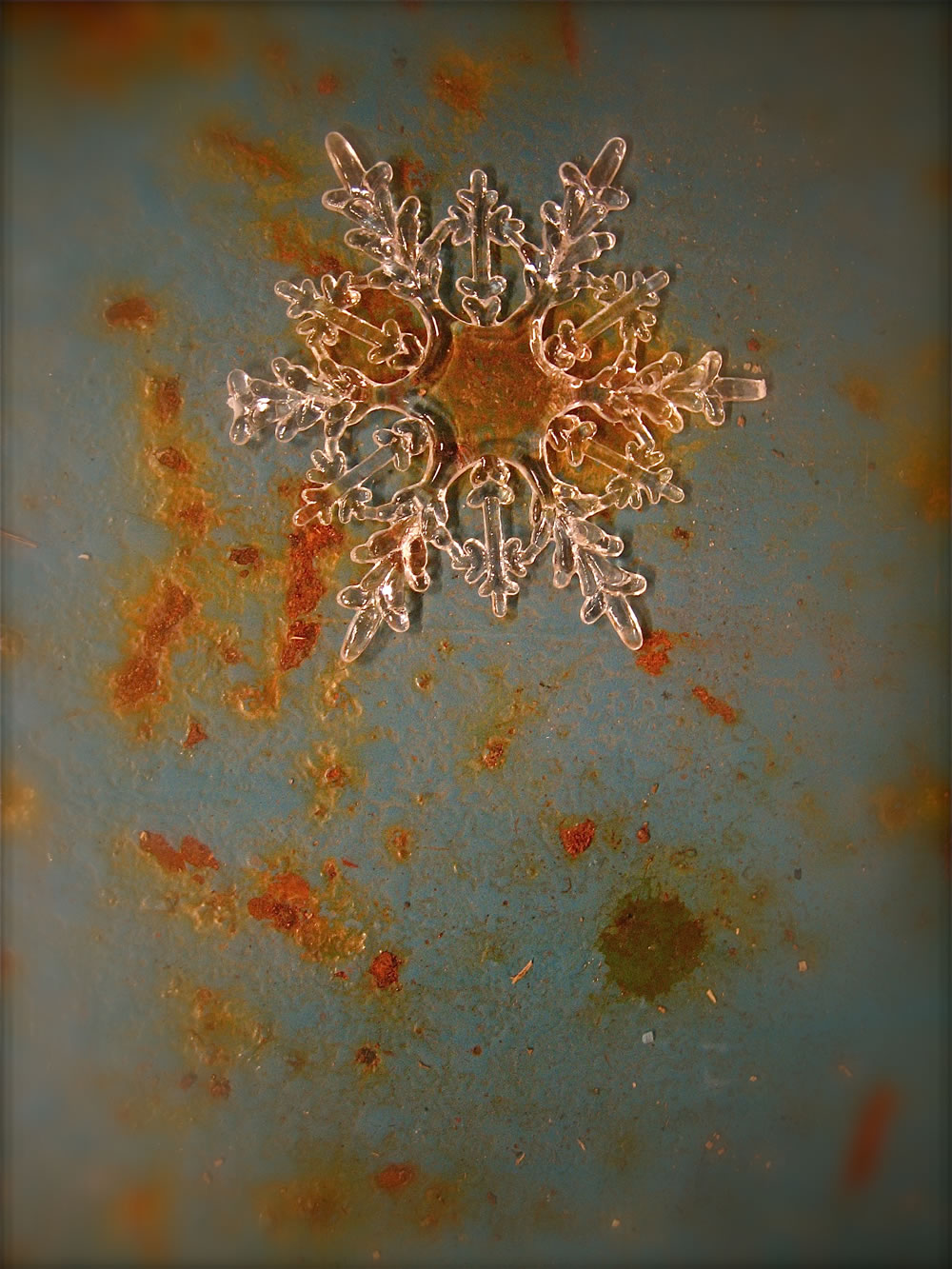 There is a perspective that things that have lived, worked and been utilized for a long time are worthy of respect and admiration.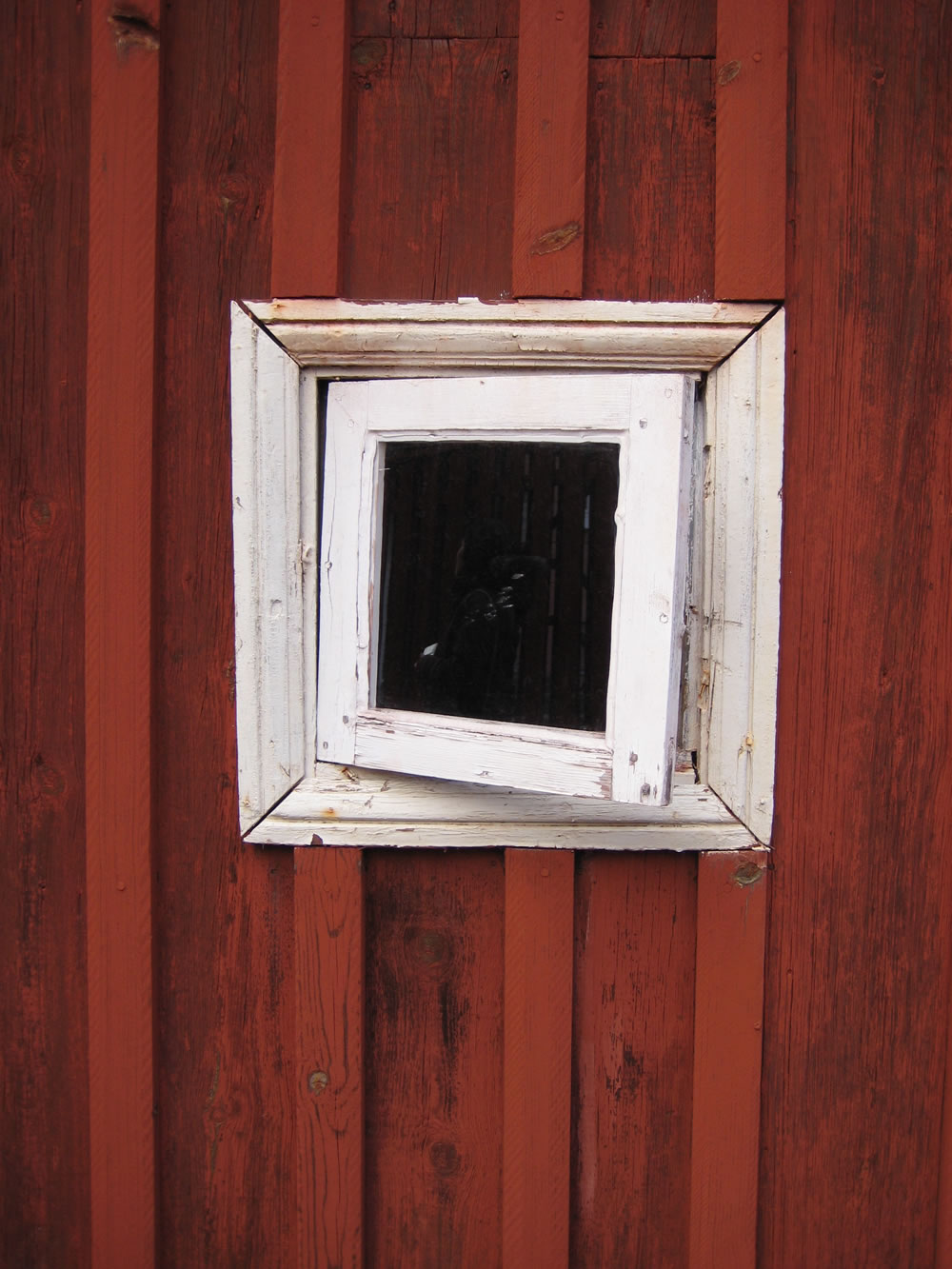 And more especially:
contemplation.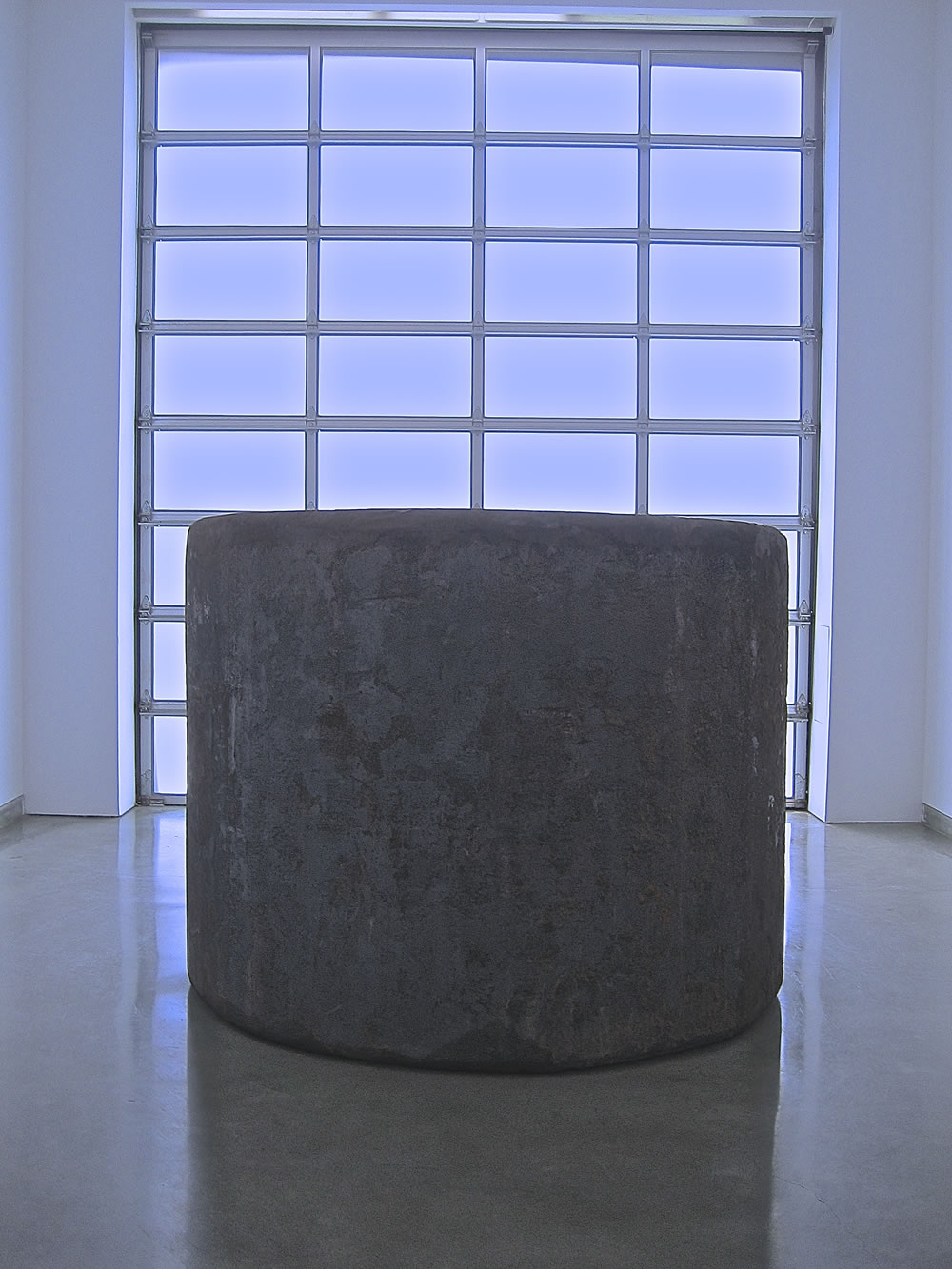 Gagosian | NYC
They are full.
And they are empty.
Old is more beautiful.
You can't fake old.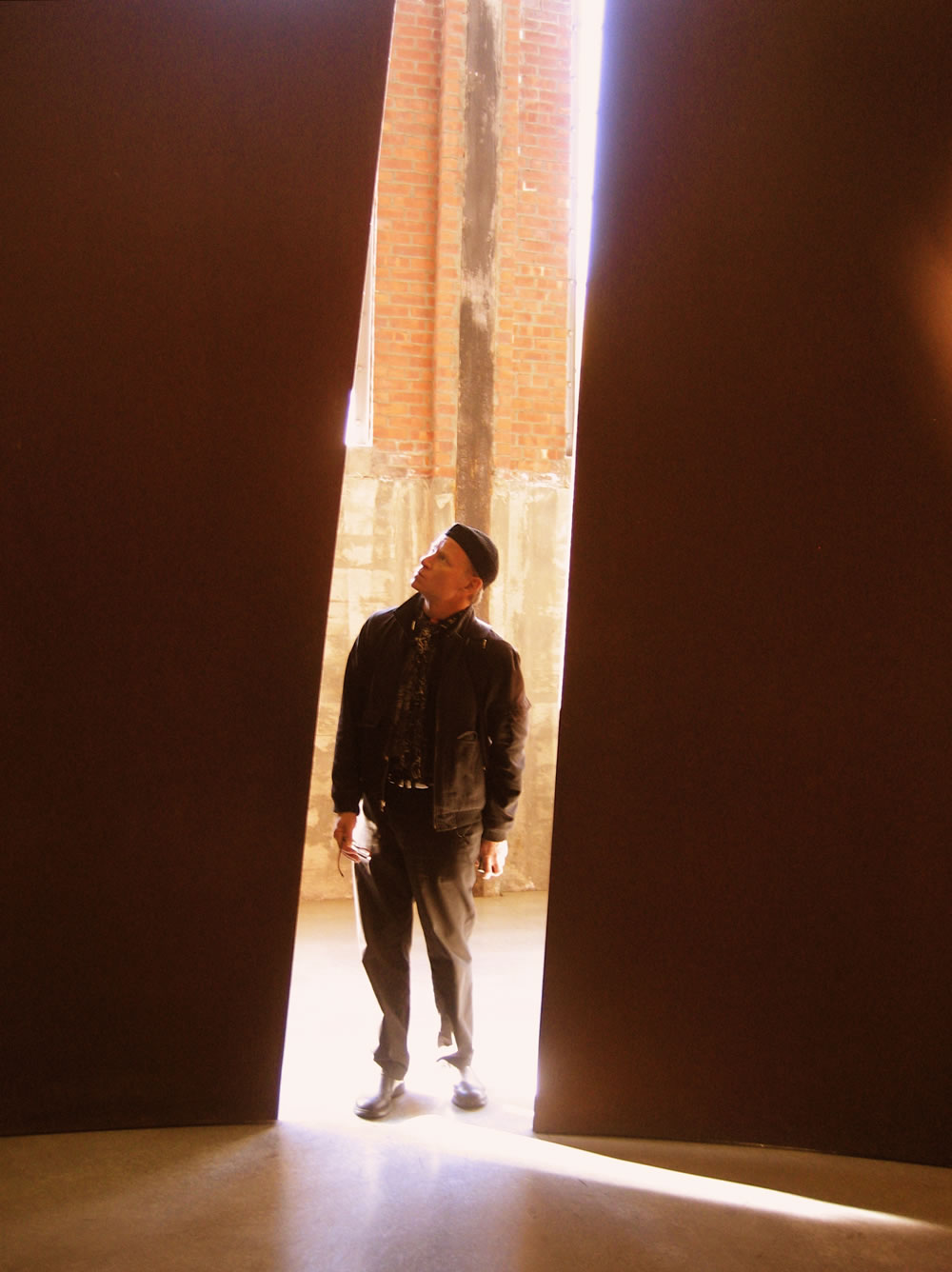 DIA Beacon
Wabi | Sabi — two variations on the aesthetics of Japanese philosophy — wabi — simple understatement, austere and "adequate" beauty. And sabi — aged beauty.
That Japanese principle of beauty in age comes to a reflection of two principles — rustic utility,
and aged by use
= beauty.
That there is something beautiful to be known in things that have the patina of time — the spattered layering and sprinkling of molecular moments, atomic-strike points and indices that change things forever.
Skin.
Stone.
Wood.
Metal.
Even plastics.
Some might call aged objects — ruined. And there is
an aesthetic, too,
in ruination.
They've been let go.
Things that have fallen down
in time —
old barns,
office buildings,
memorial sites,
garages,
government and military installations,
lofts and their working buildings,
gardens, churches, abbeys,
monasteries, cloisters
and nunneries.
While some might find the meditation on ruined sites melancholic,
others have written volumes on it.
And it relates to another aesthetic character, mono no aware – a more deeply melancholic meditation — everything's impermanent — and yes,
everything is in transience.
Dust to dust.
What do you think of that?
Therein:
the contemplation.
Rust and ruin?
Others,
even we,
have commented on
the sheer beauty of
how the aging of metals looks,
and works —
especially in applications on Cor-Ten, a steel that holds its dissolution — its rusting — as a kind of aesthetic barrier — once rusted, it bonds that encrustation as a preservative barrier.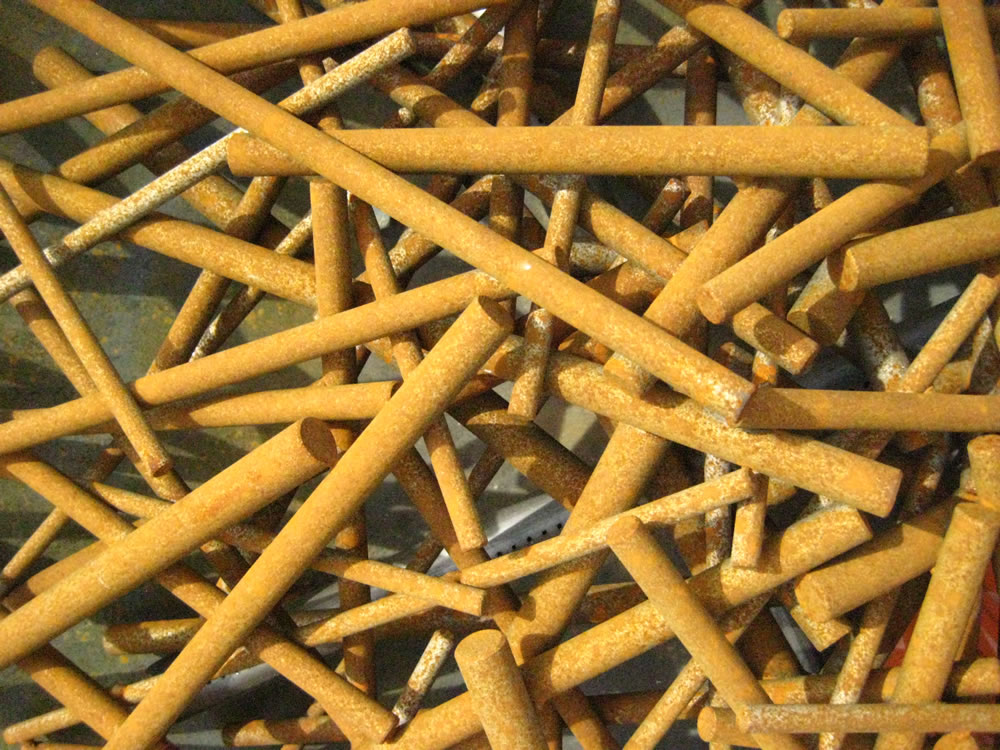 What enthralls many of us is
the contemplation of time,
the mysteries of the accretion of wisdom, and of the aging slow-down,
and we shall see what remains and what might be newly rediscovered
in the moment.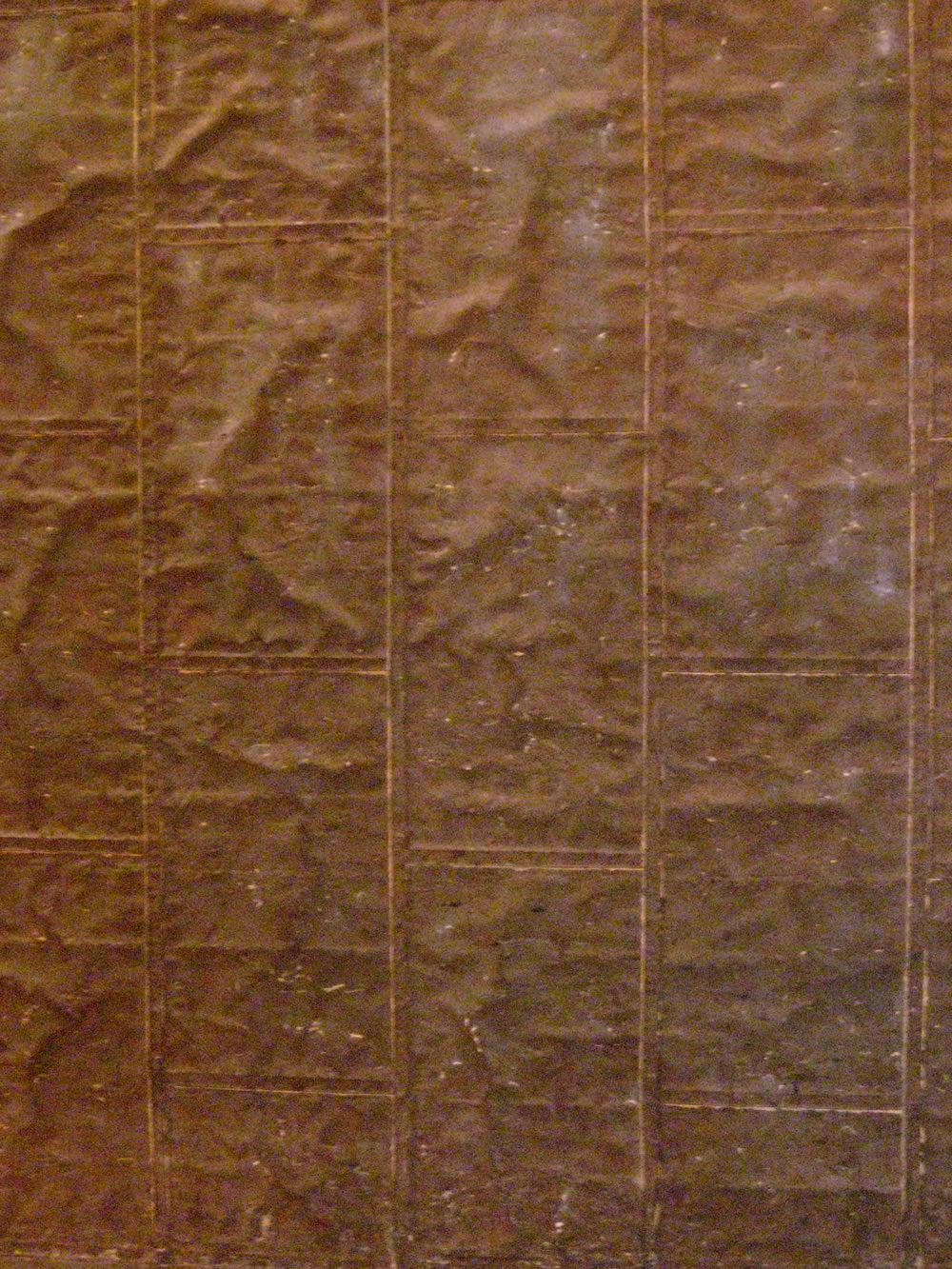 Time will tell.
Rain, wave, storm, the ripping wind, they will all grapple an object to
a kind of rusted interpretation,
which might be a peeling back to reveal what lies within, or a curling of layers, the spored array of fungi,
lichen and
mould.
When you look at an old shovel, rusted and long-used, you think — what?
"That shovel needs to be replaced, it is useless now?"
"Someone left that out in the rain?"
Isn't that beautiful?"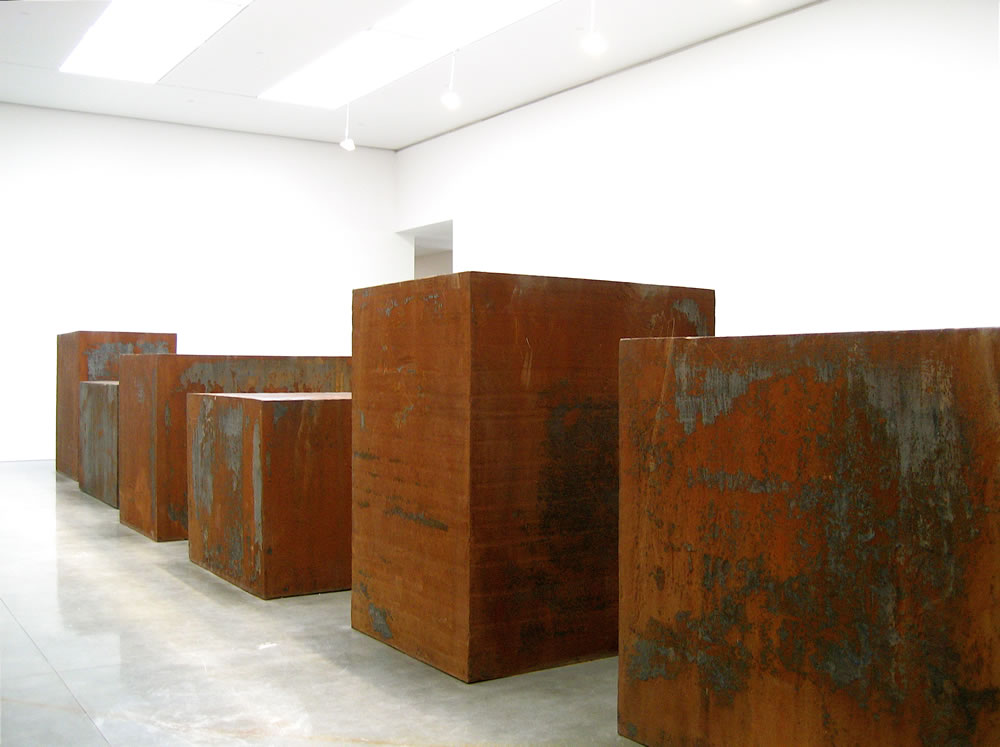 The principles of wabi / sabi espouse that beauteous character, which combined an aesthetic joy of rustic utility — beautiful simply-made objects, like tools, that have an elegance
within the primitive mindfulness of
their careful functional making.
Rustic simplicity and utility.
Aged beauty.
Simple and handmade.
Like what —
an example?
Like using an old sunken ship as a — refloated — restaurant:
The Lightship Frying Pan — story: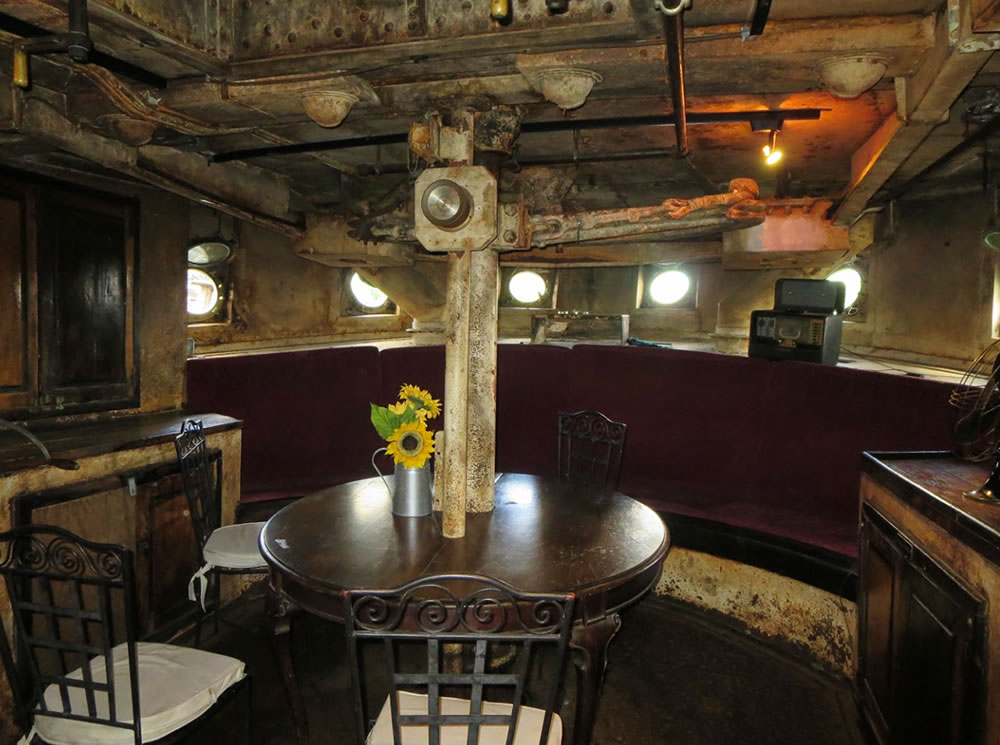 Ruins and rust, it re-minds me.
And, in fact, drives my aesthetic.
Where I've come from.

The patina and rhythm of the momentum of time —
it goes and goes.
And one day,
we go with it.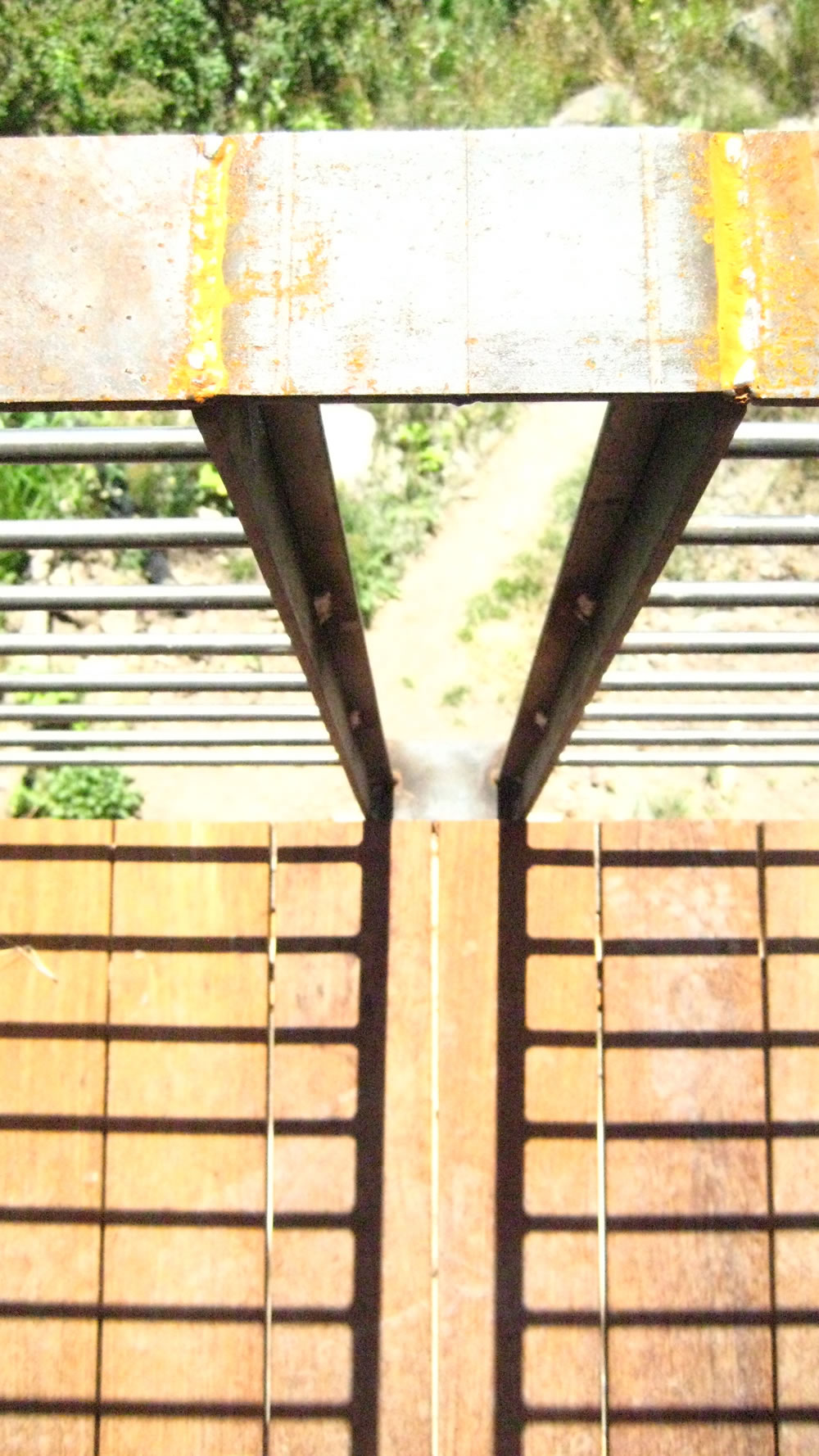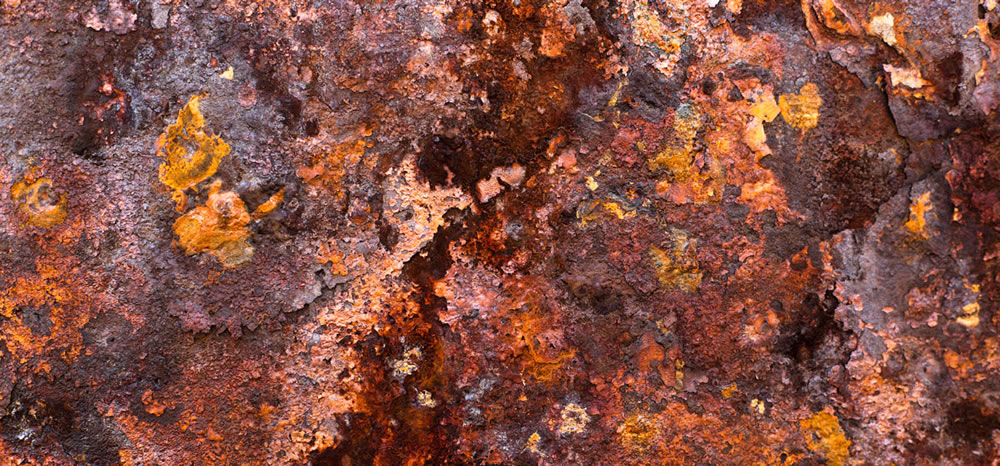 Tim Girvin | GIRVIN
Galleries, Laboratories & Libraries | Seattle
…..
GIRVIN | MEDITATIONS ON
APPLE INNOVATION: THE LEGACY OF STEVE JOBS
& APPLE BRANDING [+GIRVIN]
DESIGNING IMAGINATION : AND THE TOOLS TO MAKE IT HAPPEN
http://goo.gl/2N1D81