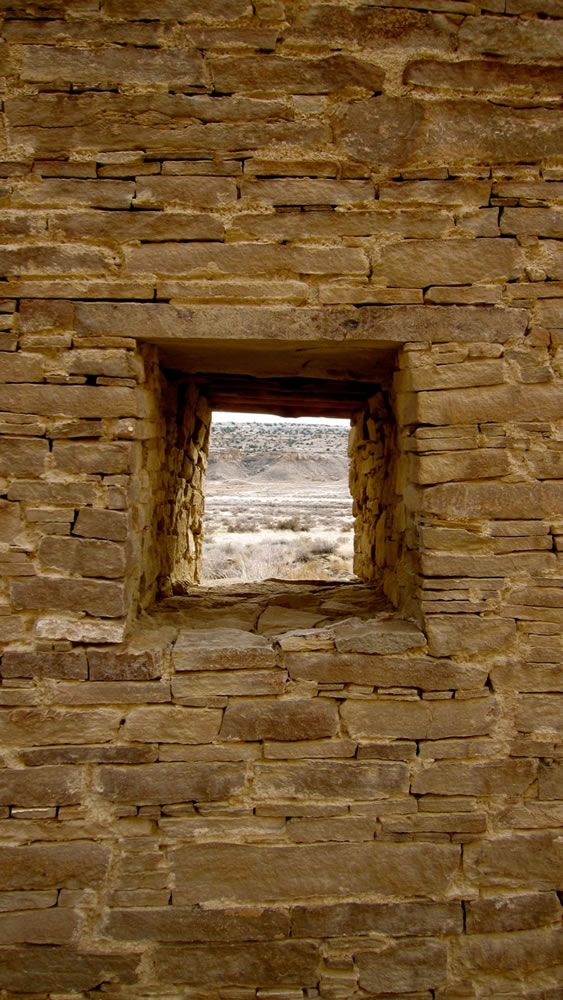 THE BRAND AND FRAGRANCE STORYTELLING STRATEGIES
OF COMME DES GARÇONS
"There is no plan."
Rei Kawakubo
As a blogger on design, and on perfume, and architecture,
I'm always looking for threads,
entanglements and weaving between lines of thinking action in the place design, storytelling and brand.
Searching, sometimes
there is a story that syncs them all together.
In a manner, they synchronize on their own — the signature of design, and designing, as a personal unfolding and discovery, is very much in the heat and heart of perfume, which is about as personal as it gets. Architecture is a containment —
which like the nature of perfume
is a staggered, tiered set of experiences.
Comme des Garçons is different.
You walk into a building — first off, how far away did you see it, when did you become aware of its presence — as you make your way to the building, then past the windows, into the door, opening — you walk into a string of experiences. What are you sensing, what is the take on the storytelling — and the vibe — of this place?
Just like the sensing of a well-designed, or thoughtfully conceived perfume — memories, experiences and the lilting melody of a layering of perfume essential notes —
does it leave a trans-sensational evocation;
is there a calling in the story?
The design of place is like a story;
a store becomes a storytelling;
and
the design of a perfume is like a story.
It will depend on what you are willing to perceive,
listen to, touch and feel — and take and take away with you.
How open,
how expert is
your trans-sensational vocabulary?
What you feel,
how shall you name it,
define it,
describe it?
The philosophy of foundress Rei Kawakubo relates to design clarity, more, with less, sublime distinction, graphical boldness in all things, understatement in spectacle and a seemingly indomitable drive to build her offerings, her story, and, and in her environments in which those experiences are told.
I've commented on her perfumes in the past — a string of observations on the extremely unusual nature of her scent structures. They're simple, but complicated. Incenses that tell stories about places — yet still, there is no story that can be found. Perfumes of trees, that just are; without explanation or positioning. An alignment to Monocle — yet, if one doesn't know, then one doesn't know — why?
CdG relies on a community which is only magnetically aligned.
If you want to know,
you have to work to know her,
CdG and
what's happening
with the brand.
Brand commitment — how compelling is the story to follow,
even if a community has to work at knowing more?
To enter a room of perfumes, one might begin to analyze and organize their architecture — how are they built, one by one, and how are the arrayed as a creative spread — how do they work as systems of ideas, sequences and processions —
you walk in,
you perceive,
you surveil;
it's up to you about how you
take
ad-vantage of
what you're experiencing.
There's a path in, it's up to you to follow on to where that might take you and what you intend to do about [and with] it.
These aren't easy perfumes — smell them and — "hey, that smells like…" But more, "hey, what is that scent?" Someone who knows the fragrance place will say — "that's green, that's wood, that's an oriental, that's aldehydic — there's a vocabulary that can aid the experienced in a sorting of layers and perfume notations.
We believe in the design of perfume and place — that designing a perfume is like designing a sensation of place.
Some thoughts —
Girvin and the design of place;
Girvin and the design of place and perfume;
Girvin and the design of perfume.
Read on, as you will —
and enter the strategically-responsive intuitive world of
Rei Kawakubo.
A N
A R R A Y OF
COMME des GARÇONS
P E R F U M E S
TIM | GIRVIN | QUEEN ANNE STUDIOS
––––
GIRVIN | DESIGNING BRAND AND STORIES AROUND PERFUME
STRATEGIES | BRAND, STORY & SCENT