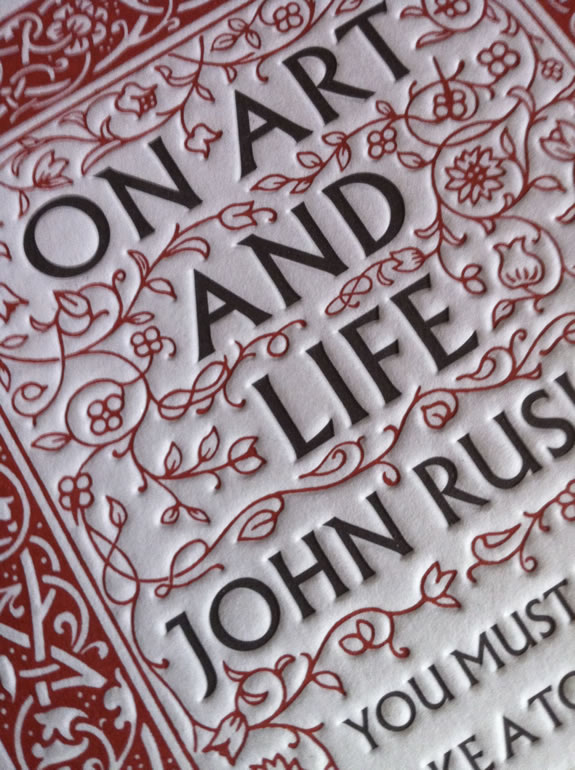 Research, Storytelling, Brand —
Science, Strategy and Artfulness
In working on a string of projects, to brand, research and background, audience review, positioning strategy. And, in some instances, the idea is a kind of an engineered review — science-focused. Linear, like:
"if you go here, then it takes you there, and this is the result."
It's a line — goes someplace —
a mapping;
but it's clinical; it's not a journal
of that journey.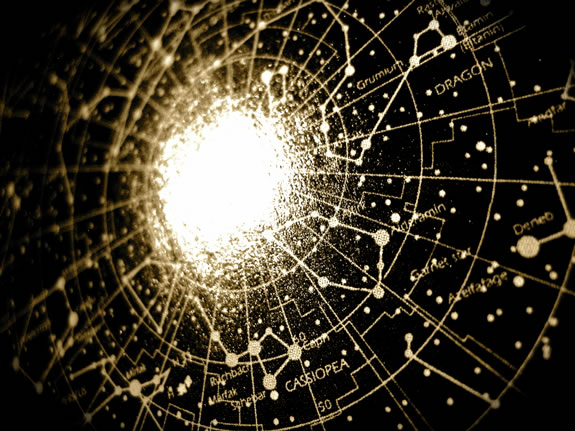 Science creates reasoned results and process, but it does not create art. It might offer beauty, but, like the thinking of geometry — the strokes and arcing demarcations can foster rhythm, but grace will be found in art, which alone makes them beautiful.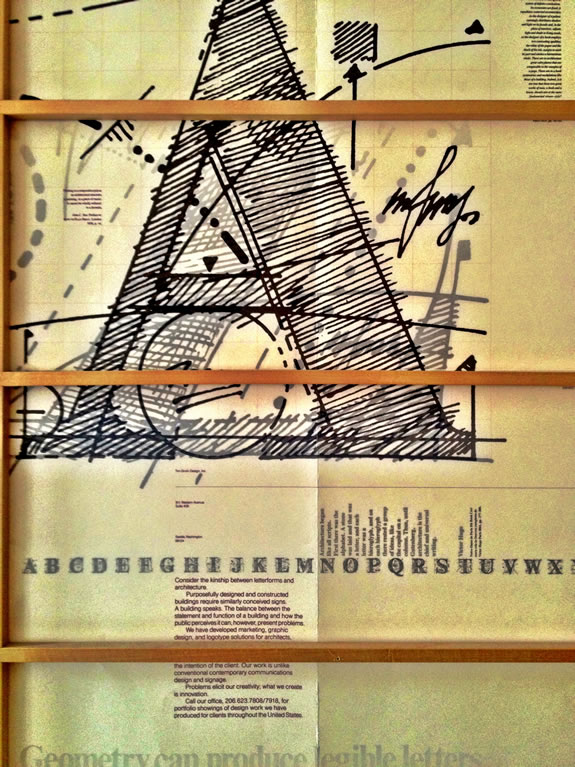 Mostly that's soul and human intent, whereas science, to most presumptions of action in scientific thinking and process, will be about definable and measurable results and quantities.
Importantly, however, while it might be suggested that scientifically focused humanity in evaluation is infallible, it's not. Humans are ultimately subjective — they react in the context of emotional movement; not alone to the clinical analyses of a string of numbers. The best human reaction will be intuitive, measured in maturity and exposure, expertise and insight.
TIM | Instanbul, Turkey
…..
G I R V I N | N E W WOWNESS
INNOVATION WORKSHOPS
CREATING STRATEGIES, PRODUCTS,
IDEAS FOR CHANGE
http://bit.ly/vfzyEU