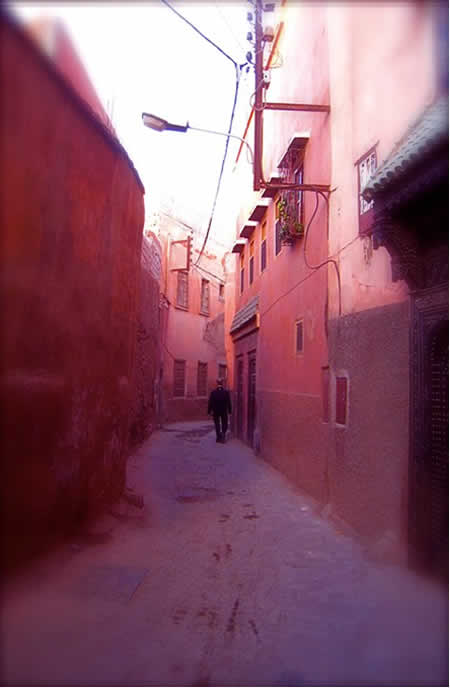 PLACEMAKING AND JOURNEYS
…………………..
WORKING + BEING IN A CERTAIN PLACE — A JOURNEY OF FINDING.
When you get some where, what do you find?
There's one critical point, to the idea of working in other places in the world and that is learning to be there: work there, explore there,
BE OUT THERE; but invariably that means that you are working IN A DIFFERENT PLACE, a place that is distinguished from the place that you were.
AND THAT CAN BE GOOD – it can be better, that change.
And as you dig INTO that place, exploring the ideas that circulate, then it's time to open up to the larger sensuality of what might be experienced. BEING IN THAT OTHER PLACE, GETTING OUT THERE, INTO THE BACK STREETS — THE LABYRINTH that lies beneath (everything).
And to that end, the risk of exposure, and even better —
the IDEA OF GETTING LOST.
AND YOU
MIGHT FIND
YOURSELF.
Go out, beyond the path of finding your way, and move to the next more distant front of the place in which you've lost your sense of where you were, and where you are, to where you might be. And what you might find is: yourself, once again.
You're lost. Finding your way home will be all the more beautiful.
And out, looking —
surveilling, the new horizon.
You've found something.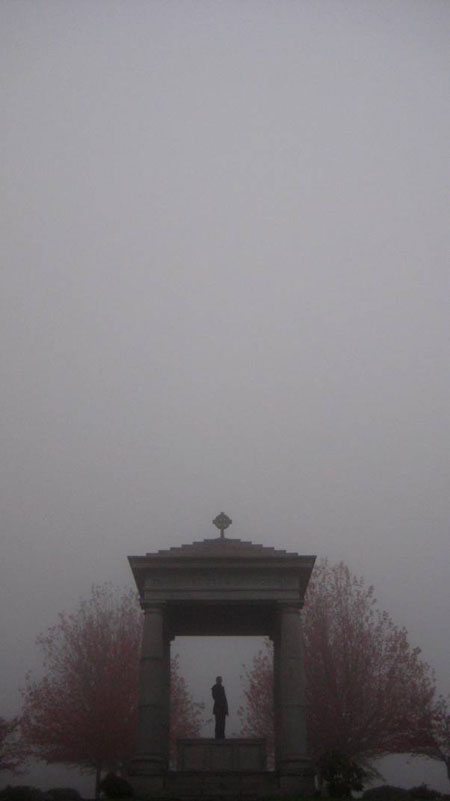 A new way.
I know, in any journey, you'll get to some place where the view might be different.
In this vista, balanced, that is you, surveilling what lies on the grayed horizon. Going up, higher, the presumption is that you will see further.
Or it might be misted, mysteriously — but even here, the perspective will change your sense of place, in the gauze of the veil of what can be scene, and that — unseen.
Ideas, beckon. Inspiration, calls.
Tim | GIRVIN QUEEN ANNE STUDIOS
B R A N D M Y S T I C I S M
Deep Journeys to Team & Enterprise
D i s c o v e r y: http://goo.gl/DNfwS9
HUMANS, BRANDING + HEART
GIRVIN BrandJourneys®
http://goo.gl/iyQIzK