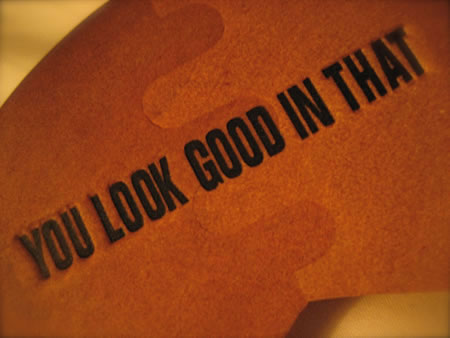 THE IMPLICATIONS OF THE
SIMPLEST PRODUCT DESIGN AND
ITS VARIATIONS TO UTILITY.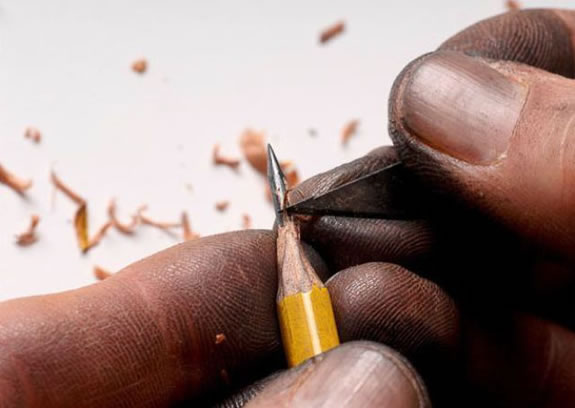 In the spirit of exploring the hand made,
old-tech and the utility of the obvious solution —
from clothespins to pencils,
I was talking to two people
on two different bents.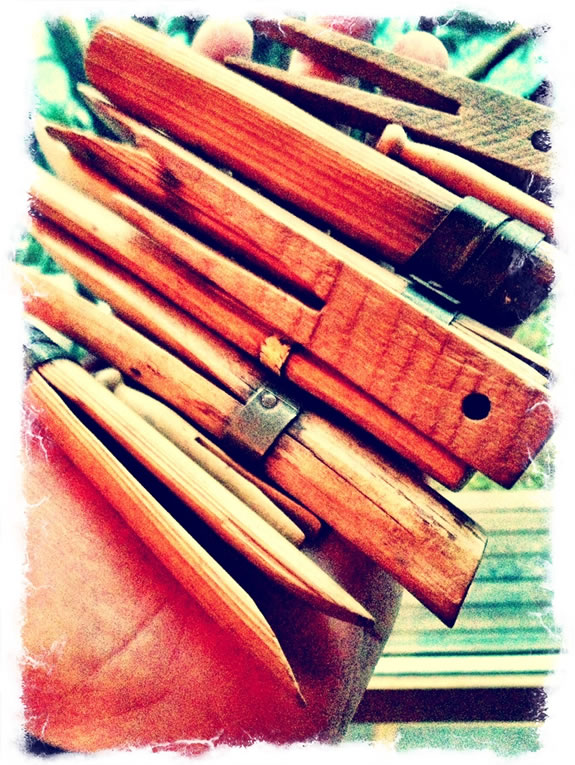 Girvin clothespins
Hand made — new technology, fabricated the old way. A trend emerges, and continues to evolve. A trend that our colleague Chris Anderson defines as "maker culture." That idea of the hand-made reaches back to earlier traditions — smaller-scaled enterprises and selling / retail models that are based on individuals and smaller teams, reacting against mass fabricators, building smaller offerings that progressively nibble away at the bigger brands lion's share of the selling frontier. To product design, 3D printing and entirely customized production, supports the notions of craft, the "digitally hand made" and maker culture. Our friend, Chuck Pettis, a maven in technobranding, has a son, Bre Pettis, CEO of MakerBot — that could be now called the celebrity of 3D manufacturing, and a key promulgator of grassroots aesthetics.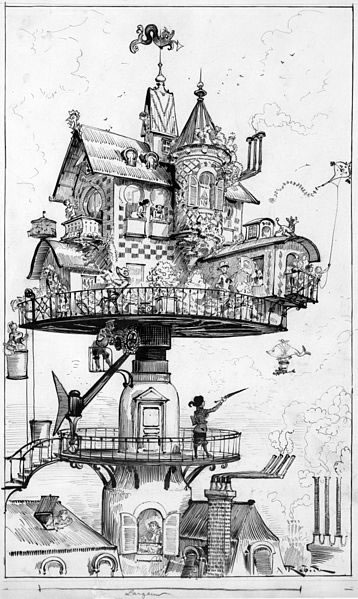 "Maison tournante aérienne" (aerial rotating house)
by Albert Robida for his book Le Vingtième Siècle,
a 19th-century conception of life in the 20th century
That exploration led to rethinking, one, the emergence of "steampunk" — ascribed to a French foundation of designed archaeology and the continuing design ethos of our friends at McMenamin's; and two, another friend and collaboratrix — French, and her father's collection of wine openers corkscrews. So many imaginative variations, I was struck by the sheer inventiveness of the collection — the ingenuity of solution making.
Take that thinking, then examine the simplicity of
the hanger: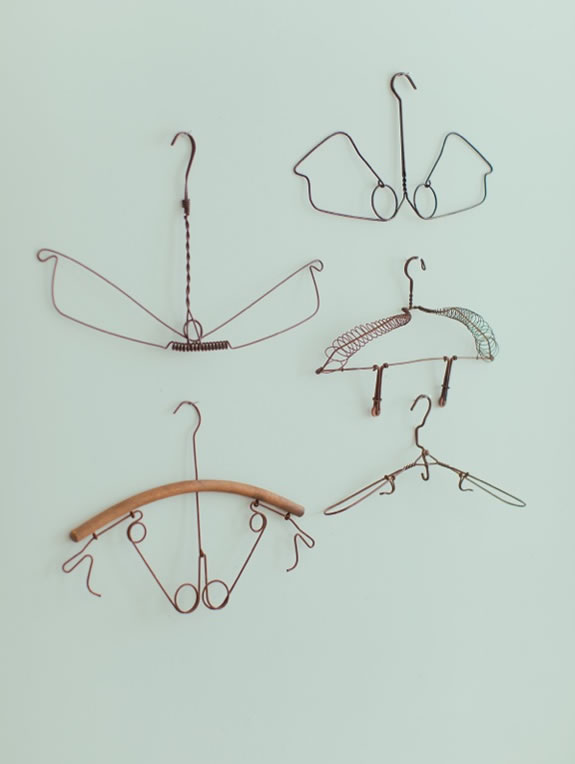 The trend, "we are all makers" resurges.
these innovations
That ingenuity can be found in these innovations: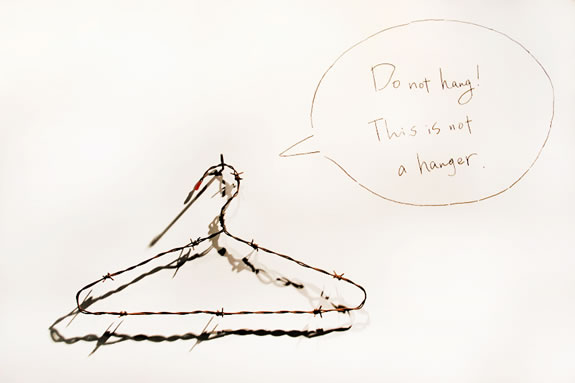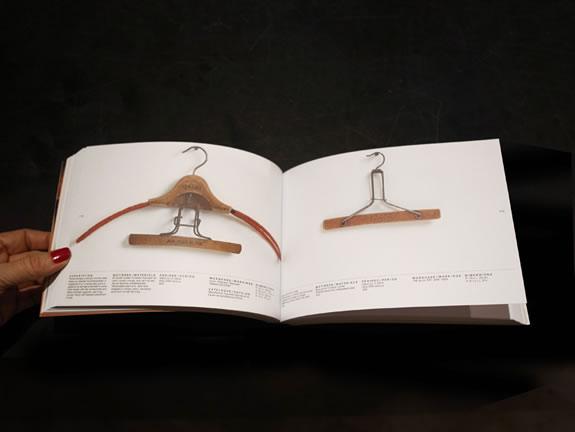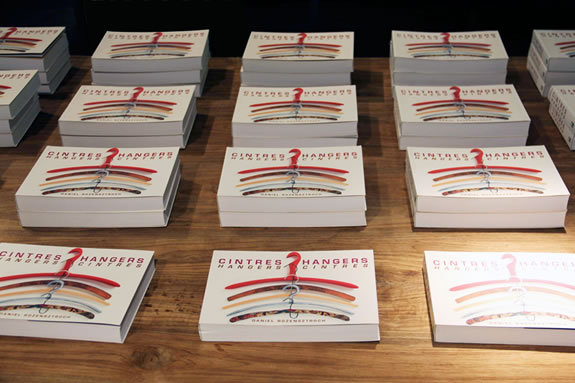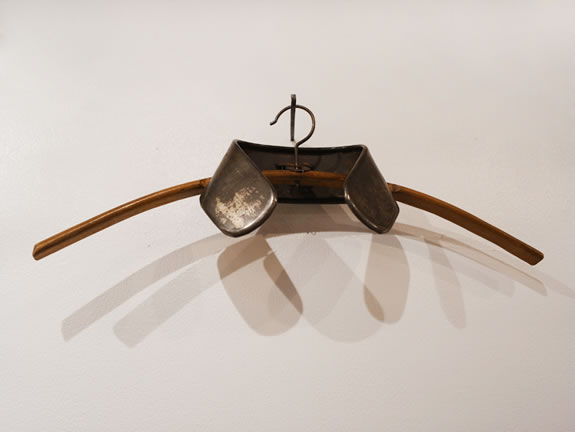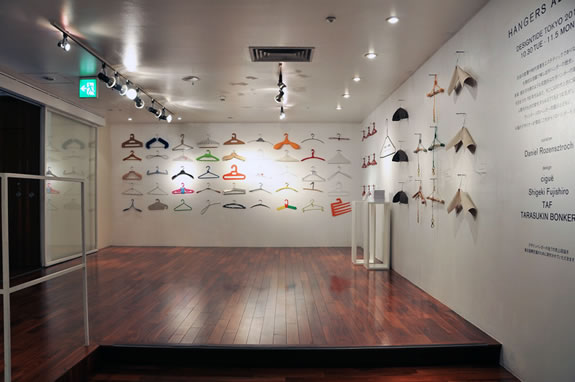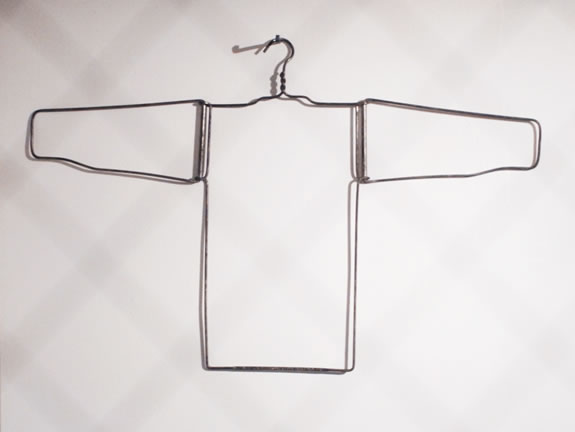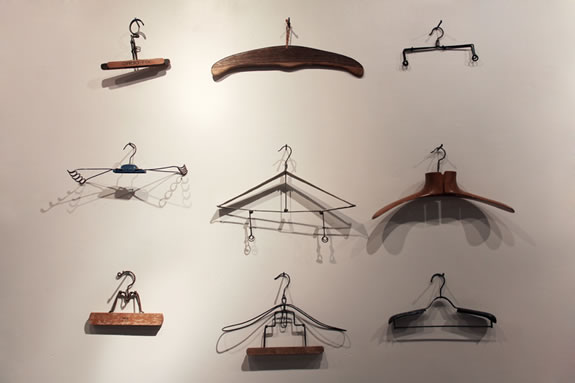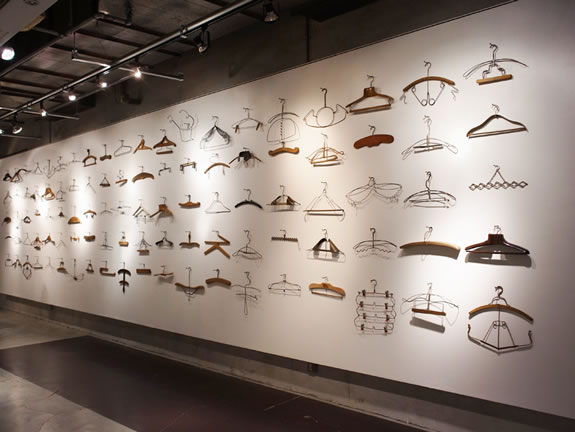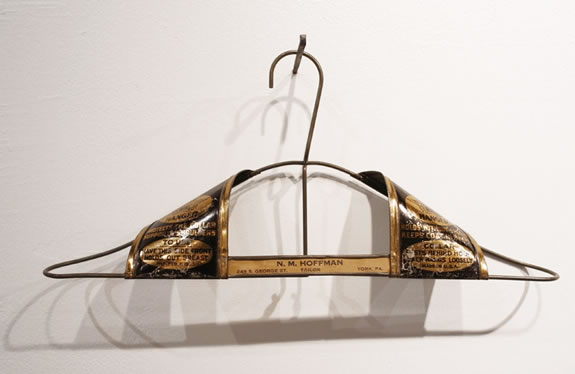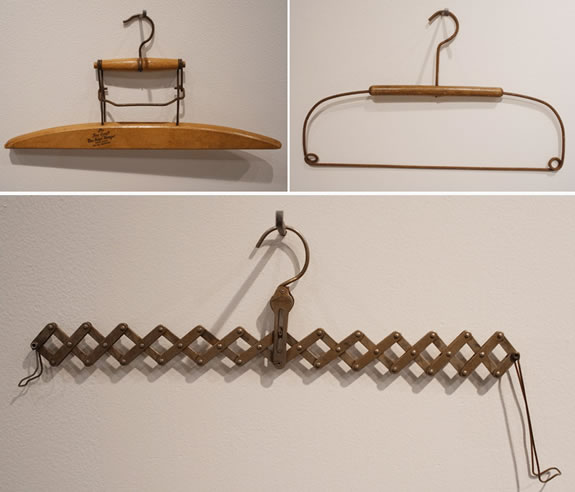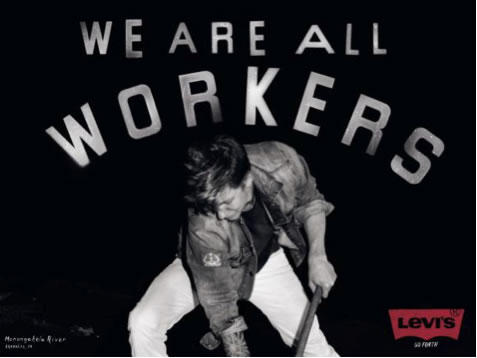 TSG | GIRVIN | ISLAND STUDIOS
…..
FINDING GENIUS
G I R V I N | BRANDS BASED ON GENIUS
BUILDING STRATEGY AROUND PEOPLE
http://bit.ly/s1PEyI