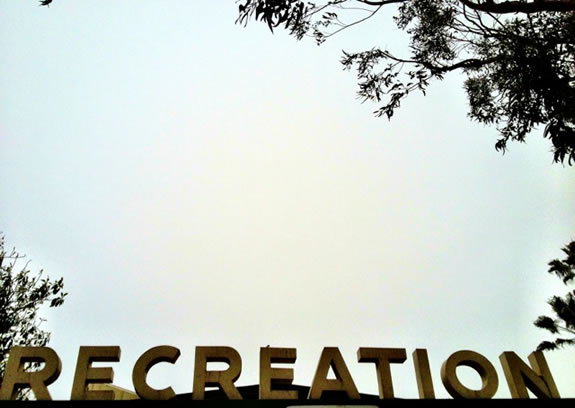 WHEN YOU GO BACK,
TO A PLACE OF QUIET, IN THAT
PAUSE, RE-CREATE.
The journey of creativity
is an ebb and flow
of the fluency of finding the beauty
that is right for you,
that you could find,
discovering — and that
you could
make yourself, in
your recreation.
We start and stop,
we ignite and fire up, we become the flame
of our intention and focus.
Some, to journey, fire to flame
and to flare out.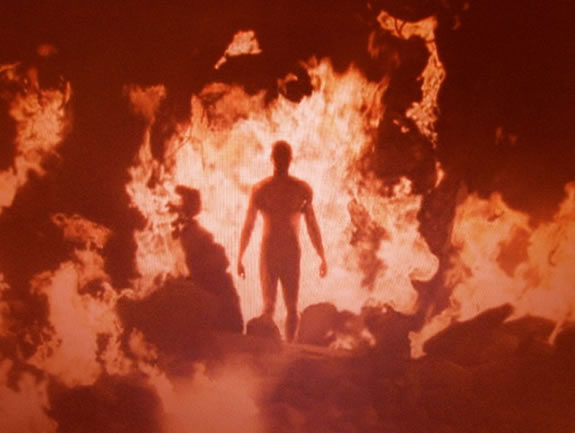 What I notice in the patterning of my journey,
the red threading of creativity is that
the tendril curls and coils in
a concatenation that knots itself like
a recurring song.
Ideas that I found in my college years,
my teenaged days, my childhood, reveal
themselves in a crimson gordian knot —
they bind me to a journey, that takes me from
the disentanglement of their openings, and the joy of that beginning, to continuing
that line of threading, to this instant.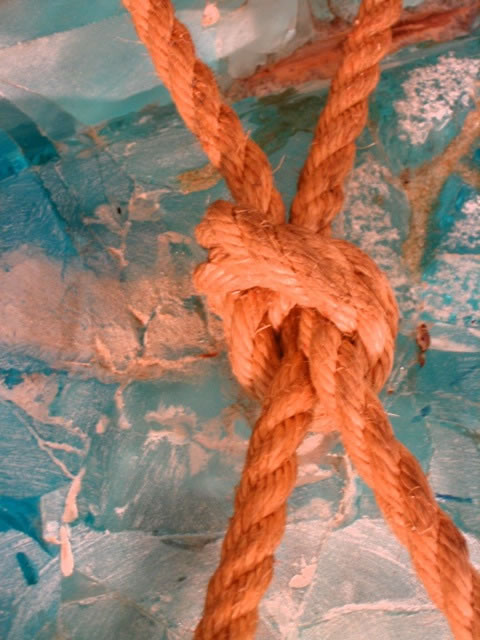 KNOTS TO BE MADE:
A BOWLINE, A CLOVE HITCH
A SQUARE KNOT, A LASHING.
Even now,
I could tie them.
TIM | OSAKA, JAPAN
…..
G I R V I N | THE MAGIC RED THREAD OF DISCOVERY
INNOVATION WORKSHOPS
CREATING STRATEGIES, PRODUCTS,
IDEAS FOR CHANGE.
http://bit.ly/vfzyEU