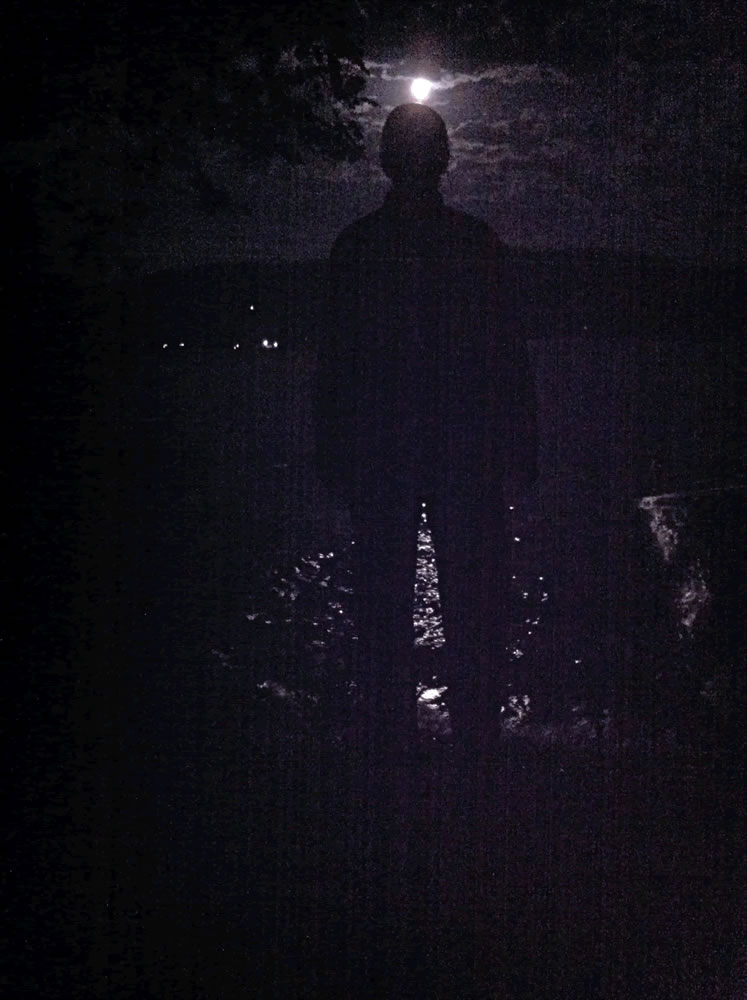 THE LAYERING OF STORIES
In decades of work in the market space of fragrance, there are stories in the construction of perfumes—the tiering of memories; there are stories in the layering of ingredients and there are stories in the marketing of how scents are delivered, packaged and presented. Designing a perfume—there is invariably a story about what the legacy of one's personal experience with a scent.
Just imagine it: going back in your own life—
what scent comes to mind?
Memory is meaning is mind is memory is mind and meaning.
Of course, in this scent-building—what do you mean?
The journey of perfume design development
is a labyrinthine journey of memory and meaning.
What for, are you?

In my travels around the country—and the world, I have distinct memories of fragrances that impact the meaning of my journey-making.
Farms—many farms—inform my sensation of fragrance,
in different parts of the US. That would be memories of the tiered layering of fragrances of hay, weathered woods, corn, hops, cattle, leathers and hides, engine greases, oils and fuel and manure—perhaps, depending on the farm, the chemical sensation of pesticides and fertilizer.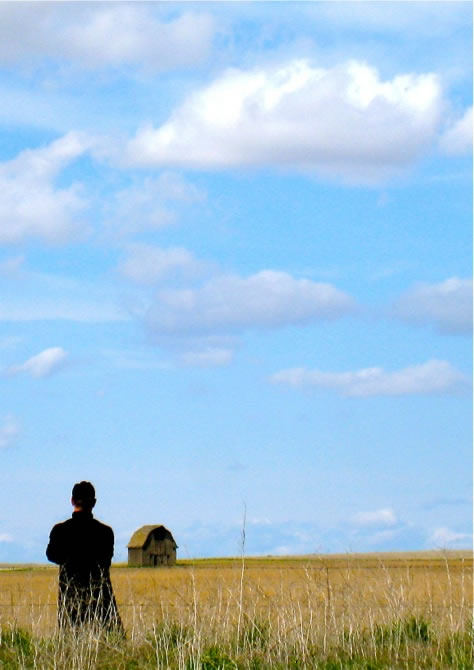 There's something about farms and fragrances.
And farmers.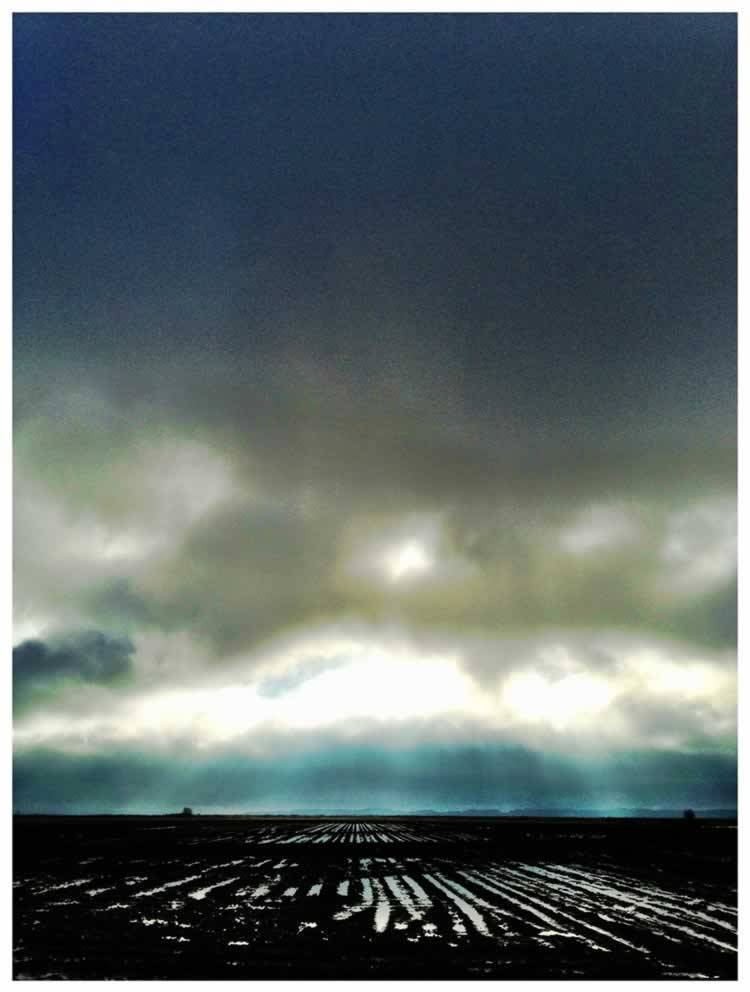 When you smell, gradations of perfume permeate the consciousness of the moment—and that momentum spills memories—which hold to the past, concrete the present.
This legacy of speaks to the notion of place—a place is something that we make, it's a design challenge to craft a place—which is inherently discrete from "space."
In earlier meditations, space is nothingness.
But does nothingness have a scent? According to astronauts it does, which, in the straits of imagination, would suggest a hard, metallic and burnt smell—which, as former astronaut Chris Hadfield puts it, is like a post-devil presence, a witchery of fire and brimstone—to his thinking, space doesn't scent more than the vacuum of space as it siphons trace chemicals out of the walls of a spacecraft.
You can buy the scent in support of NASA's strategic contribution to STEM, a learning association based on its acronym for science, technology, engineering and mathematics. Considering the visualization of the sheer emptiness of space, that clanged metal scent of a hot forge seems just about right, given the legacy of how space was formed in the first place.
Bang.
TIM | SEATTLE WATERFRONT | QUEEN ANNE STUDIOS
––––
PERFUME & FRAGRANCE BRANDING | BRAND, STORY & SCENT
EXPERIENCE DESIGN + PACKAGING
STRATEGIES | goo.gl/kTh4AP