The Quest for
the Hidden,
the Secret
and the Occult
In the journey — for each of us — we might find a certain fascination with that which isn't allowed, that which is hidden, forbidden, the dark.
Fascination speaks,
in its history,
to fire and spellbinding,
bewitchment
and enthrallment.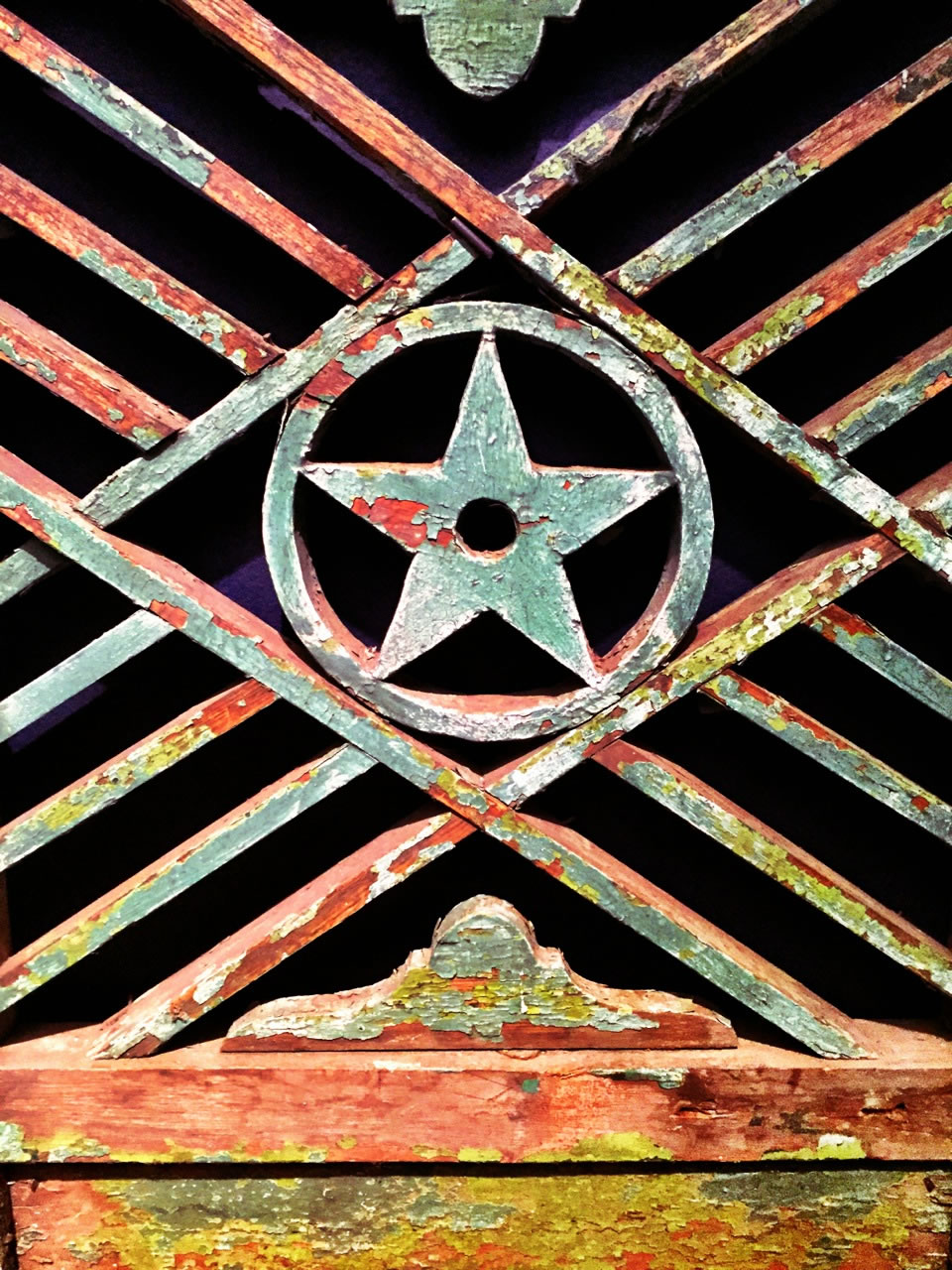 Fascination is of this —
fascinus:
"a talisman, a spell, an enchantment.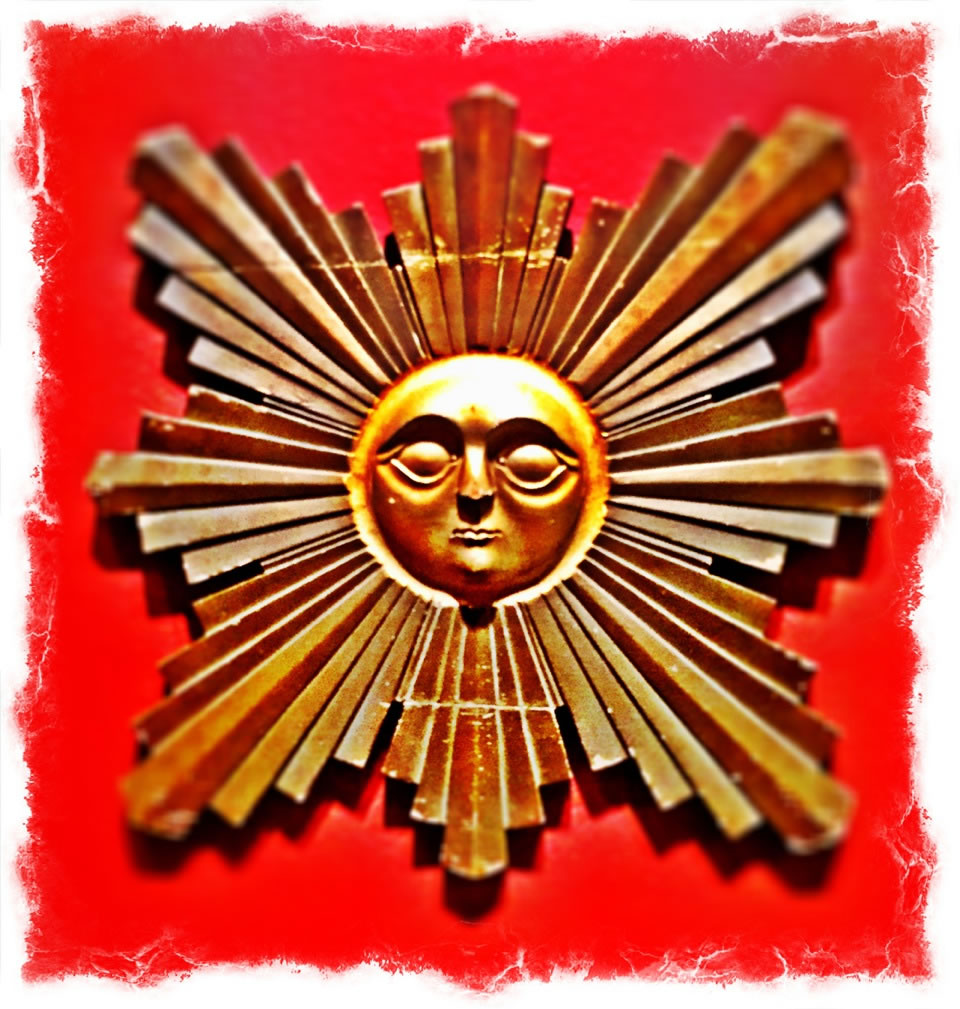 I don't know that it could be defined as a tenet of humanity, but there is a proclivity to secrecy [this is my secret, I'm sharing this only with you] that might align with the nature of intimacy and propriety in sharing selected content only with those that are close enough in trust to offer something that shouldn't, or couldn't, be shared with others.
Since my childhood, I was drawn to forbidden things — as a young student, I chose subjects to write about that shocked my teachers, since — in their minds — it wasn't the provenance of young people.
I was thinking about the meaning of the forbidden —
what is to be shared,
and what is to be held in secret —
and in a manner — the occult
of the unspoken and unknown.
That word origin is simple, Latin —
"occultus" — which is to "hide and cover over…"
Forbidden — a word that might be thousands of years old — and in its etymological break out, "for" — against; "bidden" — command.
Doug Harper offers more.
What this all comes back to is a recent client discussion about, literally, the branding of a secret society.
That idea came in a strategic session that we orchestrate,
a journey of exploration.
Study, talk, listen.
It's a quest,
a questioning,
an understanding
which is founded
on examination and exploration — and strategy and tactical explication.
And secrets have their symbols — the code of visualizations that in the beginning meaning of that word, voices "that which is thrown together" — the syn of "together," and the bolon of ballistics — a beam, missile or thrown bolt. When I think about a personal history with symbols, literally a syn-ballistics, it's like a thunderbolt of discovering — you see differently for a moment, and in that momentum, you cross over to a new way of seeing and being.
You know more, from just now —
a belief blasted
and shaken apart.
And, in a manner, joining a secret fraternity, a sisterhood, a secret society —
you are changed, you're carried past the portal of
one understanding to a new way of seeing and being —
one which is your secret — and that which is shared only of others, and to the meaning — that which is "set aside, set apart" — which relates, too, Latin se-cernere, "set aside," to the "crisis" built on an ancient Greek word krisis —the turning point. That comes from a point of separation, a sieve —
this, a breakaway.
To that, a moment of change and separation,
I flew to NYC to see the show at the new digs of
The American Folk Art Museum.
And this show, closing only
days from now.
There are two secret societies that are mostly featured in this collection —
The Masons and the Independent of Odd Fellows.
Each has their own measure and meaning of being, but to the collection —
much of the secrecy of the societies speak to benevolent humanship, from their beginnings.
The Masons?
Freemasonry is a fraternity based on the belief that each man has a responsibility to help make the world a better place while being devoted to his family, faith, country, and fraternity. As Masons we value and promote:
Ethics
Personal growth
Tolerance
Education
Diversity
Philanthropy
Family
Community
Masons believe in the importance of religion; men of all faiths are members of the organization. Freemasonry celebrates ethnic diversity and welcomes men of all racial backgrounds.
Our values
Ethics
Masons practice a lifestyle based on honor, integrity, and philanthropic values. We believe there's more to life than pleasure and money.
Tolerance
The fraternity transcends religious, ethnic, cultural, social, and educational differences. We respect others' opinions and strive to grow and develop as human beings.
Education
Masons opened some of the first public schools in America and lobbied in the 1800s for state- supported education and colleges. Today, Masons provide support for California's public schools in many ways.
Philanthropy
We are committed to make a difference in our world through community service, volunteerism, and charity. It is estimated that Masons contribute more than 1.4 million charitable dollars every day in the United States in support of public education, community programs, and individuals in need.
Family
Strong family relationships are important, and we include our families in many of our activities. Striving to be better husbands, fathers, and family members enhances our fellowship.
The IOOF
We are the family of Odd Fellowship, composed of Men, Women, and Youth, believing in a supreme being, the creator and preserver of the universe, who have come together in our local communities having the same beliefs and values as others, that; Friendship, Love and Truth are the basic guidelines that we need to follow in our daily lives. Through working in our local Communities, States, Provinces, or Nationally we understand that we can make a difference in the lives of people in our World.
Do you believe that Friendship, Love and Truth should be the basic guidelines to live by?
Do you believe in a supreme being, the creator and preserver of the universe?
Do you want to make a difference?
YES?
Then we need you!
Your community needs you!
The Independent Order of Odd Fellows began in 18th Century England, it was deemed odd to find people organized for the purpose of giving aid to those in need without recognition and pursuing projects for the benefits of all mankind.
While most of us know about the idea of a Masonic brotherhood, or a secret lodge of Elks, Moose, Veterans, The Grange, Job's Daughters — or whatever.
But to each,
a layering of symbols,
rituals in belief,
principles and practices.
The Folk Art Museum has a show of those objects.
Each a key meaning in the journey.
If you can go, be there.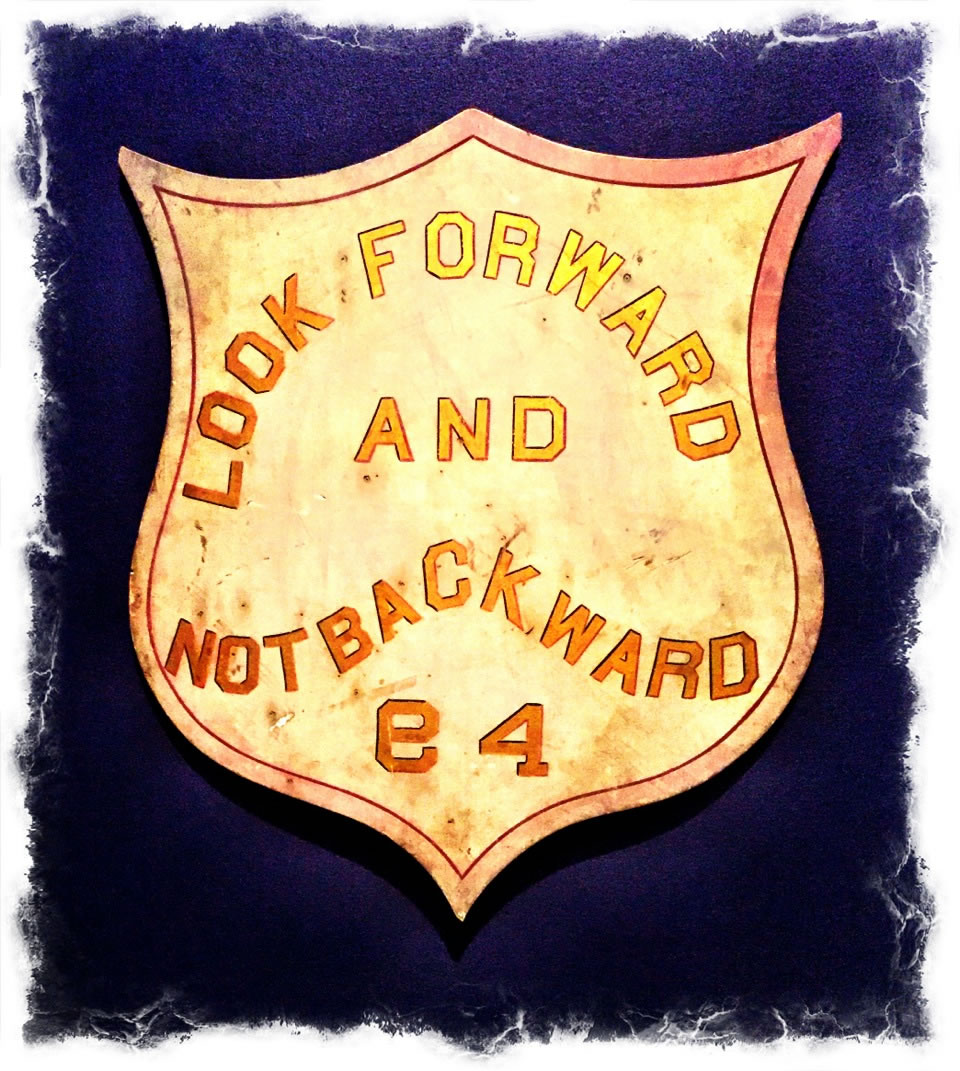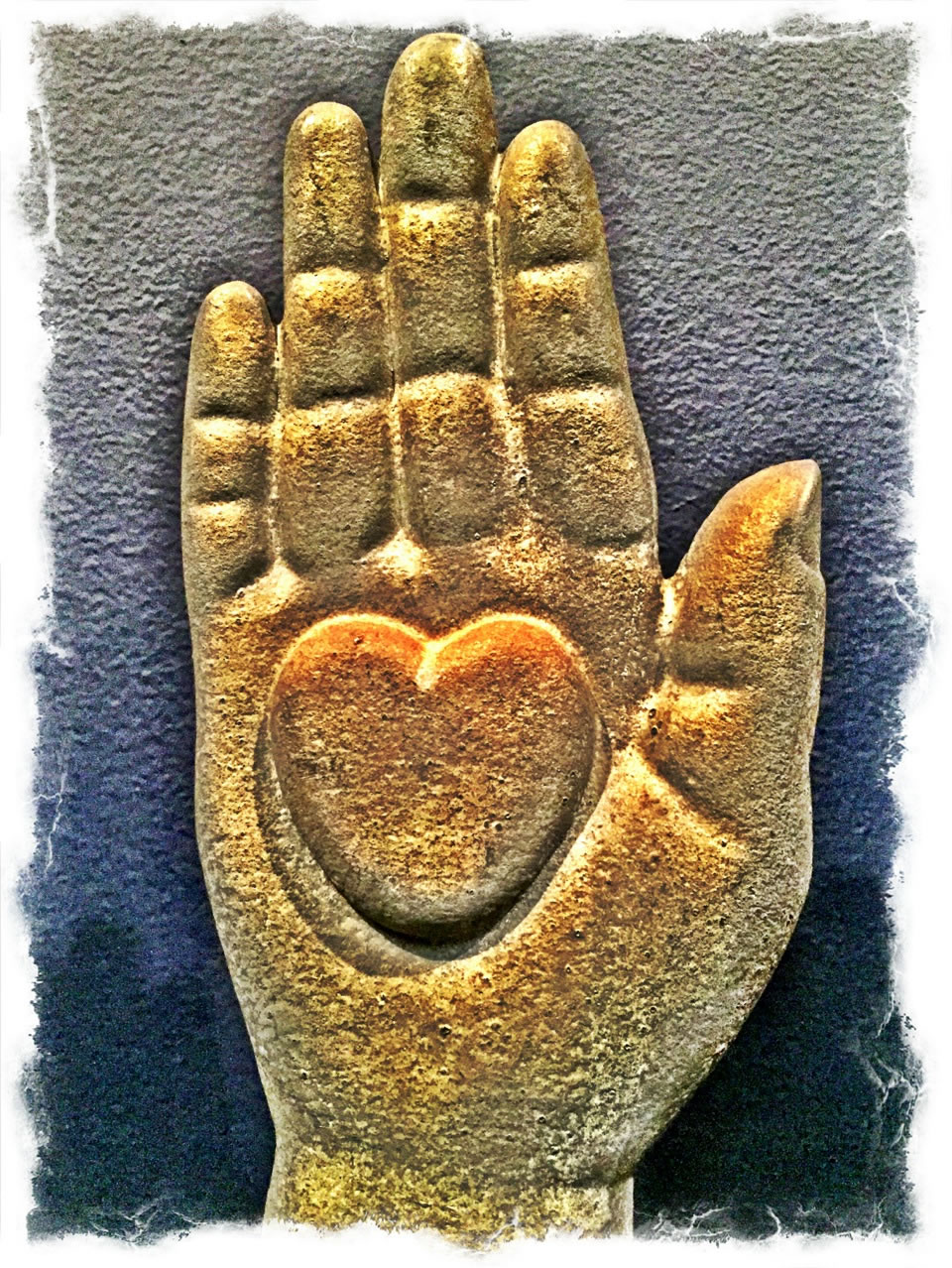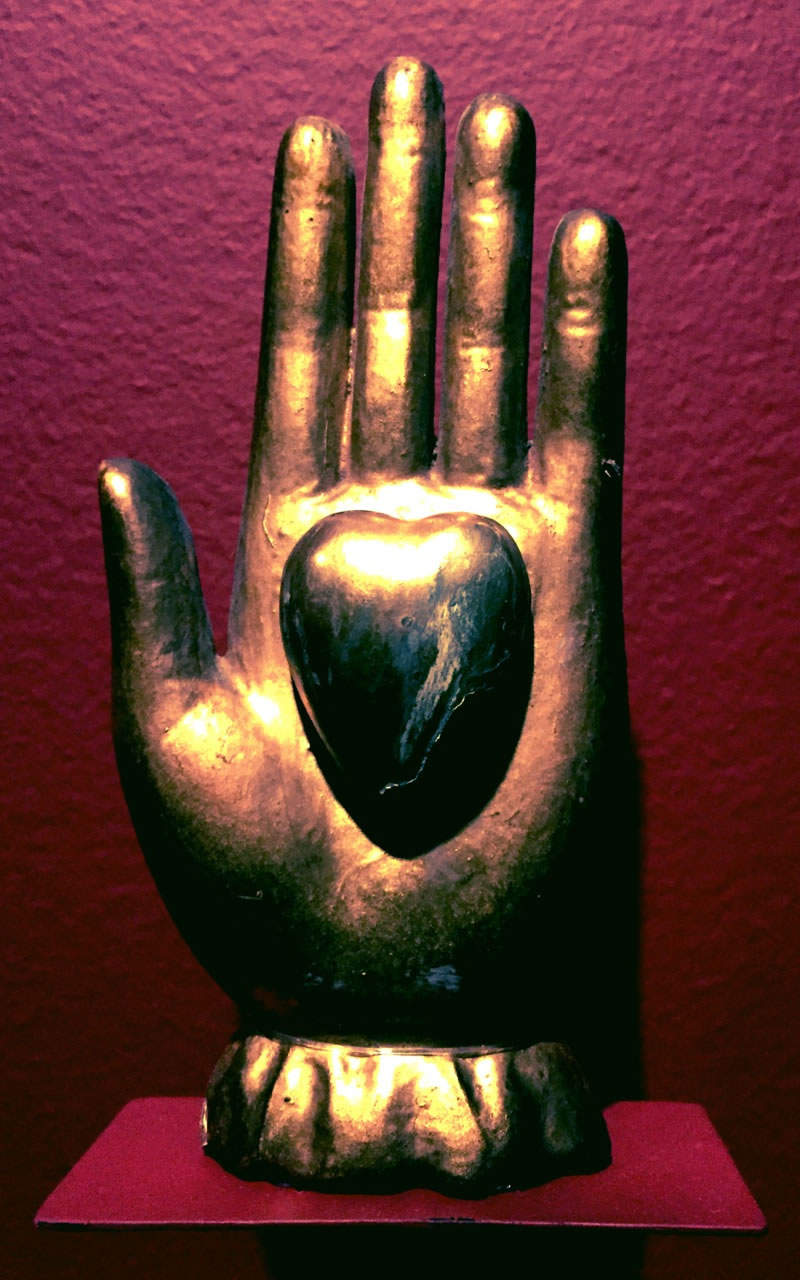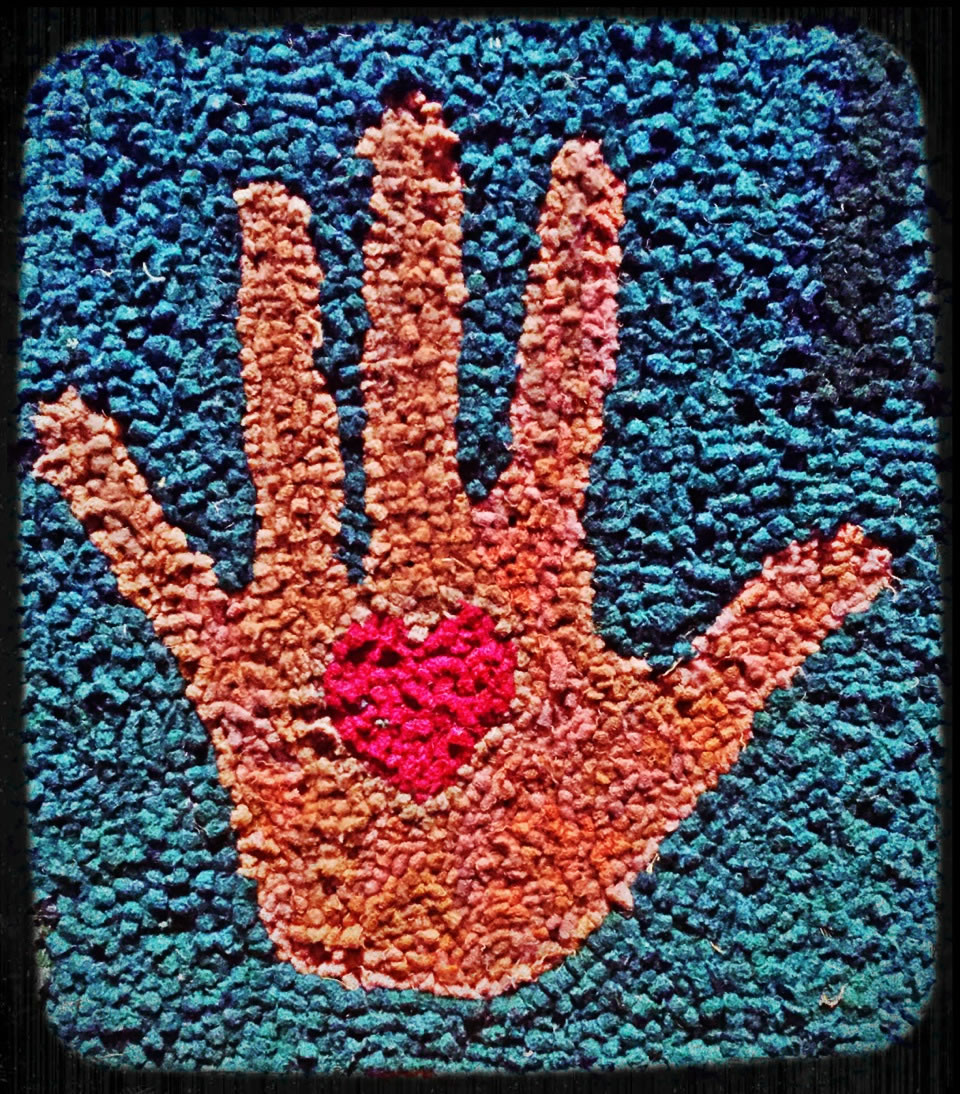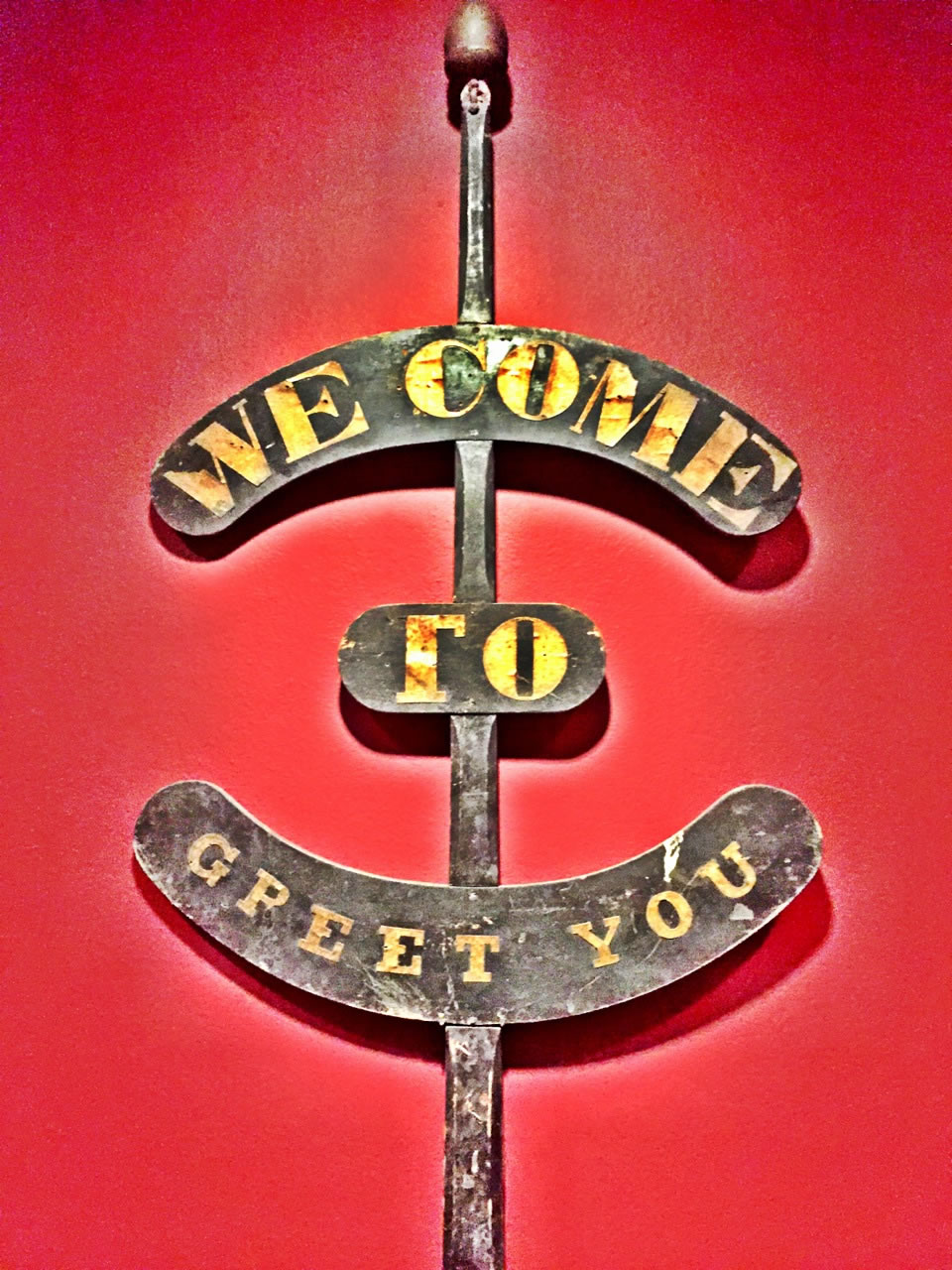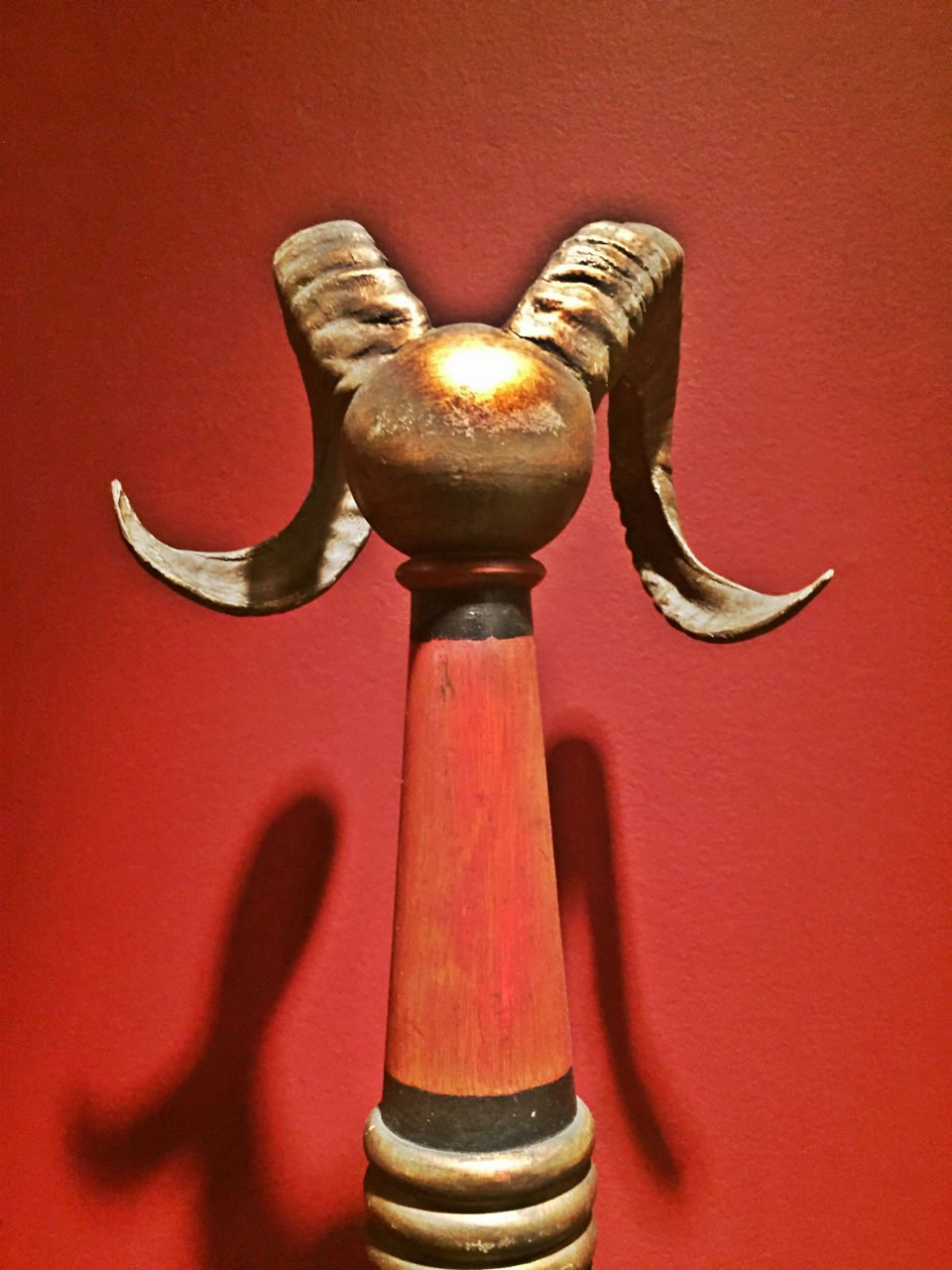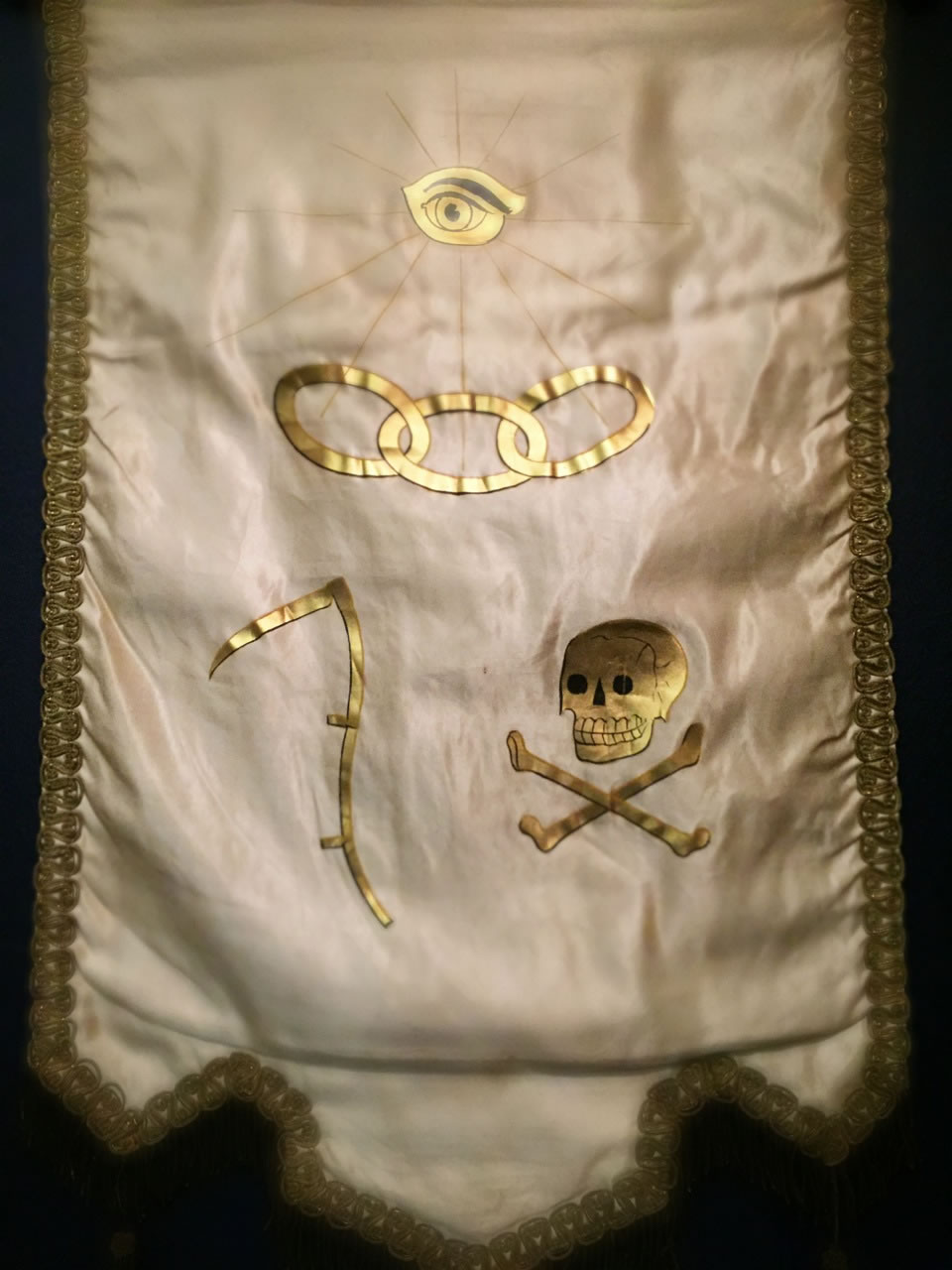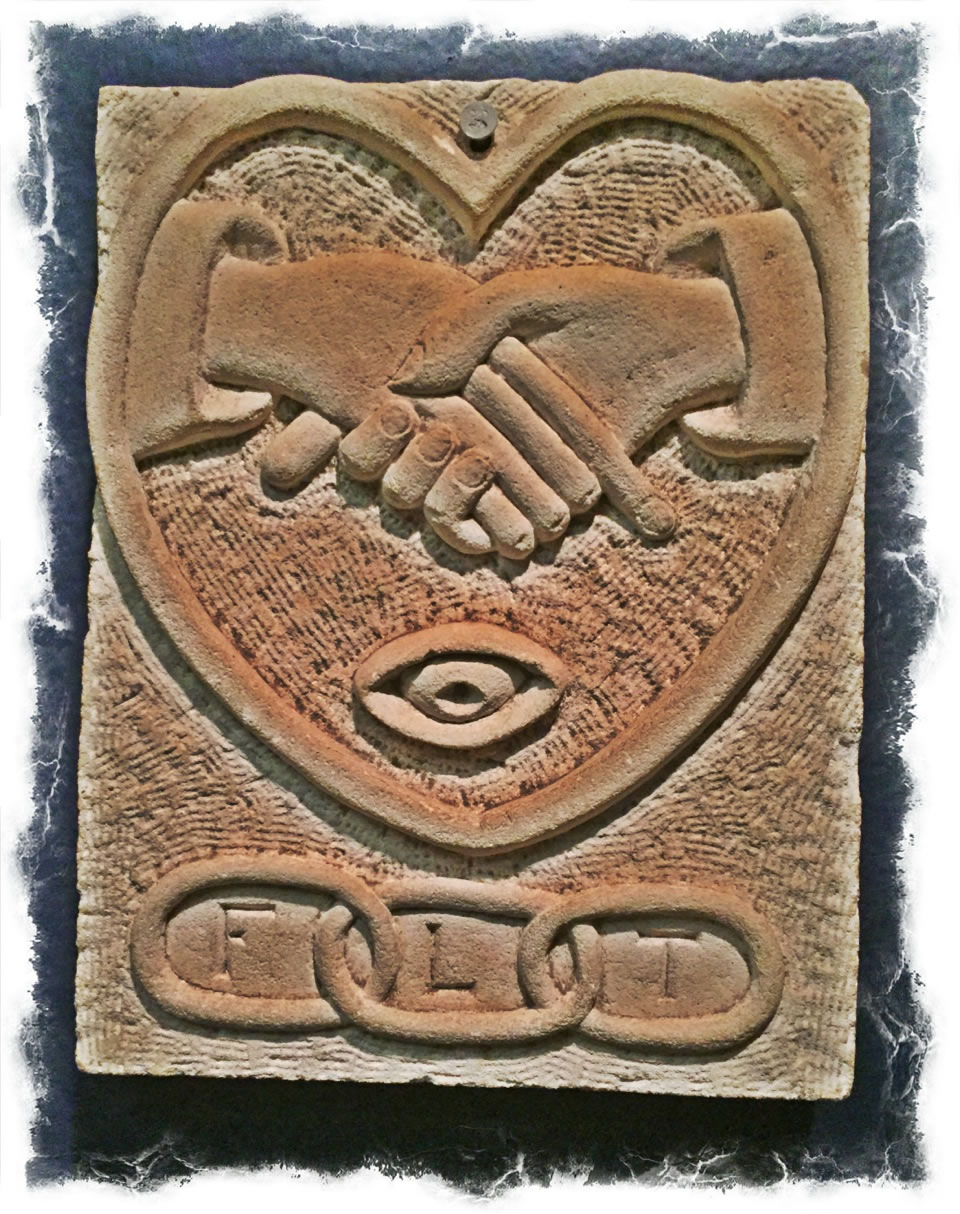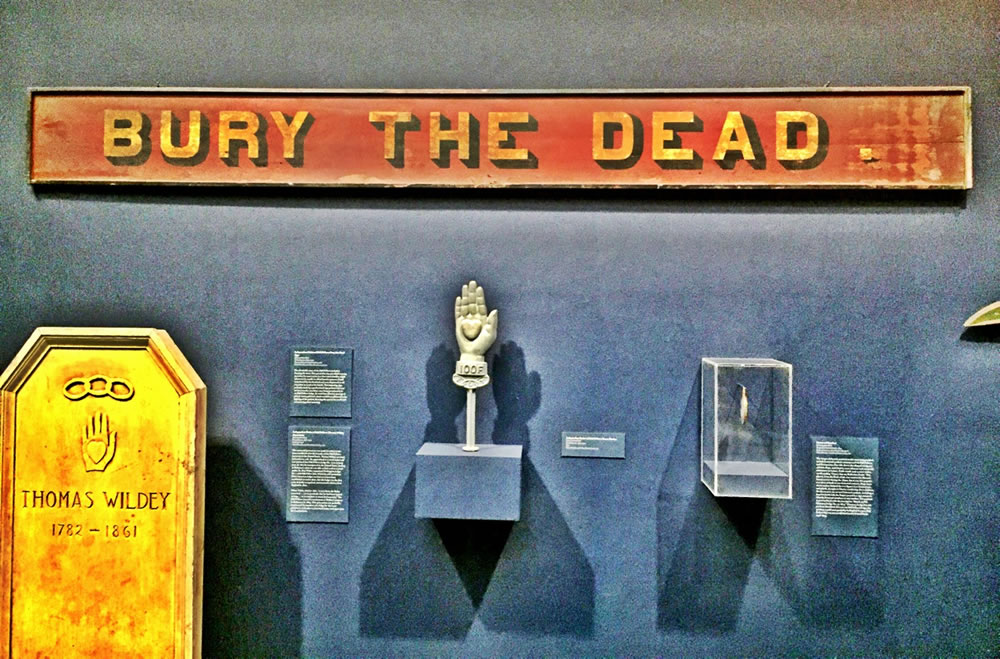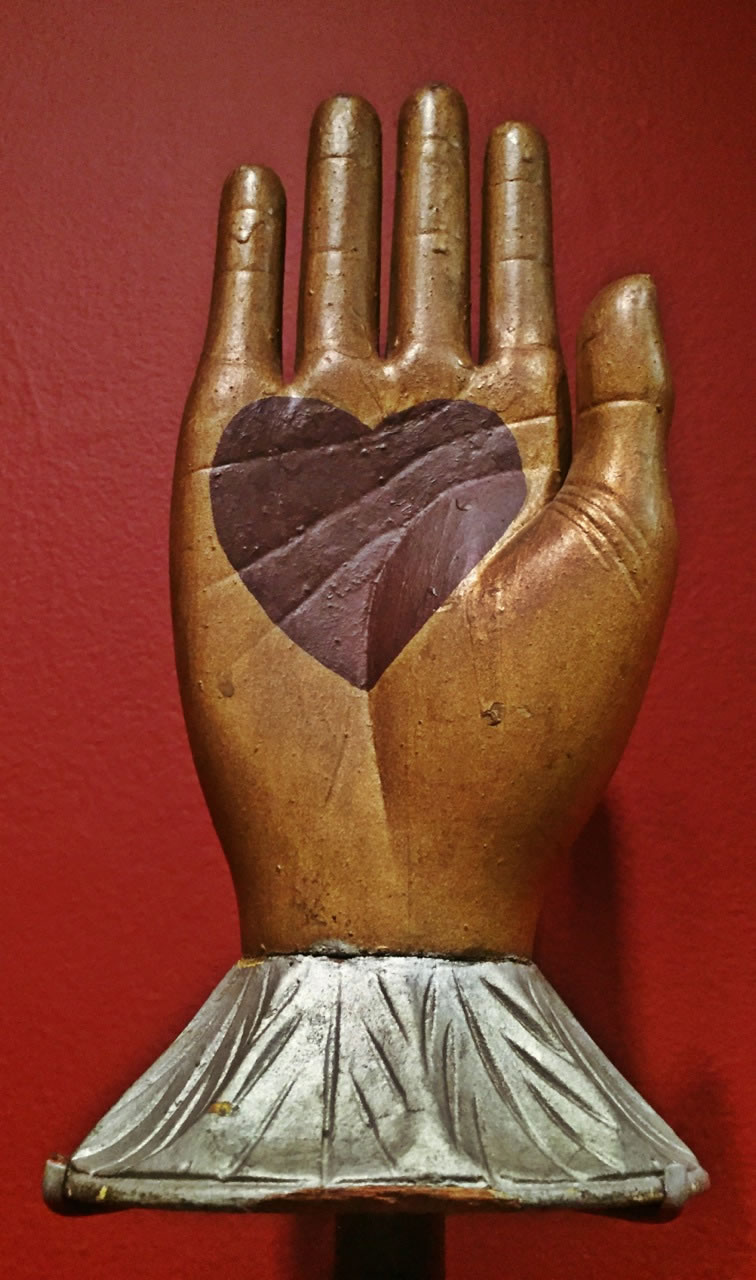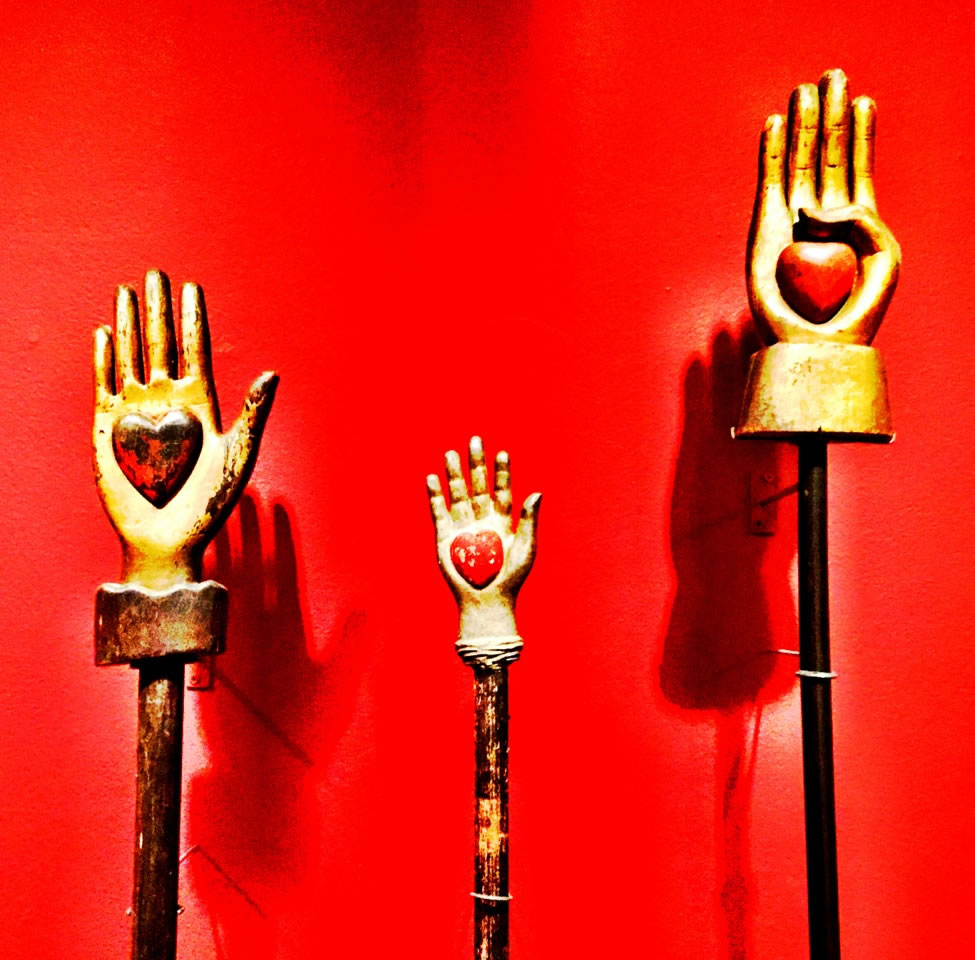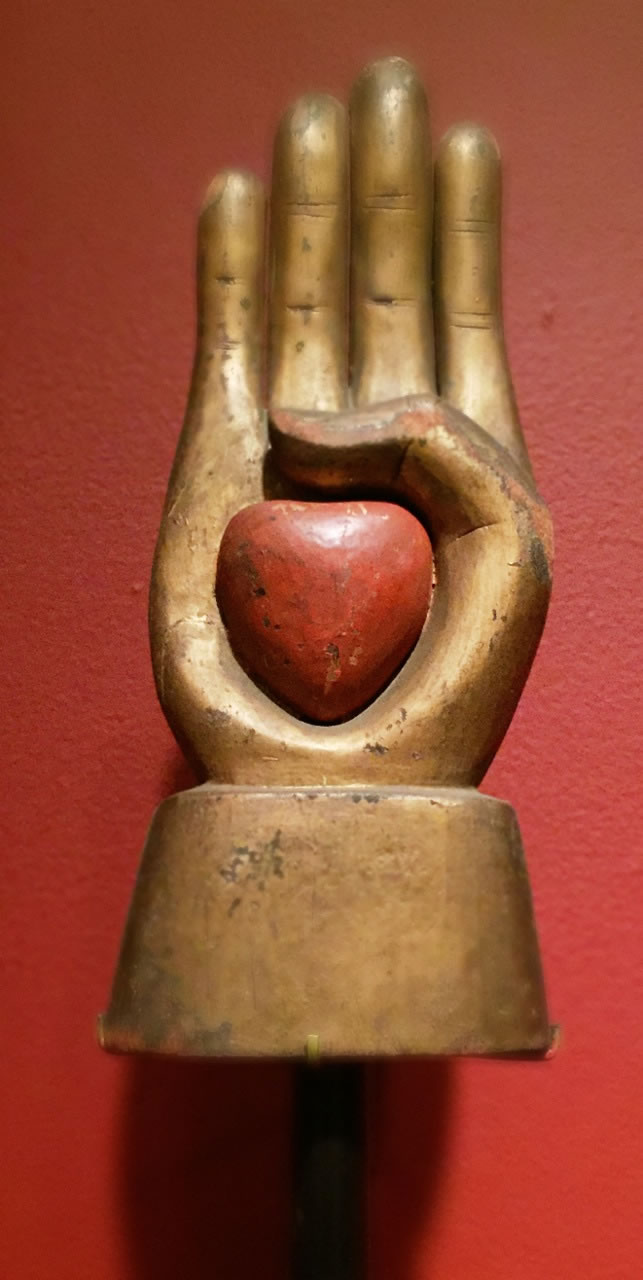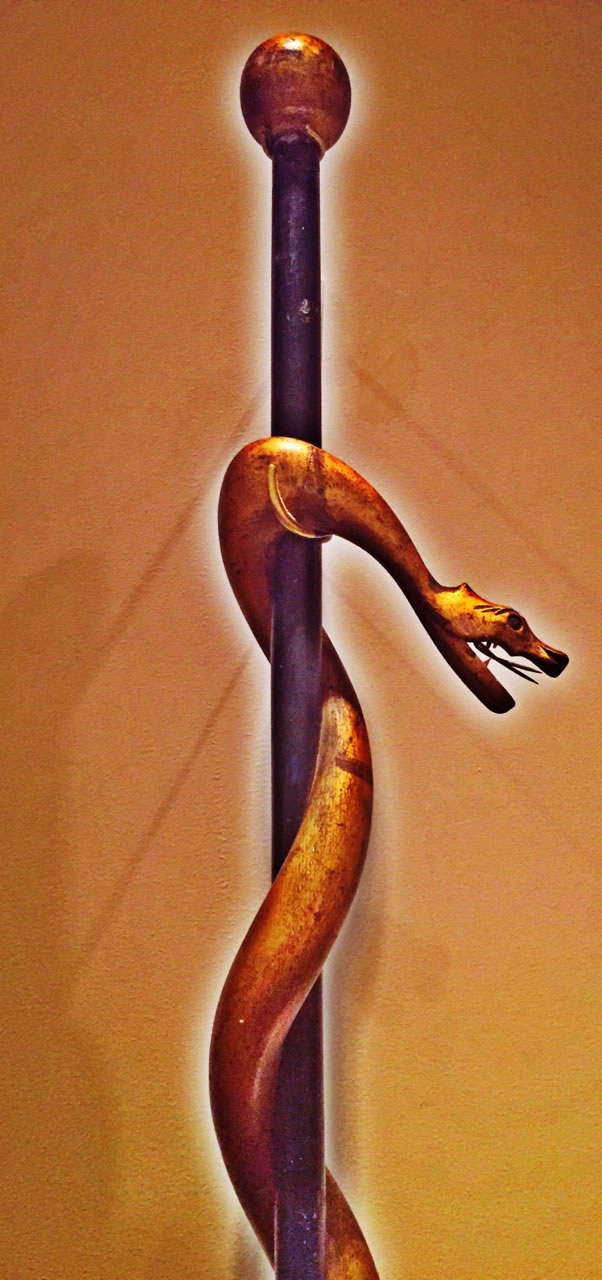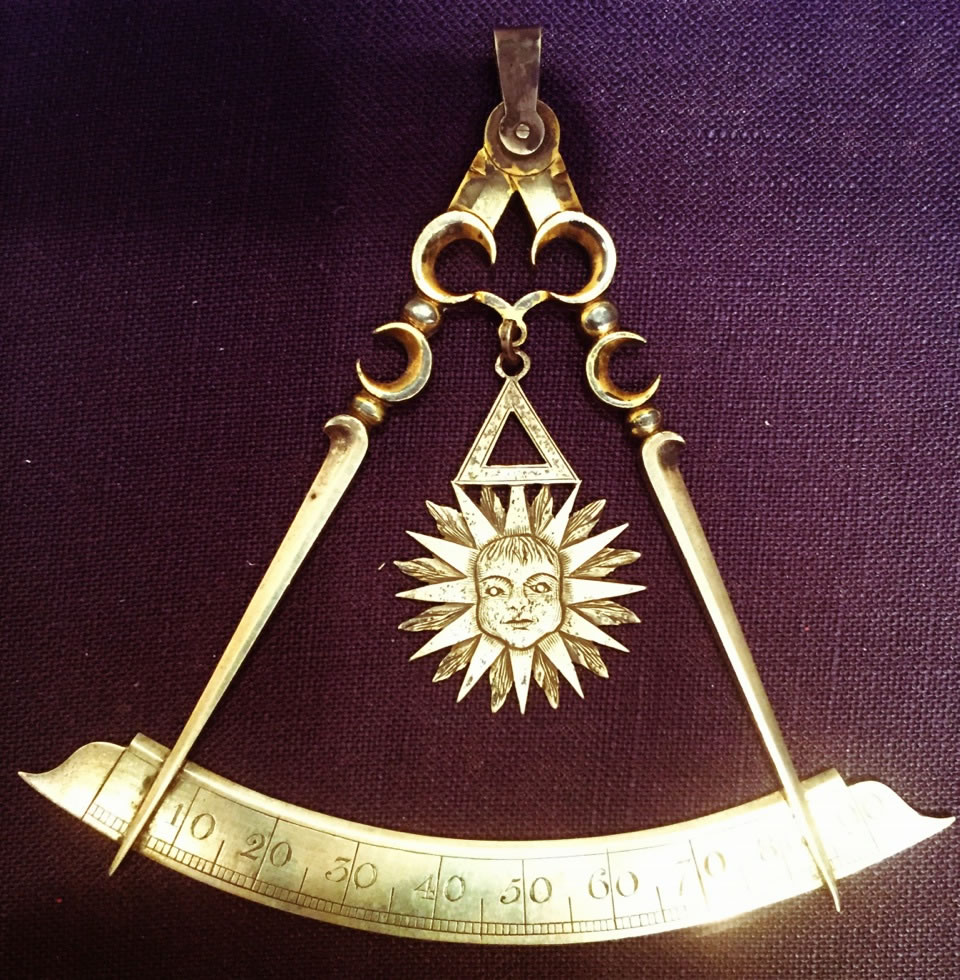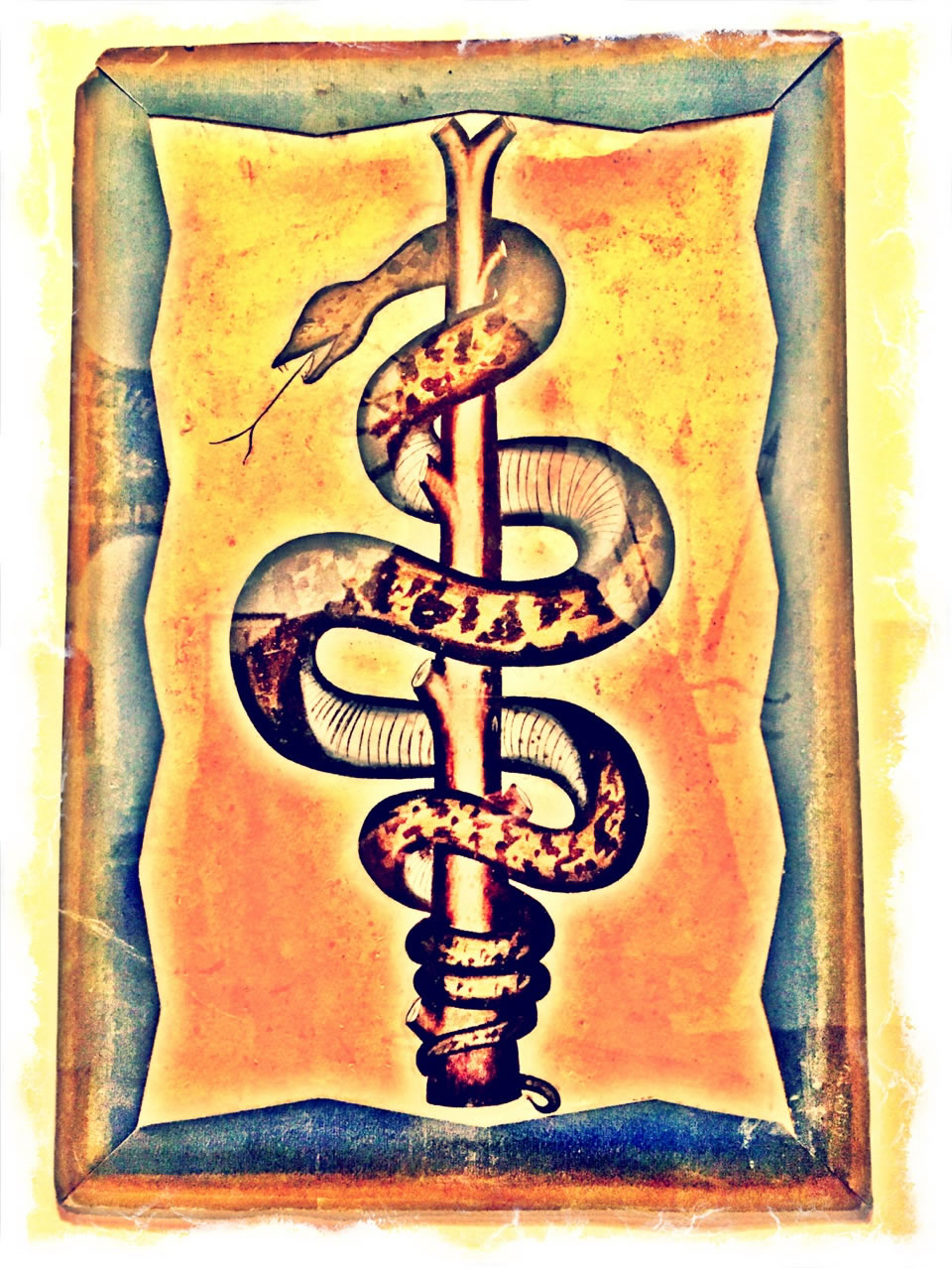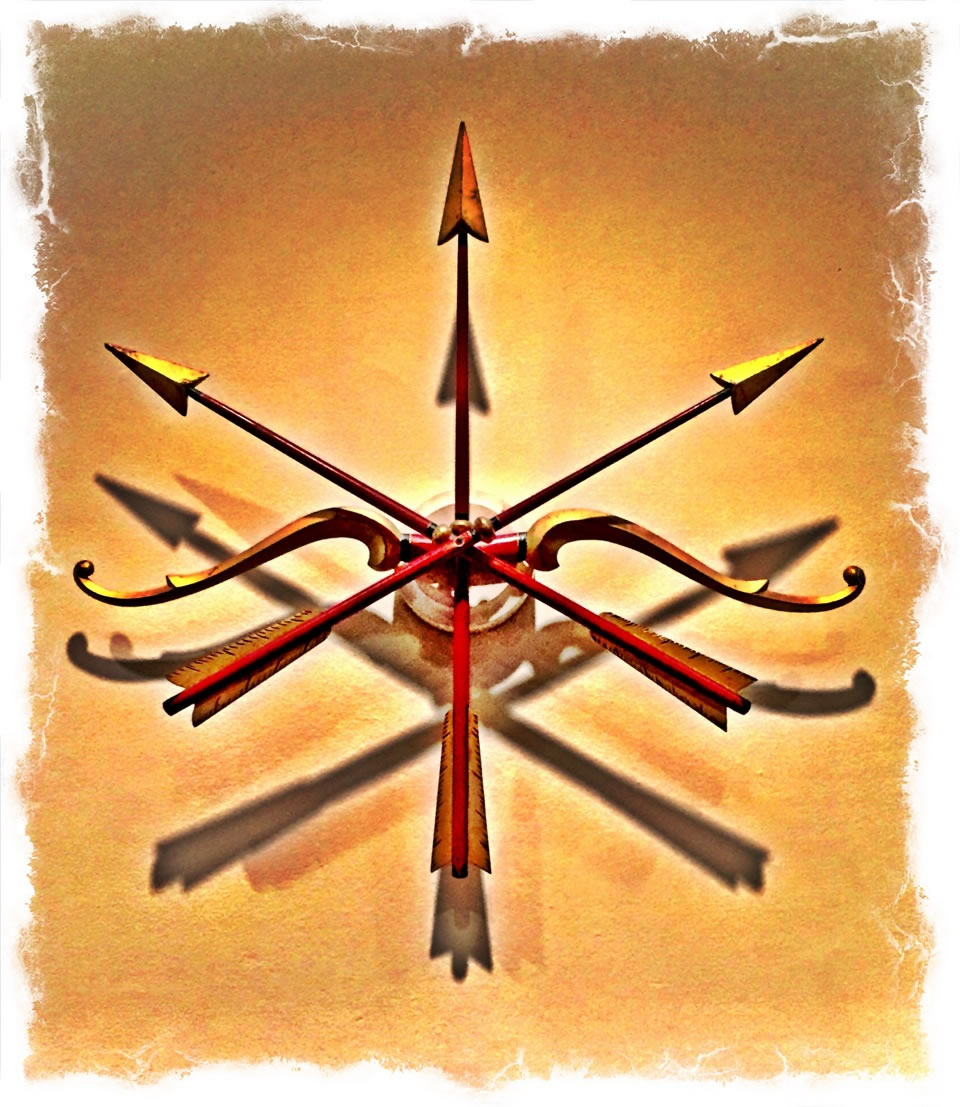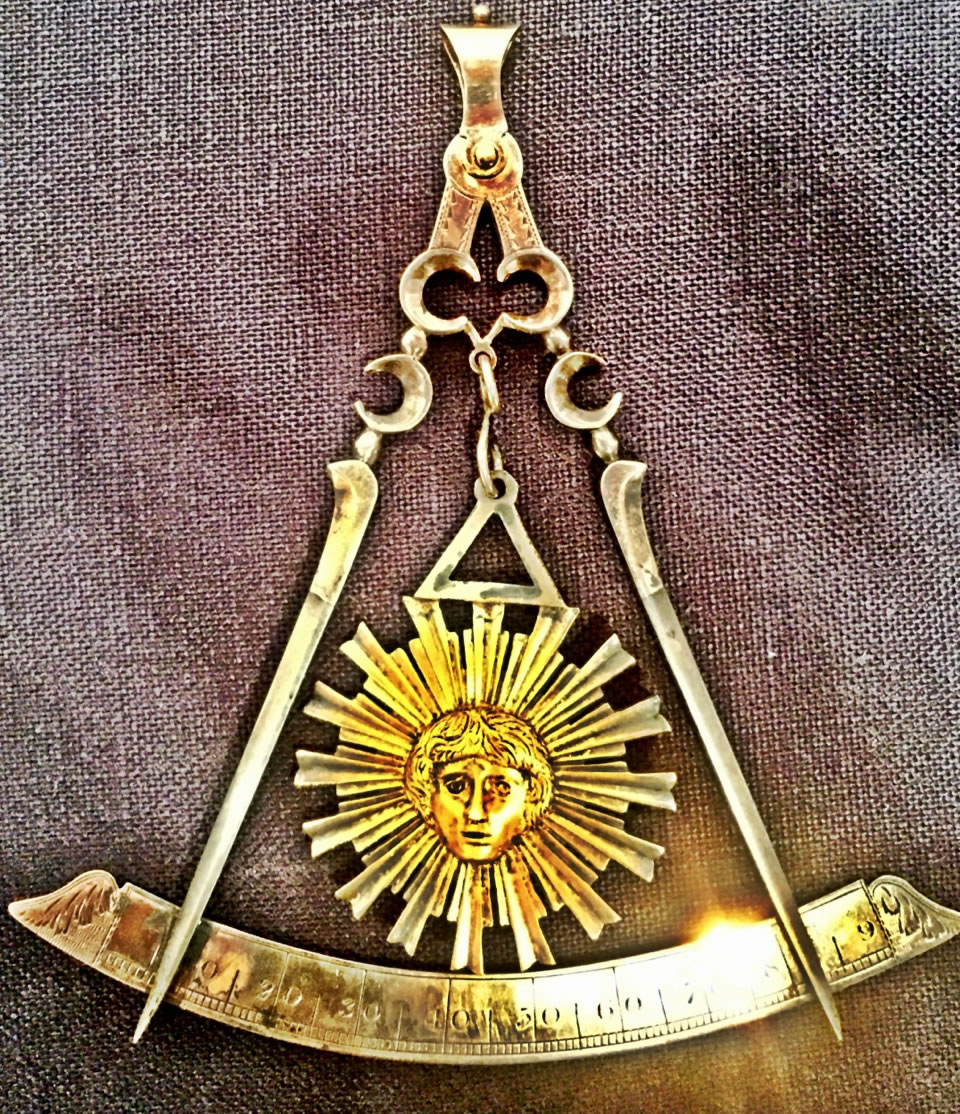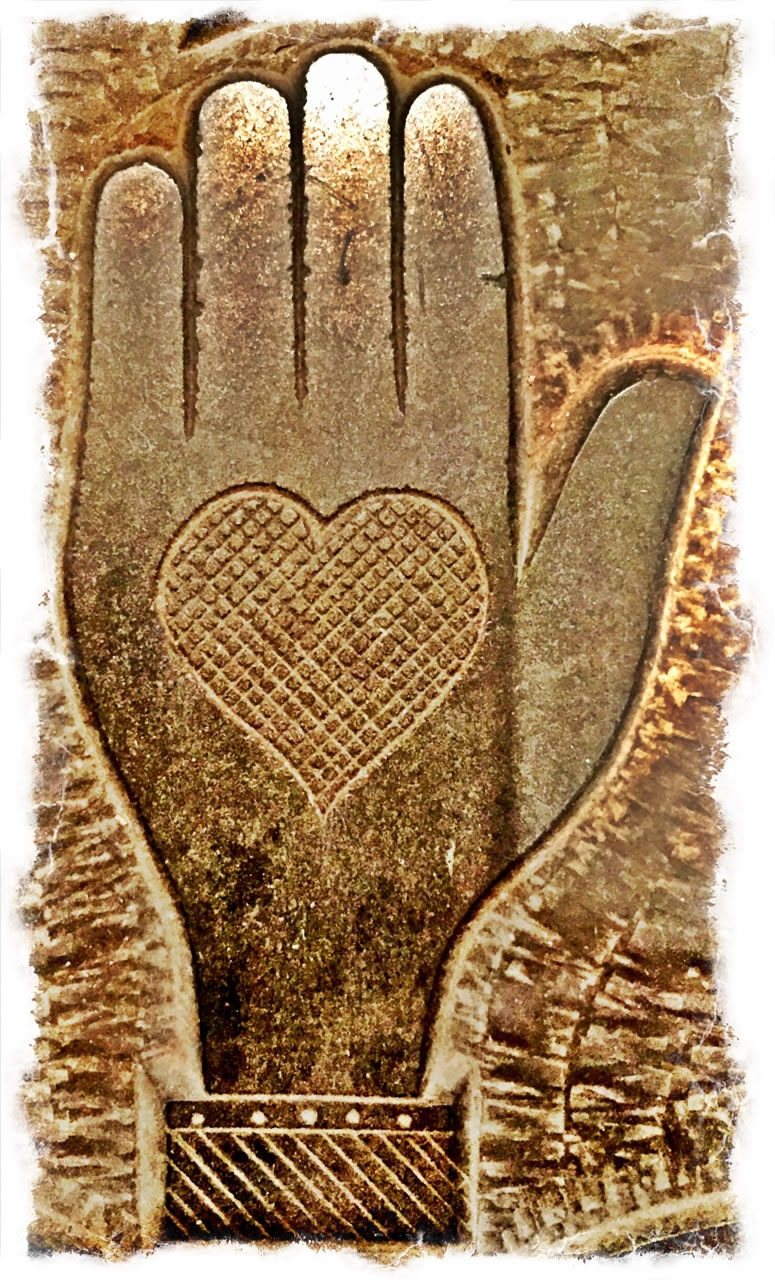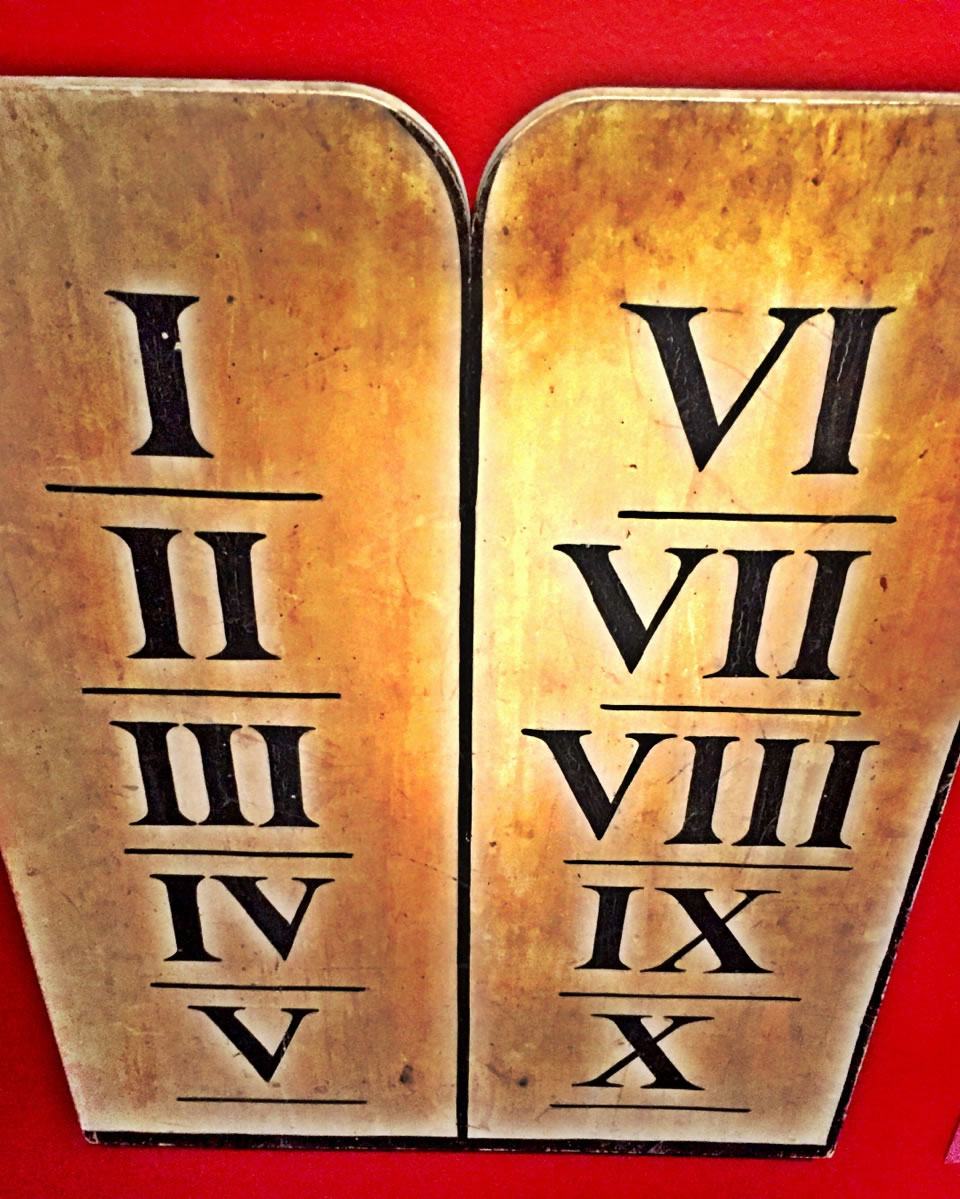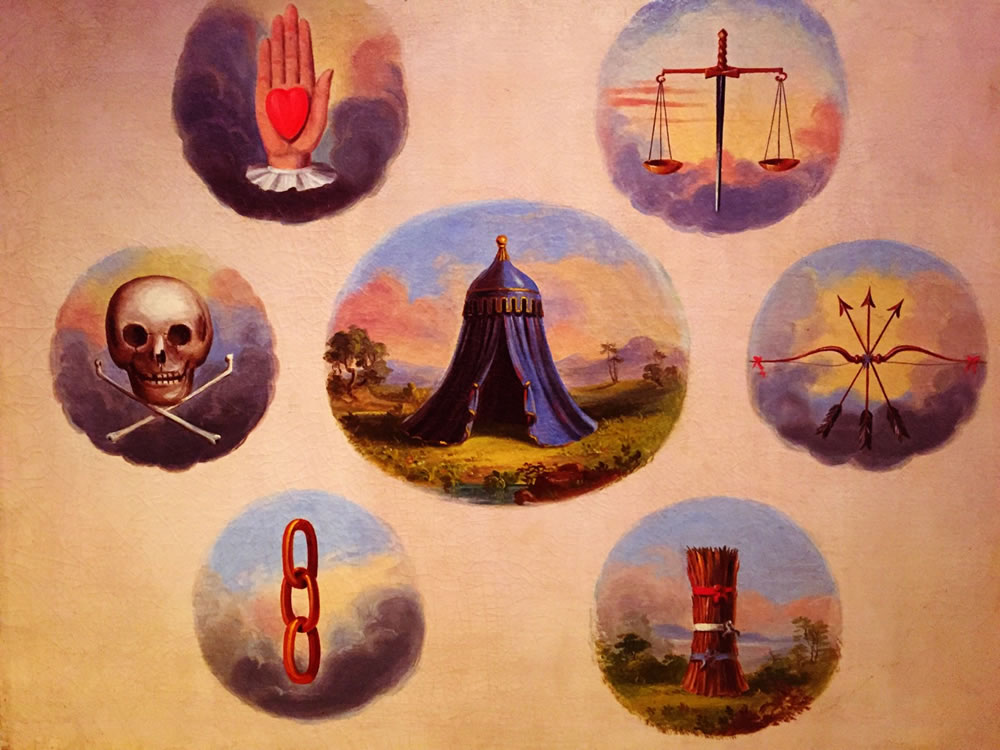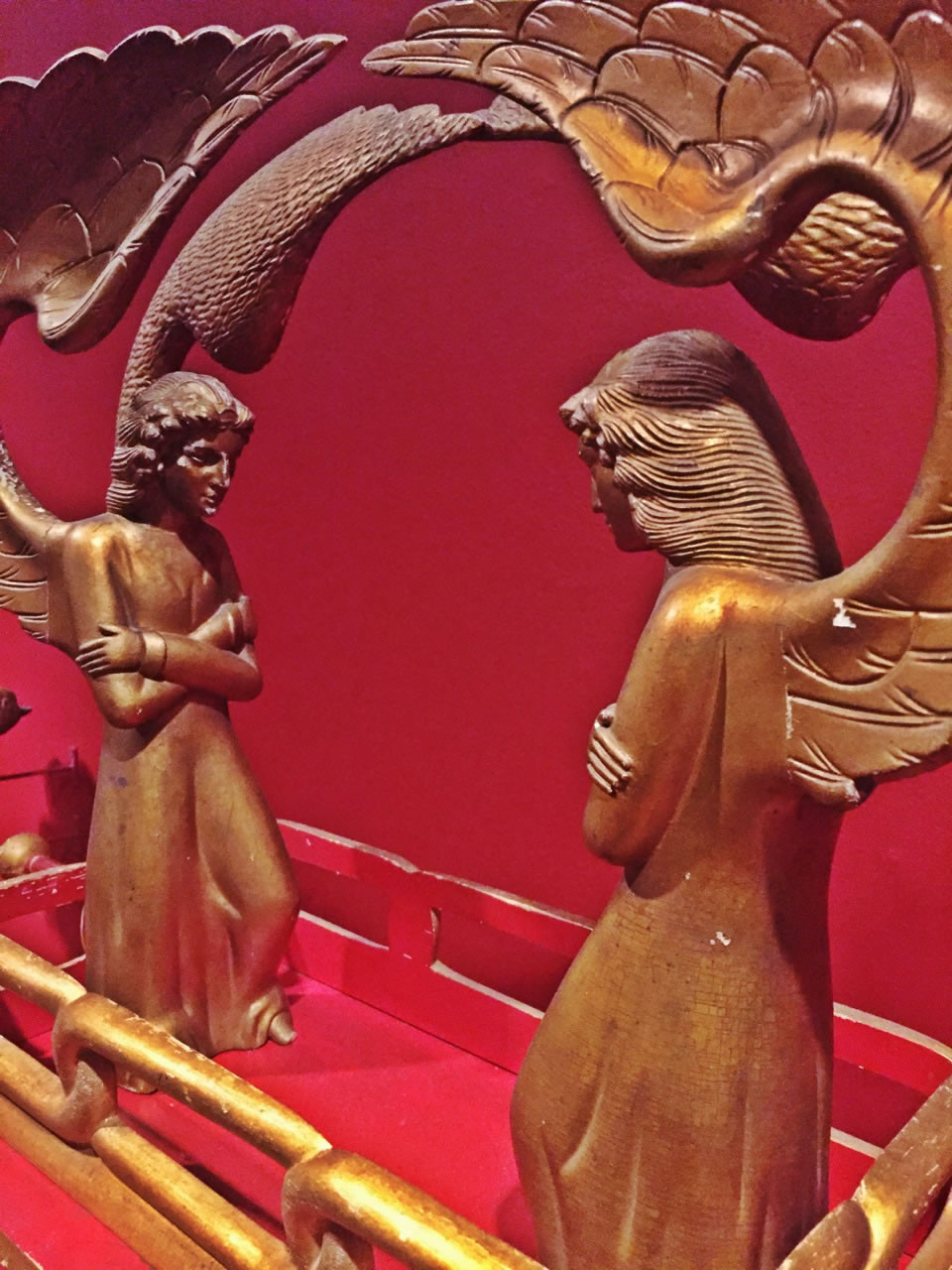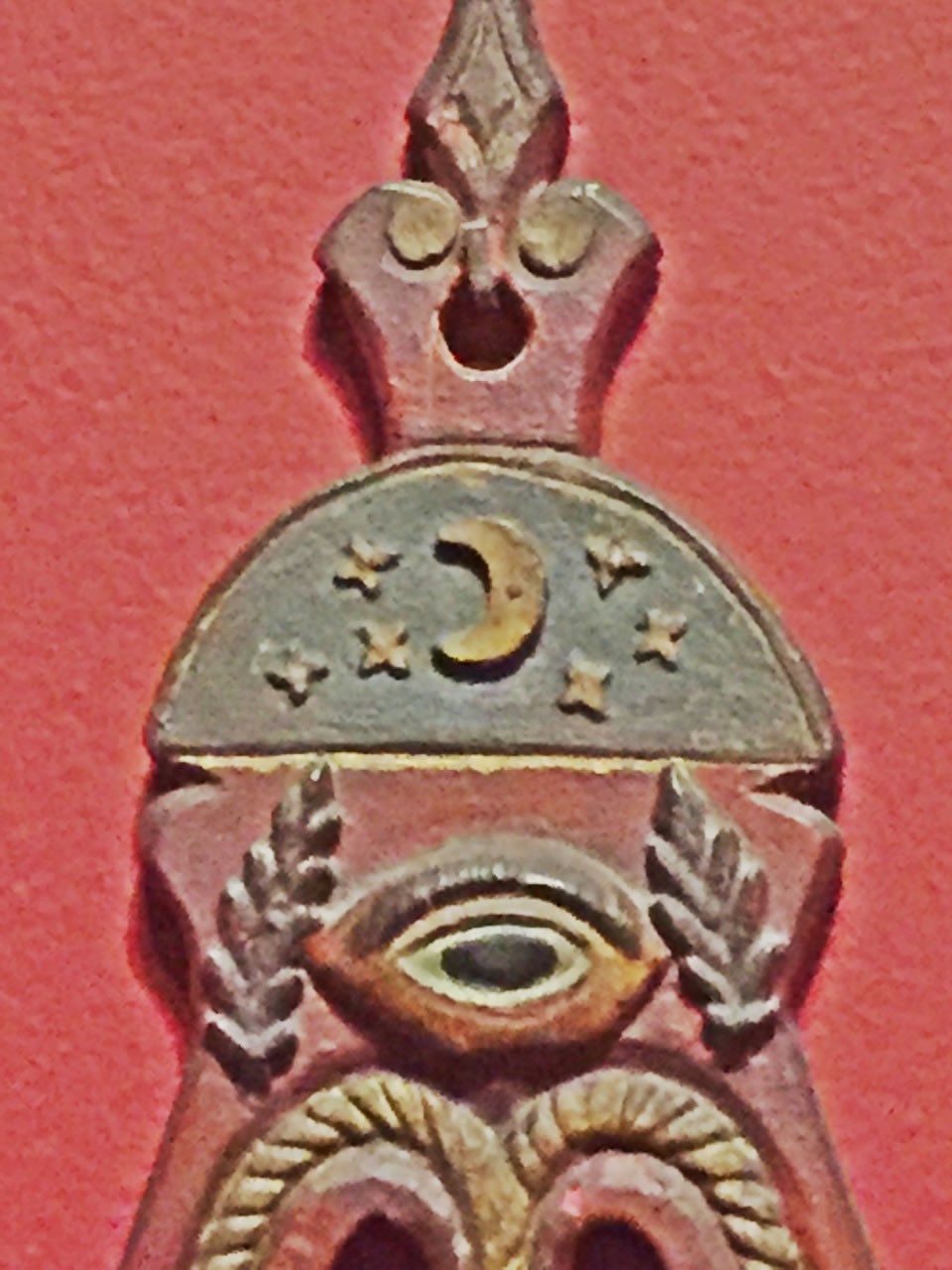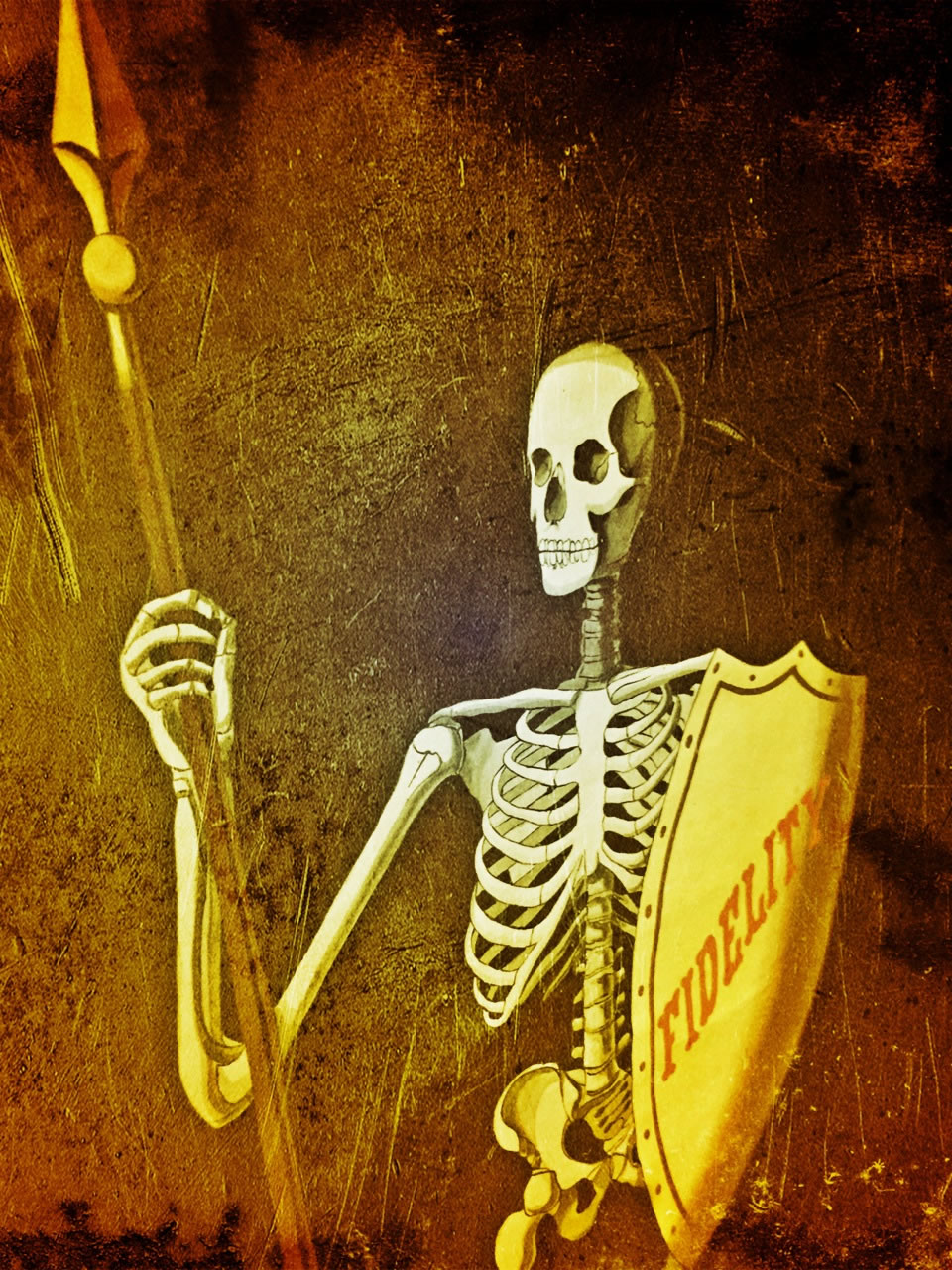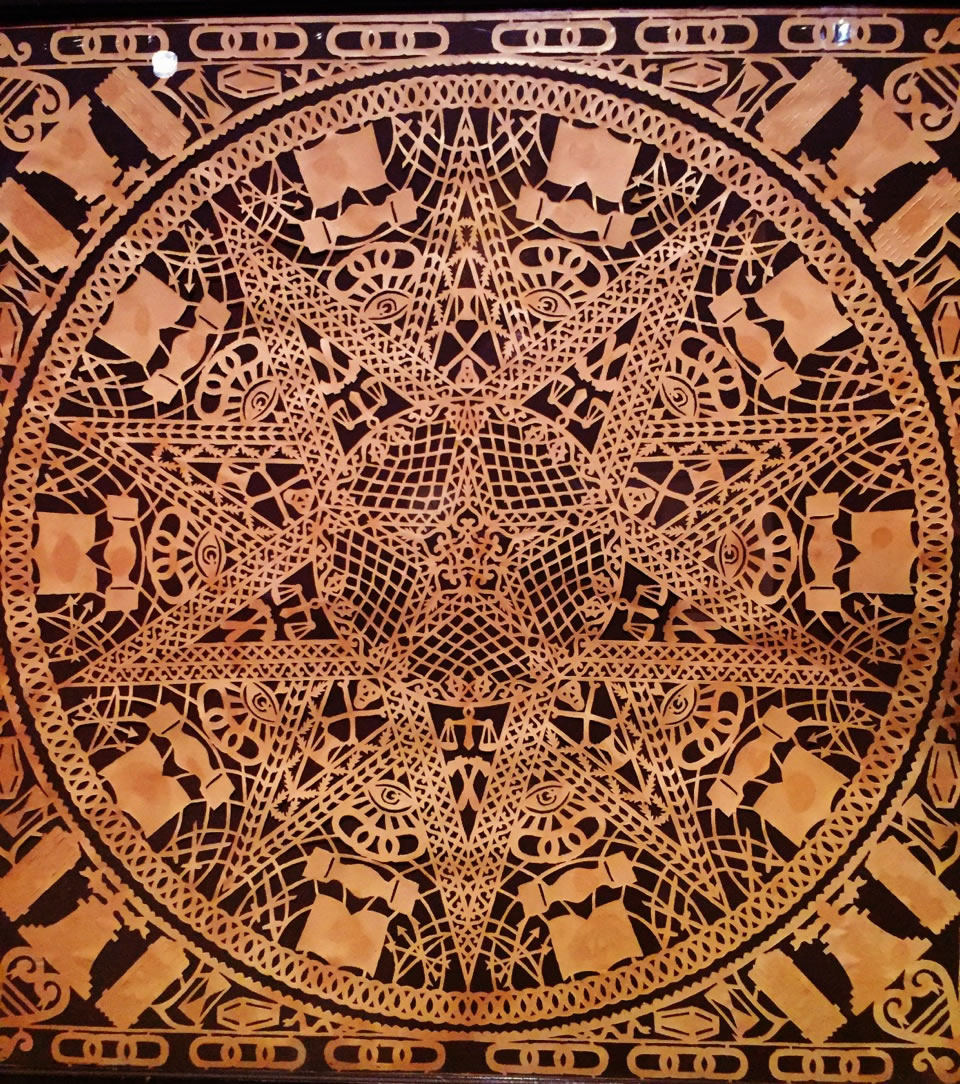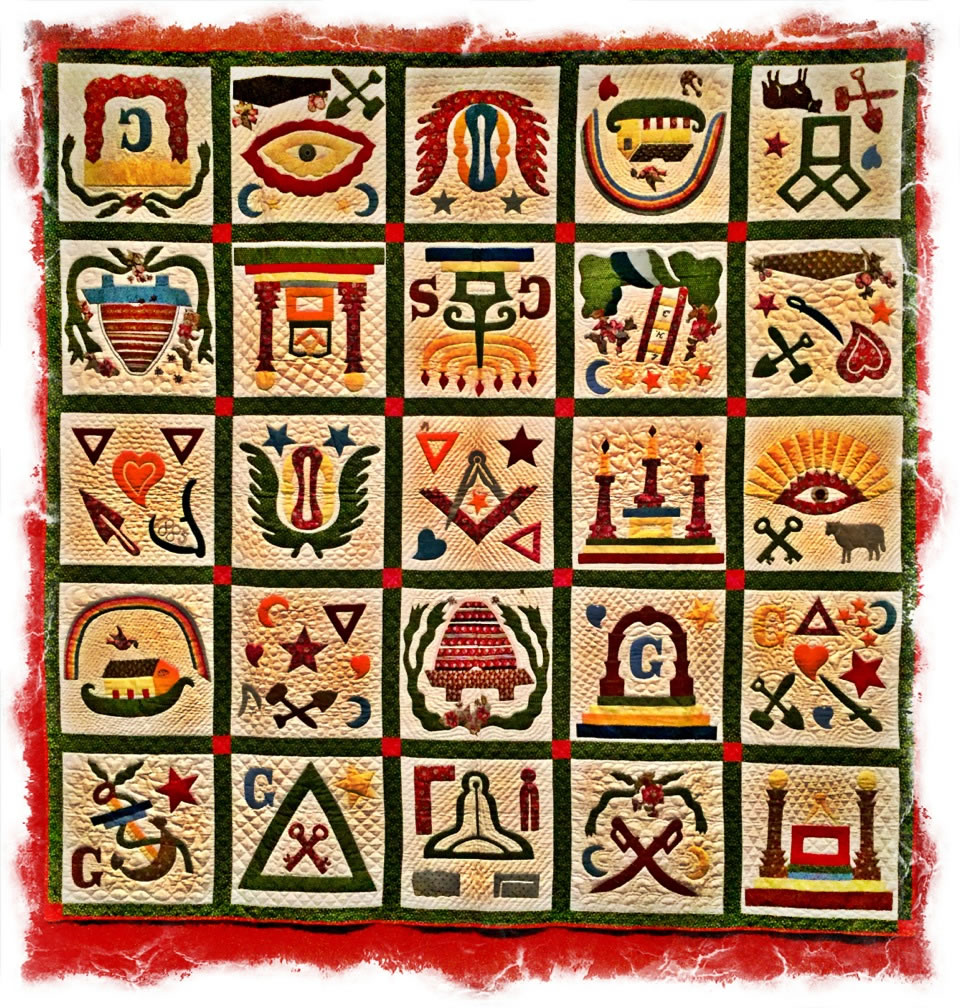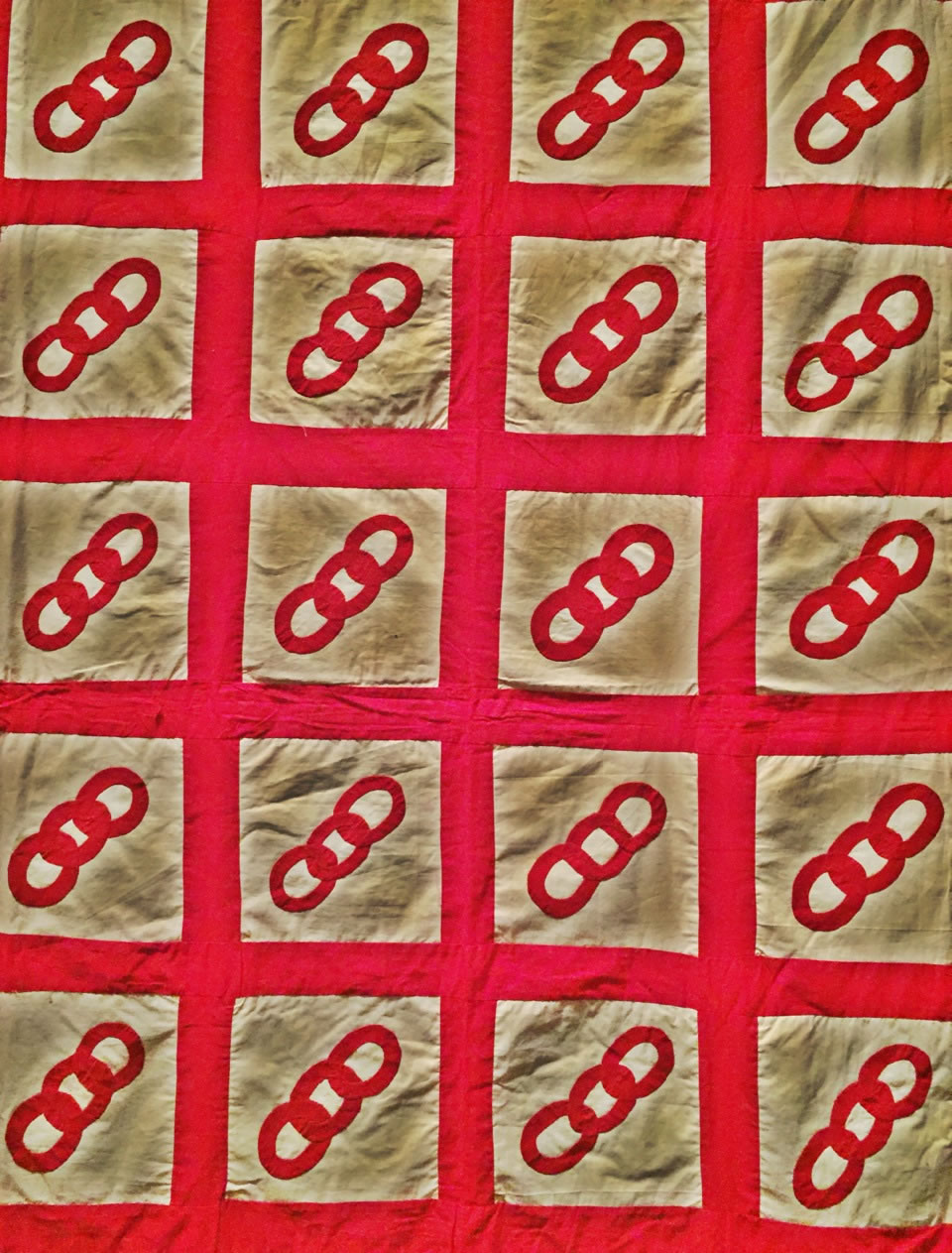 Tim | Osean Studios
F i r e s t a r t e r & A c c e l e r a n t
B R A N D  M Y S T I C I S M | Deep Journeys to Team & Enterprise
D i s c o v e r y: http://goo.gl/DNfwS9
HUMANS, BRANDING + H E A R T
GIRVIN BrandJourneys®
http://goo.gl/iyQIzK