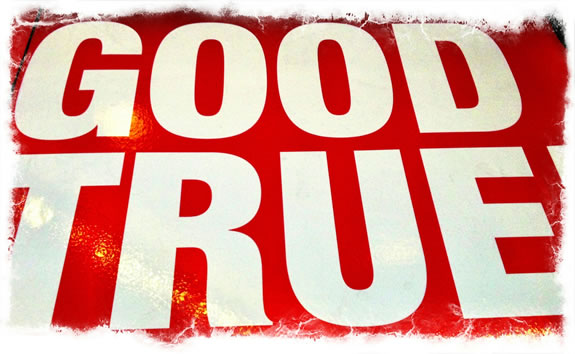 It would be better if it was true
In the soul-searching of positioning and the right angle of brand, to story, cult and culture and truth in the telling, the woven fabric of brand experience and the personality
of that narrative will be far better if the foundations are true.
Beautiful brands hold to, and make, their truth. Nothing is ever certain, nor fixed wholly in stone; in the vagaries of the human equation, people, ideas, inspirations, inputs change — brands evolve; good to hold on to the truth of your brand dream, what it was, what it is now, and what it can be in the future. Everything shall be malleable since brands are invariably founded on the instincts and emotionality of the human presence — for better or worse.
Emotion ties inherently to that one key fixture in the word.
Motion.
You move, they move.
But in the heart of relationships, and the management of message and visualization, positioning today, and to the future, truth counts; brands that have failed in the poetics of truth-fullness, will find wavering and confusion inside and out.
Really, what does this enterprise stand for? What are they doing?
What am I doing with this enterprise, this brand? Why am I here, working here?
Or why would I have a relationship with this brand?
Because it is
a truth that you believe in.
Belief guides everything.
Brand Truth.
Brand Belief.
Brand Cult & Culture.
Brand Soul.
TIM | GIRVIN Queen Anne Studios
–––––
HUMAN BRAND DEVELOPMENT | The strategies of rippling genius
https://www.girvin.com/subsites/humanbrands/