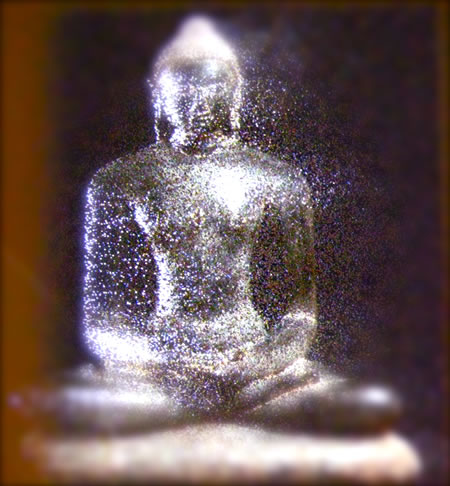 The savoring of acceleration — fast brand storytelling.
Being one who is in the business of acceleration — the development of conceptions that speed, to market, into community, audiences, guest relationships, client spaces and beyond, the idea of extraordinary pacing and planning organization is something that is a taste of living; it's how I work and live. Fast. The work that we do, in brand development, is fast. The world that we live in, is fast. And the pacing with which the things that we create, solid objects or digital dust, they emerge in the storytelling of brand, move into the market, grow and evolve like animated magic — enterprises in sprout and spring — and flower in new tellings.
Given those assessments, I ponder the idea of speed in other things — the race, to action, experienced. Like driving a car far past 125 MPH, hurtling down a mountain shuttling and shattering skis, a bike — the wheels screeching and whirring — heeling on waves and wind to the degree that every attachment is shearing in the screech of the torrent. A jet. An airplane, spiraling earthward — they are all a part of that — the sense of speed that is where, oftentimes, the magic might be.
Things go faster and faster: it's really about one's willingness to consider the focus in studying the nature of passing content — studying content — and perceiving the movement with which it can be turned, and explored, and exposed in the market.
In the Girvin sentiments of design and the art of speed, you might find these references of curious resonance to your explorations. Like BMW — the car, as art, drawn in speed. As well, Oracle, speed and grace. Or, Ferrari's legacy.
I am looking for it — that sense of translation that draws the one idea to another — it lives, transforms from a mere idea(l) to the magic of the made in a new media.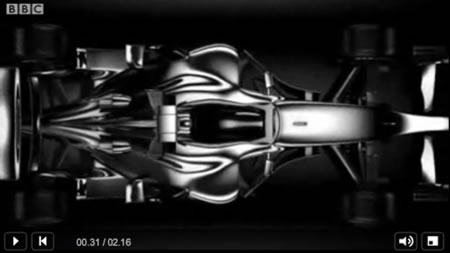 Like, for example, this — the industrial design of speed — titling animation passed along by a friend of mine, Howard Stein, designer and founder of DOON, a design and patterning firm, the state of NY.
Check out the idea of the layering of speed, the idea(l), the acceleration of collected inspiration, that lends itself to new imagination, refreshed identity and place — now newly found — in the marketplace. One story told, now becomes another.
Like, BBC.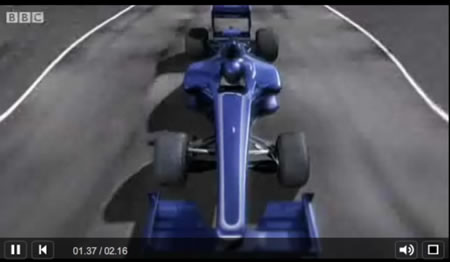 It's an award-winning positioning, designed in London, selected by the Royal Television Society
Sweet, go speed racer, go. We step on the gas, speed ignites the freshly scene, seen.
tsg
…
Exploring the human brand:
https://www.girvin.com/subsites/humanbrands/
Motion picture: https://www.girvin.com/new/movie.php
c. 206.890.0621 | girvin@girvin.com
New York City + Seattle | Tokyo
the reels: http://www.youtube.com/user/GIRVIN888
girvin blogs:
http://blog.girvin.com/
https://tim.girvin.com/index.php
girvin profiles and communities:
TED: http://www.ted.com/index.php/profiles/view/id/825
Behance: http://www.behance.net/GIRVIN-Branding
Flickr: http://www.flickr.com/photos/tgirvin/
Google: http://www.google.com/profiles/timgirvin
LinkedIn: http://www.linkedin.com/in/timgirvin
Facebook: http://www.facebook.com/people/Tim-Girvin/644114347
Twitter: http://twitter.com/tgirvin