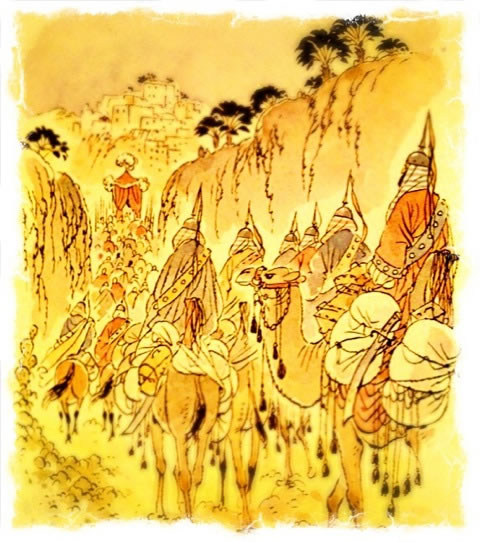 THE LAYERING OF EXPERIENTIAL DESIGN
PRINCIPLES OF THE TRANS-SENSATIONAL EXPERIENCE:
LAYERING STORY, TASTE, TOUCH, SCENT AND
THE HEARING OF THE WHOLE BEING.
WORKING in Oregon, I met with a taste innovation strategist — a woman who, along with my team, as well as a client team, in exploring the modeling for how the taste of a product, particularly in
the layered sensuality of a spice notation,
could be designed.
I use the wording "notation" in the context of a similar exploration,
the layering of perfume notes in building the designed experience of a fragrance.
What also struck was the differentiation of how people in the session so quickly pointed accurately to "salty" or Marsala, "buttery," "sugary," or Maple. But, to the experience in labeling scents most people offer, "it smells nice."
I'd connected with Mandy Aftel, a Berkeley, California perfumer and author, who has built a joint trade in designing fragrances, as well essential oil-based flavored perfumes.
While many can notate the sequencing of
tongue taste, texture and finishing mouth feel and character,
few could identify the opening notes of a perfume,
segment the middle layers,
nor comprehend the base, lower notes.
Learn more — check out Mandy's classes in Berkeley.
You can sync to her mailing list by signing up at her site [lower right eband sign up form].
Check out her perfume wheel, or read her foundational study [which is how I learned of her] Alchemy.
The Natural Perfume Wheel®
by Mandy Aftel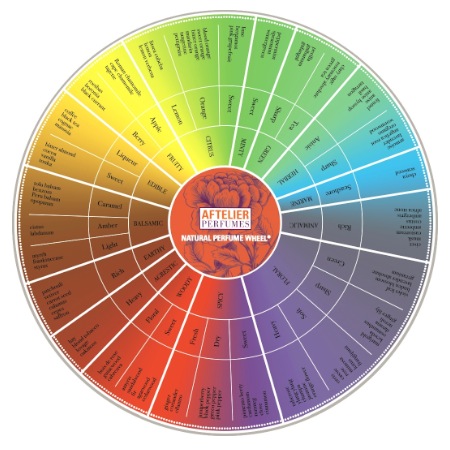 The point to further examination in a cross-section expansion in experience:
the design of procession in place-making,
the aural sequencing of sound in an environment,
the layering of brand language in touch and texturing,
the tiering of brand patterning in the storytelling of sensational design thinking,
and the emotionality of sight —
print and related visible brand connectivity to community.
It's design thinking:
whole.
The blog header illustration was created by Jo Spier.
TIM | PORTLAND GIRVIN
––––
EXPERIENCE DESIGN
STRATEGIES | BRAND, STORY & SCENT
http://bit.ly/fqHmEd