The Walking Senseway to
Spectacle and Sensation
I was walking the road.
And thought of the sound on my feet,
scrabbling the gravel,
sliding on some hot asphalt,
smoother wet concrete,
some metals,
the swish of grass —
then hard wood — the flooring —
and another part
of
the stride.
In that string of moments, there was a range of sensations — and in thinking about it, every layer of momentum lead to thoughts of — designing this.
What happens, and what anyone knows, is that the layering of sensations and the search for spectacle is a sequence of tiny instances that range up to the big impression. People recall the big sweep of drama, and savor the smaller nuances of detailed points of contact. As a resolutely sensual person, I walk that way —
look for the big idea and walk with close eyes to the smaller details.
That strategy works in studying
the notations of sensation in restaurants.
Or hotel.
Or retail.
Walking the street, I went to a brand that I had history with decades back —
long back, my first offices on Western Avenue, the still-standing Maritime Building, adjacent to the Ferry Terminal. There on one floor, I used to head down to the second floor, which was where the Filson workshops used to reside — I'd chat with the deskman, out front — and in back, there was a cadre of seamstresses, working the sewing machines with the hum and chatter of dozens of whirring bobbins. Canvas and punched metal, mixed with hot oil came forth, standing at the entry way, the long breeze of the loft way, heading back to the whizz of south bound I-99.
That became another location, then another.
I visited that other, just recently, down on First, just north of SB | HQ.
In the journey to walk the talk of sensational brand experience, I seek out places that play that orchestration of spectacle: sensation, small and large. I walk places to feel, I wander remote places to sense more — the way of night, and the way of day — light and dark: things can be felt, heard, tasted, seen and smelled.
It might be suggested that to drive a brand forward, you need an advocate — an envisioning ambassador.
That would be the foundation of the brand, its history and legacy.
Who gets it, who embraces it?
Alex Carelton.
It's one thing to get it, it's another to detail the layering of a pathway of an experiencer in a manner that the little tellings become a brand genetic legation of bridges to bring the visitor into the wild, the woods, the rivers and oceans of one's personal recollections or dreams of adventure.
Not everyone can get out.
But everyone can dream of it.
Dream
your
dreams.
F I L S O N
E N T E R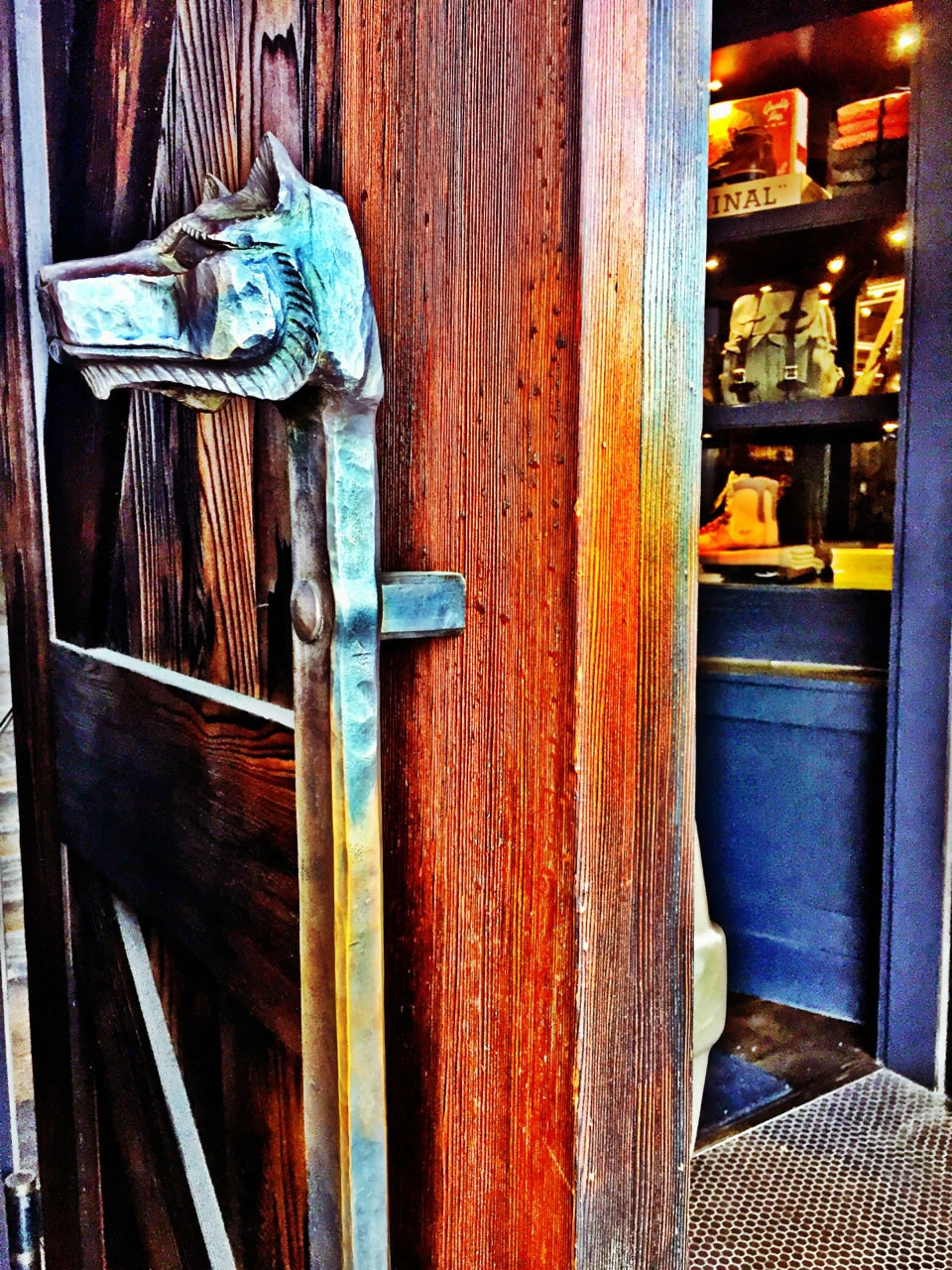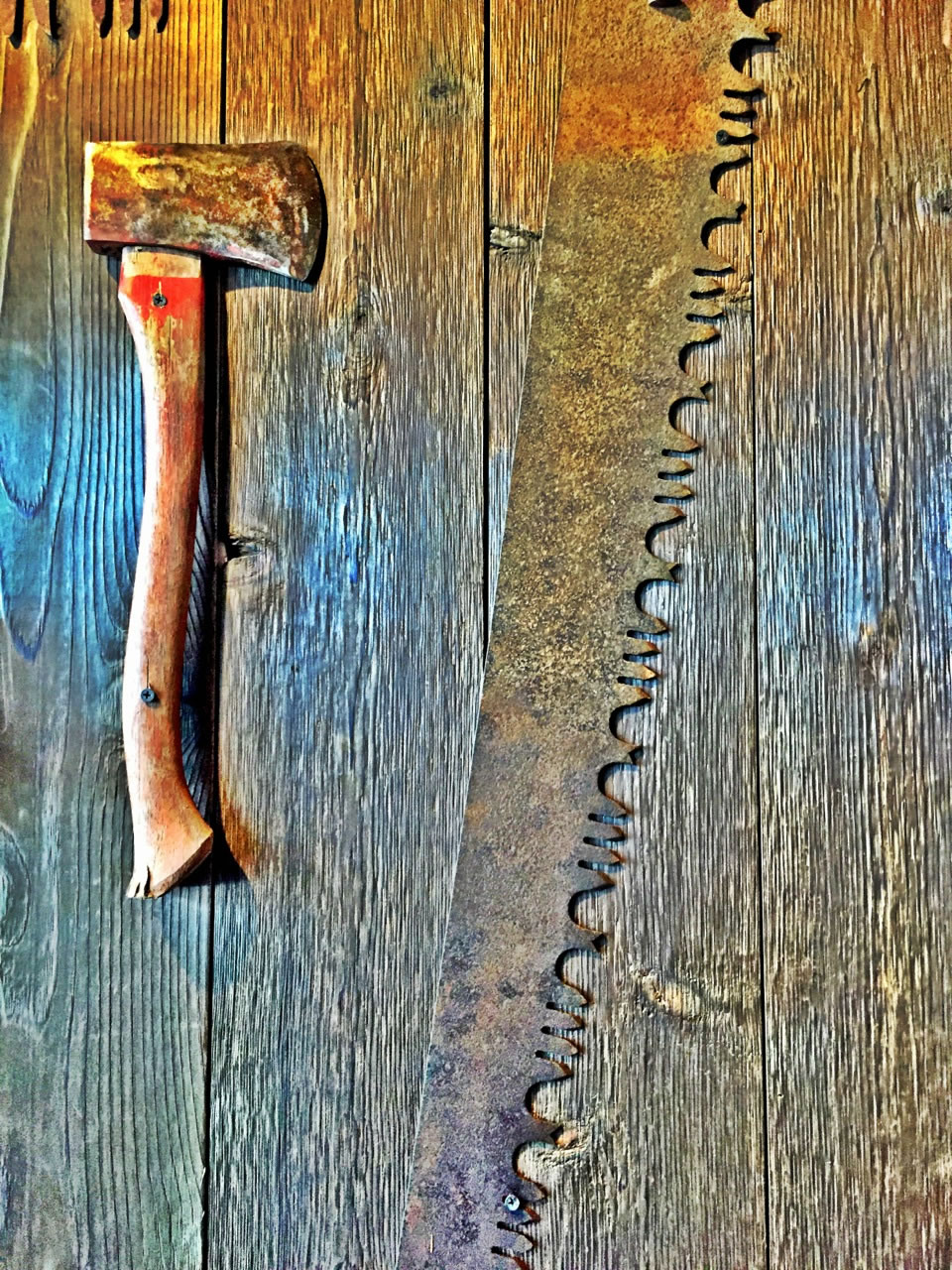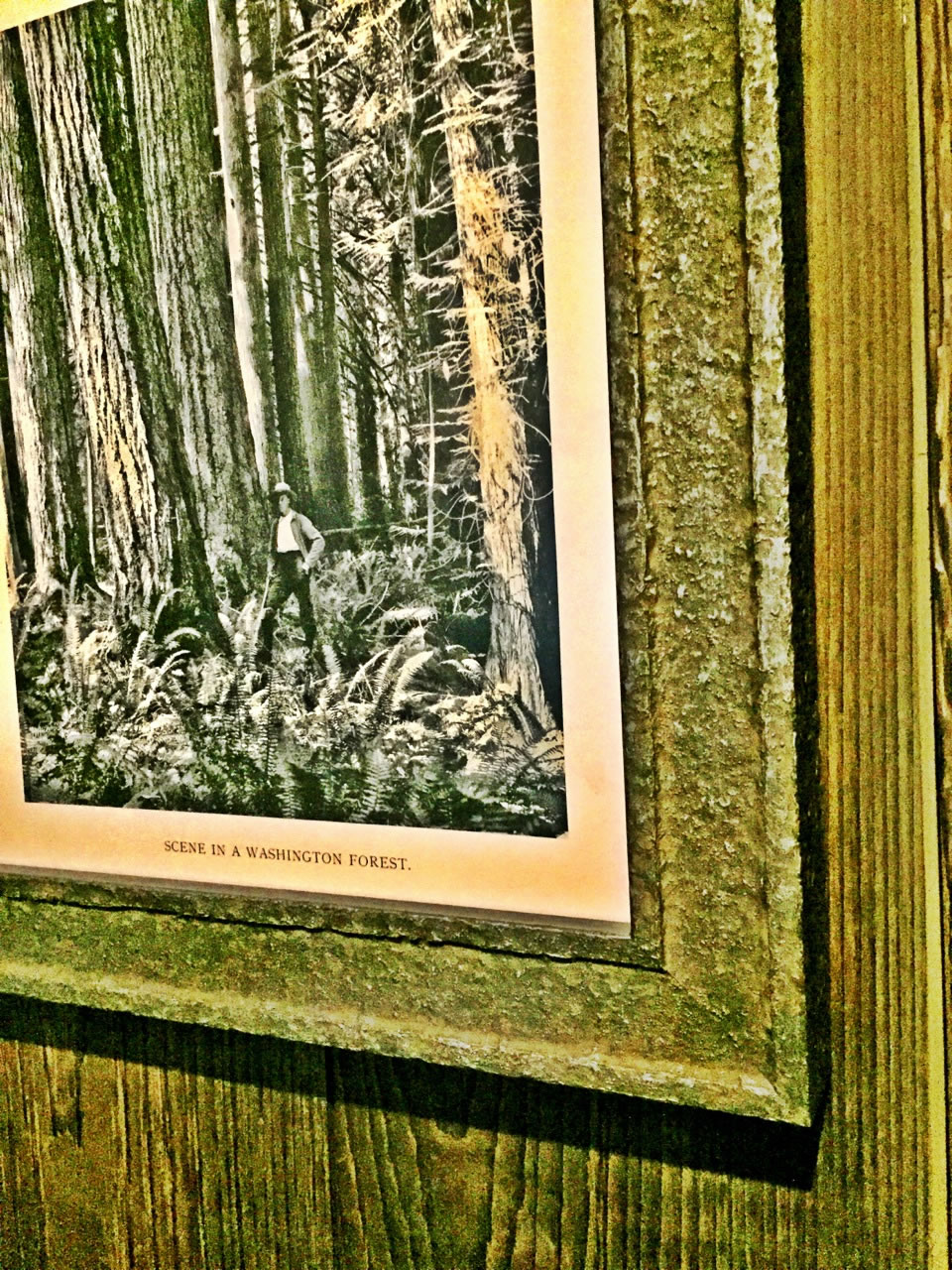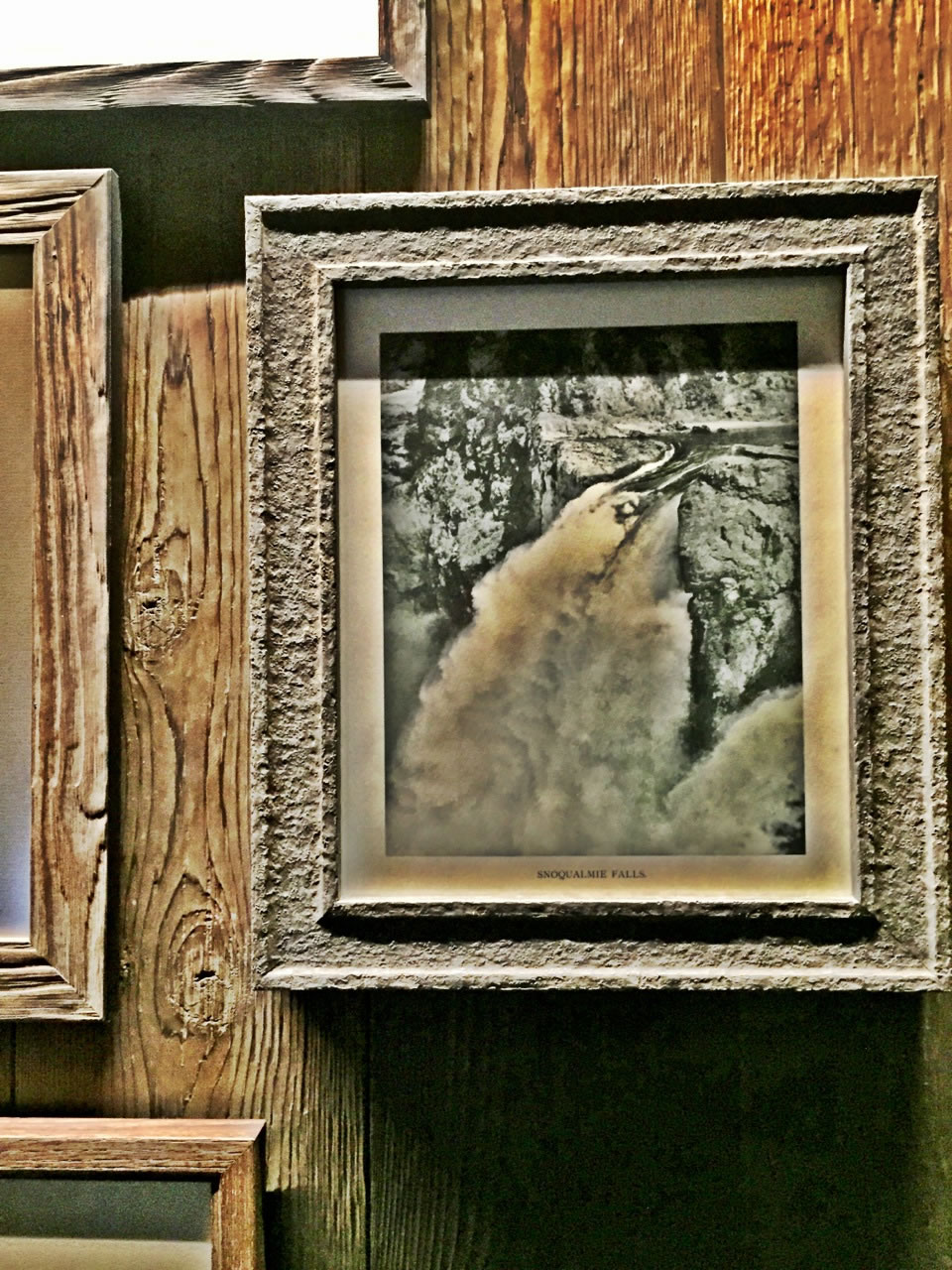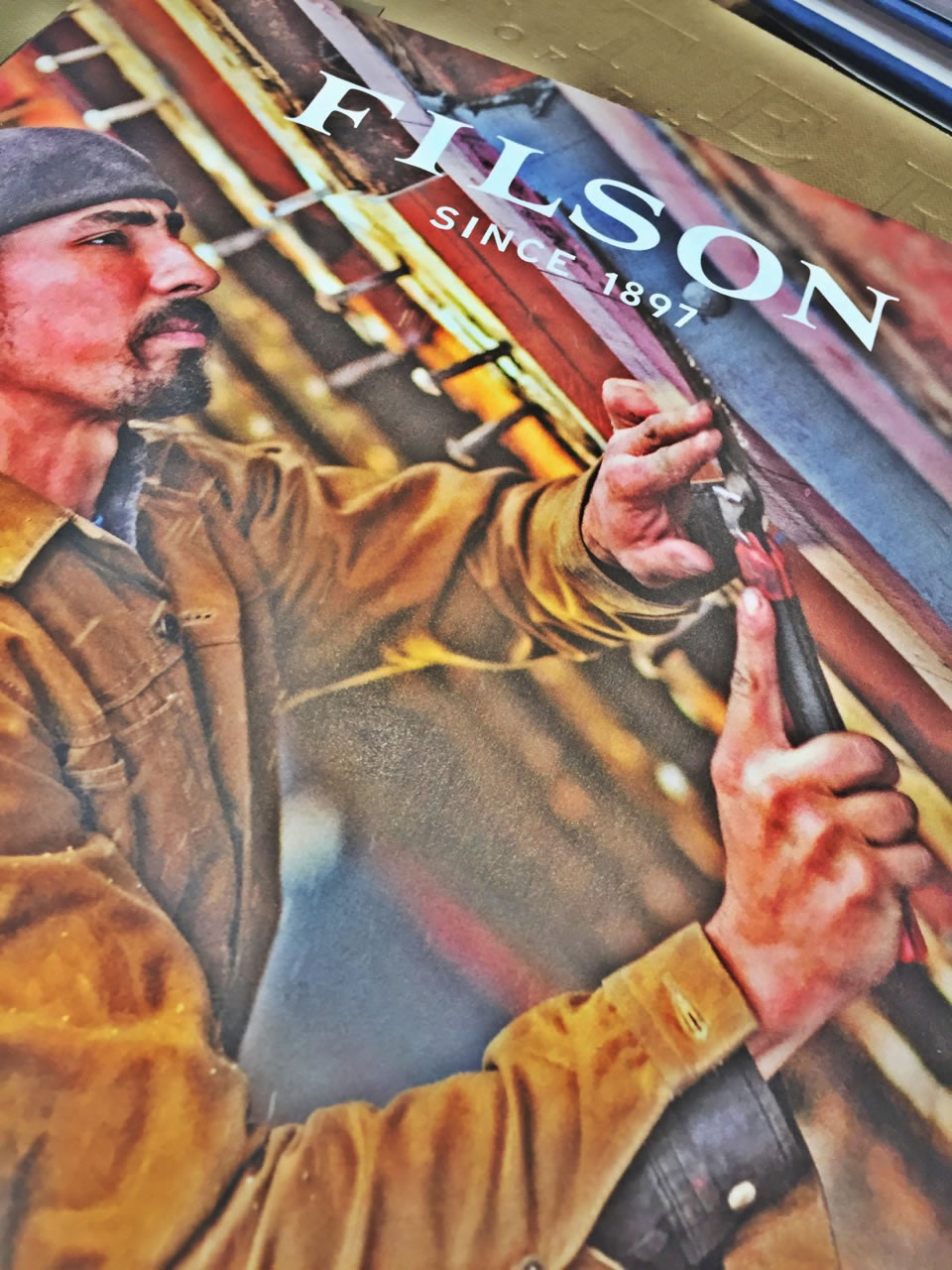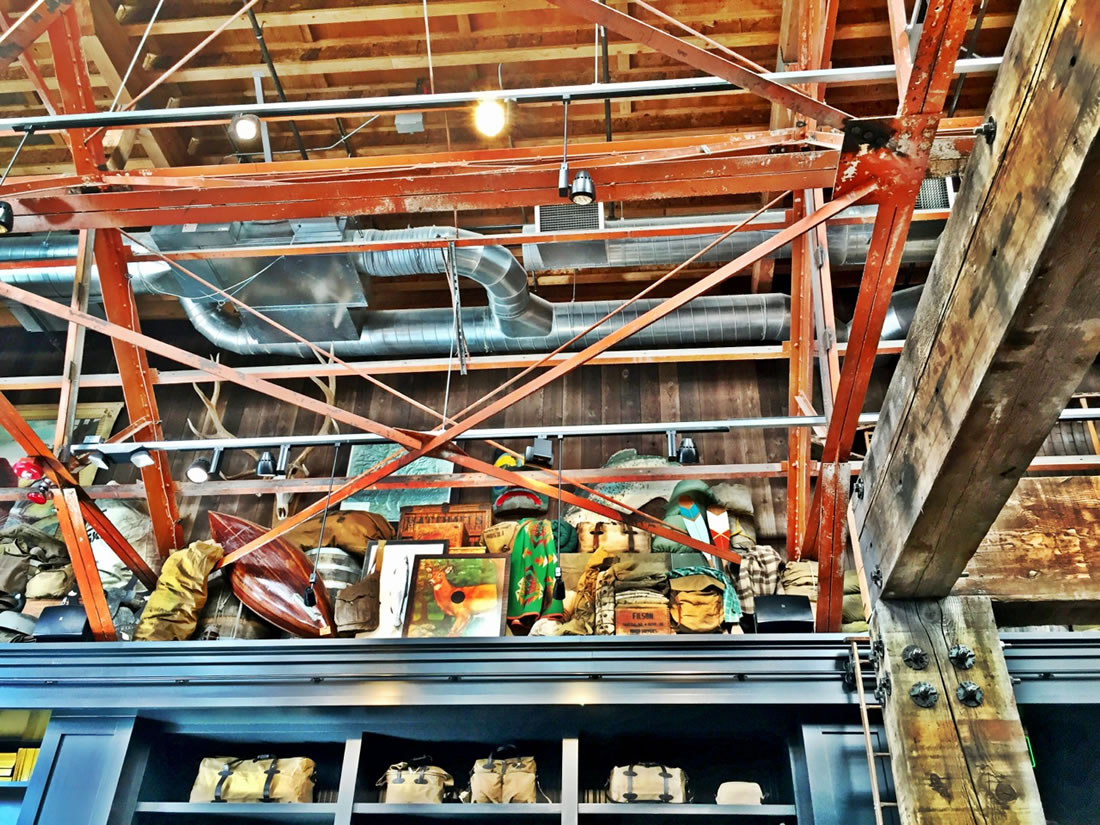 The workshop.

Tim | GIRVIN NYC
….
WEAVING BRANDSTORIES
CROWD MIND | EXPERIENCE DESIGN | MEMORY STRATEGY
http://goo.gl/JH2UdC
Tim Girvin | G I R V I N | Strategic Branding
teams: New York City + Seattle + Bay Area, S.V., S.F. | Tokyo