THE LAYERING OF TEXT | ALPHABET RHYTHMS | GALLERY V
THE STATE OF WOWNESS*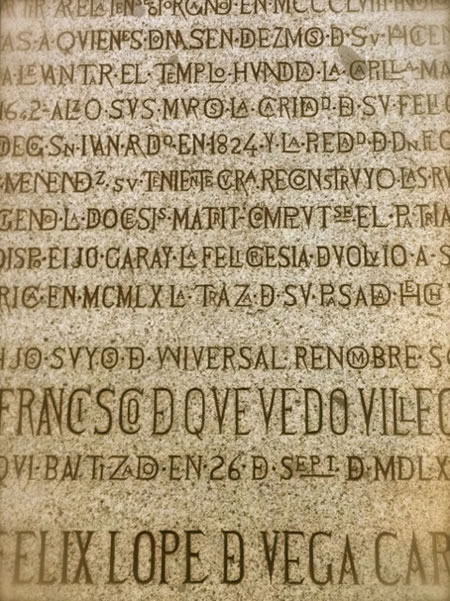 AS A PERPETUAL STUDENT OF THE ALPHABET, I'M PRONE TO EXAMINE THE MYSTERIES THAT LIE IN ITS STROKING — ONE STROKE, THE FIRST, IS A LINE. ONE LINE, BEGINS THE MARKING OF THE WHO, THE WHY, THE WHERE, THE WHAT. FOR IN THAT STROKE LIES THE CHARACTER OF THE MAKER.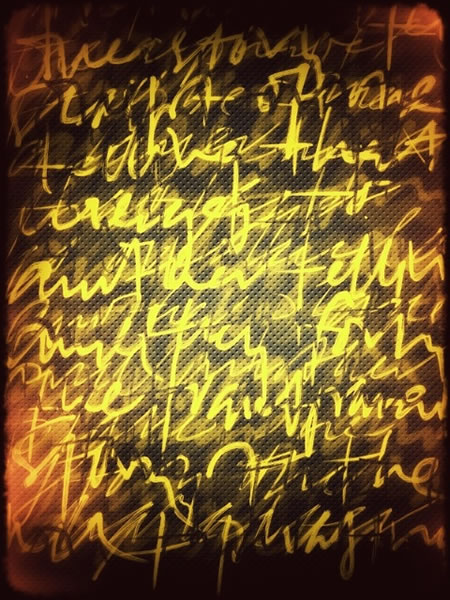 IT IS ABOUT THE STORY – THAT MIGHT BE ABOUT THE BRAND OF THE HUMAN THAT MAKES IT. BUT IN TIME, STORY BECOMES STORY TWICE TOLD, THEN THRICE — ON AND ON.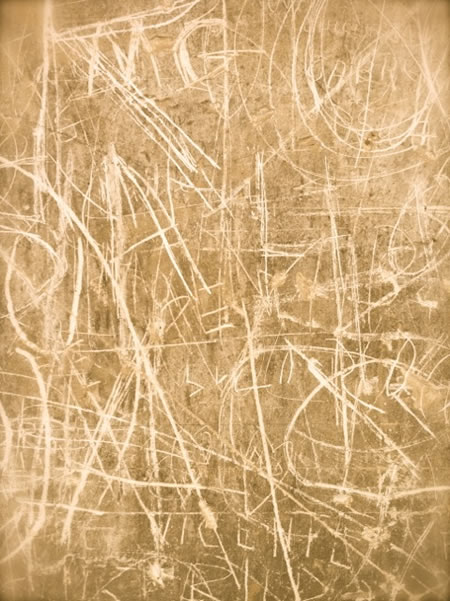 THERE IS A TOUCH OF THE PENCIL, THE PEN, THE QUILL, THE CHISEL, THE DRAFTING CHALK.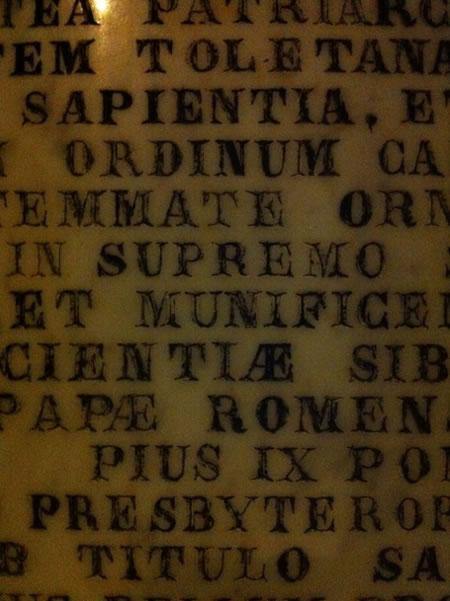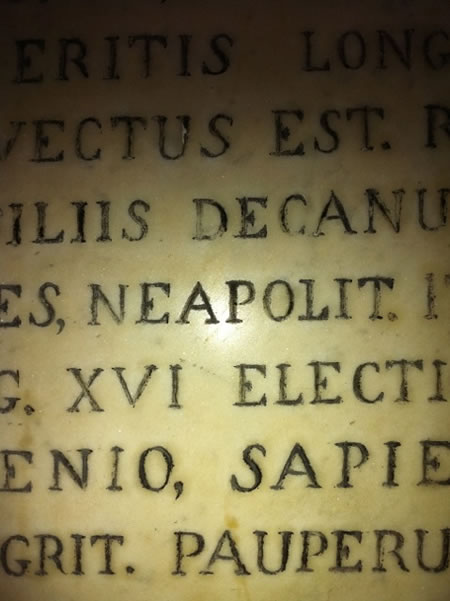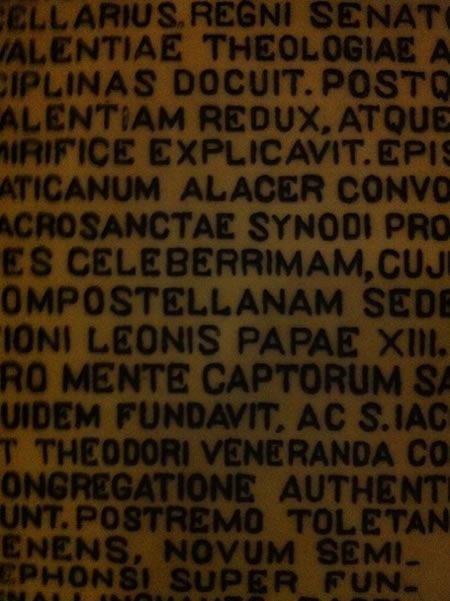 BUT IT'S THE TIME THAT COUNTS — AND THE HUMAN TOUCH. WHEN ONE MARKS A STORY, A MEMORY, THEN THERE'S ANOTHER AND ANOTHER.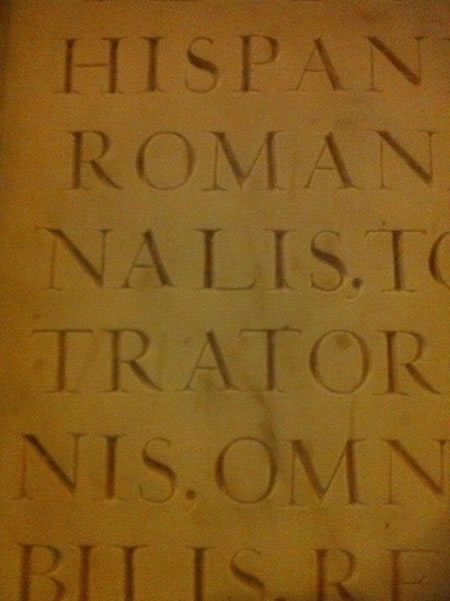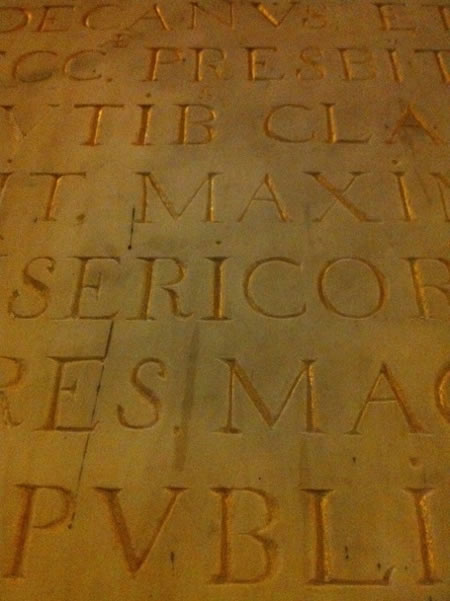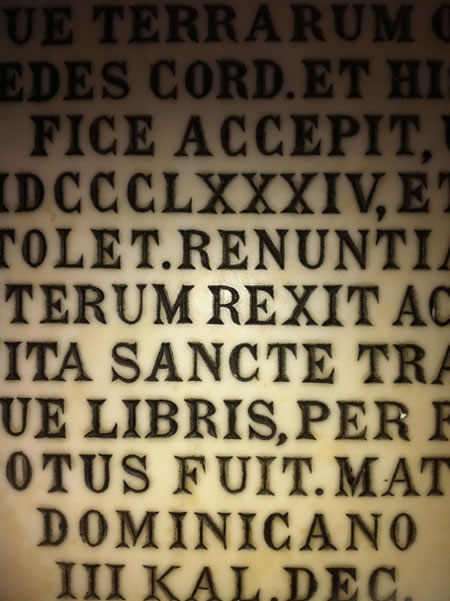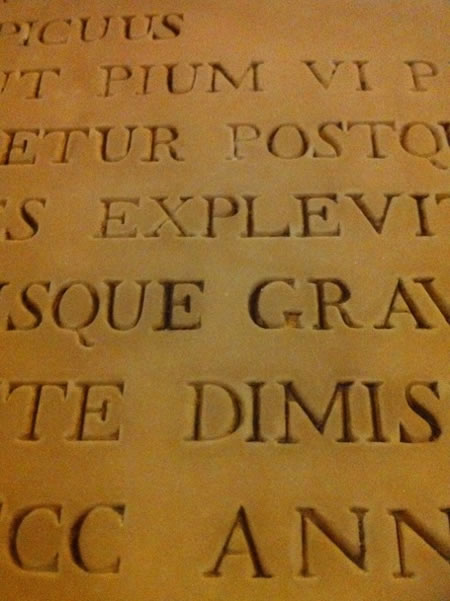 TO THESE GATHERINGS, I'M NOT MARKING THEIR TIME, OR PALAEOGRAPHICAL REFERENCE, BUT INSTEAD, THE GALLERY IS ABOUT THE PATTERNING OF LANGUAGE.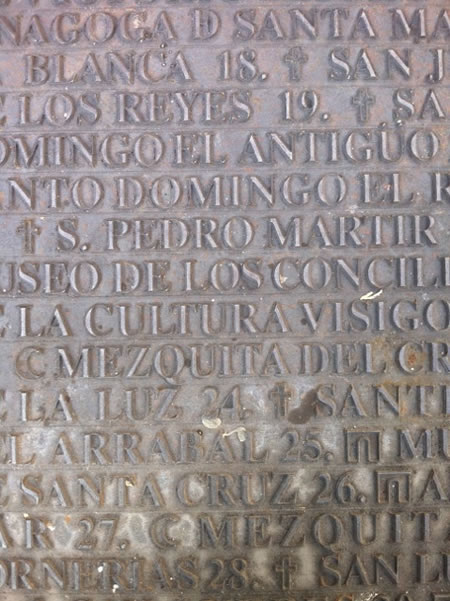 TEXT, IN TEXTUAL, BECOMES TEXTURE IN TEXTUALITY.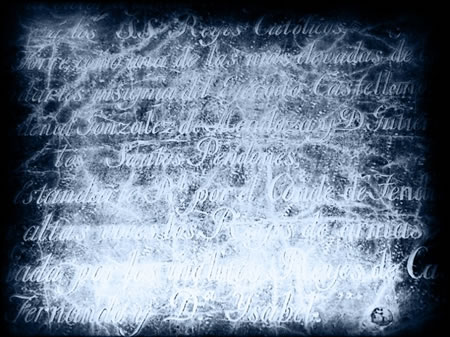 THERE IS STORY ON STORY TOLD HERE, FOR THESE WRITINGS GO BACK CENTURIES.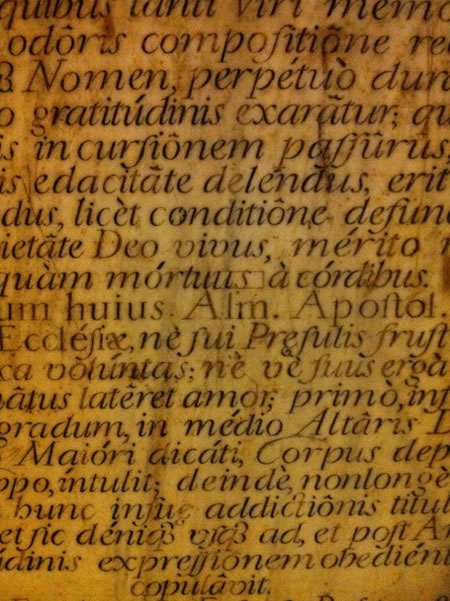 SOME DRAWINGS, ROMAN BOUND — SCRATCHED TWO THOUSAND YEARS BACK.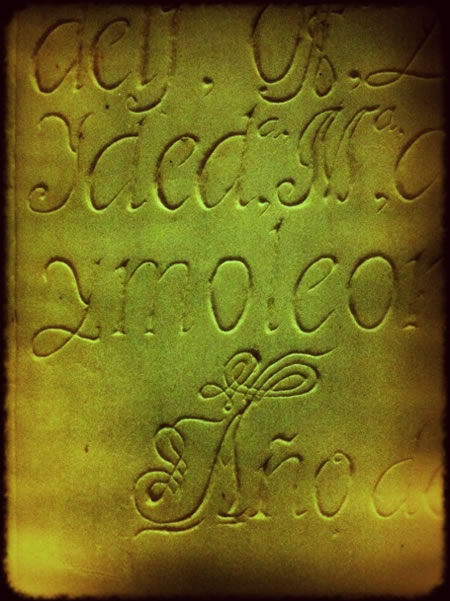 AND OTHERS, CENTURIES BACK.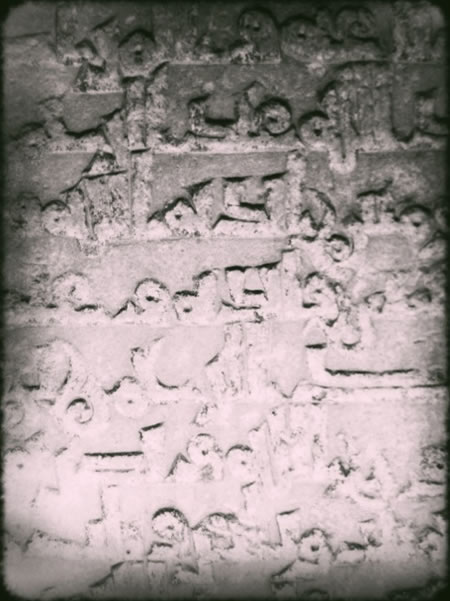 OTHERS, A HALF MILLENNIUM.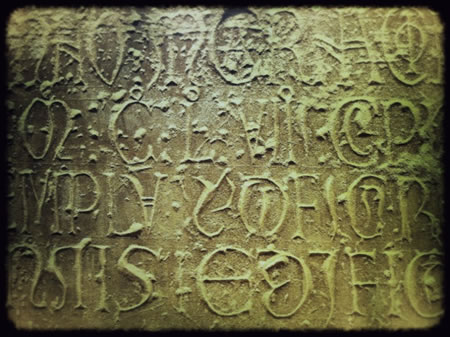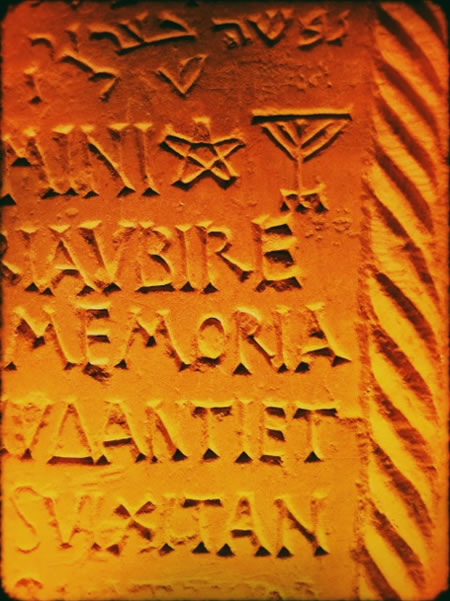 THE BEAUTY LIES IN THE PATTERNING OF THE CUTS, THE SCRIBING QUILLS, THE SCRIBBLE OF THE REED.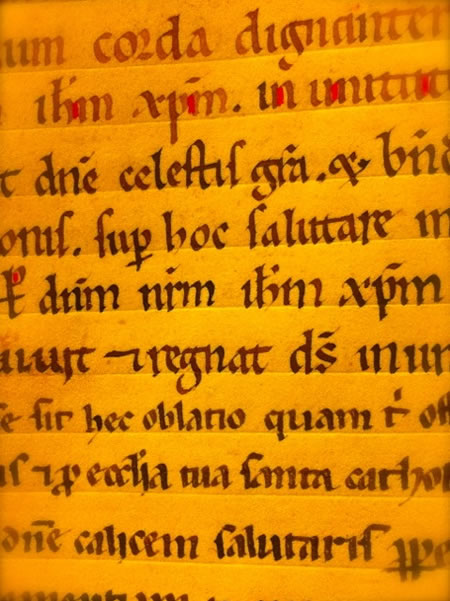 I THINK ABOUT THE STORY — I'VE TOLD ONE STORY TO YOU; AND NOW YOU'LL TELL ANOTHER; AND A FRIEND OF YOURS WILL TELL ANOTHER – AND THE RIPPLING ROLLS OUT, AND OUT.
ONE TO ONE.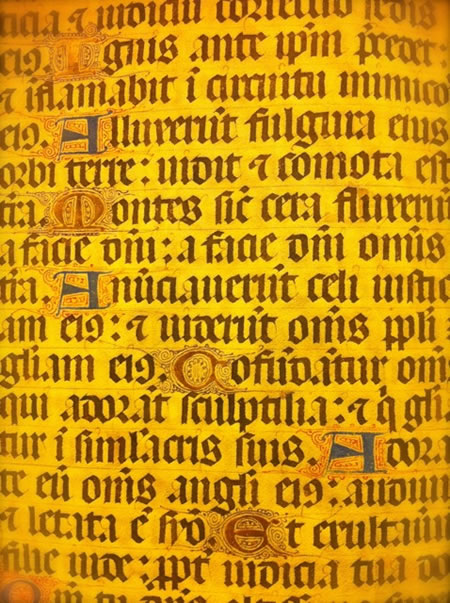 ONE TO ANOTHER TWO.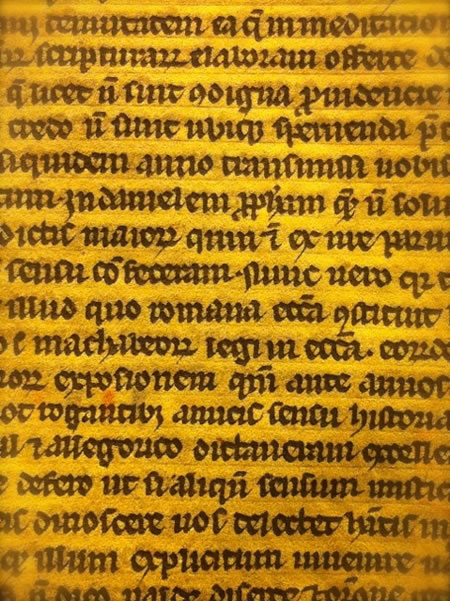 ANOTHER TWO, TO ANOTHER THREE.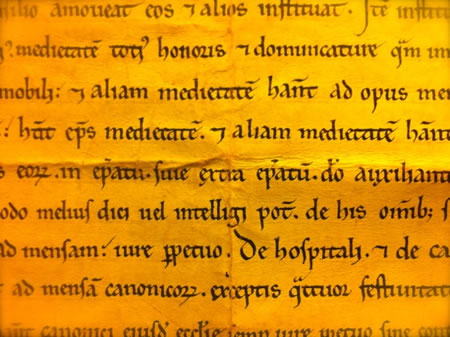 THE FLUTTERING OF THE TONGUE OF LIKE THE FLITTER OF PAGES, TURNING — THE WHEELING ALPHABET SPINNING STORIES AND WISDOM, MEMORIES AND RECOLLECTIONS — HERE, TRANSCRIBED.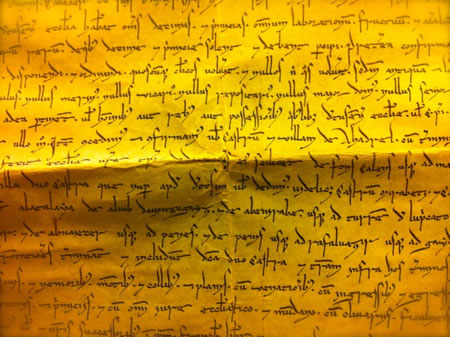 FROM THE STRENGTH OF THE MIND, THE MUSCULATURE OF THE ARM AND WRIST, THE CAREFUL GRACE OF THE FINGERS — DRAWING, DRAWN; STORY, STORIED.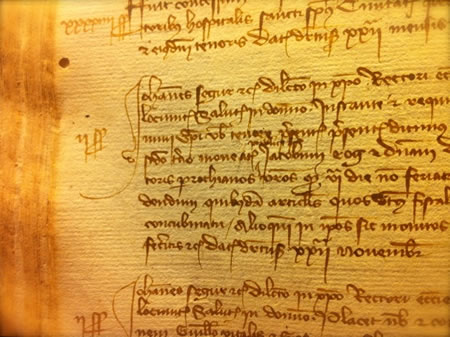 MIND, TO MATTER, SCRIBBLE LIKE THE SHADOW ON THE WING, THE BIRD OF THE MIND, SHOWN AS SHADOWED SCRIPTURE ON EARTH.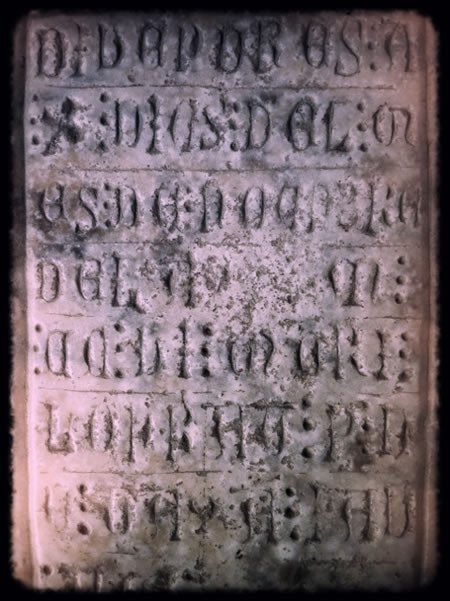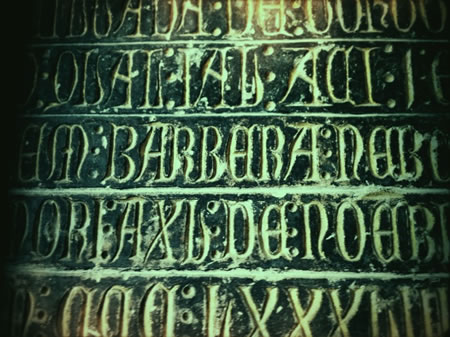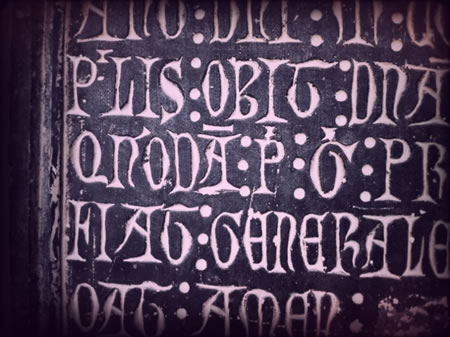 AND WHAT IS HERE, NOW.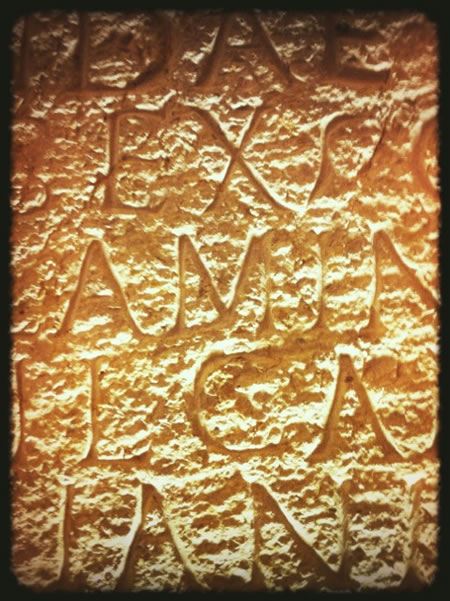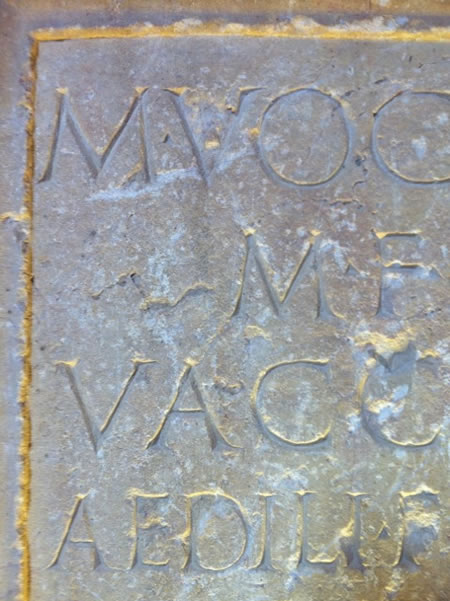 AND WHAT IS LEFT BEHIND.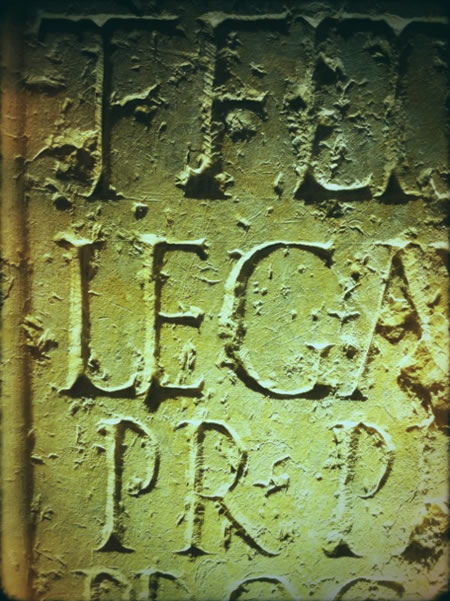 IT'S NEVER ABOUT THE PAST ALONE, BUT THE PRESENT MOMENT, AND WHAT COULD BE FOUND — LOOKING BACK, AND LOOKING FORWARD.
tim
—-
BUILDING TEAMS | STRATEGIC INNOVATION
Girvin Cloudmind® | http://bit.ly/eToSYp
*I think about wow[ness] as a state of exhalation, that moment when something is seen, discovered, in scene sensed, that demands surprise, alarm, captivation in beauty. The shock of the beauty full, newly discovered — that is wowness.