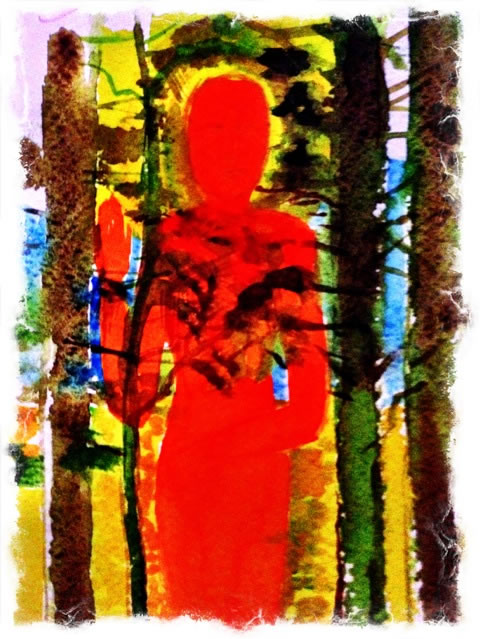 THE SOULFUL BRAND
There is a proposition that
a brand can have soul.
That a brand, as a presence built by humans,
can have a warmth of intention.
Intention is the grasp,
literally, to stretch out.
What does the reach of a brand re-present?
Any brand starts with an idea,
an opening presentation,
that follows with a kind a perpetual life-long representation.
Reaching out once, twice, again and again, until that brand is held.
In the work of finding the inherent soul of the brand, there is a lot to look at, look into, to find that inherent heartfulness.
That's what we look for, soul-finding.
There: story, people, connectedness and the sharing and enrichment that might come from it.
Holding is everything.
That, in
the beginning and the end is the takeaway.
But in the search, you'll be moving from the shadows to the Light.
And in any forest — there will be shadows, an array of trees, and the way to the light.


Looking for light, I'm looking for:
People — who are they?
Why are they there?
What are they talking about, what's important?
Messages — what are they?
From the top to the bottom, what is the tiering of messaging?
The big to the small, what's memorable? Moreover, what's meaningful?
Visuals — what are they?
Is there coherence?
A visual vocabulary that is well-managed?
If I look at this brand, does it tell me,
"this is this brand's place, they own this ground."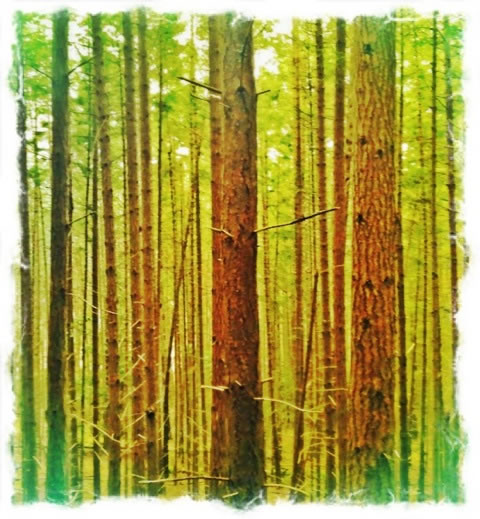 But there is a forest of complications, shadows, mists and glimmers — that landscape is shifting, moving and evolving.
As a soul-finder,
you keep moving in.
Deeper.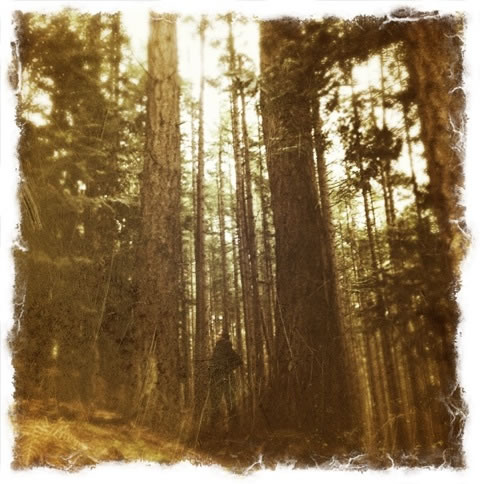 To find that:
the standing central grove,
the graceful majesty of a single tree —
the forest from the trees, and
the light that lies behind, and within.
TIM | ANAHEIM GIRVIN
…..
G I R V I N | THE QUEST FOR WOWNESS
SOUL BRAND
BRANDQUEST®
INNOVATION WORKSHOPS
CREATING STRATEGIES, PRODUCTS,
IDEAS FOR CHANGE.
http://bit.ly/vfzyEU