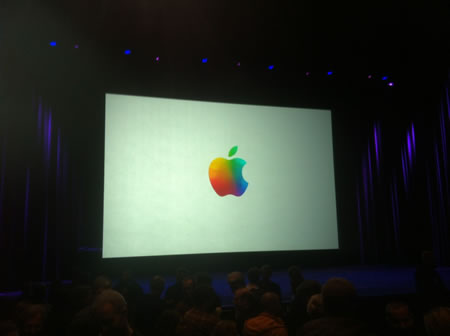 the roots of making, by hand — Apple computer
image above, tweet from HuffPst.
In the beginnings, at Apple 70s, working for Steve, his driving curiosity was always about how to take the hand, into the computer — and mix/improve the outcomes — for something digital, yet hand-wrought — much of the early G|Appleworks rotated around the notion of cursor, hand, screen, mouse — how to mix them, to magic.
Reminded me of this revelation, day before yesterday — speaking of hand-wrought, and now color-washed. This idea — the watercolored wash — logo is said to be about 30 years old, the 80s — to my recollection, color washed design treatments popped even more recently — like 5 years back…
next up, a script logo for Apple?
Been there, done that.
trend back, time — trend forward: future.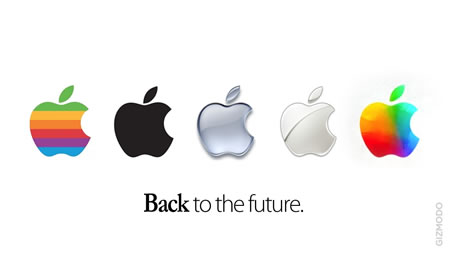 Our sense of trend, technology? That the touch of the hand means something, to human connection.
The real cue is the bridge between the hand – the unexpected push between, the old craft, the newly visualized:
the pulse of flowed watercolour pigment molecules and pixels. Touch, me. Please.
Yes, I will, touch you.
TSG | The old Queen Anne Studio | QA Middle School Building
…..
GIRVIN | MEDITATIONS ON
THE LEGACY OF STEVE JOBS & APPLE
DESIGNING IMAGINATION : AND THE TOOLS TO MAKE IT HAPPEN
Twitter: http://twitter.com/tgirvin