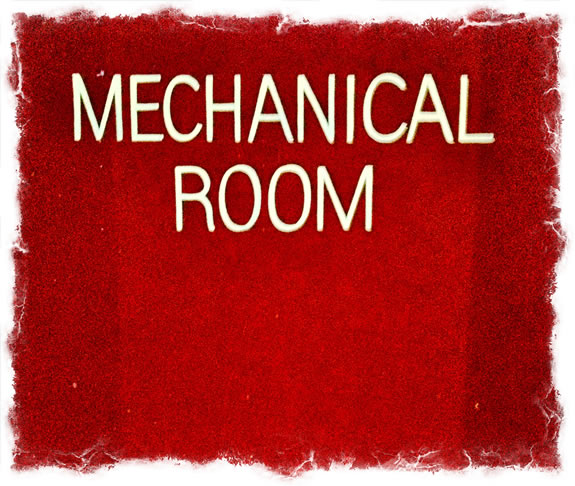 Designing for, and in,
The Soul of Place
For some, it might be the light of a room; for another, it might be the scent, for another — it's the touch. And still another, it's the vibe, as if there is a Spirit in the room. People contribute to the vibrational character; since they're in it, they emanate what's in, around, and through there.
As a designer, thinking about design in the context of place-making, there will be layers of content that add to the detailing of the spirituality of a room.
• Objects tell stories — and carefully placed, they build on impression; if they're true, a passion, a collection, the visitor senses care, gathering, curation; a faux collection says just that: decoration, which tells of a superficial shallowness.
• Old things bring in their sense of antiquity.
• Objects of sanctity tell another story and will offer the essence of their prayerfulness.
• Books layer in other sensations — they add an air, a story in a story, in a story.
• Art offers more — what kind? Modern, abstract, classically rendered drawings, engravings — each, as a story, adds to the layering and perhaps the truth of the place.
• Truth. A place that is heart-fully true will tell more, offer more depth in the engagement
of visitor attention.
• Drama and spectacle.
What is the guest supposed to be looking at?
What's engaging? What's magnetic?
What is unforgettable?
To the mechanical room, it's a place that isn't a place, it's a space — it's soulless. The soul of a place isn't mechanical — it's hand-touched; it's nurtured and carefully nourished, with story on story. Because it's not mechanically built.
It's manufactured.
In our work, we look for that layering — the story and spirituality of an object, a color, a texture, a piece of art, a line in a drawing.
The same thinking applies to anything designed.
What lies inside, what lies beneath — what is the soul of the brand,
what is the soul of the place, made?
Human touch makes it.
So…sensible.
TIM | Girvin Los Angeles
….
HOLISTIC WELLNESS & PLACE
THE STRATEGY OF CREATING
HEALTHY PLACES OF BEING
https://www.girvin.com/subsites/wellness
DESIGNING ENVIRONMENTS FOR HEALING + HEALTH:
PLACES | RETAIL | RESTAURANTS | SPAS | WELL CENTERS
wellness experience design, storytelling + brand = http://bit.ly/XIQ0vm