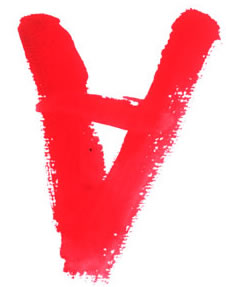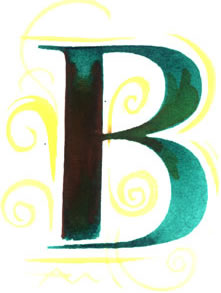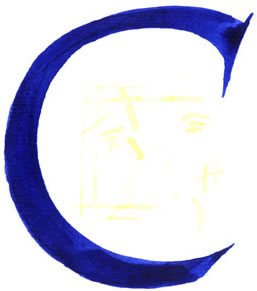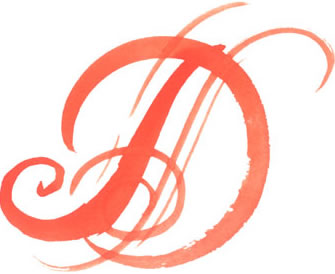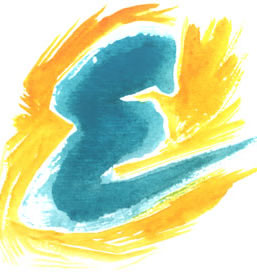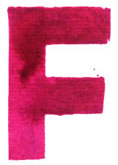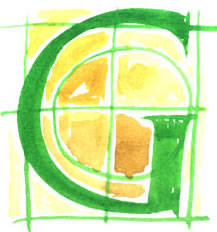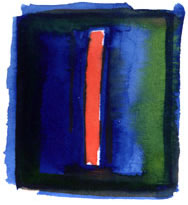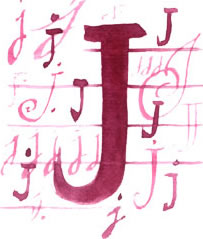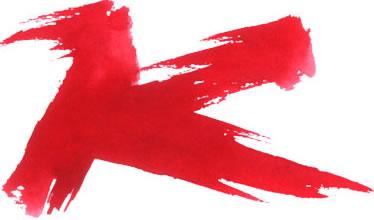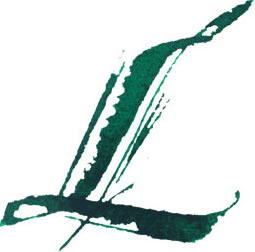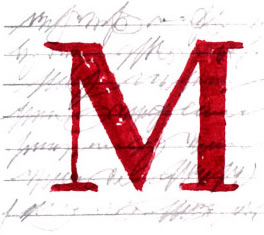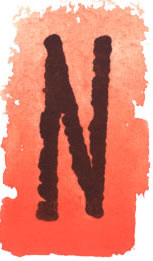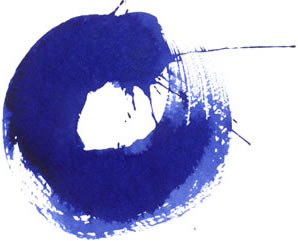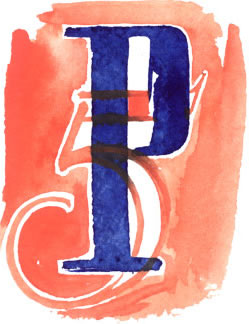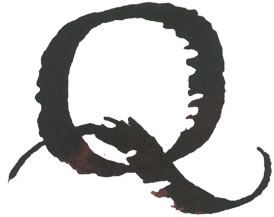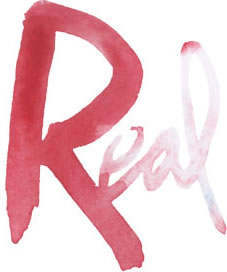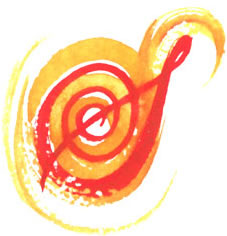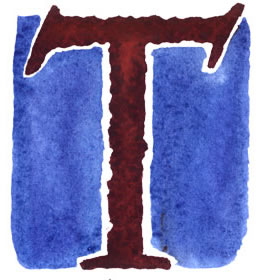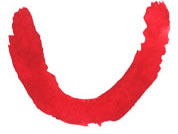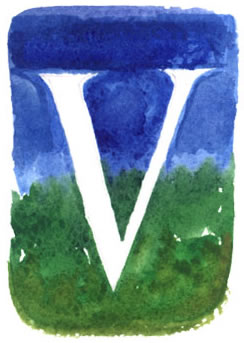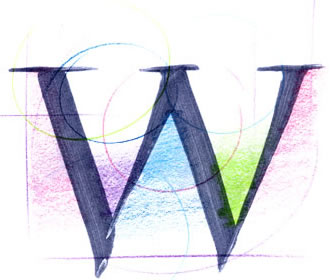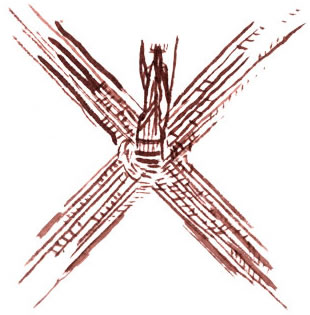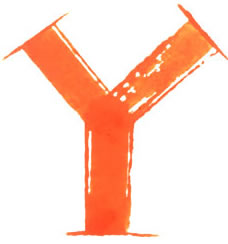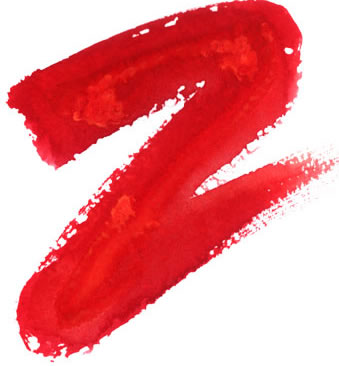 And the Mystery as to Their Drawn Quarters
Go back to a hidden Girvin site, long retired, here, to find the story of many in the drawing of the alphabet.
In thinking about the mind as a room — the alphabet is right there, in the entwinement of story and legend — for it is the tablature of the song of sound, whispers and stirrings. It stands as the guideposts and sentinel markings, the bones and cairns, the dolmen of the read way, which comes after the spoken way found — and memories the corridors to the past, the palatial mnemonics of recalled momentum — like rain falling, times in the tolling of bells, passages — and darkened corridors, places that go on and on, until the light bursts and lightning shatters whatever shortness there might've been: into what's only right before you; and forever, smoke scents, manuscript fragments, text on wood, scrapping, scarring and scratching every letter is a talisman — and mysteries, in how stories can be told, and how they can be turned off, like a switch at the misspoken instant.
For every letter, each person has one story that can be bridged to the telling of that one character, which starts like a seed, then flowers and grows — and might last a lifetime of contemplation.
Tim
….
GIRVIN | TAPESTRIES OF THE MIND > WEAVING BRANDSTORIES
CROWD MIND | EXPERIENCE DESIGN | MEMORY STRATEGY