HAPPY MOTHER'S DAY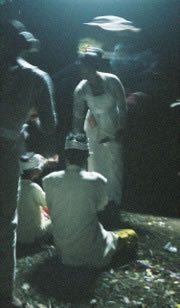 Celebrating the Mysteries of The Mother
In my journey thus far, I've studied the hand-making of things, the creative molding process as a person
driven and bidden by
the magic spell of making.
But that making is a deeper realm,
held in the archetype of the Mother.
The maker, since immemorial time, of all.
That principle, of making and mystery, is a entity of greatest majesty — and as an ancient legacy —
one of the most profound.
In college, the 70s, I read Erich Neumann's monumental undertaking "The Great Mother" which was published two years after I was born.
This work, called a significant contribution to the thinking of psychologist Carl Jung, theorizes that the Mother represents an archetype of a mystical character — one which is distinctly feminine,
Divinum est mysterium,
or what Camile Paglia
describes as a chthonic sexual persona[e].
And the feminine is the maker, the magna mater, creatrix-mold-maker
the cauldron of the holism of
the creative influence.
Mother made I.
Making is magic —
it's a form-changer, and an energy shifter; it's a portal strider, door opener, a crafter of form — from one to another in the vessel of the transformation of the mater, which is the heart of Mother, the materia. It's little wonder that witchcraft — and womankind — to the very nature of spell-binding, of healing, of birth, has been seen as a mysteriously overwhelming, fear-inducing and dangerous power.
Therein:
the feminine.
Scary for many,
wonder-inducing for others.
When I think about the vessel of my Mother, and the journey that I've taken with her, it's been about a strings of similarly aligned M-words.
Miracle
Magic
Momentum
Molding
Material
Matter
Mix
and
Making
In my journey, in the feminine balance, it was some years back, in Bali, early in the morning, 1.00am,
that I came in contact with her.
A priestess [shown above]
administering a prayerful offering in a small temple compound. Balinese music moves through the place like a whispering mist — unseen and enveloping.
In the vibrations of the gamelan,
that mysteriously harmonic, xylophone-like instrument, a slow cadence of dancers, whirling in the pre-dawn —
and the gamelan gongs
drones like crickets.
What I saw in the filtering trails of incense, was her — standing over a family, ministrix –a prayerful offering. It is a country, Bali, that is laden with prayer and gratitude. Offerings are everywhere, all the time.
Everything is gratitude.
Offerings | Bali, Indonesia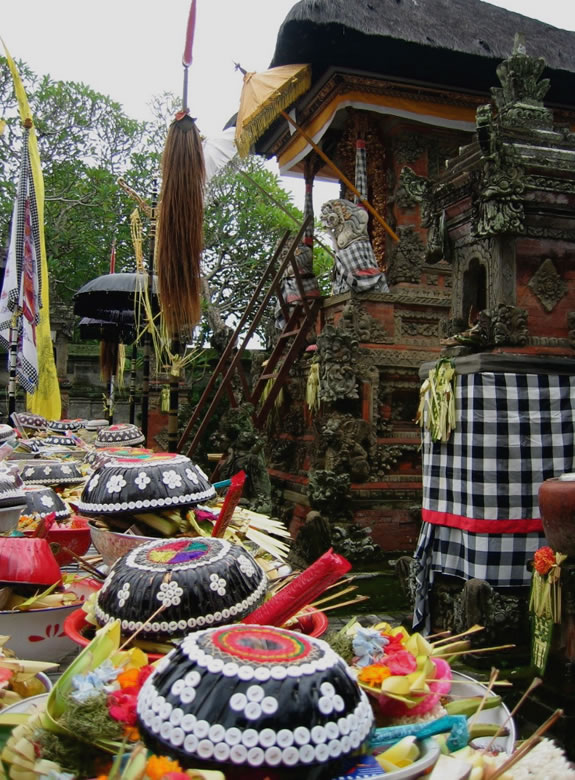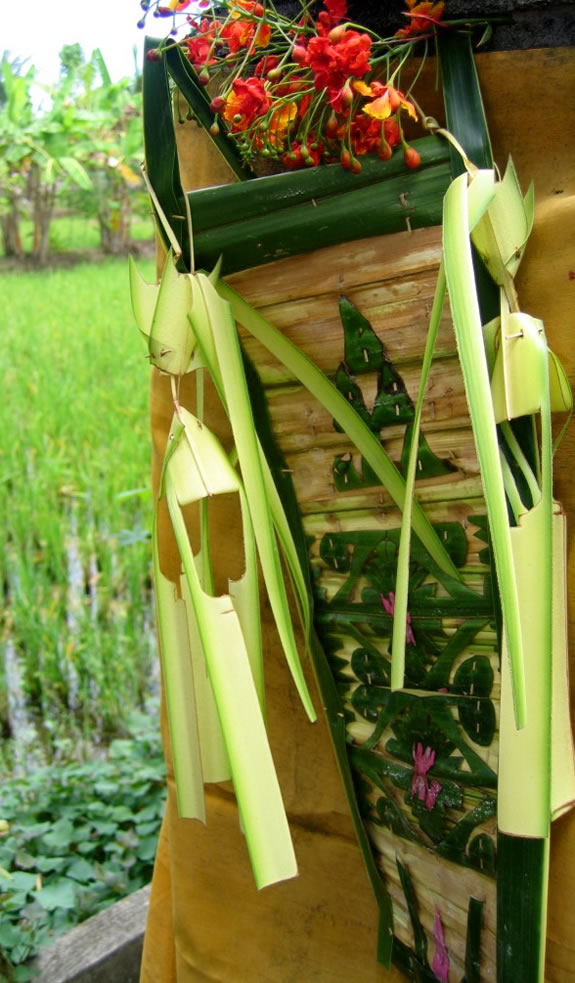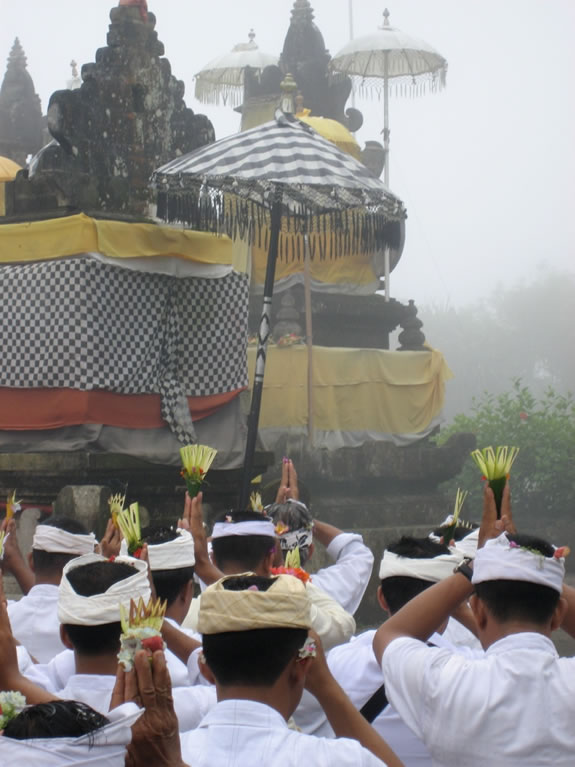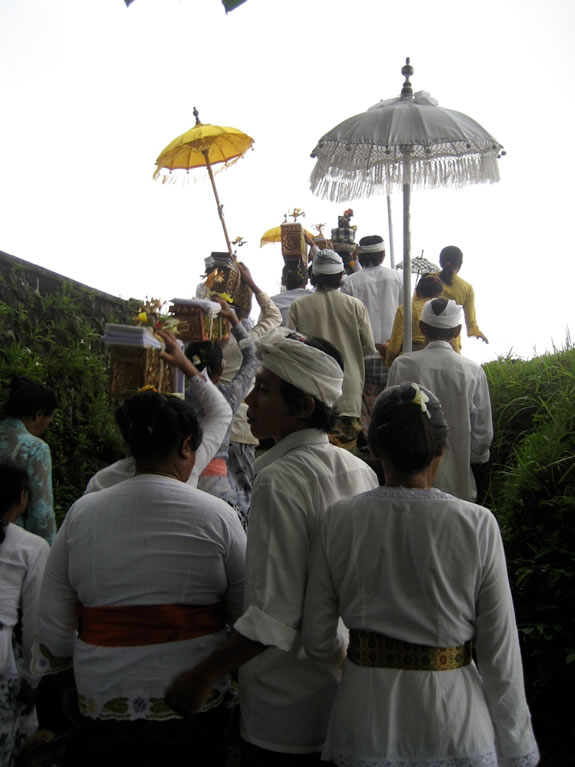 Little Offerers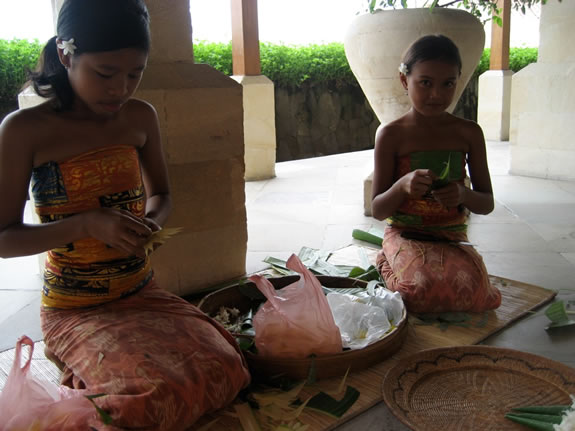 The Gamelan, at night

What I saw in her,
in addition to a wafting spirit
over her head, I realized in that moment
the special magic of the feminine.
The mother.
And her offering:
a gentle ministration.
That continues.
Gratefulness.
Thank you,
Mama.
TIM | GIRVIN Spokane
…..
G I R V I N | THE QUEST FOR WOWNESS
–––––––––––––––––––––––––––––
INNOVATION
WORKSHOPS
CREATING STRATEGIES,
PRODUCTS,
IDEAS FOR CHANGE.
http://bit.ly/vfzyEU