THE STATE OF WOWNESS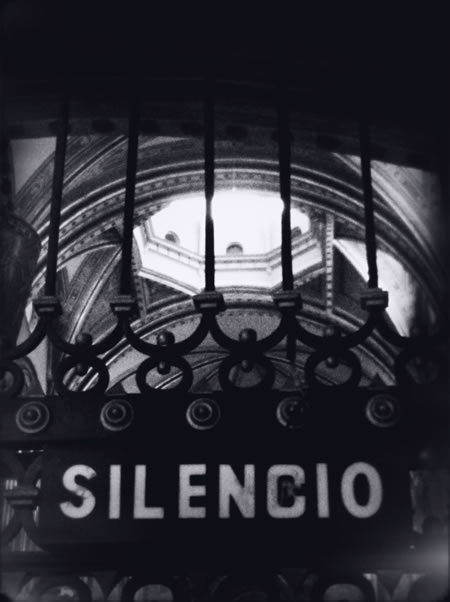 This is the first in a series of impressions — a gathering of images exploring interpretations of place, way-finding, presence and historical context; none of these images are raw — rather, each one has been tuned to emotional impressionism to what I've experienced, in traveling Spain.
I have always been a mystery seeker — I'd far rather strive past the beaten path to see something in a different way; I shun the crowded sunlight and look for the shadowed entrance. I believe in aloneness; I'd rather to wait till no one is there, than to shoot when the vista is packed with documentarians. I'd rather break into a forbidden hallway, a locked room, a cordoned corridor, a secret chamber, a blocked entrance, than to not see that space.
For me, the mysterious, the misted, the shadowed and hallowed — the darker side of things — is perhaps the most compelling and afflicting addiction I have — never still, since childhood.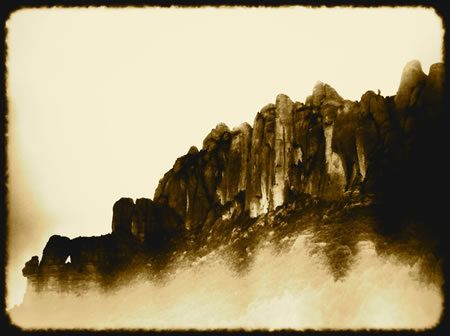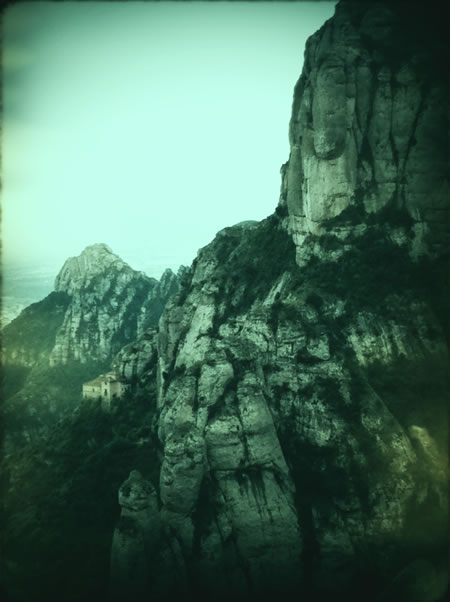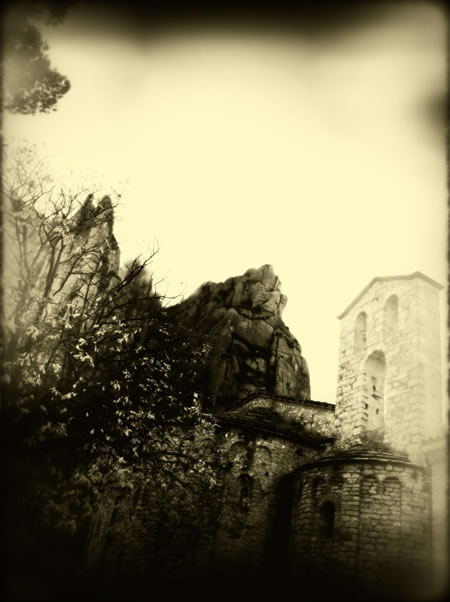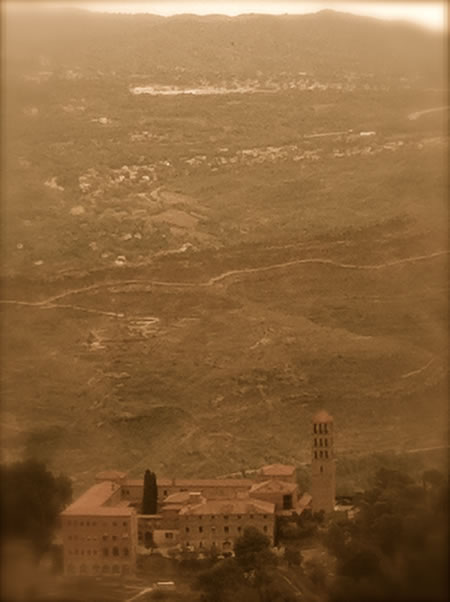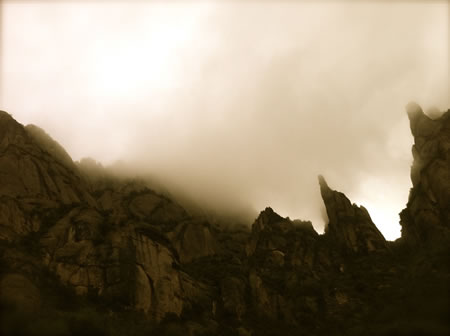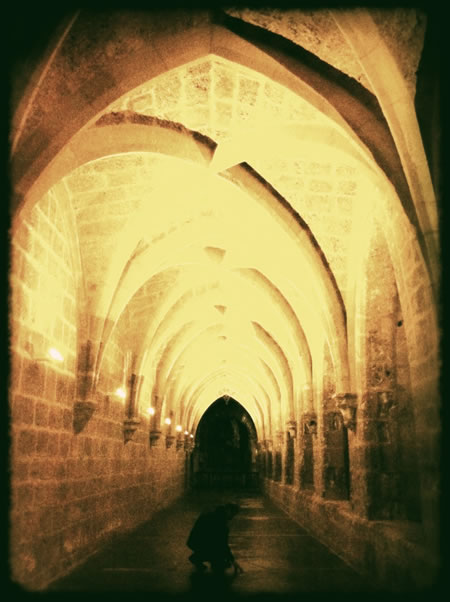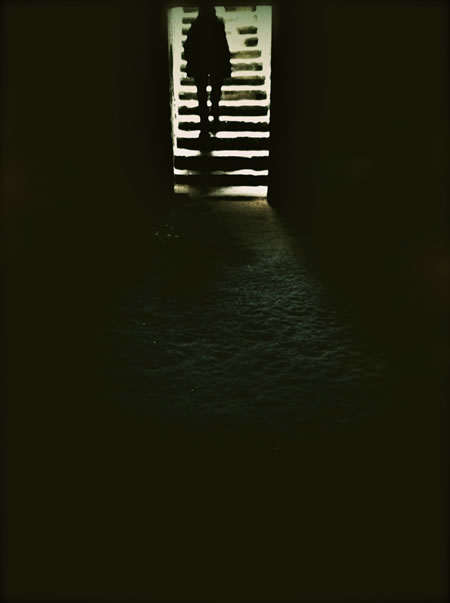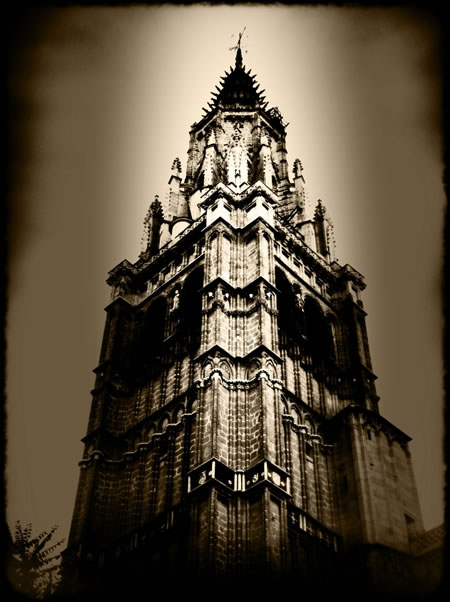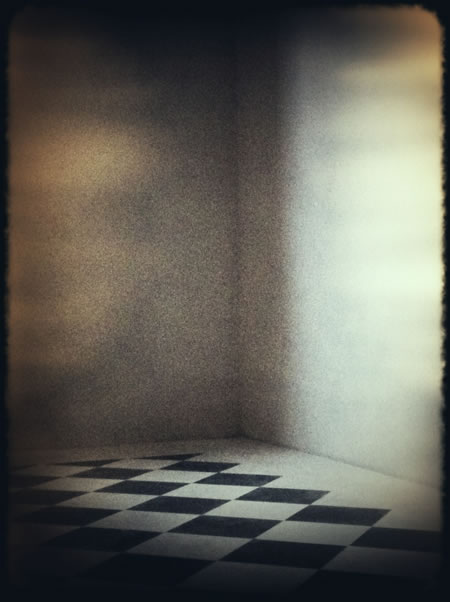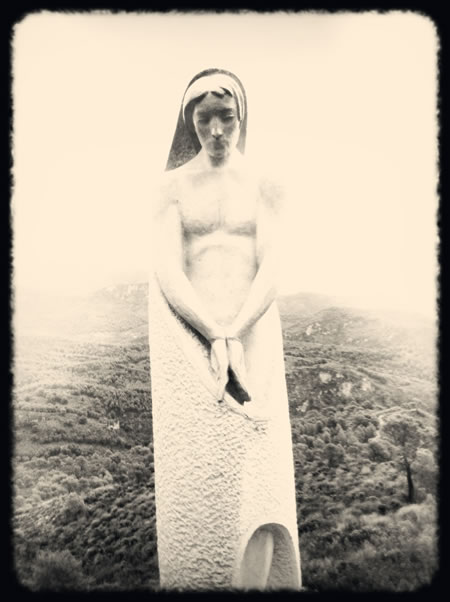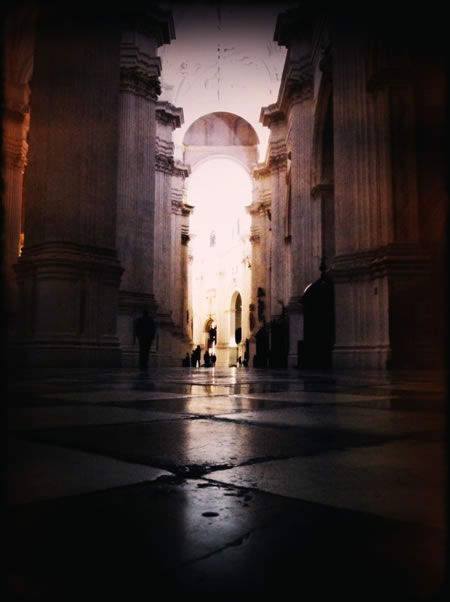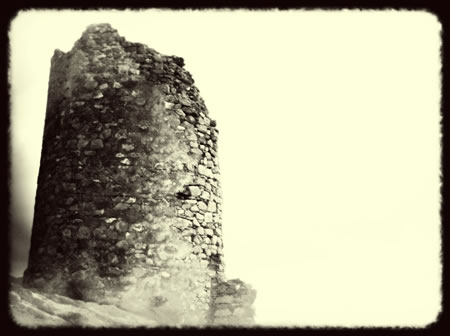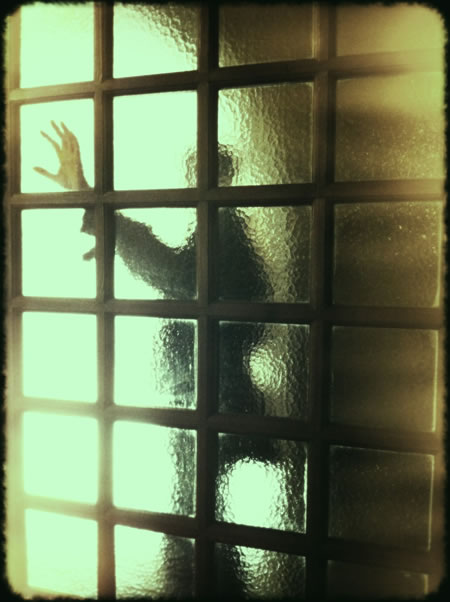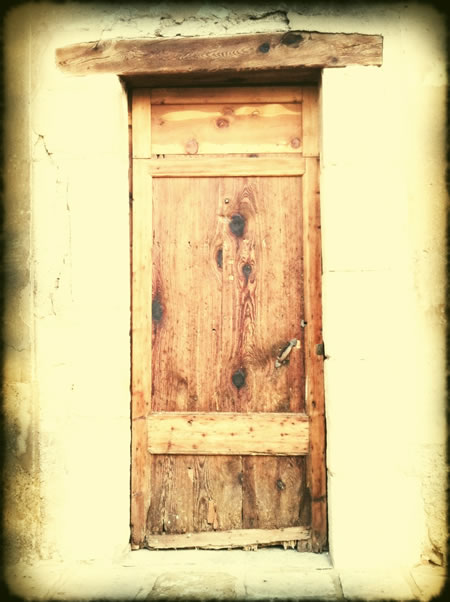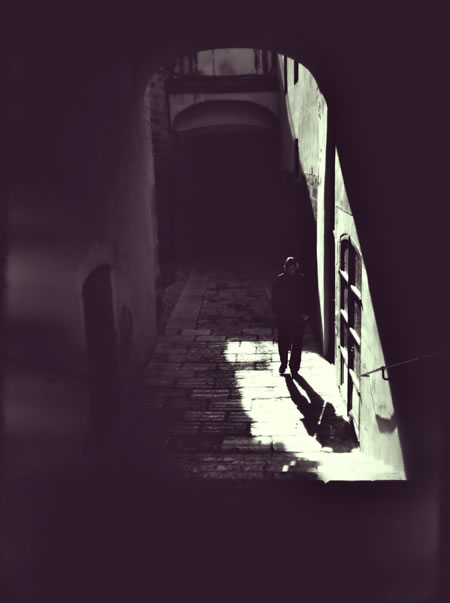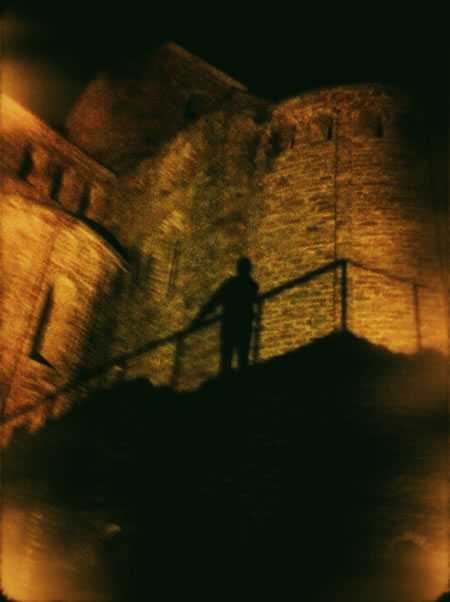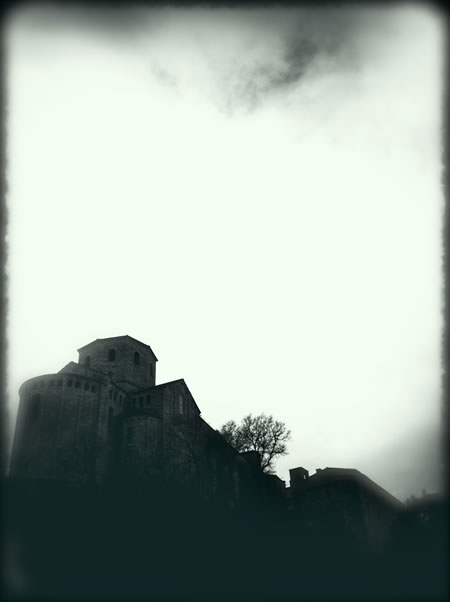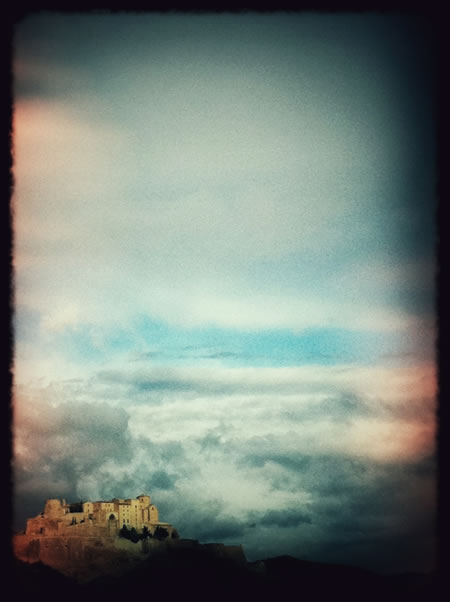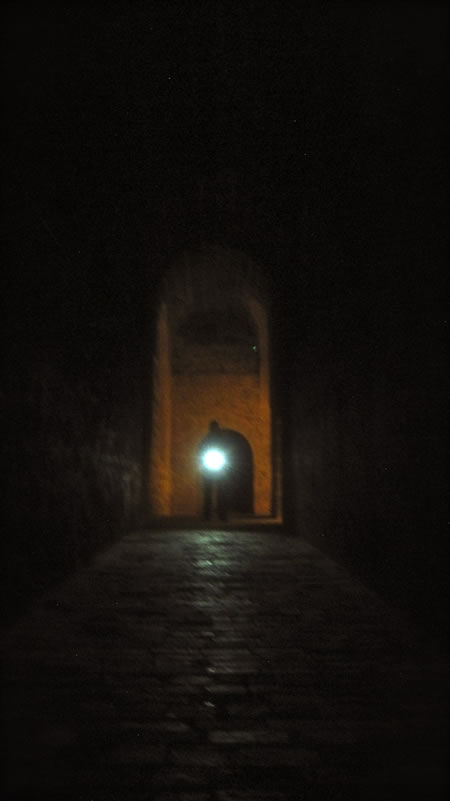 Tim
….
GIRVIN | WEAVING THE SOUL,
STORIES TOLD
CROWD MIND | EXPERIENCE DESIGN | MEMORY STRATEGY