7 | 9 | 07
The New York Times | explorations of the new edifice.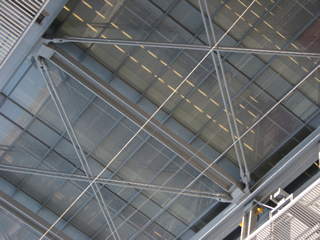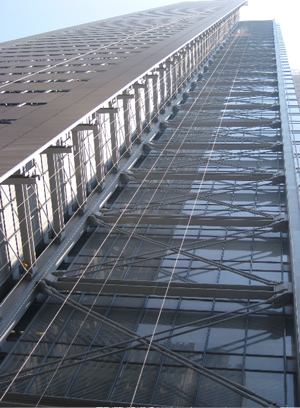 I went to check out the New York Times new building. It's not all theirs, of course. But, it's new.
The structure was created by Renzo Piano — I've long admired his work. Since Pompidou Centre. There's a discipline to the geometric precision of his expressions. I sense compromise. It's like he had the charge to stylistically frame things, then — okay, that's enough.
Like things have been pared back, somehow.
There are other challenges — it's not done, as of yet; there are lots of items on the seeming punch list. Who's in charge of that, anyway?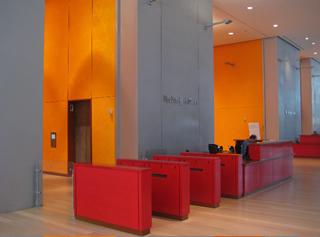 Security is slow. And the character of the details of who's actually going in, or out, would be rather minimally supervised.
My reference tag, to entry — rather nondescript. V for visitor, I'd suppose?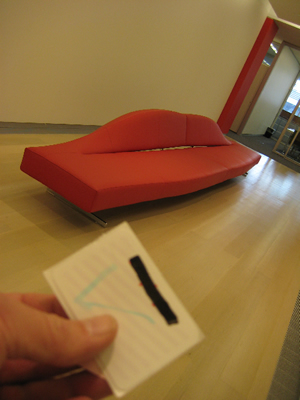 I'm getting the character of Renzo outside-in reflections —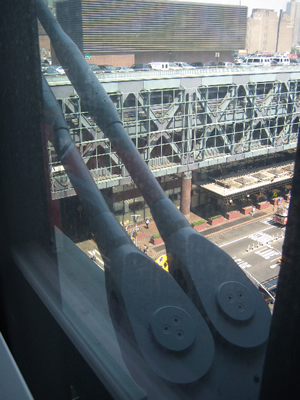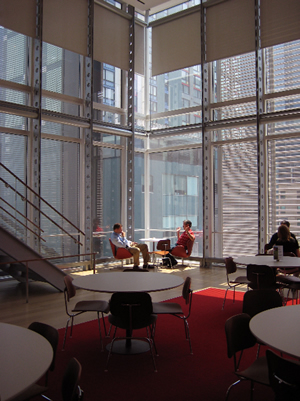 Genzler's done the interiors.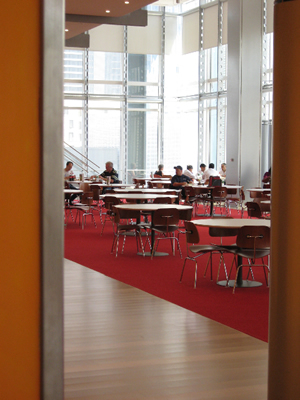 The palette is tuscan — but delicate. I don't imagine it surviving for long, wall scraping and floor scratches are already in evidence. Wall treatments are polished cementex, buffed.
The cafeteria is robotic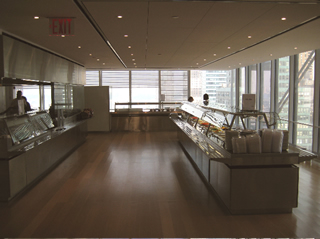 in character. It will last — forever.
Everyone seemed amused by the elevators — push a button, and you are directed to a bank opening. But you've got to be on your guard, they come and go…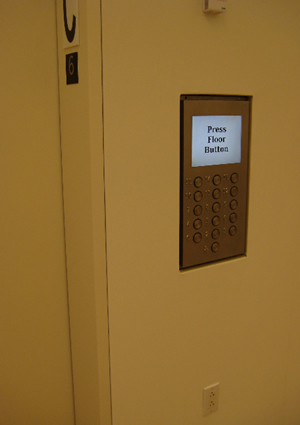 Punch lists will be slowly resolved, I'm sure. Some details I find amusing. These, for example.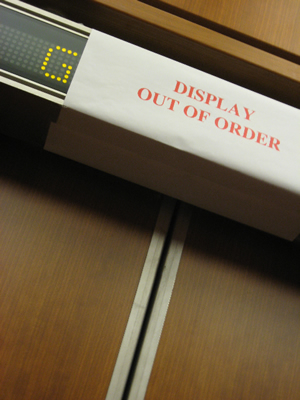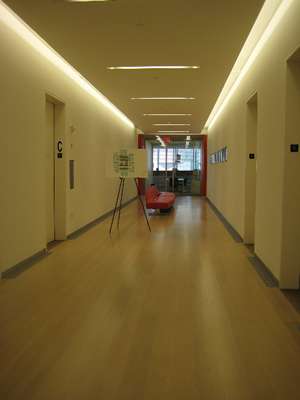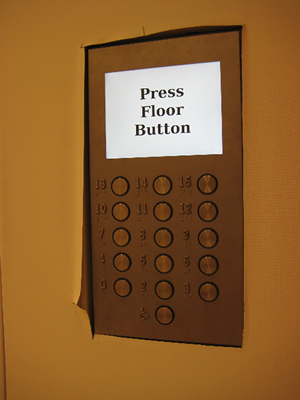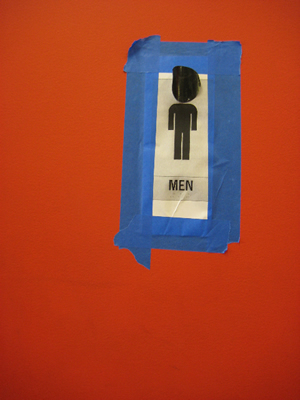 The Times will surely roll on — and I'll read it everyday, anyway.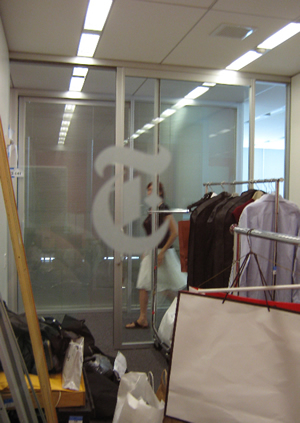 –
Tim Girvin
https://www.girvin.com