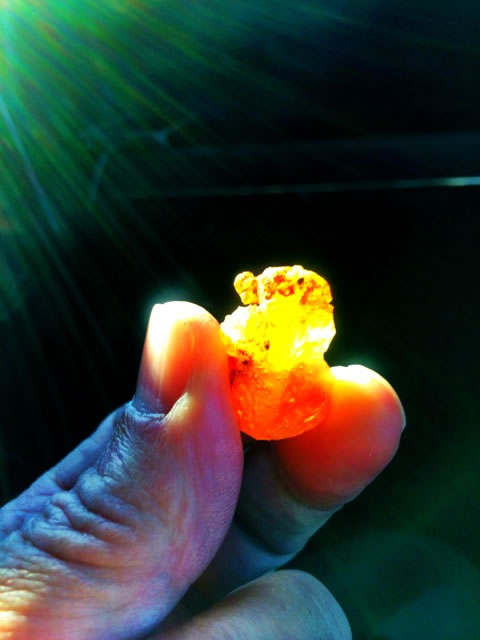 Earth head down,
to the roots and up to the wood
[above: a pitch burl from
a pine in the Grand Canyon]
As a person that walks the woods,
it is a place that is alive with scent.
The mystery of the trees,
in their own complex and profoundly beautiful ecosystem,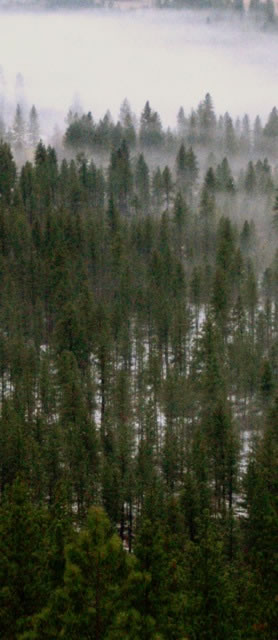 takes moisture from the earth and sky —
in leaves, needles and roots, that transpires
that moisture as a molecular mist in its very canopy,
changes all the air around it.
And a forest is rich with oxygen to awaken the mind; and the perfume of the woods that flows all round — a great wafting of tiers of scent.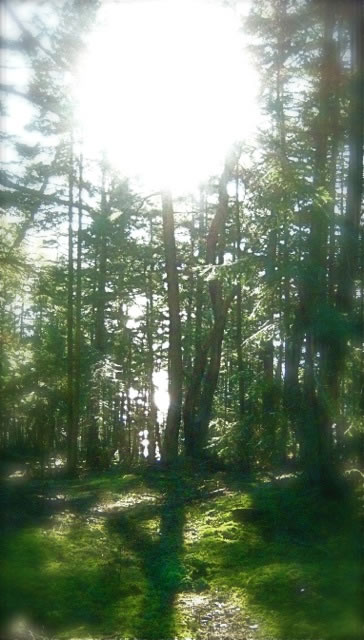 As I walk a young [80 years] forest around my island studio, I watch the motes of dusted light, and the quiet that deepens in the wind-less realm.
Moss.
Fungus.
Humus.
Dirt.
Pine.
Fir.
Madrona.
I lie down and scent
the earth, the barks, the roots,
the breeze of moist oxygen that rolls through the forest.
I listen to the breathing of the woods.

Perfume it is.
Like the etymology of
the word itself through fume.
It comes through.
Whether remote wilderness, or
midtown Manhattan.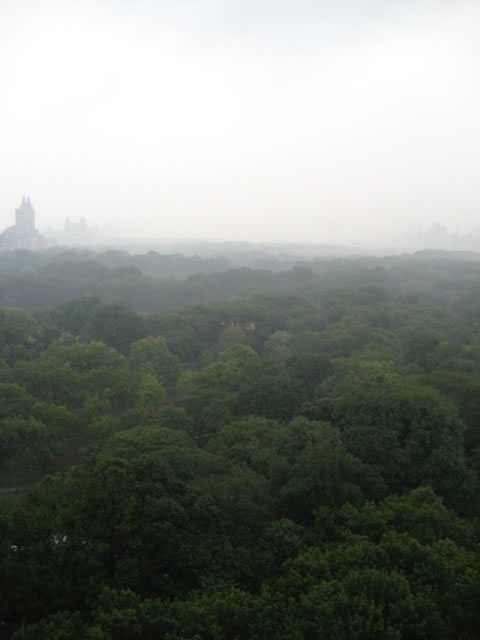 TIM | GIRVIN | DECATUR ISLAND STUDIOS
––––
PERFUME & FRAGRANCE BRANDING | EXPERIENCE DESIGN + PACKAGING
STRATEGIES | BRAND, STORY & SCENT