GO DEEP IN THE QUEST[ION]
–––––––––––––––
IN THE ADVENTURING FOR
THE DEEPER INSIGHT:
WHAT IS BEHIND, WHAT'S BENEATH?
WHAT'S BELOW THE EASILY SEEN THREAD OF AN IDEA?
WHEN YOU'RE LOOKING—HOW ARE YOU LOOKING?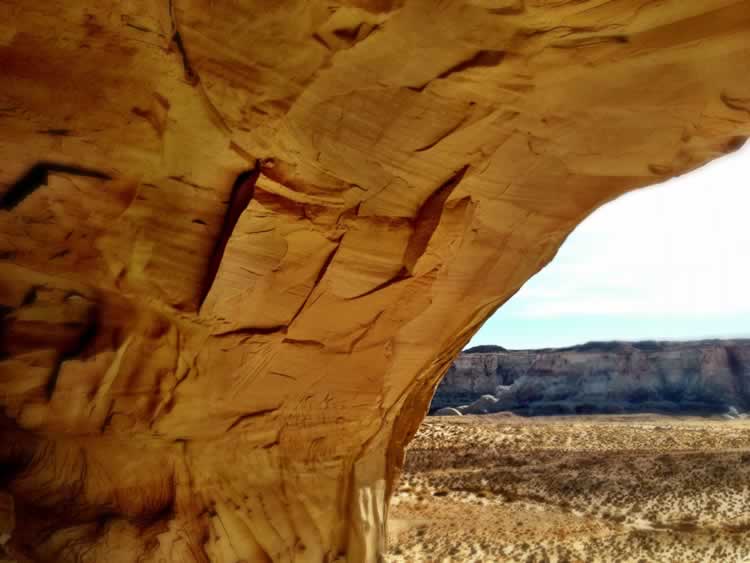 IN THE LEGACY OF EXPLORATION, LOOKING FOR INSIGHTS, ATTRIBUTES, STORIES: TO FIND THE WAY-THROUGH—
LOOK BENEATH.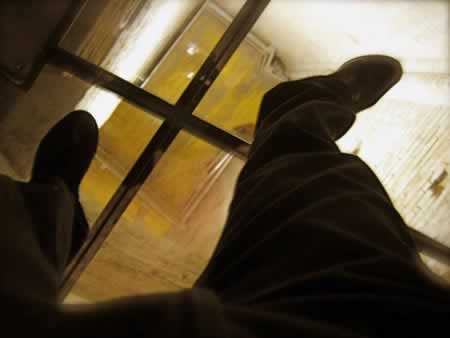 THERE'S A WAY OF WALKING THAT ISN'T THE STRAIGHT AND LINEAR,
IT'S MEANDERING, CURIOUS AND ADVENTURESOME—A WANDERER WAY.
SOMETIMES, IN APPROACHING BRAND CHALLENGES, I LIKE TO WALK AROUND, CIRCUMAMBULATE THE VIEW, BE THERE, BE IN THERE, AND, TO KNOW MORE
BECAUSE I'VE BEEN
T[HERE.]
The unexpected
can be found in the unmapped journey.
In the construct of brand, community, enterprise and the work that we do—
"how do you find the water—the fluid of brand magic;
what are the tools of your investigation?"
I was talking to a witch, awhile back, a water witch—a "dowser."
She's a water-walker—a well-listener, using her sensations, her water rods, a map, pendulum, crystals—whatever—the earth reaches out to her to show her where the water is.
Really? Does it work?
Some might ask about the ROI of dowsing and it's "remarkable" efficacy.
At least to some analysis—it works.
But it might be aligned with the same theorem of "that bumblebee—it can't possibly fly…"
Impossible, but it works.
To the various online studies out there, dowsing is a combination of geo-instinct, vibe, geomagnetism and earth energy [and generally speaking plenty of water, deep down anywhere: go deep enough, it's there]—and the practice of geomantic water-finding been around
for several thousand years.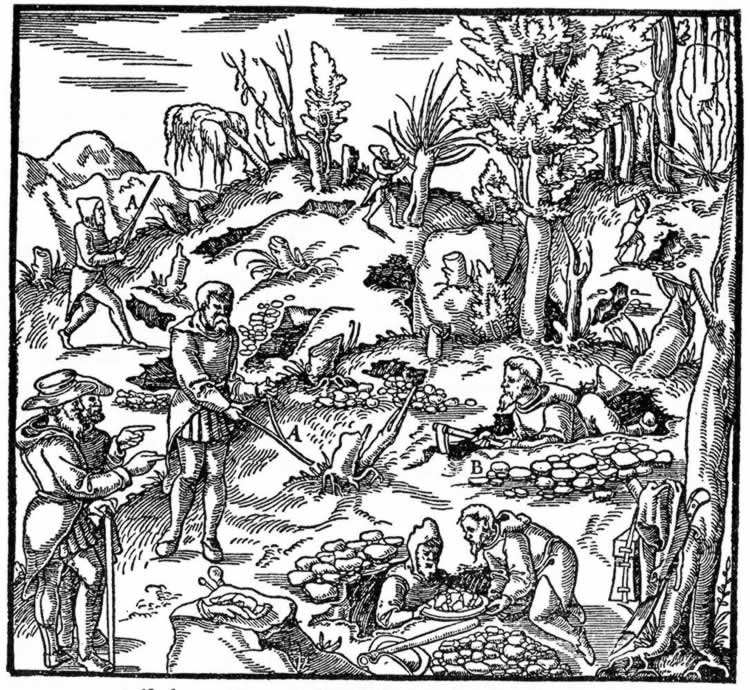 Surely, there are disbelievers—and at least a trio of organizations has set out to disprove its functionality.
Still, it's a growing practice—the quest for water grows.
What could this possibly have to do with branding? In a manner, it's allegorical, as everything truly is—in the raconteur-craft of ideas—towards the method of looking. When we think about looking for translations—one to another, ideas, forms, inspirations, strategies and storytelling that might've been buried for long periods of invisibility. Dig in. Dig deep.
"There's water down there, where is it?"
WHEN YOU'RE LOOKING, STAY OFF THE SURFACE.
GET INTO IT.
Tim | GIRVINOSEAN STUDIOS
––––
Crowdweaving innovation >
ideation, charrettes + brand events
Girvin BrandQuest® | goo.gl/yAquKQ