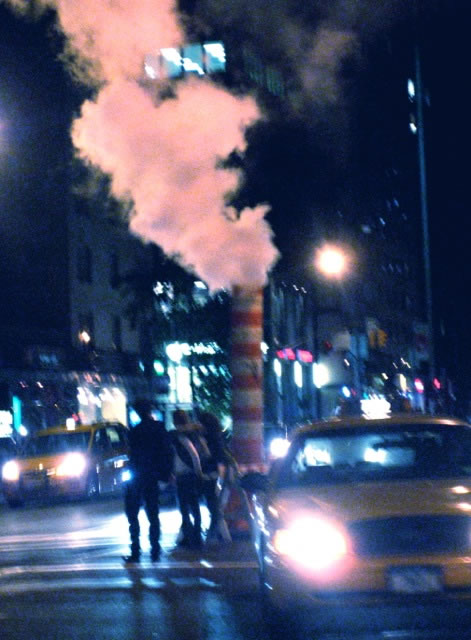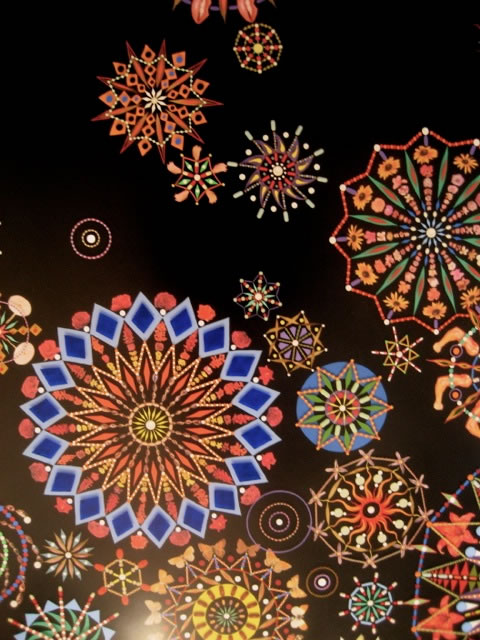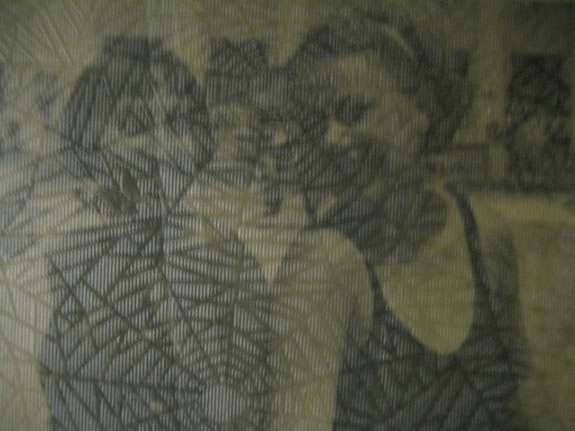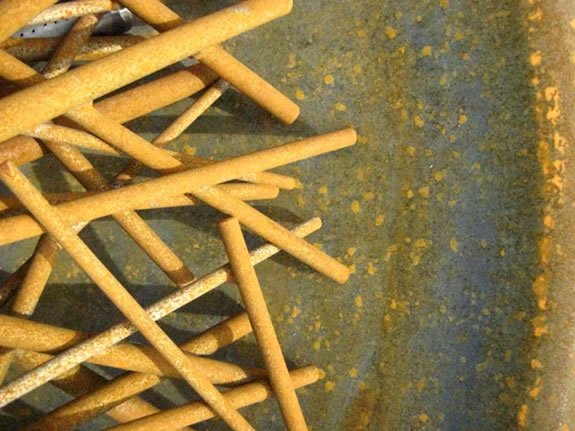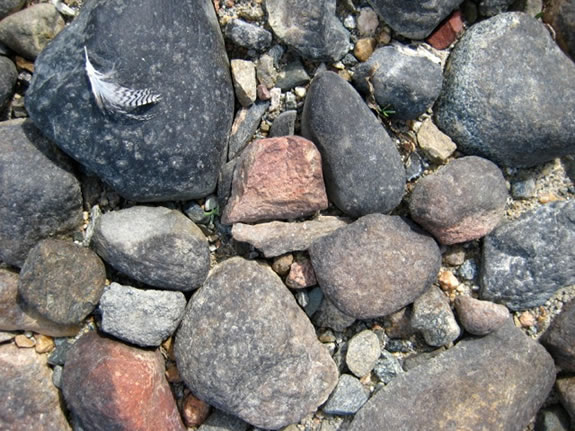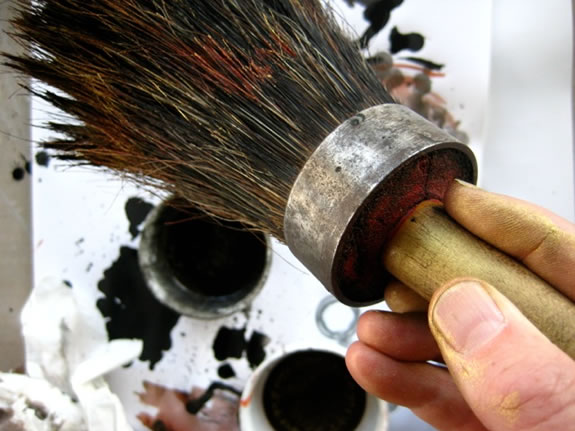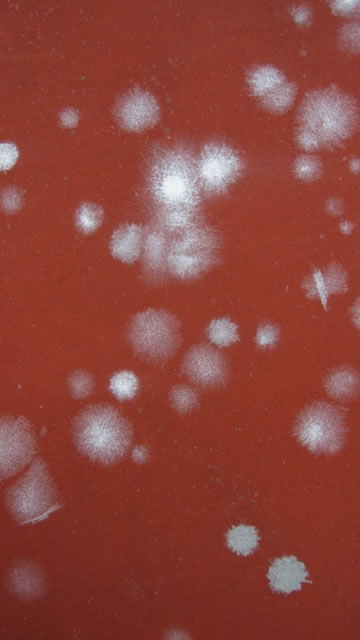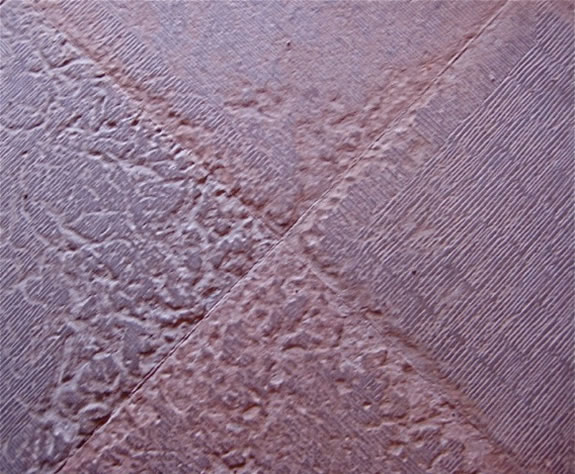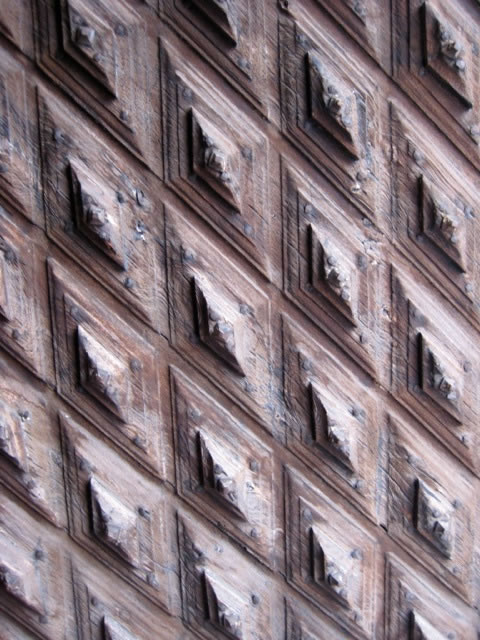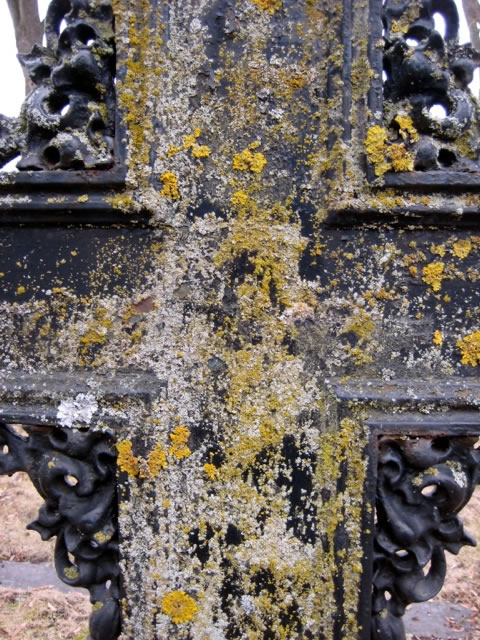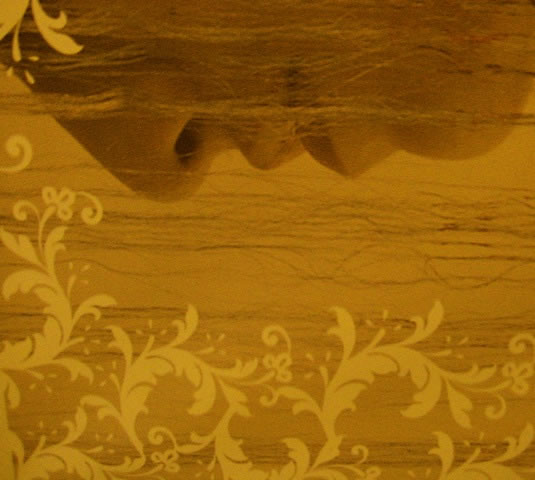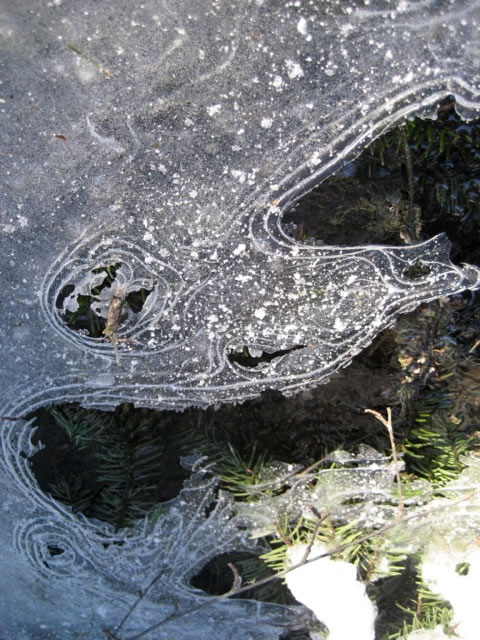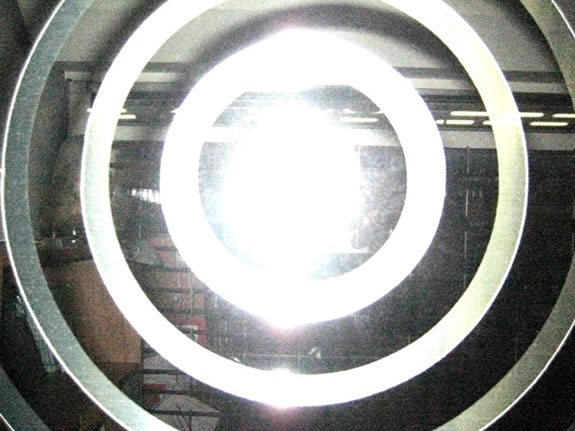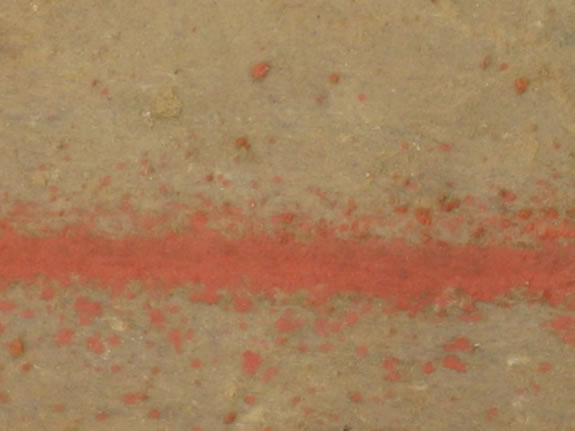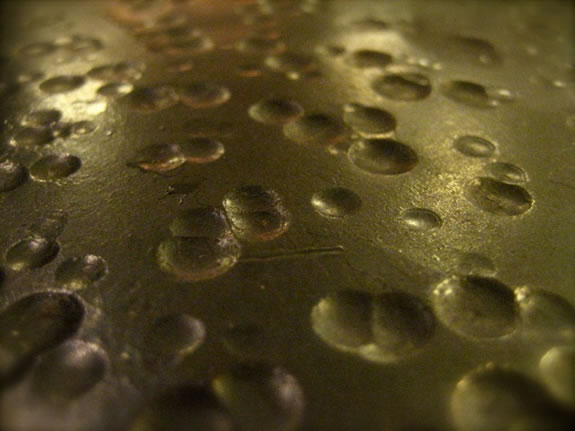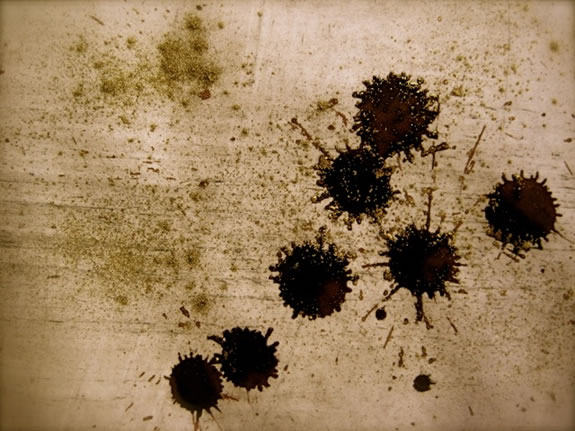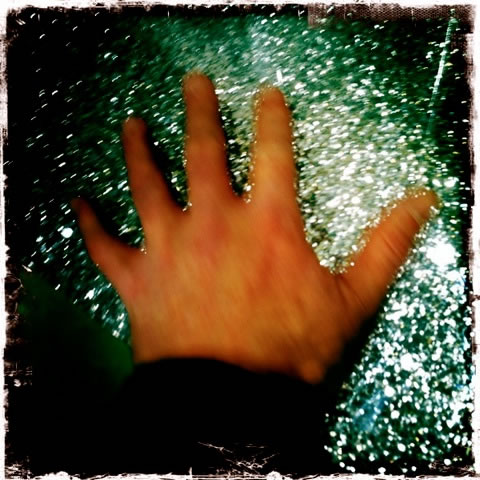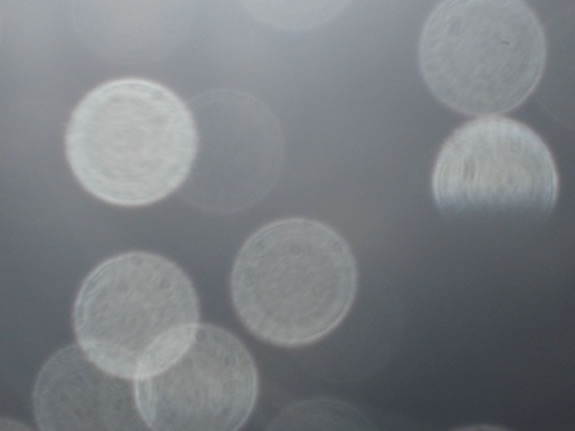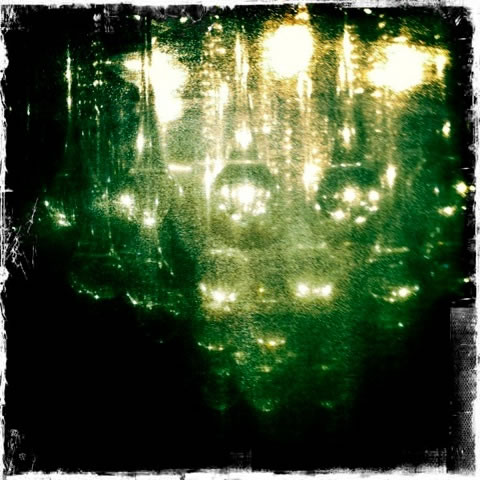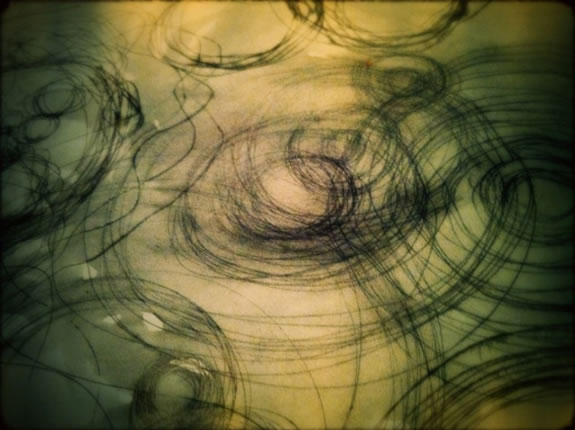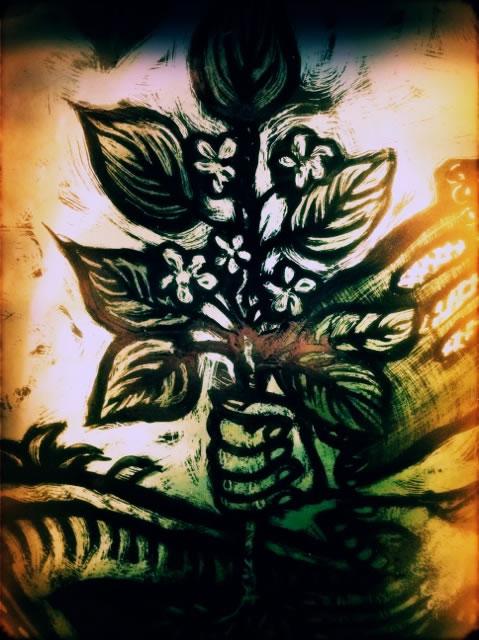 When you see something, does a scent come to mind?
Sensing synaesthesia — the sensation of perfumed visualization.
For a long time, we've been fascinated by the idea of hearing color, tasting sound, touching scent — the notion, rather the condition, the syndrome of synaesthesia.
While the condition is rare, the crossing of senses comes to the
richness of holistic experience –
and the poetry of intermingling.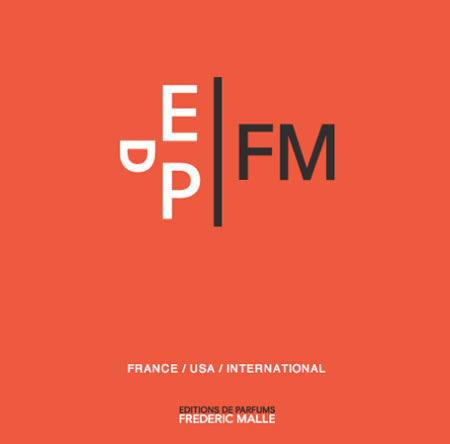 We feel like we have that syndrome,
which reveals itself in dreams,
or the dreaminess of the present reality —
where the sensing of experience flutters
between the layers of sensation —
an intermixture, an amalgam occurs.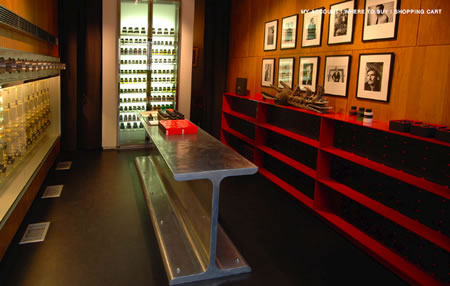 It has to be just right — but it does happen — a touch reveals a sound, taste becomes a hearing — color = scented perfume. You might've experienced that, too.
A note from our friends at PSFK shares that telling in another that we admire, have written about, gifted and collected: Frederick Malle. We wrote about him here — in a tour with another perfumer, organic fragrance artist Amanda Walker, from NYC.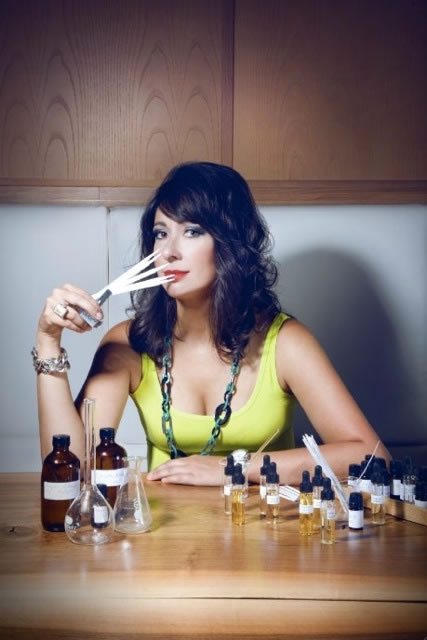 She and I met there,
at Malle's NYC studio,
to explore his world.
Malle scent chambers,
NYC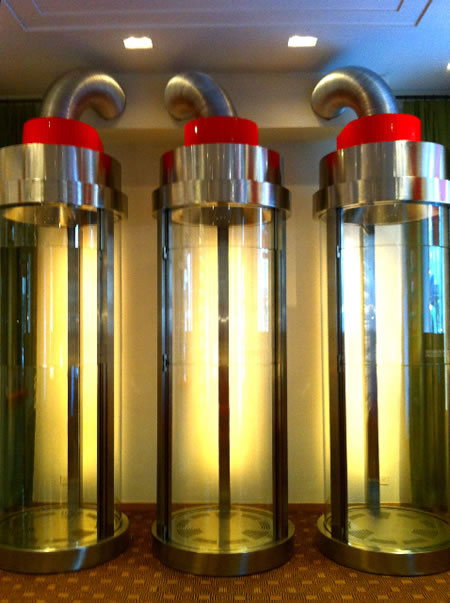 See the notes on Malle's synaesthetic approaches to perfume, design, colour interpretation and packaging, here:
http://www.psfk.com/2013/01/frederic-malle-perfume-2.html
TIM | NYC
––––
EXPERIENCE DESIGN
STRATEGIES | BRAND, STORY & PERFUME