In the Quest for Light,
Being Beauty and the Bearing of Story
I recall a time in the mountains of the Himalaya,
a remote monastery,
I met a tertön.
Treasure finder.
An 8-year-old-Light of a Being.
His role, in his layering of being —
treasure discoverer.
In Tibetan Buddhism,
this is a specific role.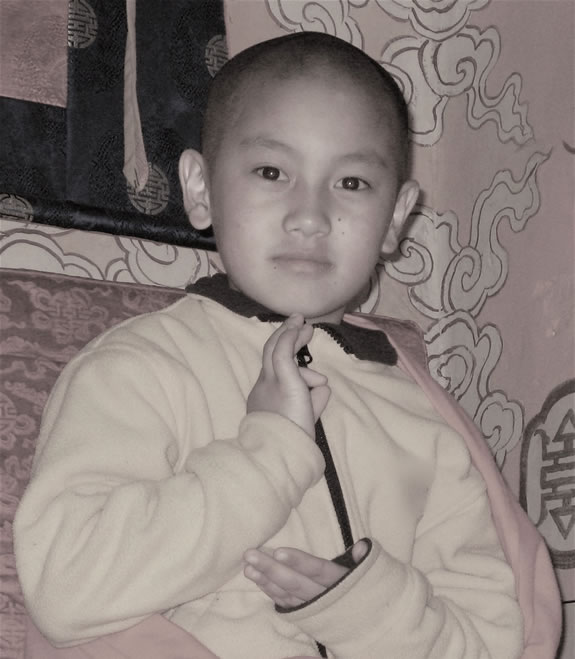 But in the quest for our work —
everything that we do,
it's a kind of quest for light,
and bearing that light forward.
At the very best, a team of people shines in their work, in the telling of their story —
it's an uplifting experience;
everyone rises to the wave of momentum in
the team that seeks the upscale rendering of beauty,
truth and the profundity of enhanced experience.
Each of us looks for betterment;
and many of us
look for beauty.
A moment of light —
the cracking open of discovery
is our own personal treasure finding.
Perhaps, that is the
nature of the work.
Finding treasure.
Magic.
Truth.
Wonder.
That's where I go,
that's where I come from.
TIM
…..
G I R V I N | N E W WOWNESS
INNOVATION WORKSHOPS
CREATING STRATEGIES, PRODUCTS,
IDEAS FOR CHANGE
http://bit.ly/vfzyEU