And the Emotions of The Skin
The realm of touch and brand holism.
There are people that talk about their 360º branding experience. I talk to them, walk a ways with them. And watch.
When you think about brand experience,
the query point will be
what feeling does the designer have?
How…sensual are they?
For example,
when they come into a space,
what do they do?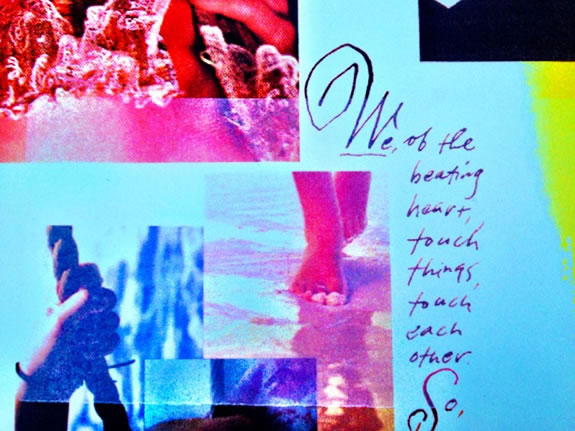 Touch, for example?
Walking that talk with a designer for the experiencer —
you'll see them stop, sniff, pause.
And most likely — touch everything.
Sensualists touch everything, look attentively and deeply,
and smell what's around them.
When one considers the design of a place, as noted in the feeble plagiarism of this blog's title, the poetic masterwork of Juhani Pallasmaa, "The Eyes of the Skin."
There is a synthesis,
a synaesthesia, of the intermingling of senses.
Experience designers know,
sense, feel that as a foundation of context in design.
And they might feel with the eyes, smell with the skin, taste sound and hear color.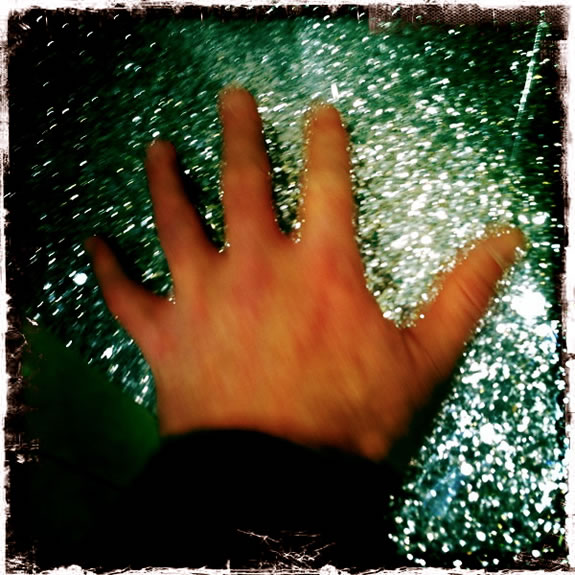 That makes them special, or confused.
Or both.
In this, design is the journey of a lifetime,
from close-in,
to the ends of the Earth.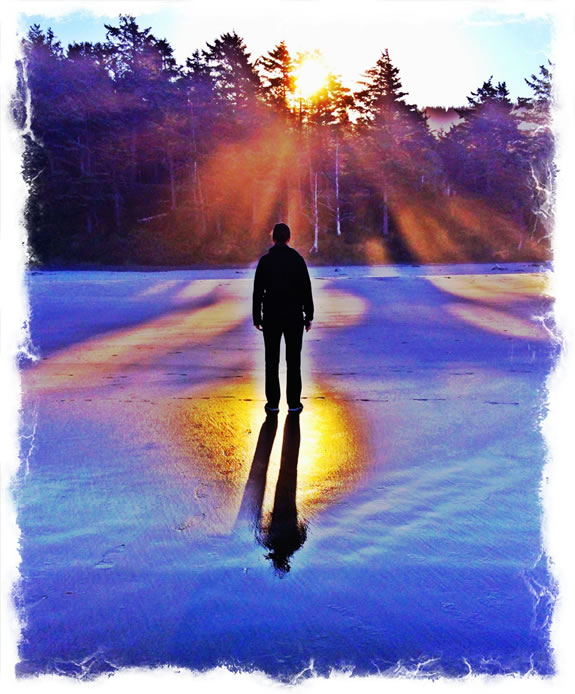 WHERE
ARE
YOU?
–––––––––
TIM | GIRVIN CANNON, OREGON
G I R V I N | WHAT ARE YOU TALKING ABOUT?
––––––––––––––––
THE MESSAGE IS THE VOICE
DESIGNED TEXTUAL CONTENT: THE BREATH OF SOULBRAND
http://bit.ly/sJ4IjO