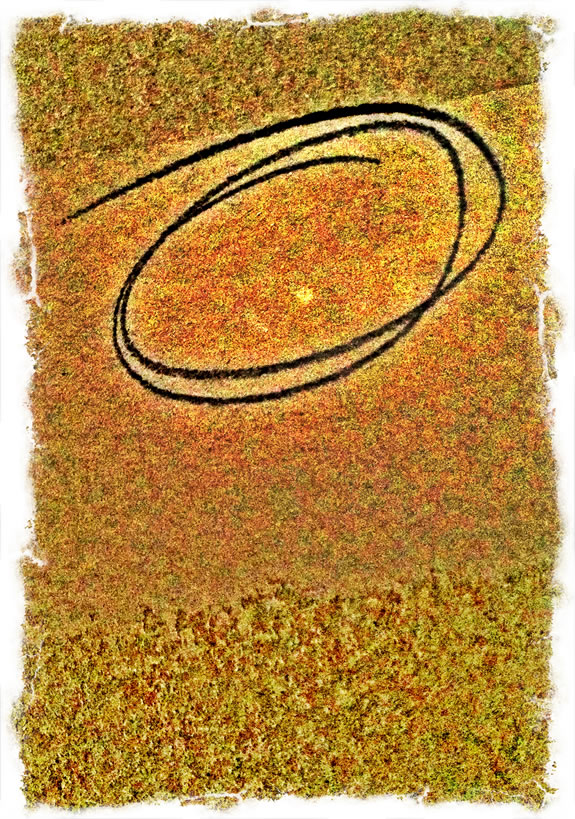 The Beauty of the Mindless
Walking a construction site, I was studying the siting notes and install corrections.
What I note, in watching the drawings, writings and notations of others is that in that sense of mindlessness.
The doodle, the swirl, the twist, the check note, the more casual and thoughtless, the better.
What I note is that when you draw when you're not thinking, it can be free.
Open,
beautiful,
best.
I can recall the test of the Zen Master and
a student calligrapher and painter,
who was trying again and
again to get it right.
The Roshi called out,
"forget what you've learned,
and free yourself."
In working with students, sometimes,
I'll confess that
the open hand is better
than the closed mind,
and the open mind is
better than the closed hand.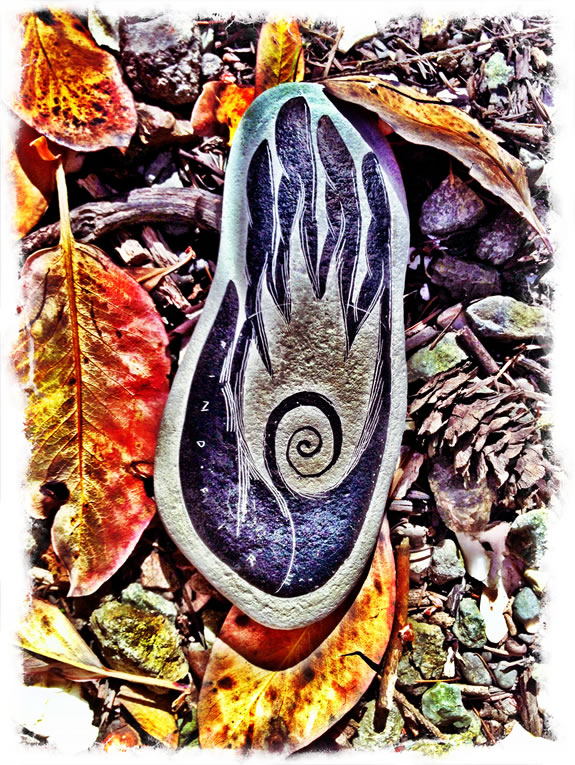 Drawing is just that.
Drawing. It. Out.
TIM | NYC
…..
G I R V I N | THE WOW OF THE NEW
REVOLUTION
WORKSHOPS
CREATING STRATEGIES, PRODUCTS,
IDEAS FOR CHANGE.
http://bit.ly/vfzyEU