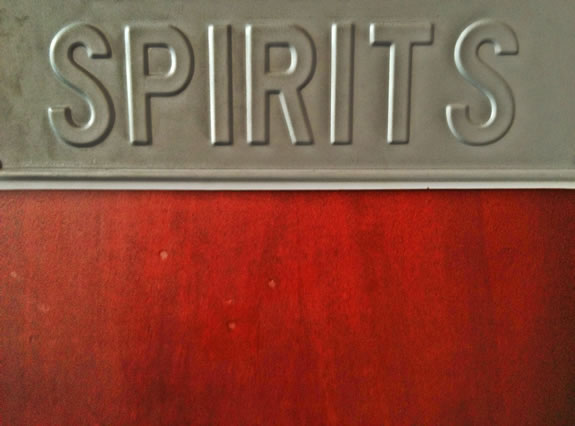 The Spirits in An Environment
I was walking in a place and I realized,
for a moment, that I was alone.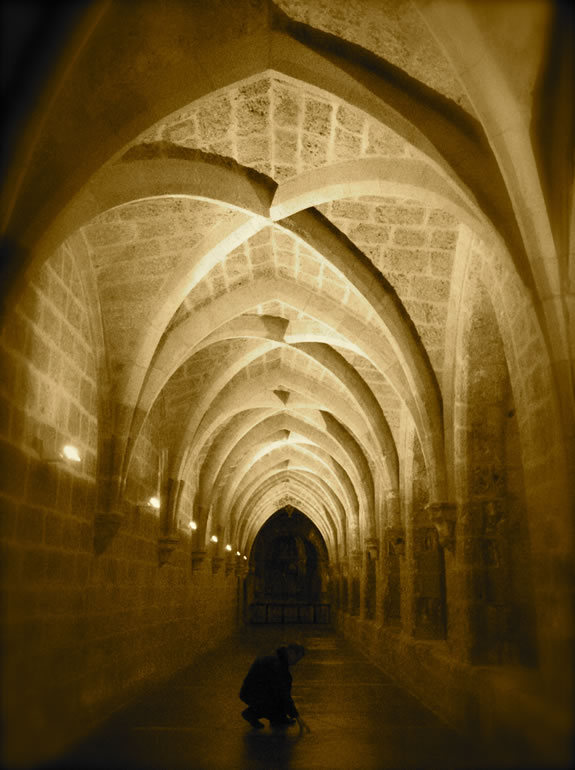 But there was something there, studying the sensation of environment.
It had to do with the holism of the sensations — light, warmth, breeze, the former presence of others, messages and signs.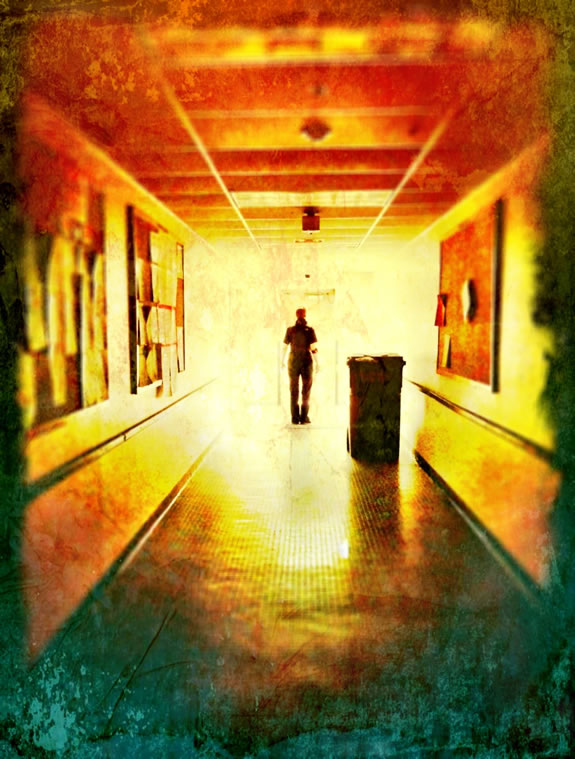 When I walk into a place, I look for messages but these aren't signs alone — but subtler and smaller things: a scrap of paper, sounds, a wisp of dust, a line of thread,
something placed, and something misplaced.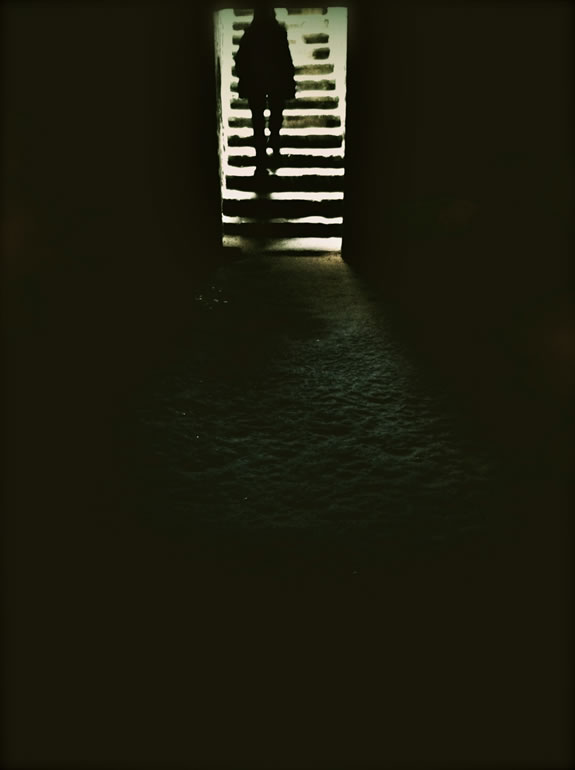 I scan these elements, then I consider, in these observations, how I'm feeling.
And what I'm feeling.
And too, I study what others are
seeing, sensing, experiencing.
What I sense then, in the gathering of these impressions — the something else.
There's something else to these impressions and what are the impressions?
What is an impression other than something pressing.
And in that pressing, the impression, there is presence.
It's the impression of you, in that place, the impressions of others —
it is that, the presence of a place.
And too, your presence in that place.
In traveling as much as I do, for explorations, for work — I sense the breezes of the spirits [which come back to vibes] that lie within places, the shadows, the light,
the glimmers, the whirring, the shimmering.
It's never the appearance alone — it's looking for it, for them.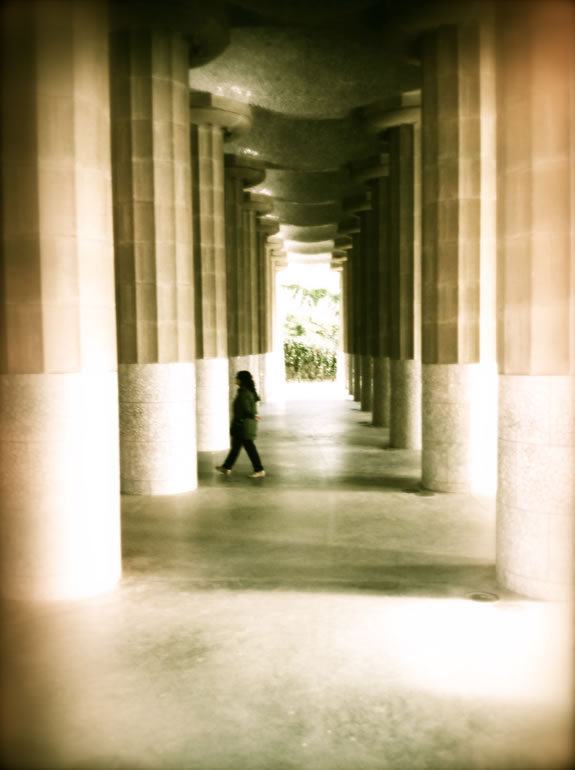 Working as a consultant at Procter & Gamble, Disney, Kimberly-Clarke, or IBM, or Kraft, or Netscape or Apple, I've sensed this: the storytelling of a place that has more to tell than merely the superficial. As an experience strategist, it does come down to looking deeper into a story, the culture and the cult, within — and into the place in which that story might be told,
to find more,
to tell more.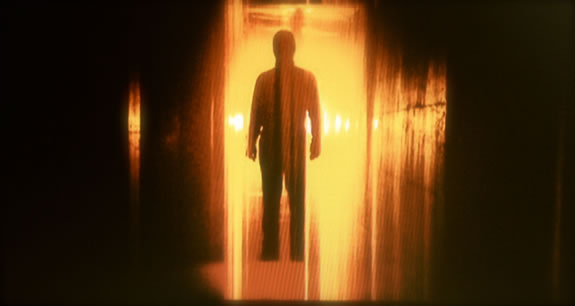 As designers, looking beneath, looking in, sensing a place, stop for a moment and stare. Quiet down, way down, sink in, move in — watch as you move, listen and drift in, to see what you sense.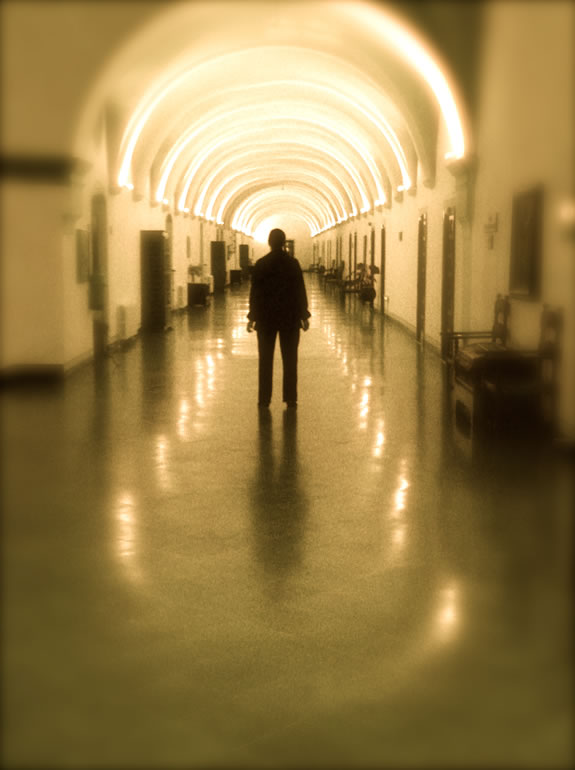 Might be light, laughter, warmth, glow, shimmering.
Or cooler, shadows, mist, mirage, wraiths and
the inherent reflective luminosity which creates these.
The apex to the sensing experiencer, and the designer of experiences, is thinking about the layered depth of how that experience happens.
It's not just stuff, it is spirit.
Stop for a moment, breathe:
listen,
watch —
sense how you,
and those around you,
are moving through a place.
And, in that, what is happening?
TIM
––––
STUDYING HOLISM + THE EXPERIENCE OF PLACE
BRAND STRATEGY, DEVELOPMENT + DESIGN
Girvin Strategic Luxury: http://bit.ly/NwMv46
Girvin Brand Luxe Thinking: http://bit.ly/gTW5HZ
Imagery by Tim Girvin and Dawn A. Clark