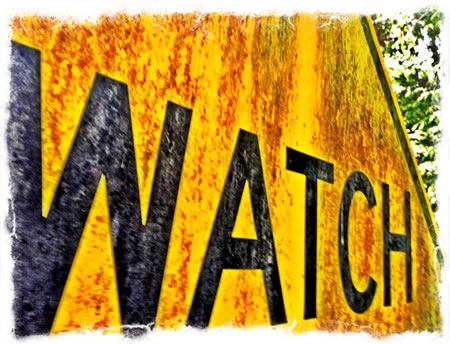 The Study of Watch Fullness,
Surveilling the Terrain Around You.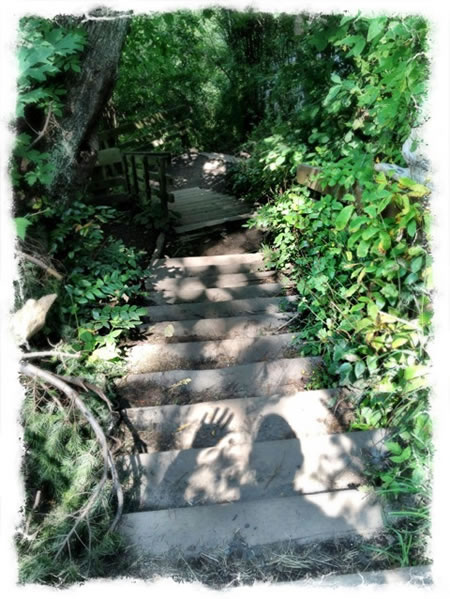 Really,
what are you looking at?
In the real construct of study,
what are you really looking at?
I look for allegory and metaphor, inspiration and insight in the journey of the day. Every day, a journey.
Get out, look around, contemplate what you see.
And what could it mean?
I was hiking and, to every horizon line,
path, water-lined and sanded beach, I studied the wind, the insects' movement, the course of birds, the turning light and colour of green-cast tree-light.
And — who was near by? I watch the pace of the other — out there, far — the forest, deep — the long line of the beach.
I measure the stride — and see what progress is made.
The watch is the guard,
the sentinel, the synchronizer of measuring moments, the measure and meaning of time —
but the ancient
meaning of
watch
is:
"to be awake."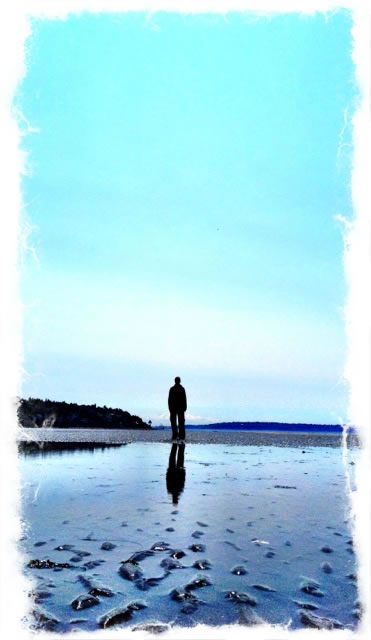 I sense the allegory of the circle
around each of us — the cast of the street,
the sidewalk, the shop, the shelf, the attendant — the arrangement of service; and, as well, the sequence in and the egress out.
Journey
In everything there is a path —
but the pointed question would be:
"as you make your way, what is your watch?
I ask myself:
"How awake are you?"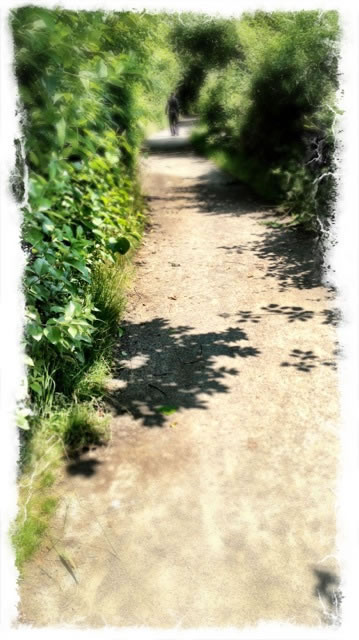 In some — aligned to the business and brand world,
they think only of the closest proximity —
they do not see out,
the farther watch,
the horizon,
the bigger spin,
wheeling and turning,
the machinery of time.
At the table,
the shelf,
the shop —
what deeper sight do they offer?
They would show that hopefully
in the bigger wander —
and the wonder —
the meaning of shelf, of object, of presence and of story?
It's always about that work —
the journey and what the observer sees
in being
out there,
in there
seeing in:
insight.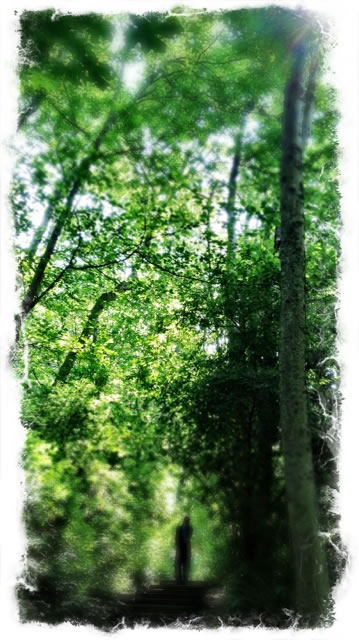 What are you looking for?
To what degree,
your wakefulness?
How close,
your study of the circle around you,
your journey?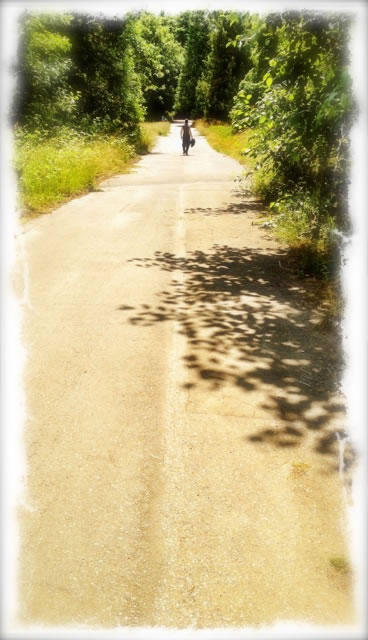 Tim | Decatur Island Studios
…..
G I R V I N | RETAIL
DESIGNING THE STRATEGY OF SELLING :
ENVIRONMENTS, EXPERIENCES = PLACES
http://bit.ly/rRfwAA