The Focus of Watch Fullness, Studying the Terrain Around You.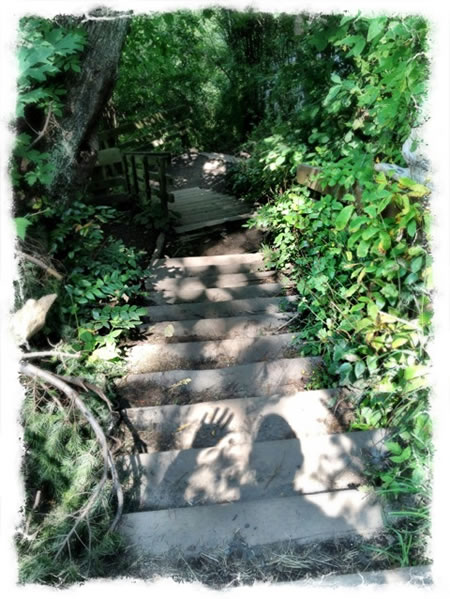 I was hiking and, to every horizon line, path, water-lined and sanded beach and I studied the wind, the insects' movement, the course of birds, the turning light and colour of green-cast tree-light. And — who was near by? I watch the pace of the other — out there, far — the forest, deep — the long line of the beach. I measure the stride — and see what progress is made. The watch is the guard, the sentinel, the synchronizer of measuring and time — but the ancient meaning is "to be awake."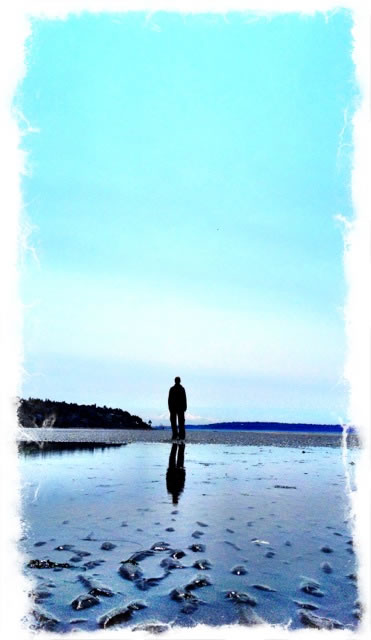 I sense the allegory of the circle around each of us — the cast of the street, the sidewalk, the shop, the shelf, the attendant — the arrangement of service; and, as well, the sequence in and the egress out. In everything there is a path — but the pointed question would be: "as you make your way, what is your watch? How awake are you?"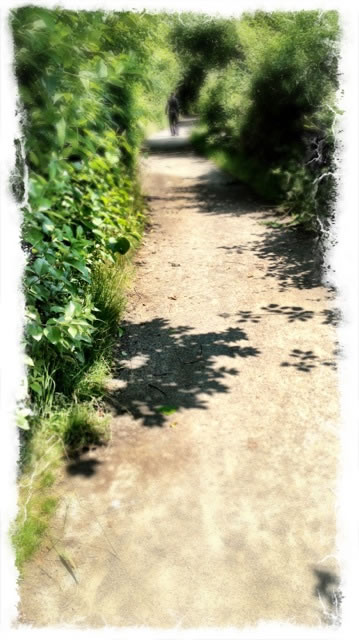 In some — aligned to the business and brand world, they think only of the closest proximity — they do not see out, the farther watch, the horizon, the bigger spin, wheeling and turning, the machinery of time. At the table, the shelf, the shop — what deeper sight do they offer? They would show that hopefully in the bigger wander — and the wonder — the meaning of shelf, of object, of presence and of story?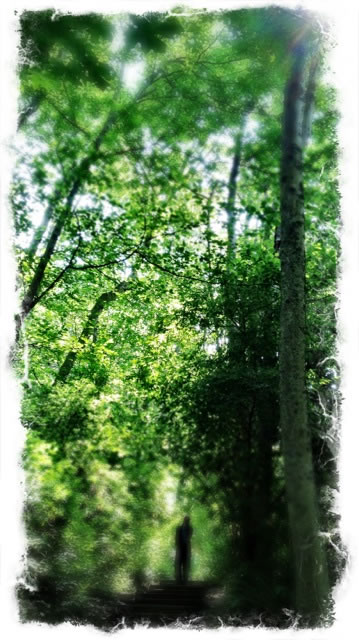 What are you looking for?
To what degree, your wakefulness?
How close, your study of the circle around you, your journey?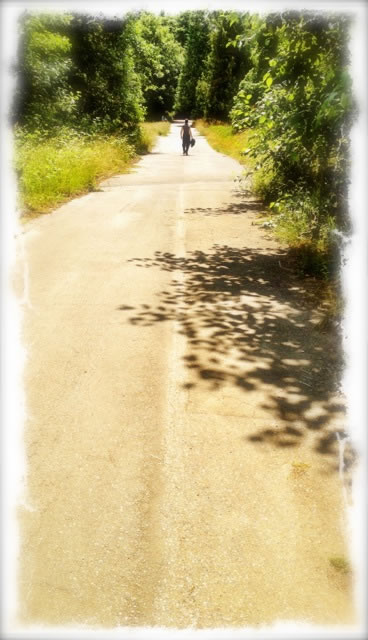 TSG | Decatur Island Studios
…..
G I R V I N | RETAIL
DESIGNING THE STRATEGY OF SELLING :
ENVIRONMENTS, EXPERIENCES = PLACES