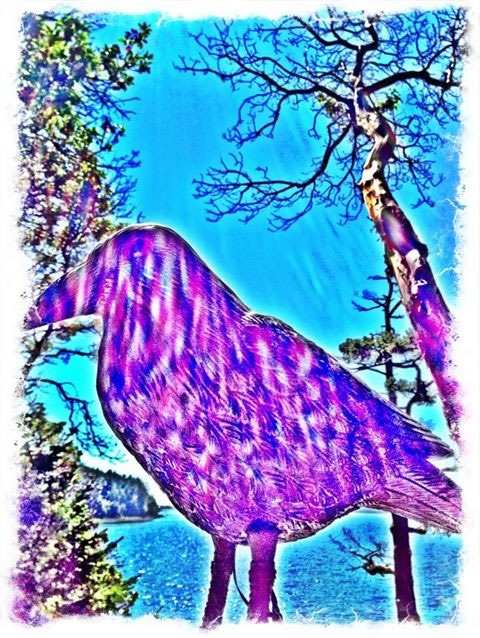 What Are
You Looking At?
In the journey of examination, the notion of self study is part of that voyage. But who's with you, who's helping; who's reMinding you?
I think that each of us has an ancient soul, something that goes back and back, far into the mists of time, your antiquity. Hints are made in the coursing of living.
Inspirations sparkle and ignite a string of ideas.
I look for patterns, teachers, icons.
What I learn has been a journey of finding mentors,
teachers, inspirers, supporters.
For me, my work was about the finding them, seeking them out, studying with them. Listening, learning, studying in the presence of masters. That was one side, but there are others to listen to.
Find a person that you admire, aspire to, inspired by —
reach to them and
watch, stay close.
When you think of the natural points of learning and inspiration, what of nature itself? What watcher waits for you?
For me, all over the world, the corvid clan is one of them — a grouping: the most intelligent birds in the world. I watch them, they watch me.
Who watches you?
TIM | ISLAND STUDIOS | GIRVIN
…..
HOLISTIC WELLNESS & PLACE
THE STRATEGY OF CREATING
HEALTHY PLACES OF BEING
https://www.girvin.com/subsites/wellness
DESIGNING ENVIRONMENTS FOR HEALING + HEALTH:
PLACES | RETAIL | RESTAURANTS | SPAS | WELL CENTERS
wellness experience design,
storytelling + brand =
http://bit.ly/XIQ0vm