What if you could do your own thing, create a retail space of your own?


I've thought about that idea, doing just that — maybe in retirement, whenever that might be. Tim's stuff. And a lot of that there is.
But then there's kiosk. Soho, NYC.
I met this woman, Alisa — the foundress of Kiosk and talked to her about her concept. It's really about her shopping. And her shopping in | for, a country.
Right now her focus is Germany. Then she's heading to Finland. She researches, goes, buys, and brings back stuff to sell. And it's a little microshop. Very cute, Very imaginative. Spare but innovative solutions in merchandising.
What I liked is where I began this missive. Personal. Personally made. Personally selected. What about that idea, knowing the buyer somehow?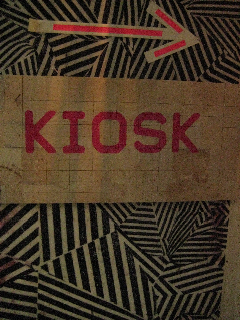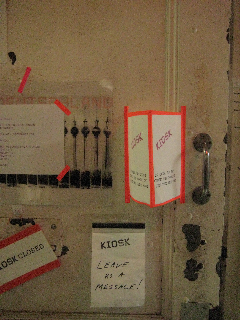 Get me closer and maybe I can begin a relationship here. That's the idea. Make it personal, and it's mine to own.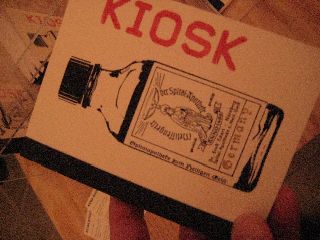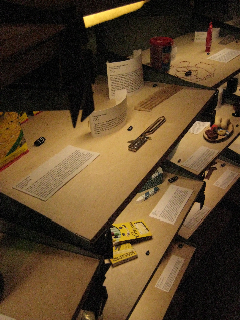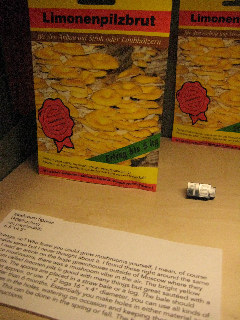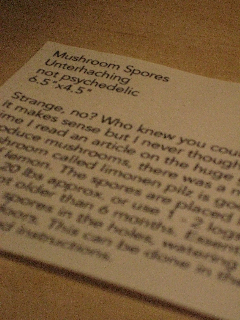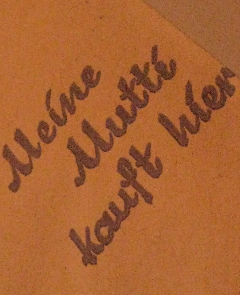 Go and check it out.
Sweet.
—-
Tim Girvin
Principal
GIRVIN
https://www.girvin.com
Exploring creative integrations:
http://www.tim.girvin.com/