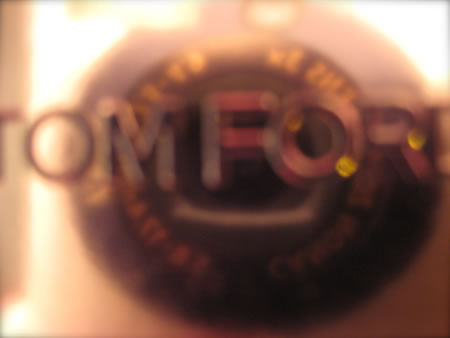 Directing brand design and motion pictures | the framing of storytelling in hybrid contexts
Tom Ford | The design of A Single Man
It's no secret that I've got an admiration for Tom Ford. Yet, interestingly enough, I only own his fragrances. However, the relevance of Tom Ford really isn't resting merely on his retail and product development, but the overarching philosophical passion that drives every component of his brand strategy. That, alone, is an object of fascination for me. And that captivation extends to other brand leaders that live in the space of deep brand passion. That Girvin human brand overview, to Tom's work, can be found here. Steve Jobs, here. Valentino here. Lagerfeld. Eastwood. And the notion, in expression of multiple brands that we've been involved with in this study of human brands.
What is the link? Simple. Brands are made by people for people, so the strongest likelihood of alignment to people comes from the foundational leaders that originate the passion of the brand. There are some that might disagree to this principled positioning; in my own experience, over decades of work — it all goes back — to the human presence, the leader; it might be direction that is based on newly emerging leadership, but the principles of passion must originate somewhere.
People first, in the reflectivity of brand design and origination.
Tom, in the legacy of his creative drive, likely founded on the simple commitments of his upbringing, have stabilized his consistent focus on the win to the engagement of his vision. Some time back, in learning more about his approach to cinematic design, I talked to him about that place of storytelling in cinematic direction. Was he really going there? The point to his essential character, in the design of his fashion lines — and the design of his stores, as well as his scents — rests on the resonance of story. If a buyer commits to his line of clothing, they are inherently purchasing a utility of resonant dream into their own lives and aspirations. At the heart of acquisition is resonance. That might be as simplistic as financial accessibility, but as well, moving beyond that premise of availability, it's a deeper, even psychic conditioning. Need and desire. What do you need — and what does the brand offer?
Tom considered the idea of moving past the conventional visioning of fashion consciousness into the depth of another range of storytelling in cinematic design and direction. That proposition is fraught with risk; the notion of fashion designers moving to film requires a crossover in thinking that very few could hope to muster. And indeed, who has? Yves Saint Laurent and the Gucci heritage have had cinematic links, others have designed for film, but no one has considered the concept of actually directing a film — let alone supporting the opening financing, working on the story and script, and positing themselves in the middle of the entire creative equation. Tom has.
Intriguingly, the opening foray for him is one that is fraught with delicate emotionality, the story of "A Single Man." The original book, a foundational text in modern gay literature — a landmark 1964 novel of the same title by Christopher Isherwood (1904-1986), the openly gay British-born author whose story "Sally Bowles", this telling, was turned first into the play "I Am a Camera" and later the musical and movie "Cabaret." The novelist Edmund White, for one, called the book "the first truly liberated gay novel in English."
That kind of legacy would have frightened off a lot of inexperienced directors, let alone experienced talent, but Ford shows few signs of intimidation. Ever. It might be said that Ford's fluency in creating captivating imagery is part of the legacy of his visual capacity — from his fashion shoots, to his ads, to the character of his packaging and store experiences, he wholly understands the framing of comprehensive narrative. And being a designer, it's requisite that having a comprehensive sense of vision is crucial to delivering coherency in product expression. It's one thing to think about the ideas of visualization — to, in a sense, style them — it's another direction altogether to actually take holistic control of the entire essence of a narrative, coordinate actors in the spirit of that telling, evince emotionality in that string of script, and finally to keep it driving along the plot in a continuously compelling manner.
Tom Ford's done that, to critical acclaim — even given his specific inexperience on this front — with national response on either side of the cinematic, analytical aisle, straight or gay.
And what I might offer, in the sensibility of style, leadership, visioning, direction, is that there's a precisely aligned linkage, between the credence — the creed — in all of these. Without being too pushy, on furthering the concept of holistic brand | human brand visioning, I'd offer:
the eyes have it.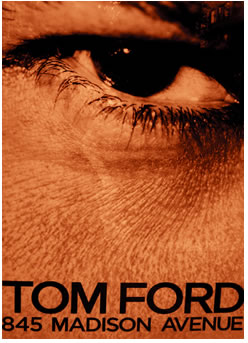 and they do, stories told: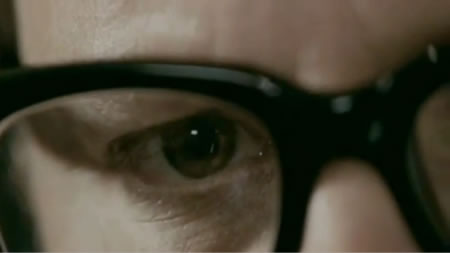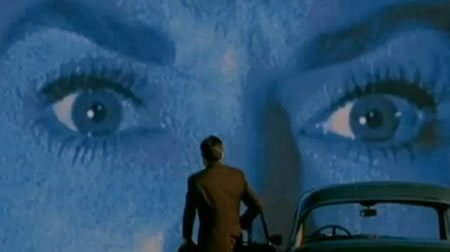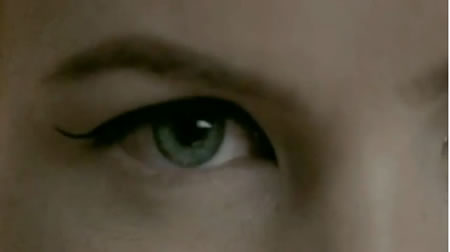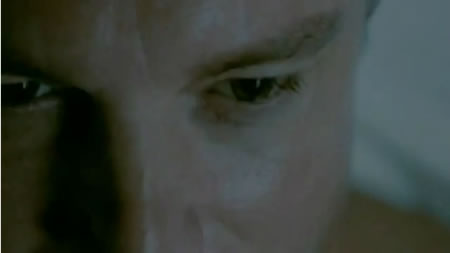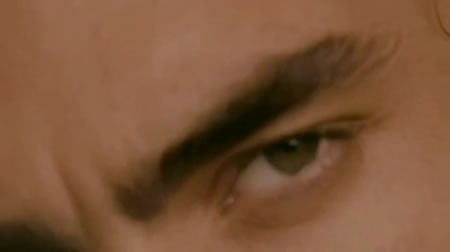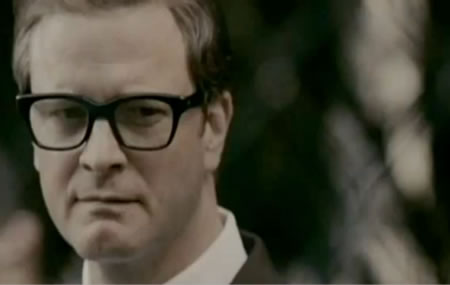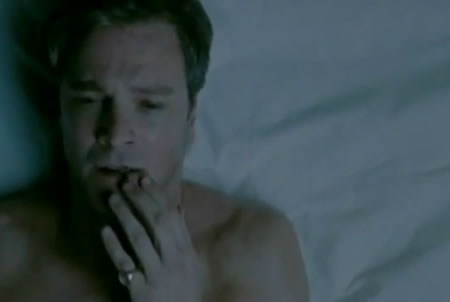 stories, in style, can mean more than what's merely the surface.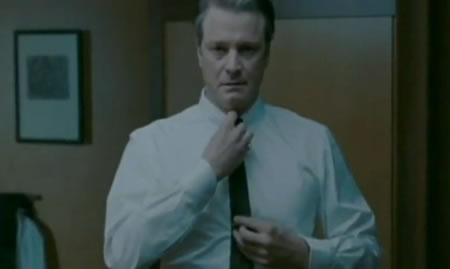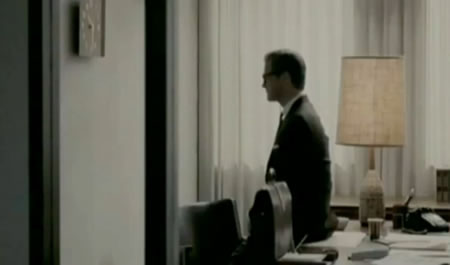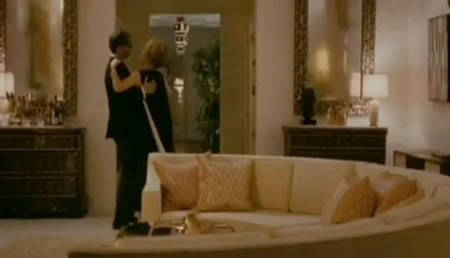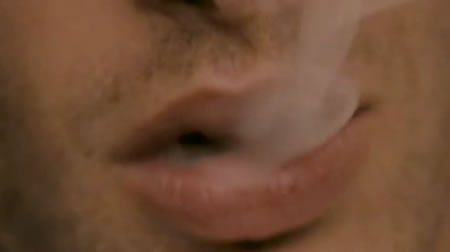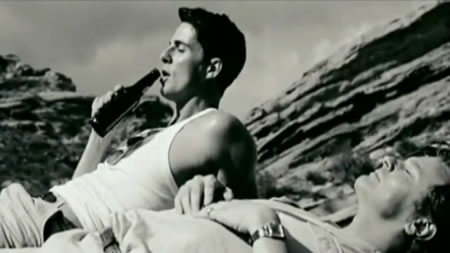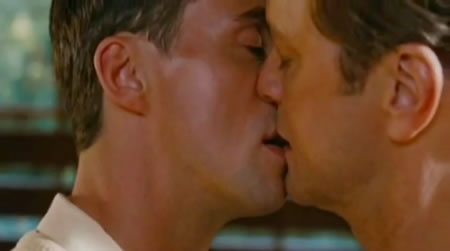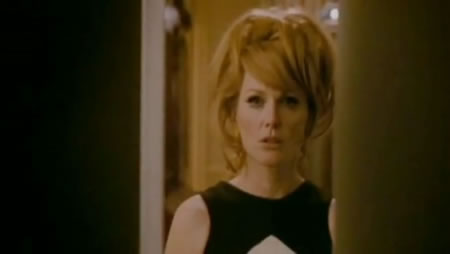 As just this, a single man, his creative journey, there's a deeper symbolism to Tom's constant exploration.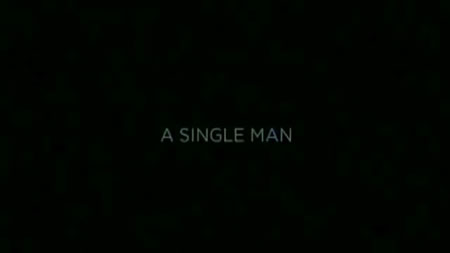 We can all learn something, to that. The real reel, here.
TSG
Exploring the work of fashion, design and vision| https://www.girvin.com/blog/?cat=2
Tim Girvin | GIRVIN
c. 206.890.0621
New York City + Seattle | Tokyo
the reels: http://www.youtube.com/user/GIRVIN888
girvin blogs:
http://blog.girvin.com/
https://tim.girvin.com/index.php
girvin profiles and communities:
TED: http://www.ted.com/index.php/profiles/view/id/825
Behance: http://www.behance.net/GIRVIN-Branding
Flickr: http://www.flickr.com/photos/tgirvin/
Google: http://www.google.com/profiles/timgirvin
LinkedIn: http://www.linkedin.com/in/timgirvin
Facebook: http://www.facebook.com/people/Tim-Girvin/644114347
Twitter: http://twitter.com/tgirvin