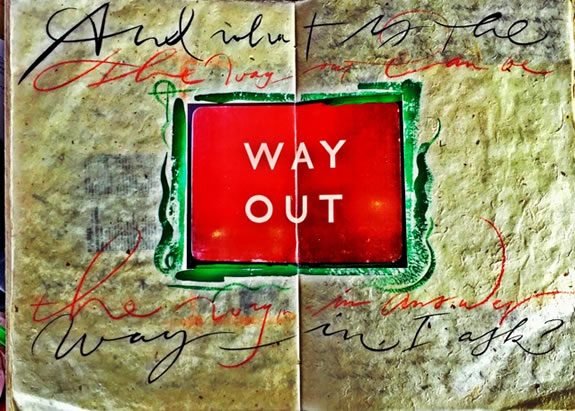 Finding A Way Out, That Could Be a Way In
This, above, is
a sign from my office;
it's from the London Underground.
And below, another example.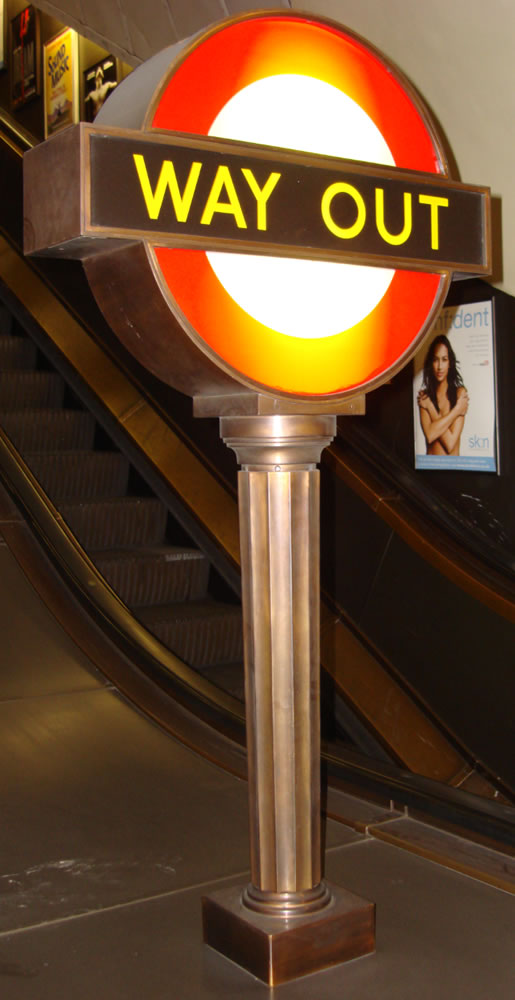 What I liked about it — the image at the head of this missive,
and put a photo in my journal,
is the inverted rendering of the concept
of "exit" — a Latin word
exire "to leave, a leaving."
It's also the letterspaced symmetry of the design, the font itself
and the ambiguity
that it represents for a person that is not from the UK,
like "mind the gap" not commonly
in our parlance of locality.
Wander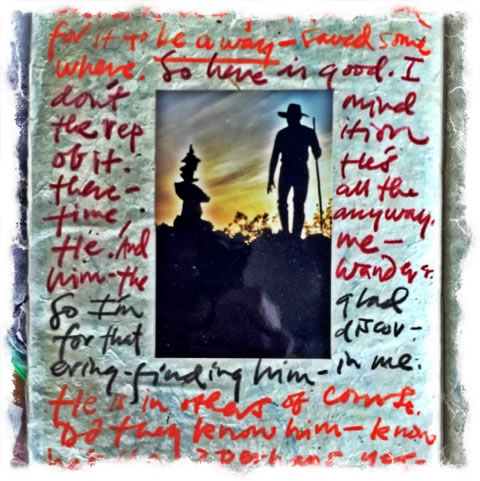 Wander out:
It was only defined as a reference to exiting —
as a sign, for example — from the late 17th century;
about 100 years later as "a door for leaving." But way out has a layer of meaning — from, "it's out there," to "getting way out," further than others.
That journey, the idea of getting out there was recounted from
a National Geographic client that I worked with on for an IMAX titling of Lewis & Clark. We talked about the idea of travel — in increments of hours, 5, 10, 24, 36, 48 hours —
to get out there,
further and further,
it takes time, to withdraw.
It also takes time to get in.
What I reference is the travel to relationships that I have, clients that I've worked for, people that I work with.
Earlier in my career,
I operated as a kind
of remote design and signing station —
I was rarely in proximity of my client relationships.
Some clients I've never met.
That isn't the case any more. I now believe that I should know, personally, every one that commissions me, or GIRVIN, the firm.
I should go out there.
Way out there, if necessary, to know and be more.
That includes
the staying in their city
to sense things,
feel out the culture,
inside and out —
the people that work inside a brand.
Who are they;
what do they care about?
What does the brand
stand for,
what is it about,
what is it,
what it makes,
what it does,
how it lives,
breathes,
examines its place,
envisions its future.
I'll work in that city, to sense it out, more, know more, be in it more.
And, in that, to be way out.
Get out, get in,
way out, way in.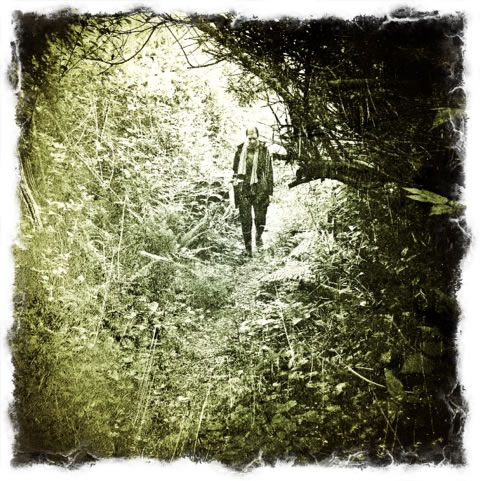 You make your way.
You go in, to go out.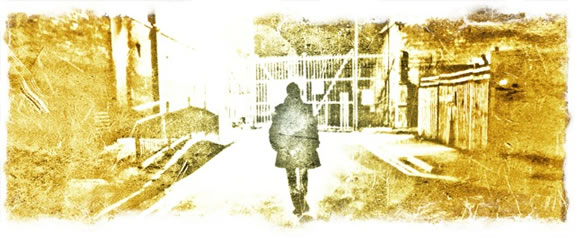 W A Y
O U T.
It's the way I go.
Design is like that:
you're in,
and to get there,
you might need to go way out.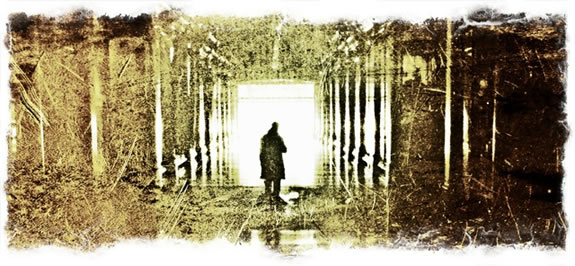 t i m | GIRVIN DECATUR ISLAND STUDIOS
–––
BRANDSPIRIT AND THE FIRE OF IMAGINATION
https://goo.gl/uxOz1z
WHY BRANDS ARE LOVED:
Girvin strategies of memory +
enchantment = audience engagement
http://bit.ly/h9kJdW