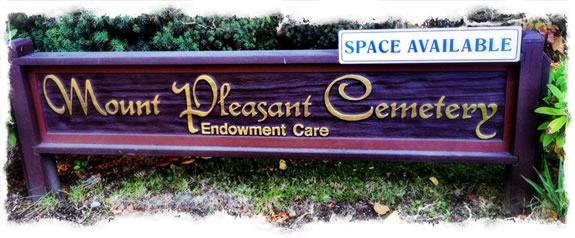 Designing Signing Message Strategies:
the Beginning,
and the Ending,
of Storytelling.
Every story has a beginning, and an ending —
each of us has a story, that has one beginning,
and another start, and another initiation —
and perhaps an ending that we all might share,
each in our varying interpretations.
We all die.
We know that
we will start —
a telling, and
we know that
we will stop —
a telling.
We each have our beginnings,
and our endings.
When you see
the beginnings of
a message —
a sign, leading into
the start of a place,
it's the start of a story,
that could be your story,
or another's story —
it's a reflective experience.
What you hold is
what has held you —
and then,
you hold.
Your sense of memory — what you recall is what you hold —
it's what you carry away, literally in the context of a telling, being a carrying;
It could be a sign on the entry to a site, or a building, or a trail —
it's the start of a story that is the story of the place;
and it's the start of the story that is the beginning of your journey,
moving forward, into that
layering of experience.

As designers of environments, signage and graphical treatments at Girvin Seattle
we're thinking about that idea — how far away will an experiencer begin to
get the story — will they hold that story,
as the beginning of their journey?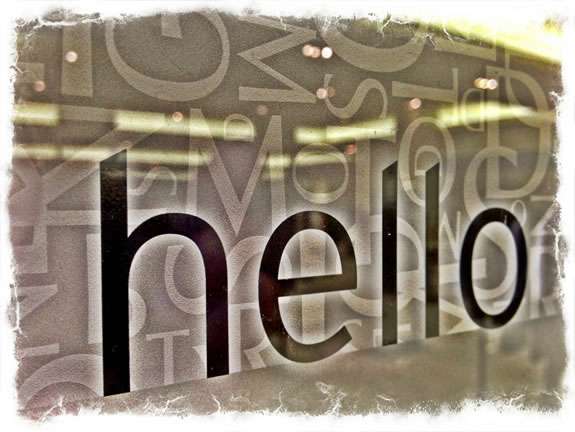 Think of it:
Retail procession.
Food and beverage.
Office and corporate environments.
As I, the journeyer, come forth — what draws me in, further?
How soon do I know what this place, this story, is about?
And will I hold it, rolling ahead?
To the spirit of signing design, brand patterning development, what we do know is
that: we
all don't go that way.
We go the way that we want.
In influencing the fluency of the "holding"
how the story is told in that sequencing — messaging, visualizations, colorations, warmth
T | GIRVIN|Chicago
The Strategy of Holism | Emotionality
and Design Engineering