Care, Craft and Centrality in the Value of Place in Authentic Making
Earlier, working in, and writing about, luxury, I'd talked about truth — the deadly virus of pompous positioning of luxury goods.
"Yes, fancy surely, but we actually had it made in China on the equipment that…"
Dana Thomas, an expert commentator, who we've referenced in other commentaries on luxury — a cultural correspondent for Newsweek has written a summary of her experiences in her book. She also notes, in her article, the notion of companies preaching a kind of high artistry that they undermine in building low-income worker populated "Chinese-worker" cities in Italy, production factories in India.
But regardless of the high-minded sense of locality to the future of luxury, it goes high or low — the highest point of production value to the lowest shop around the corner — the beauty of experiencing the alignment of place to making is a happy preoccupation. There's a certified sense of truth in being somewhere that things are made — right here — to look upon, buy, savor and carry away.
It's also uncommon.
The idea of localized production is a rarity.
That can make the experience all the more special. Point might be — who is that for you? What do you recall as a place where you buy is just there made?
Memorable —
which would be the most important —
that which
is
unforgettable.
Another something special?
A candy
perhaps?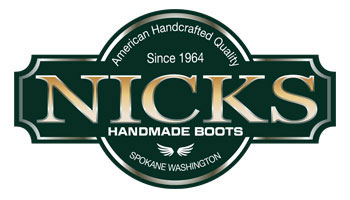 Boots?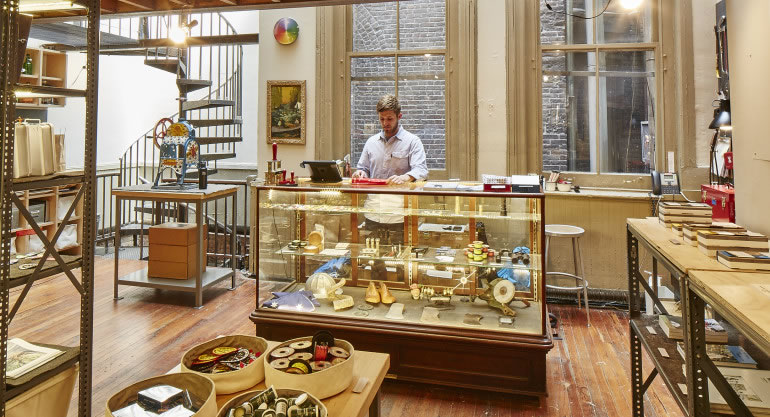 Point shall be,
find some place
that makes things —
buy there,
buy in,
carry away
that story.
Tim | OSEAN STUDIOS
BRAND MYSTICISM | Deep Journeys to Team & Enterprise
D i s c o v e r y: http://goo.gl/DNfwS9
HUMANS, BRANDING + H E A R T
GIRVIN BrandJourneys®
http://goo.gl/iyQIzK