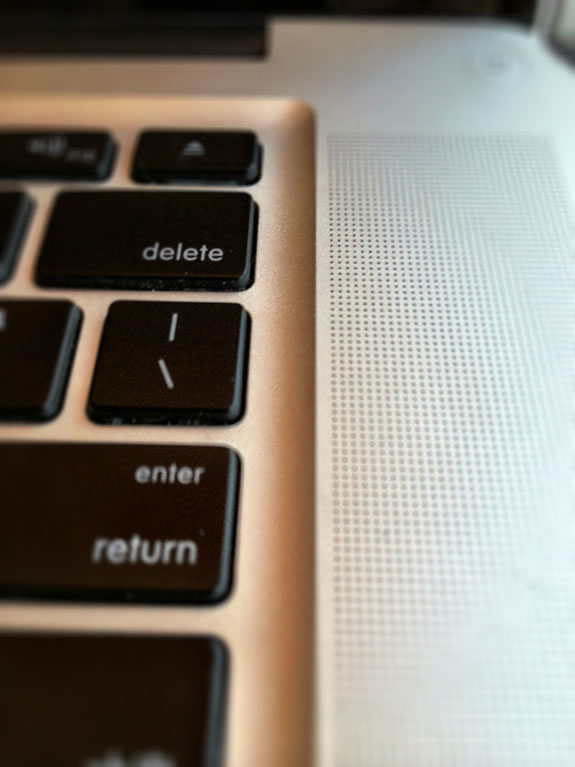 PRODUCT DESIGN, CAPTIVATION AND THE APPLE SIGNATURE
I was talking to a young engineer about the principled ideation of Apple industrial design;
that certain details are not only innovative not only in terms of product design creation —
they didn't exist before; or
industrial design, the beauty of their detailing, or further,
the invention of their manufacture, how they're made,
like carving computers from a single piece of aluminum.
The unibody:

What is the new
promotional strategy,
after Jobs?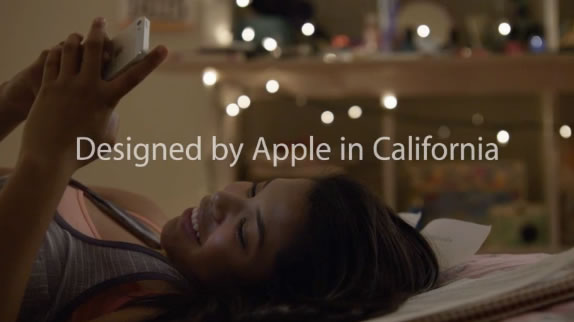 Simple, beautiful, elegant.
And perhaps consistent with Jobs' strategy.
But supposedly a flop.
Contrarians contrast that supposition, based on testing method.
Judge for
yourself.
While it might not be 1984,
or Think Different, the Crazy Ones,
Apple, Designed in California
it's authentic.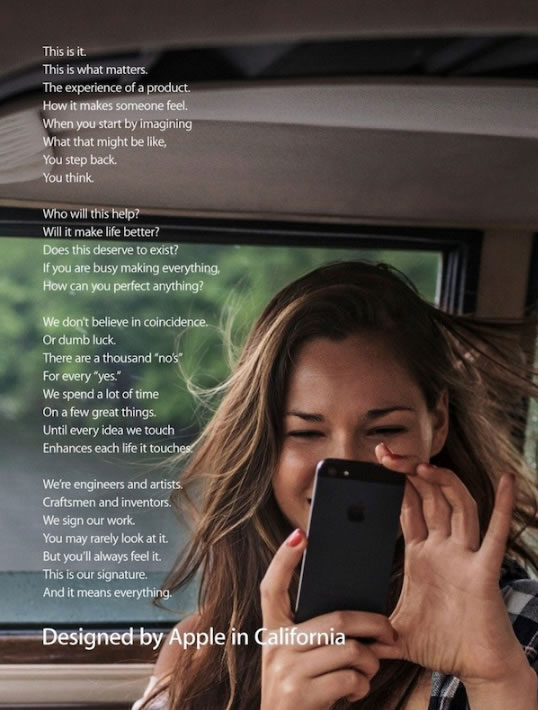 Experience. Feeling.
It's what matters.
The point to movement will be
all about that: legacy, truth,
beauty in that telling.
TIM
…..
GIRVIN | DECATUR ISLAND STUDIOS | MEDITATIONS ON
THE LEGACY OF STEVE JOBS
& APPLE [+GIRVIN]
DESIGNING IMAGINATION : AND THE TOOLS TO MAKE IT HAPPEN