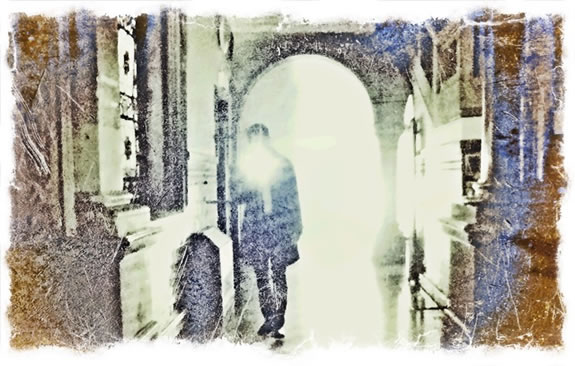 The Quest for Knowing
In a manner, we're all trying to know more.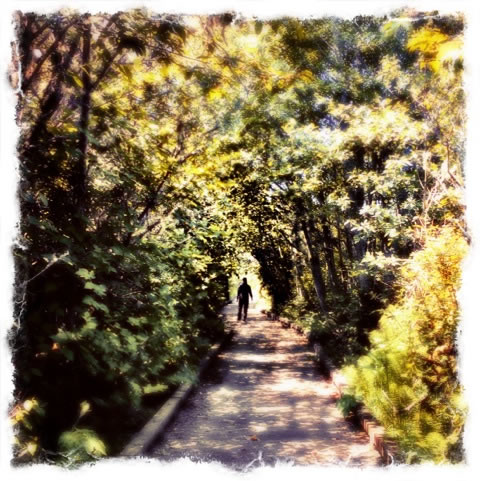 And you are what you know.
You shall be what you shall be,
as you
make
your
way.
When it comes to the pathway
of design, we forget about human-ness,
the conditions of our sensuality.
Finding the creative garland of journeys, learnings and experiences, it is a tendril of discovery. Working: design, brandspace, creative work that voyage will be in the place of mind, meaning, memory and the gathering of what has been, and what shall be — the quest for brandspirit, heart, soulfulness, the legacy of what they are, what they stand for, it's about knowing, and being on the inside of that journey.
What I know is that being on the inside of that journey is the path to know more.
Like a path, in, you're walking, seeing, sensing wholly — what people are doing, what they are saying, how they look, how they stand. it is
the way to more.
And the work is about
more.
The more you know the more you can decide what is right to solution-making, building designs, begin — go deeper into the well, door opening, the portal the way through to the next tier of effort.
What I find in my long journey as a designer, and as a person working in strategy, is that commitment is huge; it's a huge play to practice, the work of living and succeeding in the fray of evolution.
You go there, further, deeper, wiser, wider — farther in.
DOWN.
DEEP.
CROSS
YOUR
BRIDGE: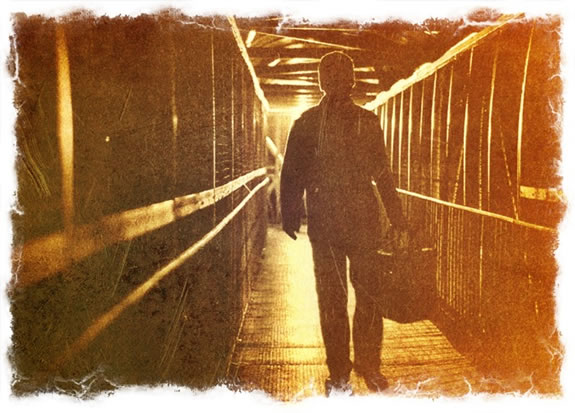 So as you think about your work, the journey, the challenge of it — the further in you are, the better prepared you will be in power of that layering of stories, what you look for, you are, one inside another, deeper and deeper.
And all the more wonderful.
t i m | GIRVIN queen anne studios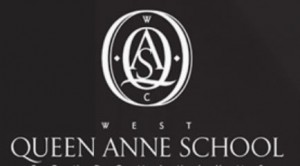 –––
BRANDSPIRIT AND THE FIRE OF IMAGINATION
https://goo.gl/uxOz1z
WHY BRANDS ARE LOVED:
Girvin strategies of memory +
enchantment = audience engagement
http://bit.ly/h9kJdW