Wonderment
and Wow.
I realized that for me, the sense of wow, and
the state of wowness,
suggests the bridge to
wonderment.
I've written about wow in the past.
Wow is a Scottish word from the 1500s — and it links to amazement.
One might suggest that to be amazed is to be caught in a labyrinth — the journey of a maze,
which is a path of unexpected discoveries — confounding and never easy.
To be in a maze is to be lost, and to find the route to being found —
yourself,
embraced in the center of a maze,
and to find the pathway outwards.
You come in from the edge,
the perimeter, and make your way to
the center of that world,
and find your way out — back,
a life path,
step by step,
stride on,
journey —
a personal quest.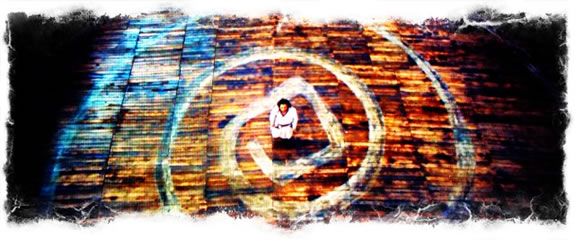 Wonder lies there — amazement and wonderful are synchronized.
I ponder on what that means for design.
Design, signed, a signature of life journey —
what the designer knows,
has experienced,
and what expertise is gathered
along that pathway.
And seeing something amazing, a new insight and
perspective —
a seeing through,
suggests the surprise of the new.
And the wonderfulness
being drawing into a point of surprise.
The prize of the new.
That would be the place of the undiscovered.
The reach to a new realm, unseen, unknown,
would be:
"wow, that's
wonderful."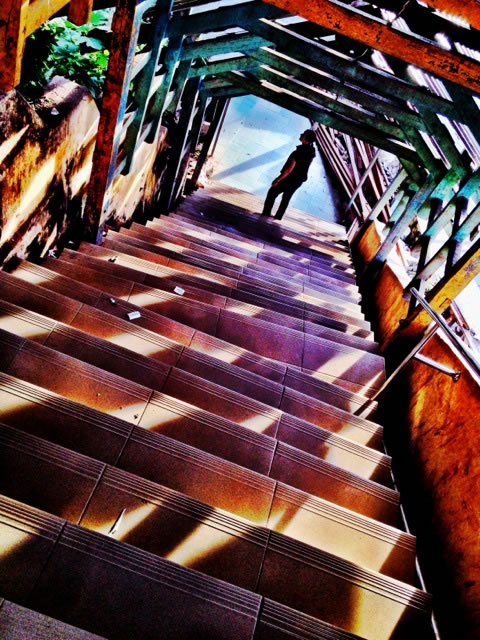 Of course, to each, their own.
Each, in the journey of their experience,
will know what they have seen before.
And what never has been
seen before.
TIM | MOUNT POPA, BAGAN, MYANMAR
…..
G I R V I N | THE QUEST FOR WOW
INNOVATION WORKSHOPS
CREATING STRATEGIES, PRODUCTS,
IDEAS FOR CHANGE.
http://bit.ly/vfzyEU