I was trying to connect with what I thought was an open resource — a brand, an enterprise, a place, a team of people.
Nope.
What if you were closed all the time?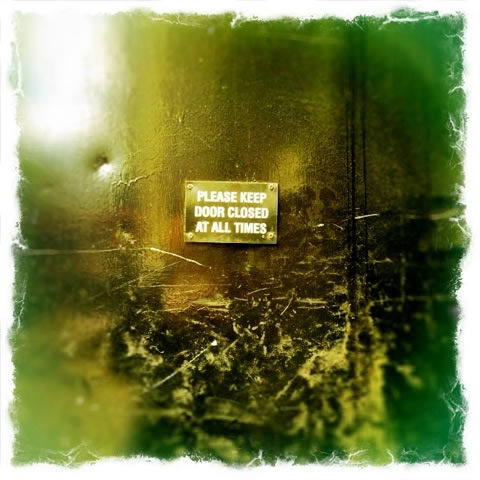 [Image: a door on 30th Street | off Madison, NYC].
I tried to sync up with the team, the brand, the person, and you'd think — easy, efficient, pleasant, like the positioning of the team?
Nope.
Tried [more than once]
But I couldn't.
Ever.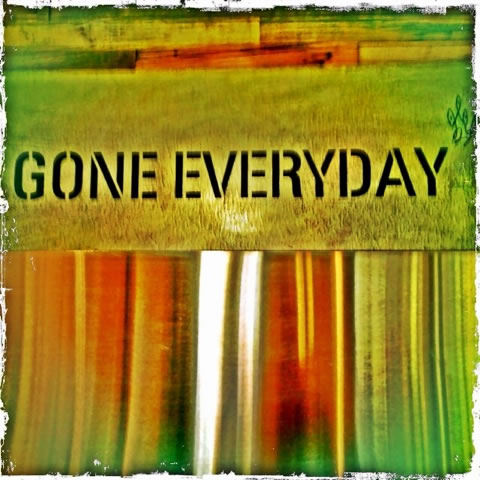 No here.
No there.
No anywhere.
I don't mean this metaphorically, but directly —
try to meet someone,
inside a brand,
reach —
and the door closes,
again and again.
The challenge is "I'm busy."
So who has the time, no time, busy-ness,
blandishment and brandishing?
I think it's a bigger attitude than that.
Really — it's "we're closed."
It's:
no change,
no room,
no comment,
no transitioned volution —
that ever-spiraling
outward,
change embracement,
new ideas,
themes and dimensionality,
layering of new
shadings and sharing —
stories.
Come,
and go.
Every day.
It's the point.
You're going,
coming,
everyday.
If you're here, focused and present, you are
at attention – leaning in.
If you're not, you're gone.
For a team, a brand, a service and relationship to community, it comes back
to that sequencing:
Captivation — the first strike of ignition;
enchantment — a call to the new idea, a song or chant that culls magnetism;
embracement — "get it, they're in, embracing the context and thrust of offer;
I play it out, the intermingling of these degrees of commitment. They bounce, bound and move, depending on how the story is told.
TIM | GIRVIN | HONOLULU, HI
…..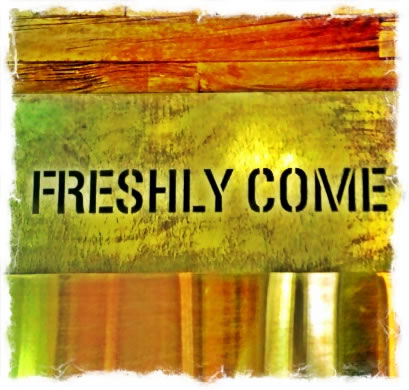 G I R V I N | FASHION BRAND STRATEGY
CLOTHING, RETAIL + STORY: THE CARTOGRAPHY OF LOOK
http://bit.ly/szZeT0