WHAT THAT COMES DOWN TO,
IS WHAT TYPE,
ARE YOU?
When I interview people, prospective employees, client and team interviews,
I watch for handwriting.
How does a person sign their name,
how do they take notes, how do they hold a pen?
Everything tells a story.
In watching anyone, anything, a story emerges —
if you know how to tell stories,
you know that
a story emerges in a gesture, the line of a pen, a touch of a finger on writing instrument.
It's a type.
When I think on the storytelling of a person,
they all come from the whole of a person —
everything tells a story to the watchful.
Handwriting is energy, released.
When I teach calligraphy I offer the dance of the pen, catalyzed in the electrical flow of
the movement in
line,
scrolled,
scrawled,
scarred —
curved and curling,
looped and ringed,
rippling as a holistic illustration —
the shining of an idea.
Design is a signing, a sign, a sigil and signal.
It's design magic.
Talismanic, protective and defining.
Psychical mapping, drawn.
And it might be said, in living, any person is a designer —
designing the mapping of their journey,
the cartography of being.
Design is about making a sign.
You are a sign and
your signature is its telling.
Watching wholly, you can see into the storytelling of calligraphy.
Draw a stroke, the story, the energy flows out of you.
It's personal.
It's persona.
It's personality.
Regardless of the leveling of your skill,
the sign will be a telling,
signature will be the opening line,
in chapter, of
your page.
The more you know the alphabet, that journey of A to Z,
the better skilled your telling can be.
Especially if
you draw it.
Draw it in.
Draw it out.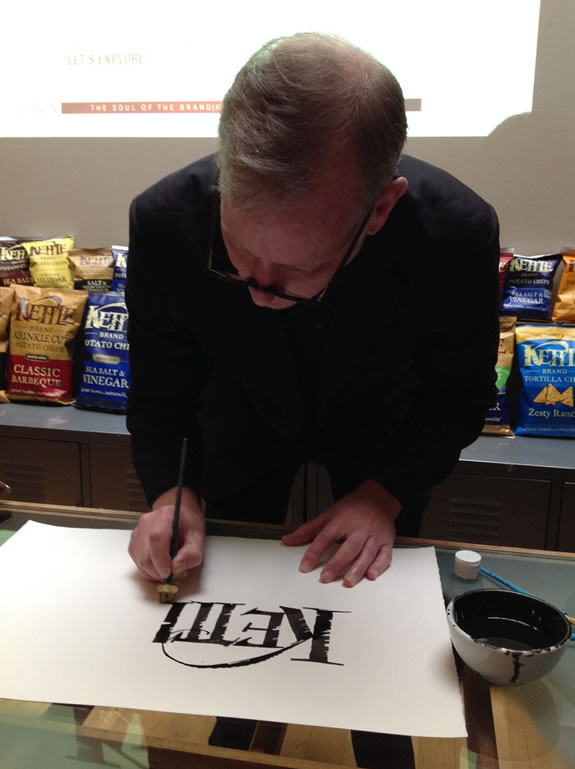 [Photo, Laurel Check, GIRVIN SEATTLE]
Others think of type, and their type, as a kind of selective process.
Choose your type?
What type, for you?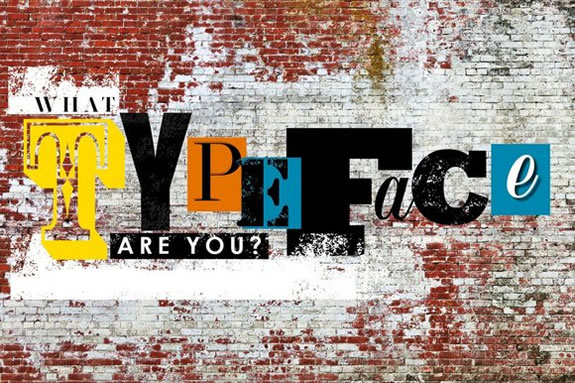 Tim | GIRVINSEATTLE | Pike Place Studios
…..
GIRVIN SEATTLE | FASHION BRAND STRATEGY
CLOTHING, RETAIL + STORY: THE CARTOGRAPHY OF LOOK
http://bit.ly/szZeT0