In every brand story, there is a layering of story that reveals the humanity of brand, in seeking out the art of experience.
In working on the innovation of brand strategy, finding that which might not be seen — and that which can offer a compelling insight into the hidden nature of brand in connection with people, perception and newly catalyzing presence, brand — as a holistic rendering can find unique compartments of memory and connection.
It could be materials, it could be history, it could be perceptual insights, it could be in a more psychic perspective of memory in place. These touches might be — hand made materials, recycled forest provenance, tools, artifacts, touch and texture, a sense of lighting and sound — songs in recollection.
But what of a molecular rendering — looking into the heart of offering, and reaching to the art of microscopic unearthing of the very elemental character of brand. This presence is noted in the renderings of alcohol in a team's molecular photography of scanned imagery — for sale. Not to the nature of an internal brand effort, but the thinking is compelling — find art in the constellations of offering at the tiniest treatments of art, offerings and the nature of story and experience. It's taken to a new level of extension.
Lester Hutt founder of Bevshots, offers a gallery investigations into the beauty of offering, in this sequencing of images.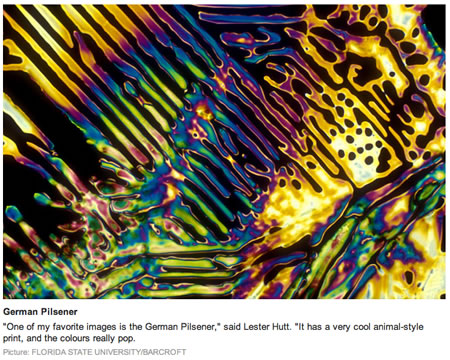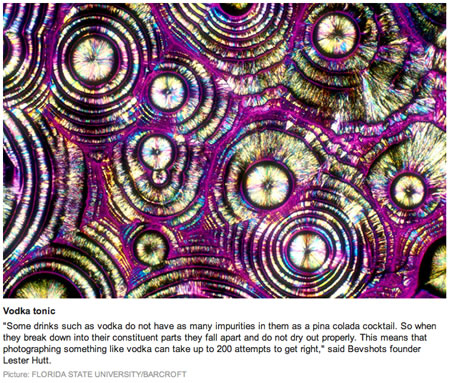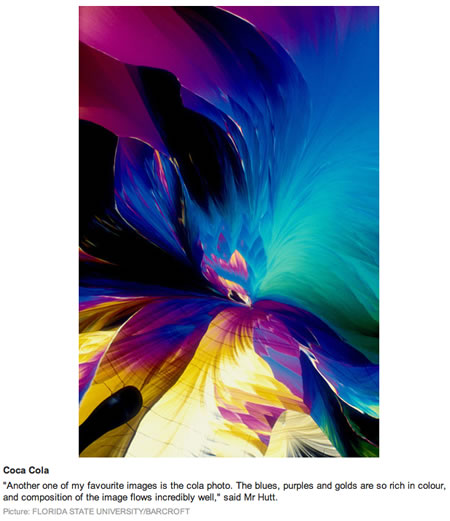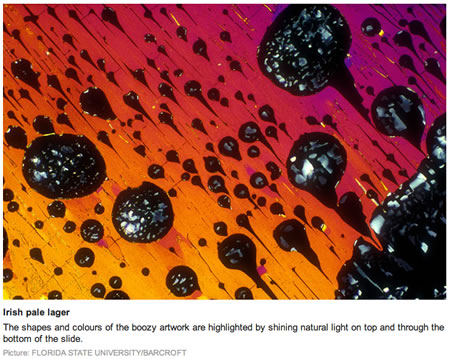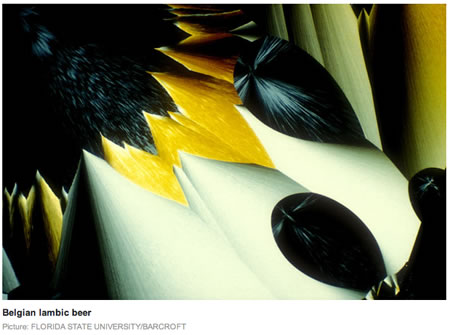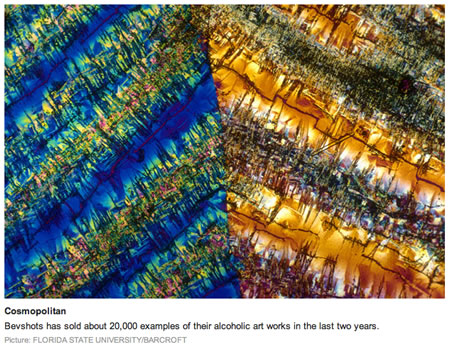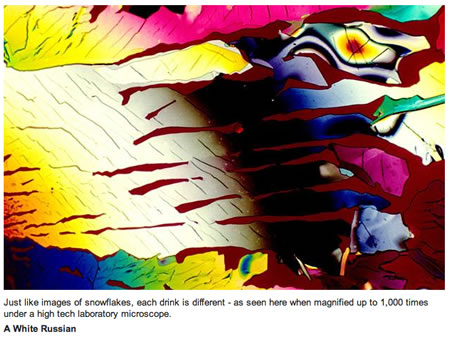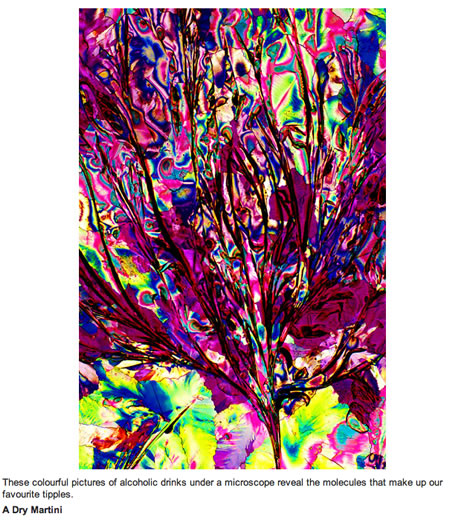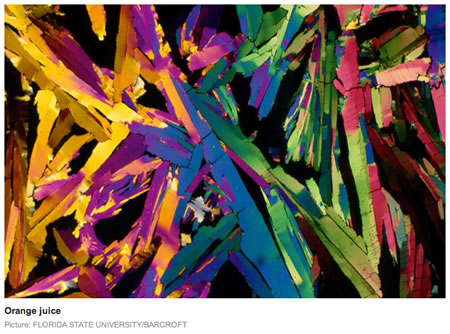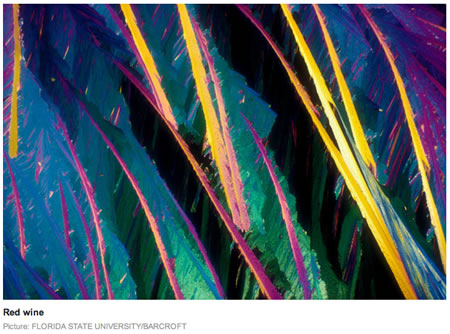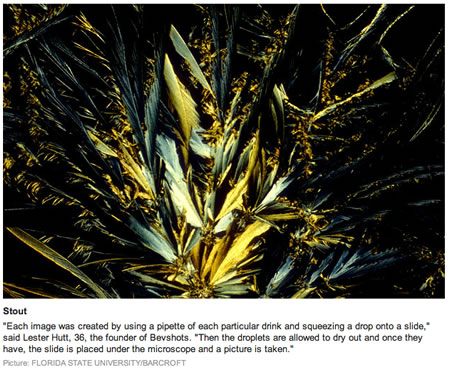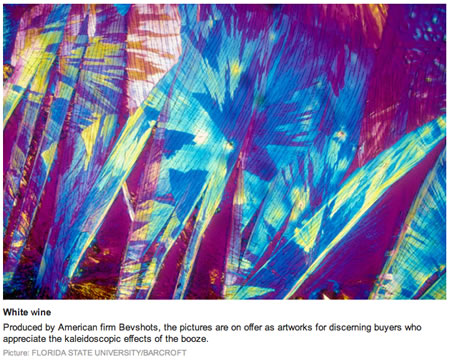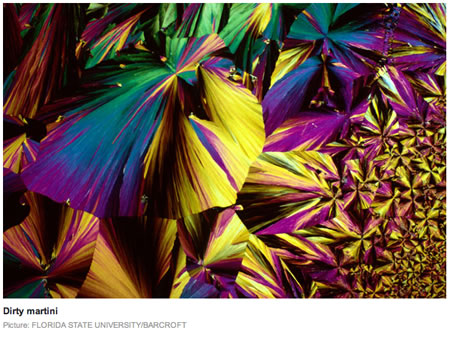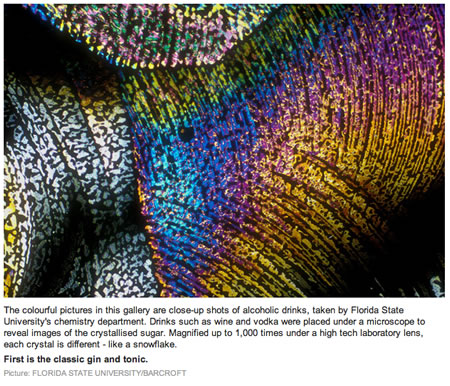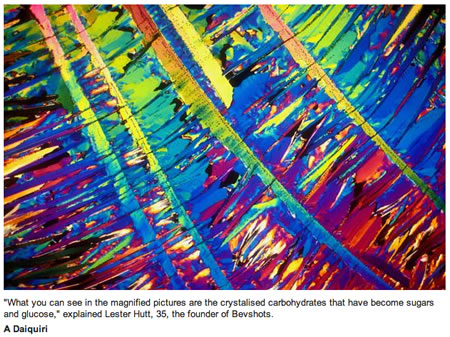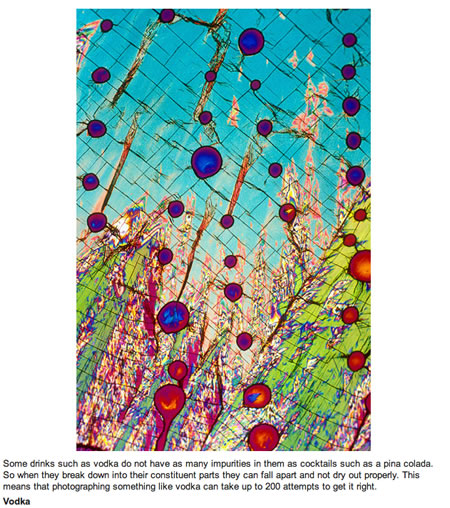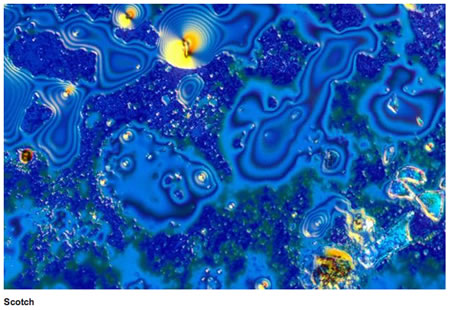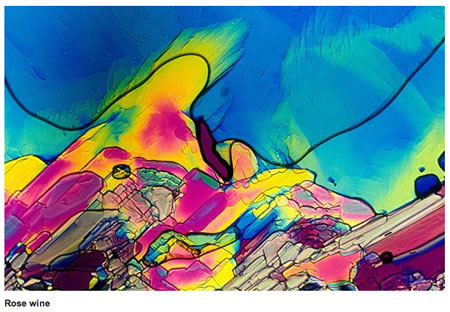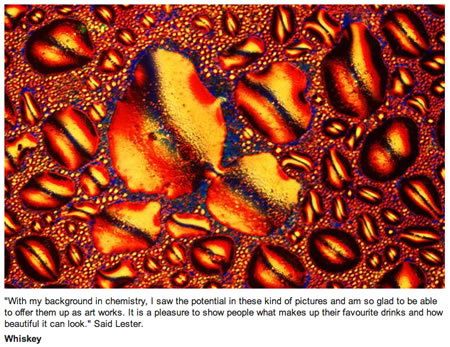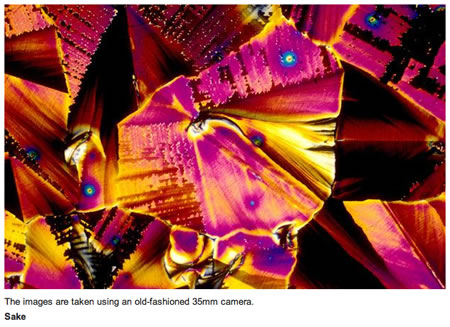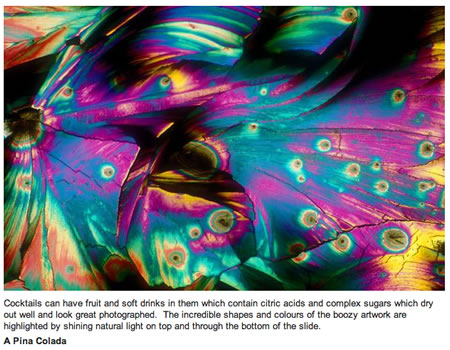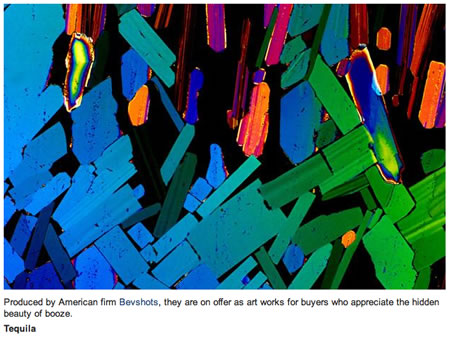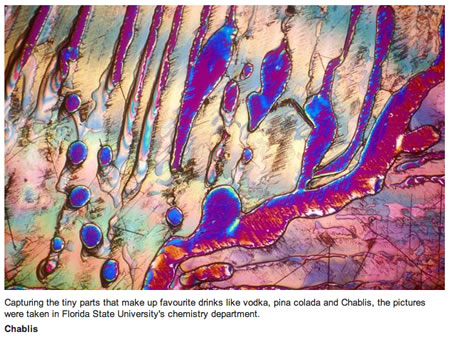 The point? Think into the spirit of your brand — what lies beneath, what lies within?
Look into the heart of brand — the story, the product, the telling, the message — what is the layering of that principle that could be newly discovered territory?
Tim | NYC
–––––
HUMAN BRAND DEVELOPMENT | The strategies of rippling genius
https://www.girvin.com/subsites/humanbrands/