GALLERY VI | THE STATE OF WOWNESS*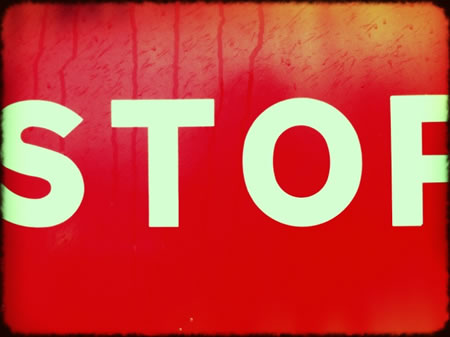 SOMETIMES, IT'S LESS ABOUT THE MERE "GO THIS WAY" [OR DON'T] AND MORE TO GO ANOTHER WAY, SCENE, SEEN, BEAUTY, TOUCHED.
ARTFULLY, THIS PATH.
AS A LONG RUNNING DESIGNER OF SHOPFRONTS, SIGNING SYSTEMS, LOOKING AT SIGNS AND THE MESSAGES THAT THEY BRING IS TWO FOLD. HOW DO THEY TELL ME WHERE TO GO?
AND HOW DO THEY EXPRESS WHERE TO GO?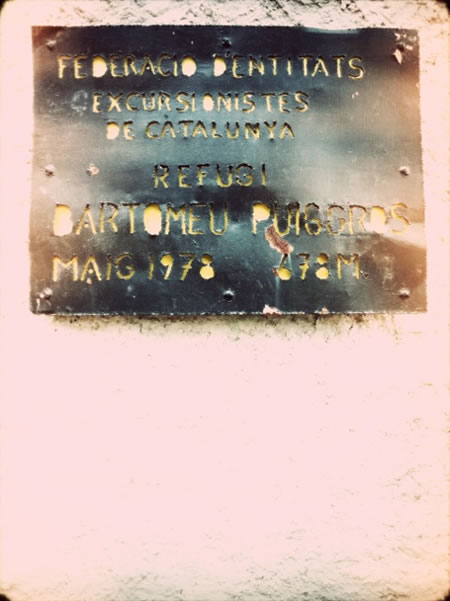 THERE'S A DIFFERENCE BETWEEN EXPRESSION AND CARTOGRAPHY.
MAPS CAN BE BEAUTIFUL, AND SO TOO, SIGNING THE PATH.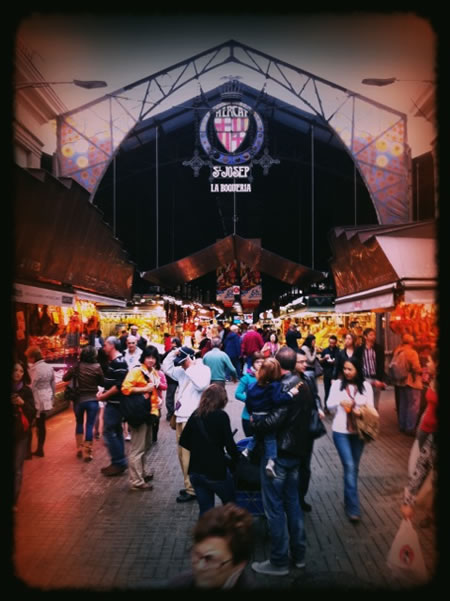 A PATH — AN ANCIENT WORD WHOSE ORIGIN IS UNKNOWN.
Old English paþ, pæþ, from West Germanic. *patha- (cf. Old Frisian path, Middle Dutch pat, Dutch pad, Old High German pfad, German Pfad"path"), of unknown origin.
THAT SUGGESTS, THIS VOCABULARY: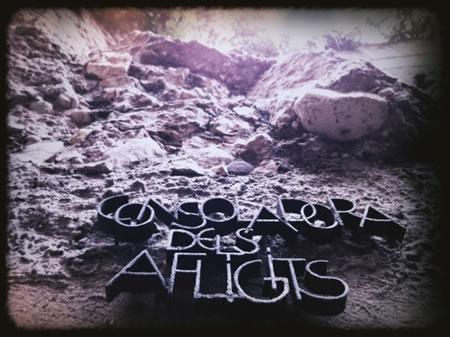 PATHFINDER, THE PATHWAY —
A PAD, THE SOUND OF JOURNEY MADE.
THE ROUTINE, THE ROUTE.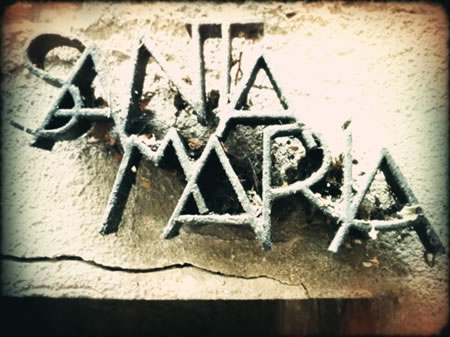 THE FIND — TO COME UPON, MEET AND DISCOVER.
AND TO QUIET.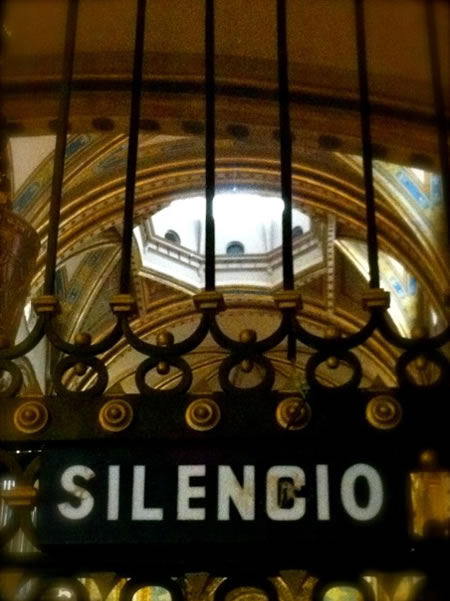 YOU — YOUR GAIT, STRIDE ON.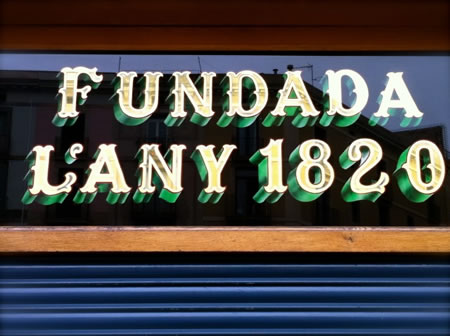 FOOTPATH.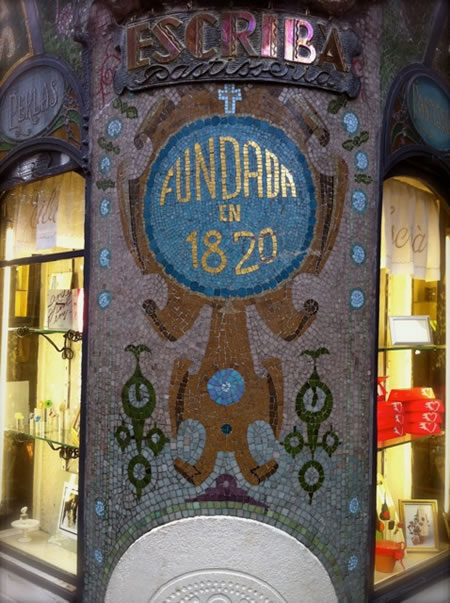 THE ZENITH — A SCRIBE TO THE MAP, SIDE PATH.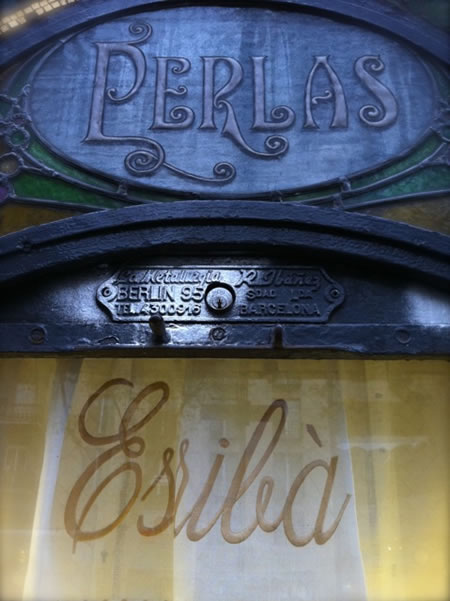 THE STAIR, WAY.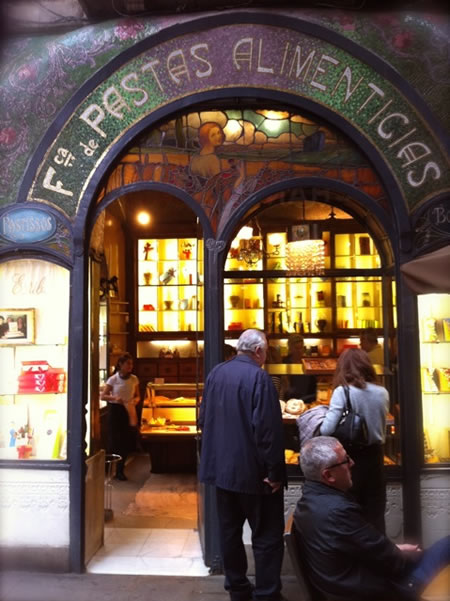 NOW, THE SHORT CUT.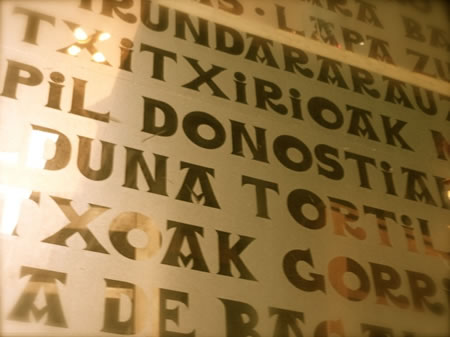 WALK, THE TOSSED STONE — WHICH WAY?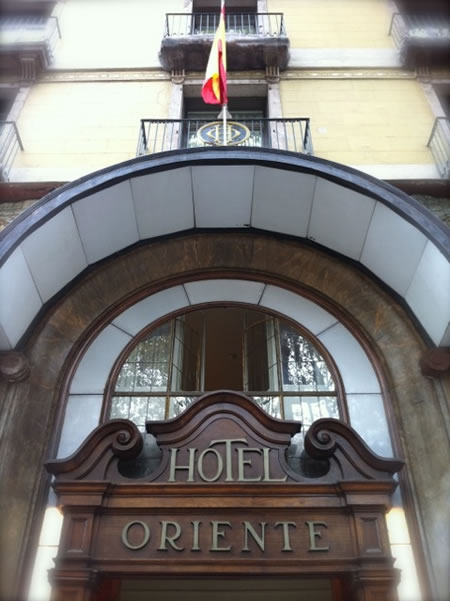 THERE IS A TRAIL — EAT, WHERE?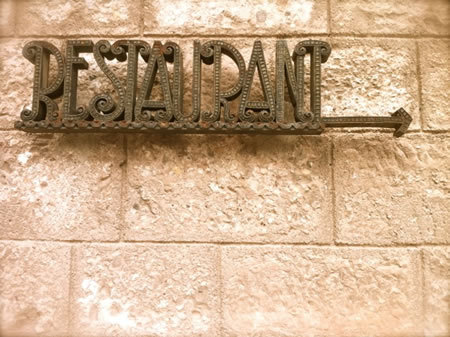 SIDEWALK, WALK: A SIDE.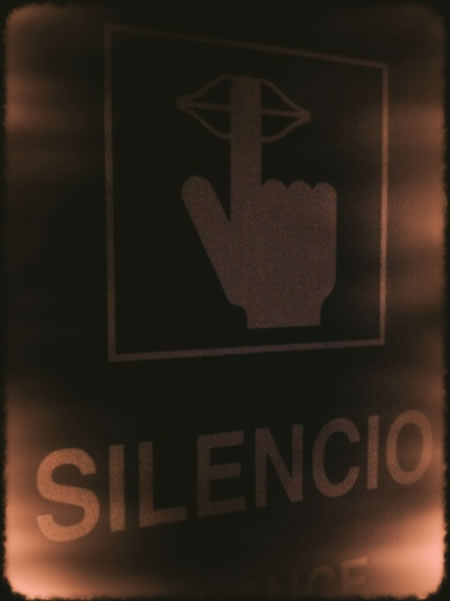 STRAGGLE — COME HITHER.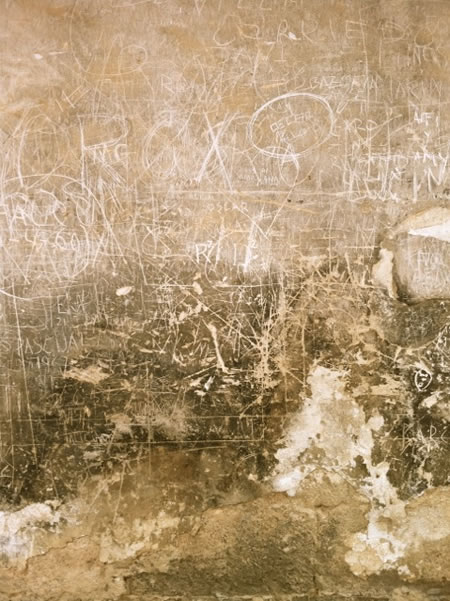 GO STRAIGHT, TO GET THERE.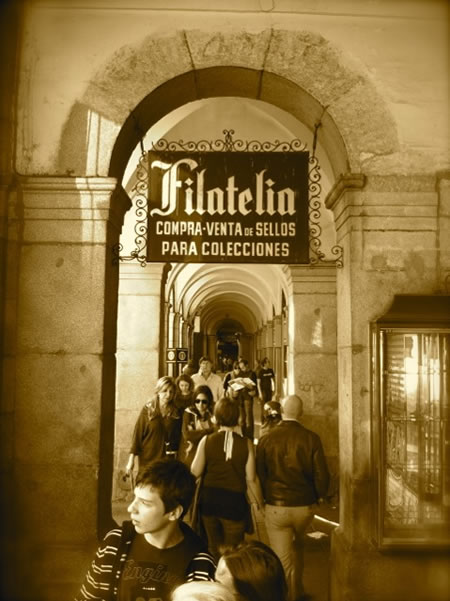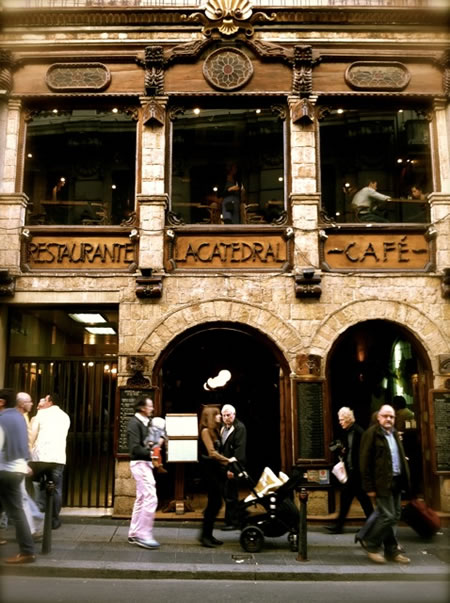 YOUR JOURNEY, JOURNAL.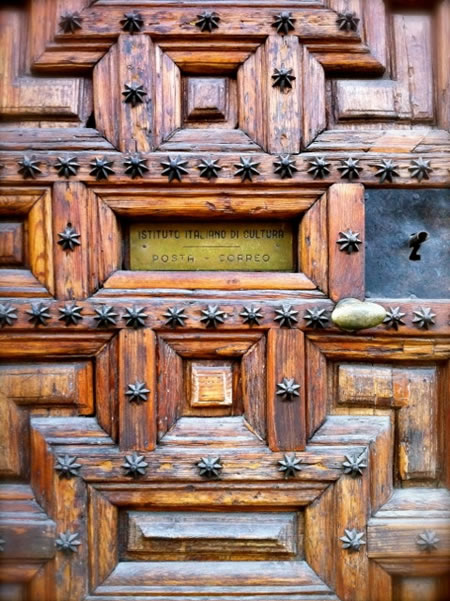 WAY, GO.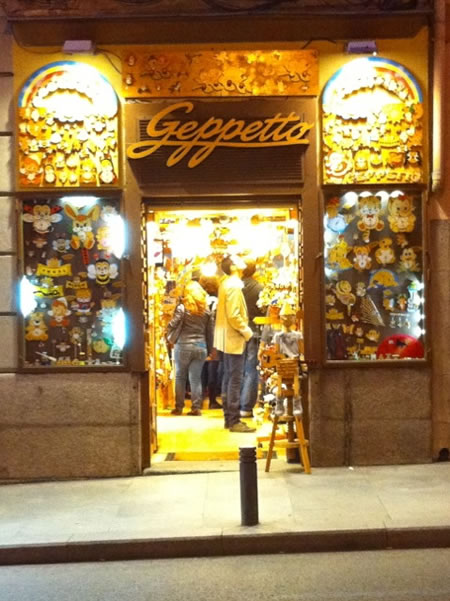 TREAD, AND TRADE.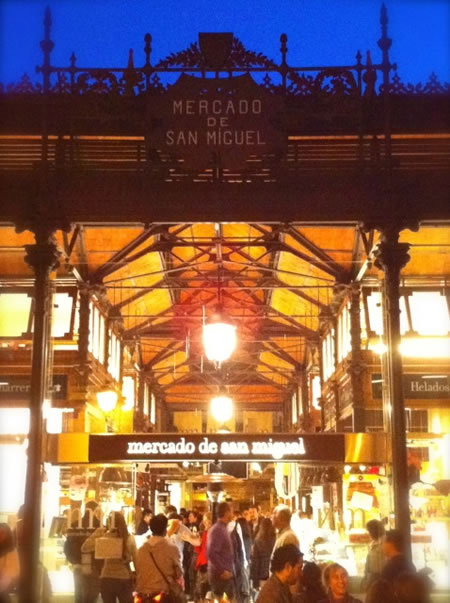 STRAY — AND THE STREET.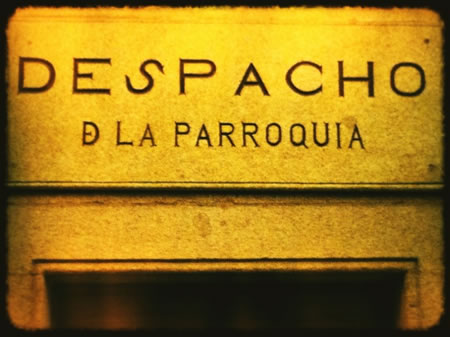 ALLEY, ALLIED — PASSAGE.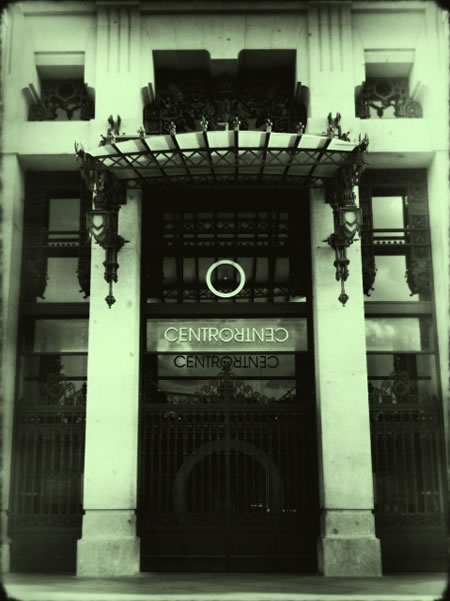 TRACE, THE EDGE OF THE JOURNEY.
AND CHANGE, WITH IT.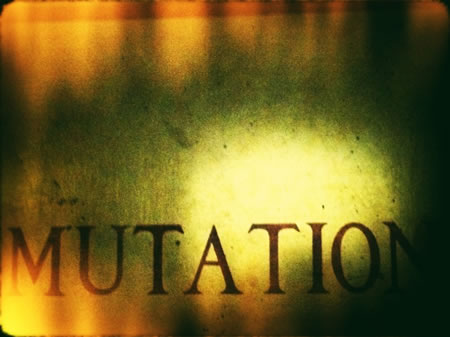 THE FINDING OF THE WAY COULD BE HANDMADE, COULD BE TOUCHED BY A PERSON – TO BE SEEN BY A PERSON. FOR THAT VERY REASON, THESE ARE MORE COMPELLING — THEY ARE NOT MERELY A DIGITAL OUT-PUTTING, OFF-PUTTING, BUT INSTEAD THINGS THAT SOFTEN THE CURVE OF THE EYE'S SIGHT.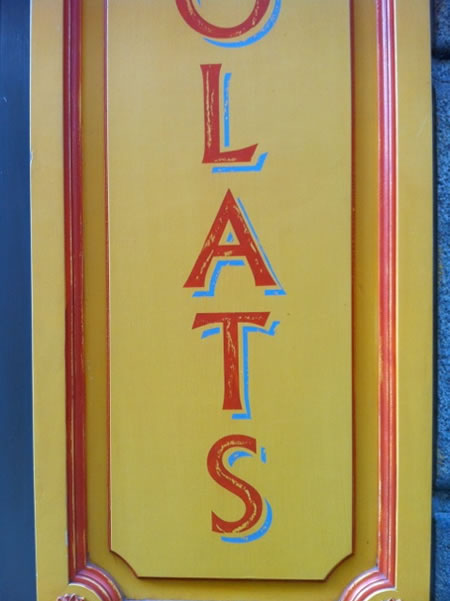 THAT BECOMES ALL THE MORE SENSUAL — AND ISN'T THAT THE PLACE OF MEANING, SOOTHING AND NURTURING THE SENSATIONAL CHARACTER OF THINGS SEEN, NOTED, TOUCHED BY THE SWING OF THE ARM, THE DRAW OF THE FINGERS, THE IMPERFECT VISIONING OF THE MIND.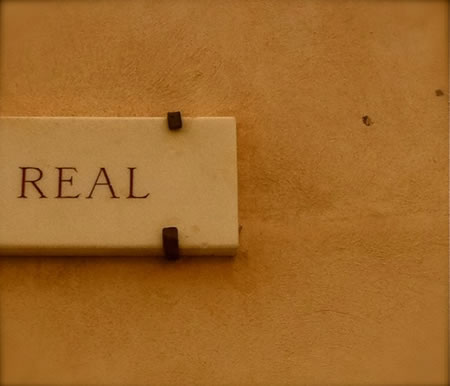 THAT'S THE IMAGINATION AT WORK.
AND THE IMAGINING IS ALIVE — IT'S ENERGETIC.
VITAL.
MADE IN THE TOUCH OF THE PERSON.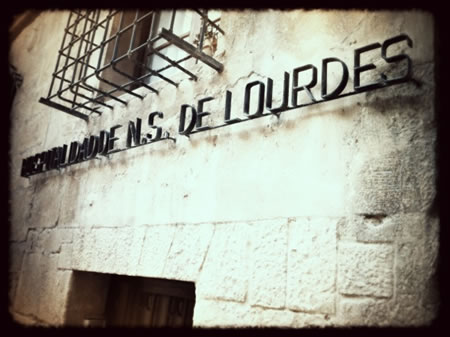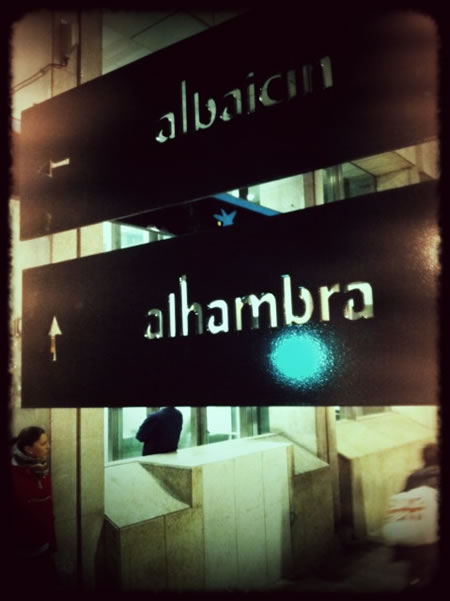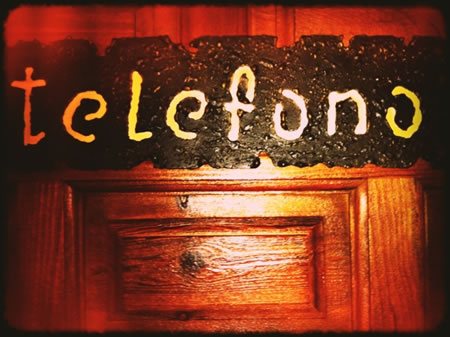 HAMMERED IRON.
CUT STEEL.
PORCELAIN POWDERED.
ENAMEL DRAWN.
SCRIBED GLASS.
IMPRESSED MOSAICS.
INCISED STONE.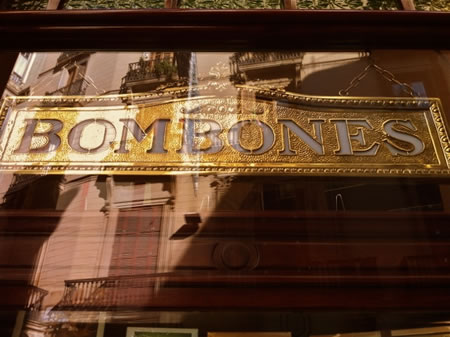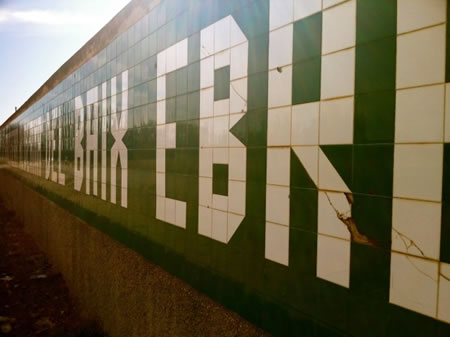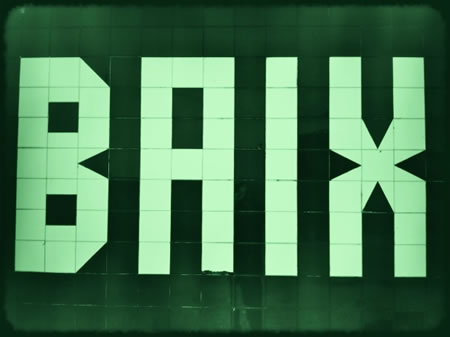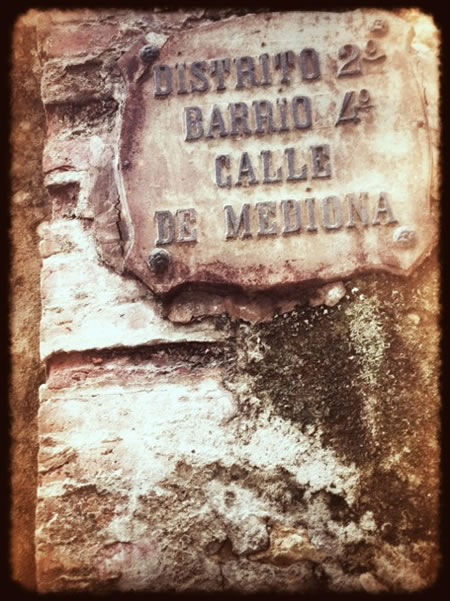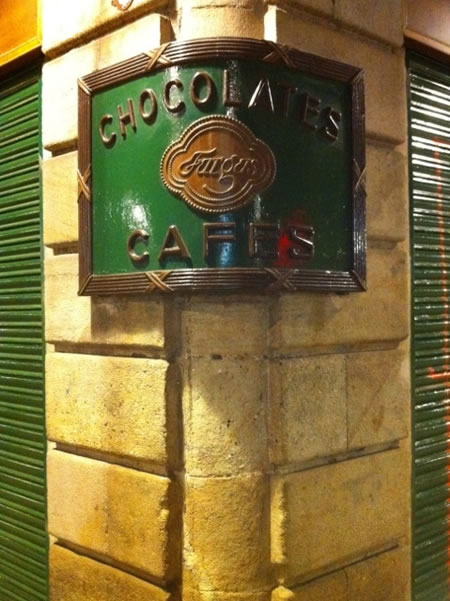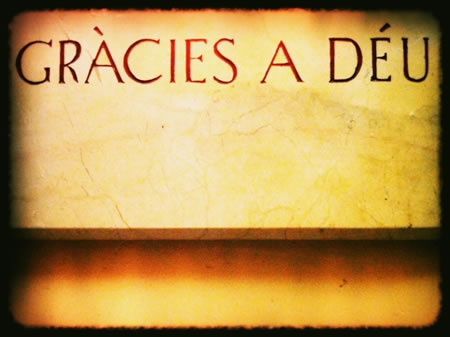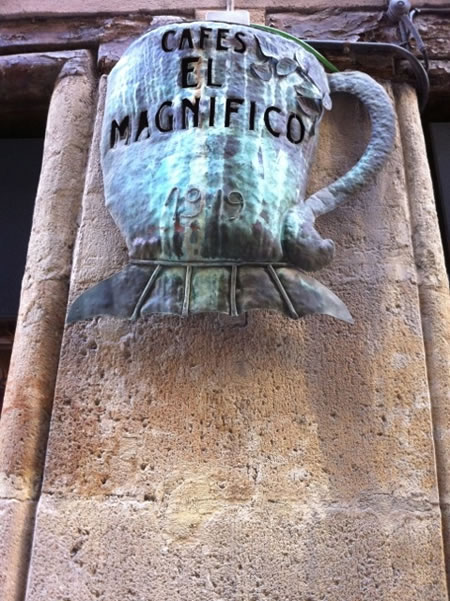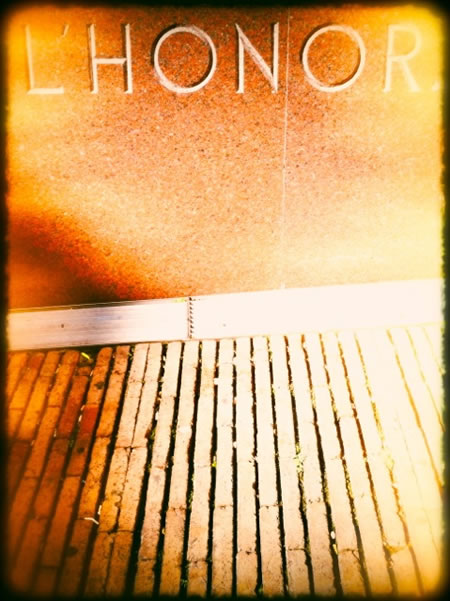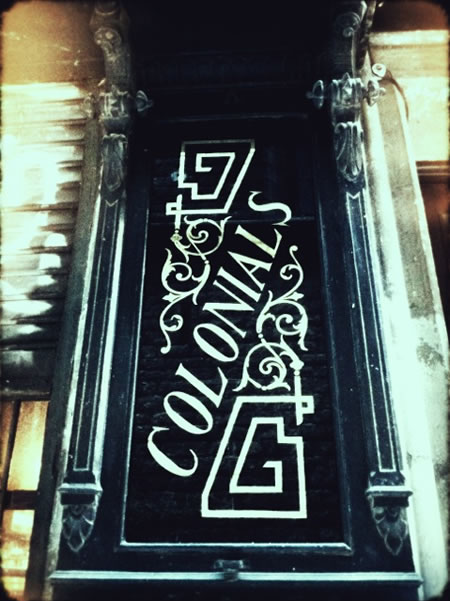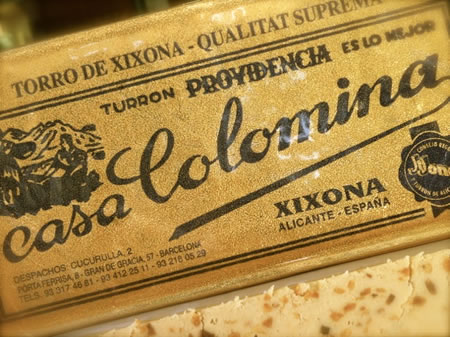 I'M LOOKING FOR TOUCH,
TO CAUSE THE WAY,
INSIGHT TO PLACE WELL MADE.
SHOW ME A SHOP, HOW TO.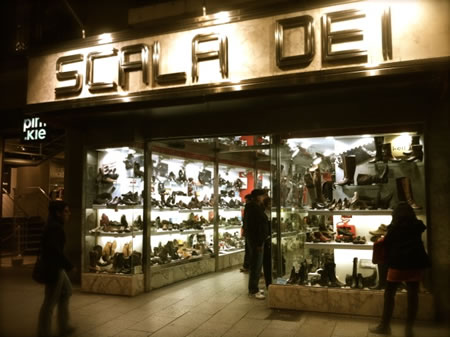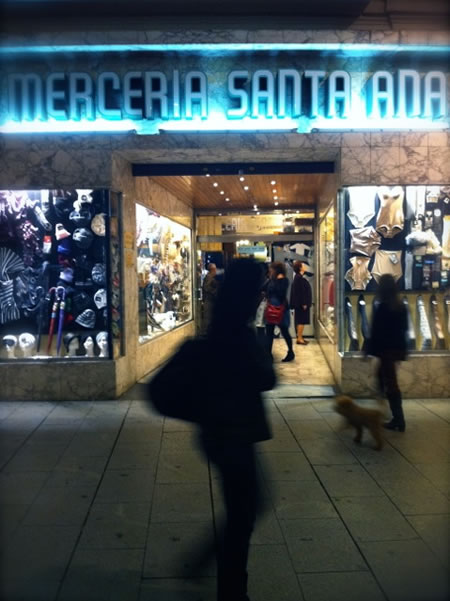 BEING HUMAN.
HUMANE.
HUMANIZED.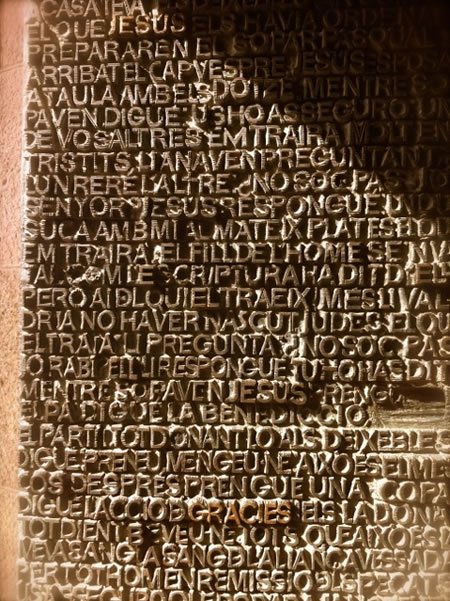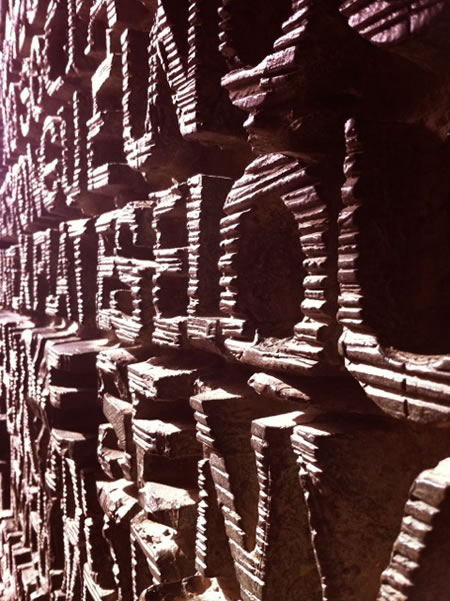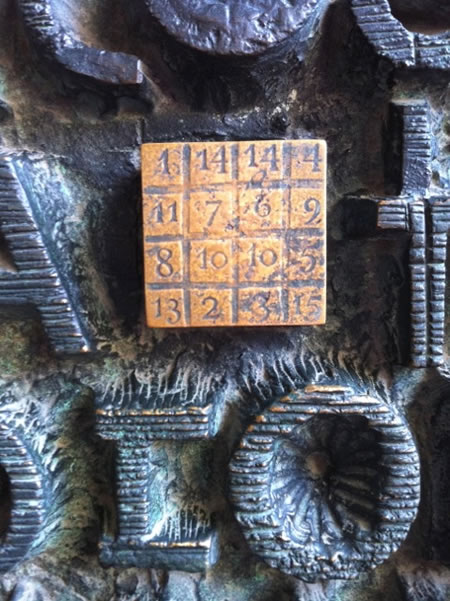 EVEN IN THE STROKE OF THE MODERN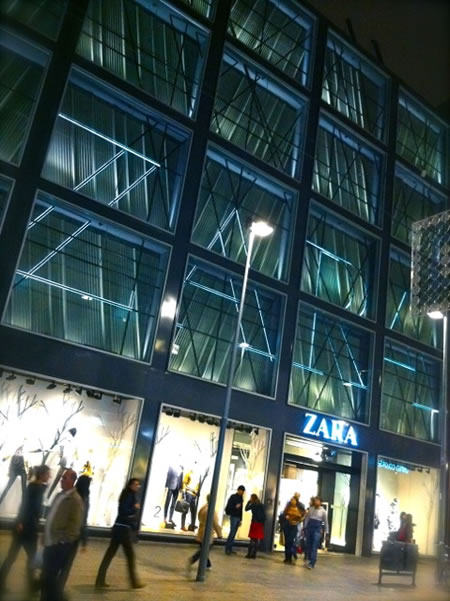 THE CRAFT OF SOMETHING
HANDICRAFTED.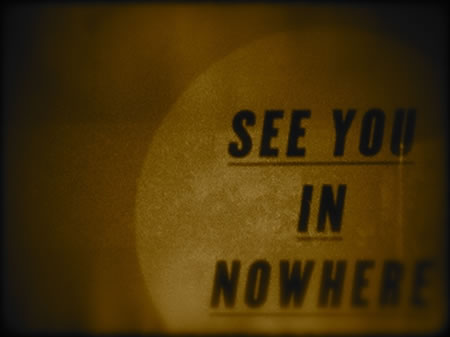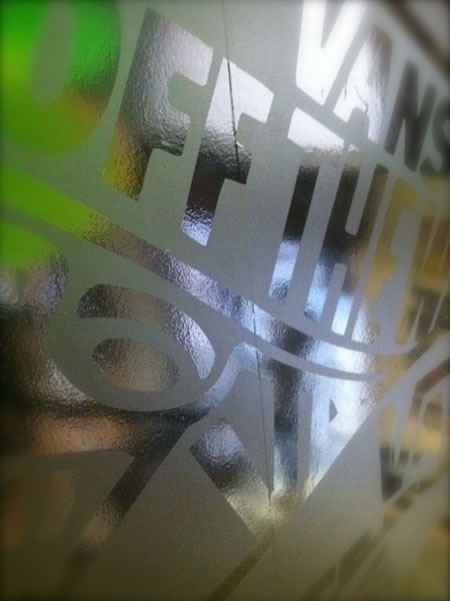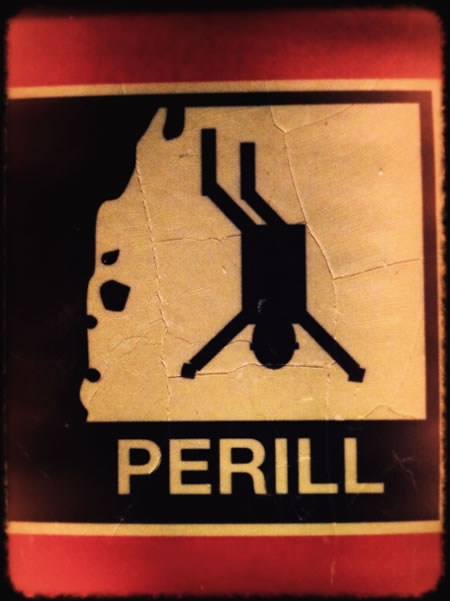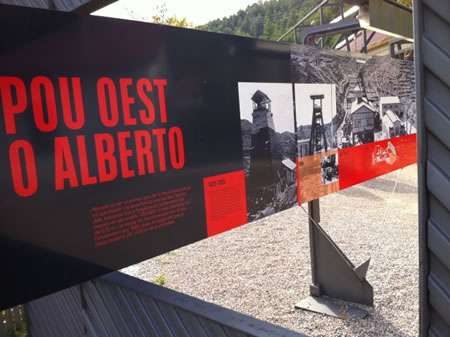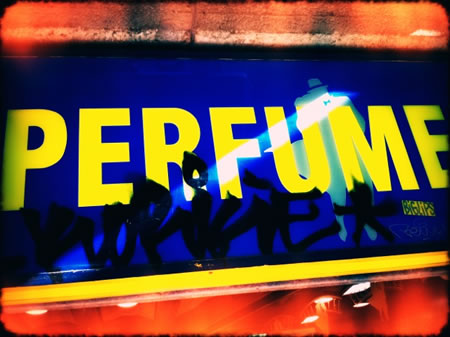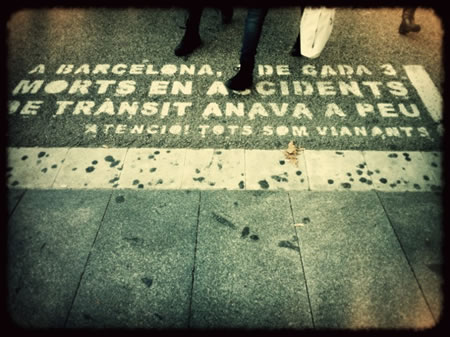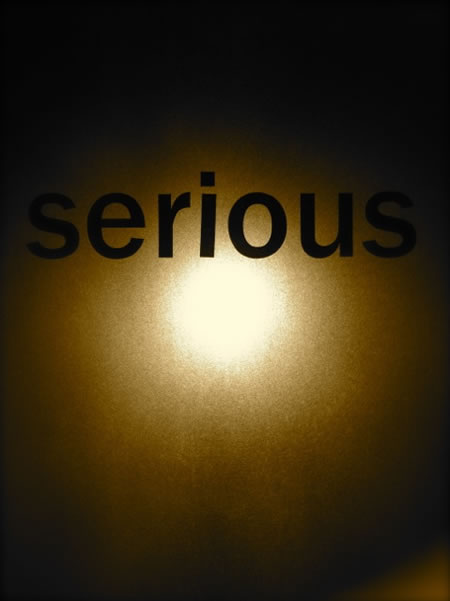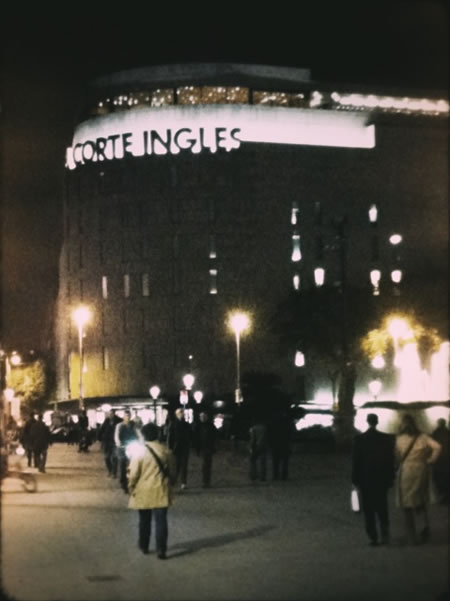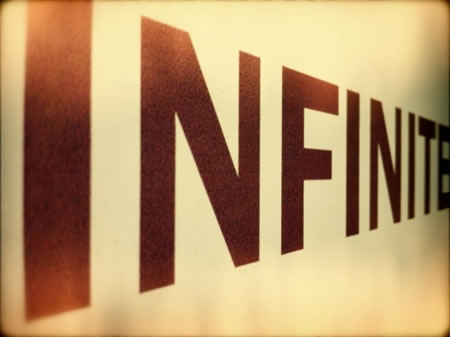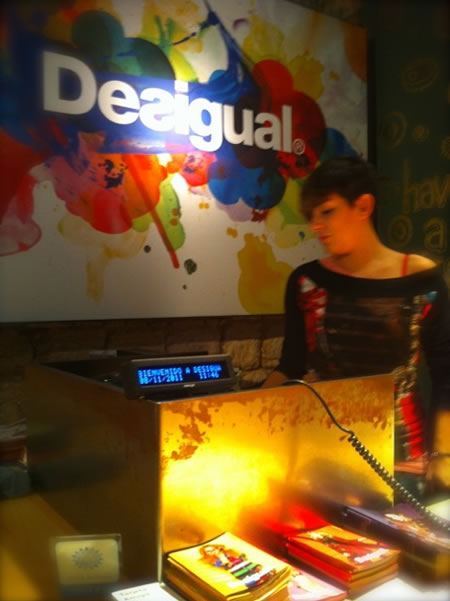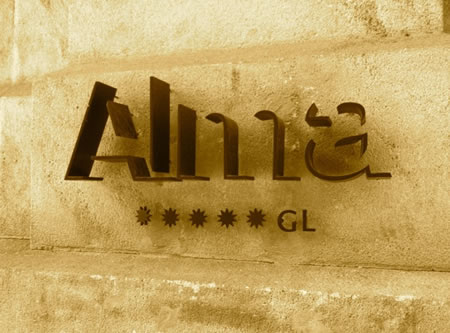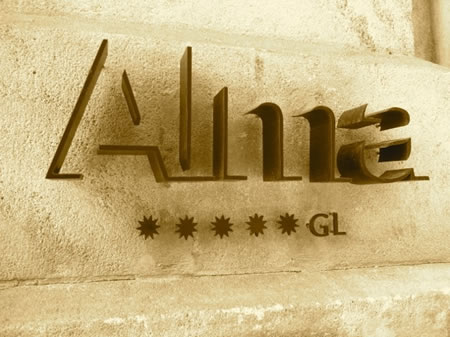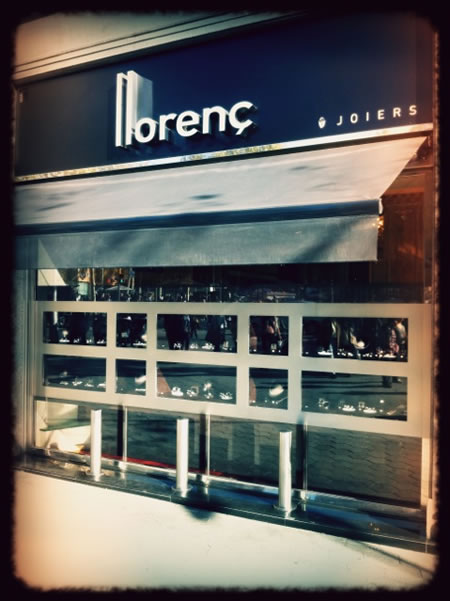 MODERNIST, NOIR.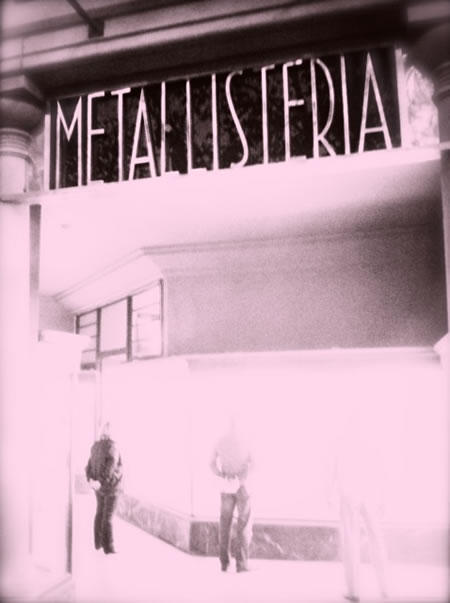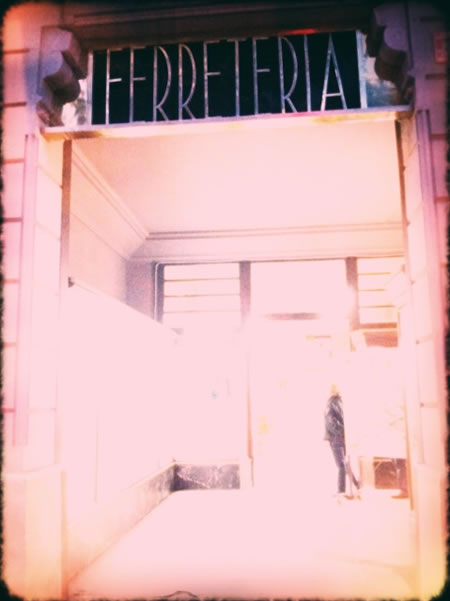 BEAUTY, BRIGHTENED.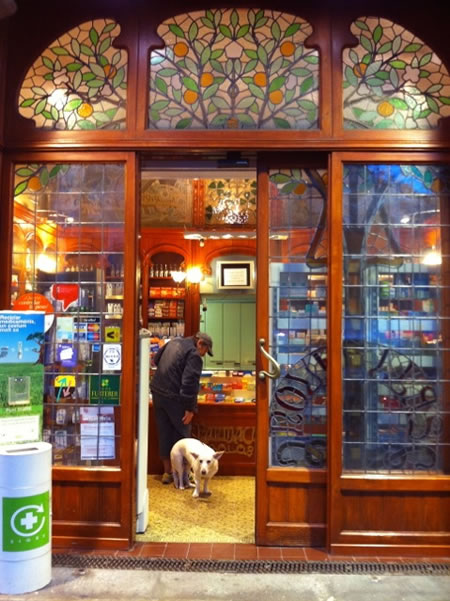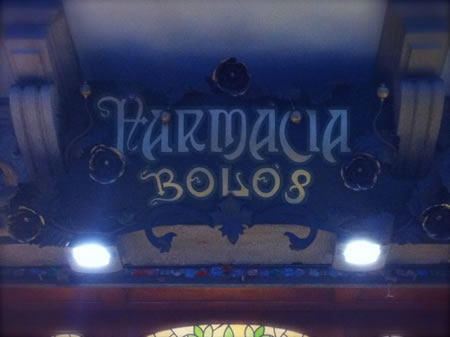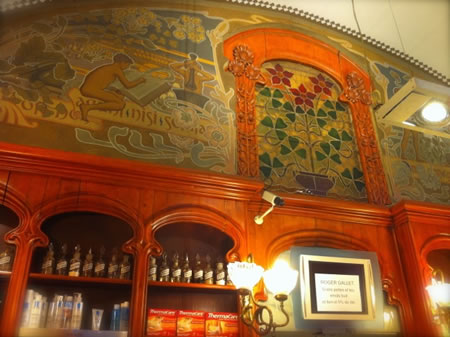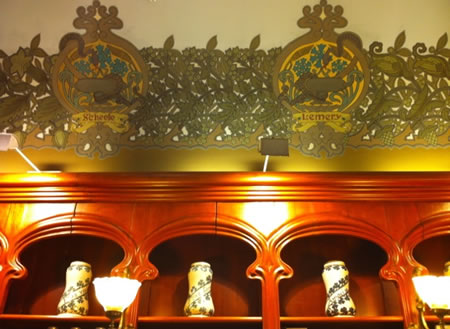 Tim
–––
MONSTER STRATEGY + MASSIVE ENTERTAINMENT=
ENCHANTMENT: BRAND STORYTELLING
http://bit.ly/fJaECg
*I think about wow[ness] as a state of exhalation,
that moment when something is seen, discovered, in scene sensed,
that demands surprise, alarm, captivation in beauty.
The shock of the beauty full, newly discovered —
that is wowness.